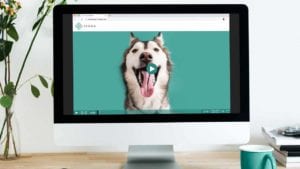 You have even more control over the viewing experience for your audience. With custom video player features, you can personalize the look of the player and modify the controls to increase the impact of your videos.
"The customizable video player allows for greater flexibility to reinforce video content or the tone and style of a brand," said ScreenPal VP of Brand and User Experience Kelly Jura. "Users can now showcase original content in an equally unique format."
Custom Video Player Features
The custom video player will give businesses or organizations a way to further enhance their own brand presence. Here's a look at each of the features.
Fully Customizable Player – Choose a color for your player. You can set up a global video for all your videos to adjust the look or feel of you individual videos.
Modify Player Controls – You have greater control over whether viewers can adjust the playback speed or view their videos at full-screen.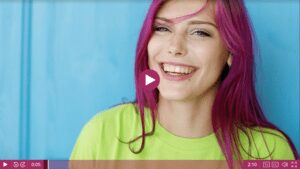 These custom features give you the ability to customize videos to enhance your content and brand identity.
This feature is available to Premier subscribers.
The ScreenPal team continues to make updates that make the hosting platform even more valuable and easy-to-use.