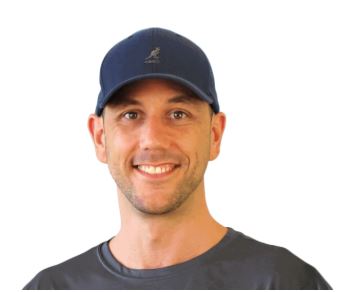 How do you build an online business? Just ask Miles Beckler. How do you create a sales funnel? Well, Miles Beckler knows that too. 
In fact, he's made a living out of answering all those questions on his popular YouTube channel. He teaches entrepreneurs and small business owners on how to scale and market brands. 
That's right, Miles Beckler is a bonafide how-to guy. A very successful how-to guy. 
He's turned his video tutorials into a multi-million dollar brand in only three years. The best part is that he offers all of his videos for free. Beckler believes anyone can master the art of creating impactful online content with a few basic tools. 
Creating Content on a Budget
"Too many people make it too difficult," explains Beckler. "They go down these crazy rabbit holes of technology."
Spending money on cutting-edge tech tools is unnecessary according to the 38-year-old who knows all about making something out of nothing.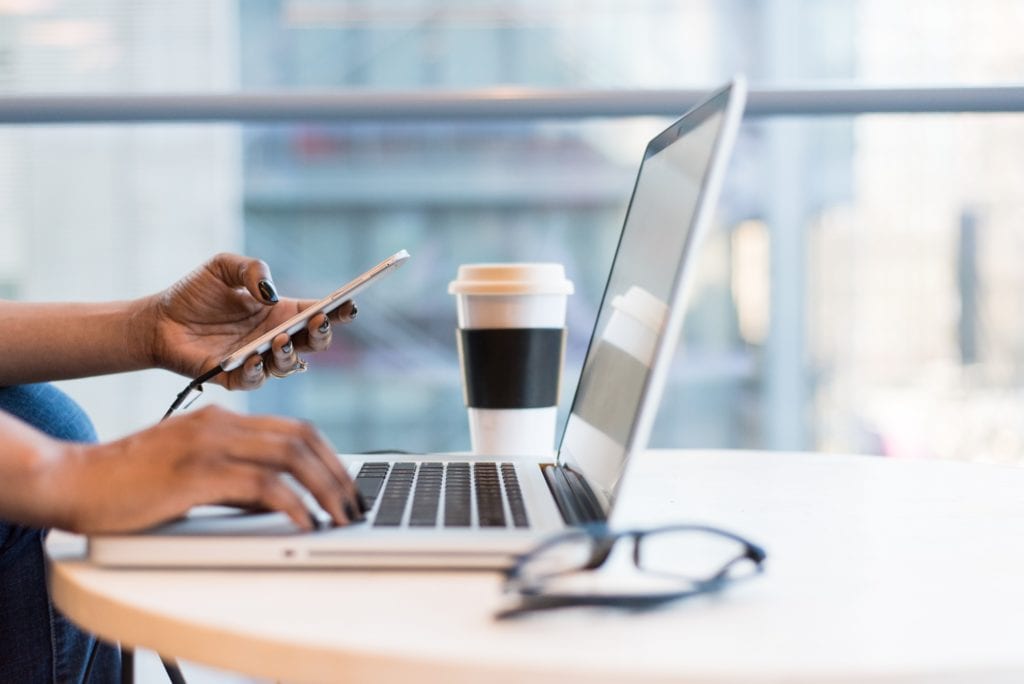 That's how he launched his YouTube channel.  All Beckler used was an old laptop with a built-in webcam, a USB headset, and ScreenPal.
Now his self-titled YouTube channel features nearly 600 videos. 
It covers everything from analyzing Facebook data to online business trends. The video topics vary but his method for creating user-friendly videos remains the same- a laptop, a headset, and a screen recorder. 
Why ScreenPal?
"I needed a tool that was inexpensive, easy to use, but most importantly I wanted something that could record my webcam to get my headshot and record the screen at the same time."
Beckler still uses the screen recorder to create about 60% of his how-to videos. He uses his cell phone to record the rest. Beckler says creating content doesn't need to be expensive. 
Prioritize Message Over Imagery 
It shouldn't be complex either. 
Beckler sticks to five guidelines to create content that matters. The first of which is making sure his tutorials don't get bogged down with jargon. 
"So for me, it's breaking down everything to the beginner level. It's easy for us to assume they understand that. Jargon gets lost so fast."
Beckler focuses solely on the message of each video. 
"I'm a form follows function kind of person," explains Beckler. "When I say here's 'how to do YouTube SEO,' I need to make sure that video actually communicates the idea."
Beckler admits he doesn't really care what the video looks like. His priority is relaying step-by-step instructions conversation tone. 
In fact, Beckler shoots his videos in one take. 
Streamline the Editing Process
He sticks to a few tools within the ScreenPal Video Editor to streamline his process. Beckler uses the video editor's blur tool to remove unnecessary personal information from his videos. 
"I'm showing my dashboards and there's sometimes sensitive information I need to hide."
The tool allows Beckler to blur portions of his video, control the opacity, and the duration. 
His other go-to editing trick is the speed tool within the video editor. Rather than splicing his video, Beckler tightens up video runtimes by speeding or time-lapsing dead space.
"If I'm waiting on a website to load, I now know that I can silence the recording. When it comes back on, I pick back up and I speed it up."
Work Smarter, Not Harder
Beckler doesn't waste time adding special effects or flashy graphics to his video. He believes it's not necessary if the message is quality. 
It's a theory that appears to be working. 
"My blog now gets upwards of 100,000 visits a month. My YouTube channel has reached almost 7 million people and it all started with zero."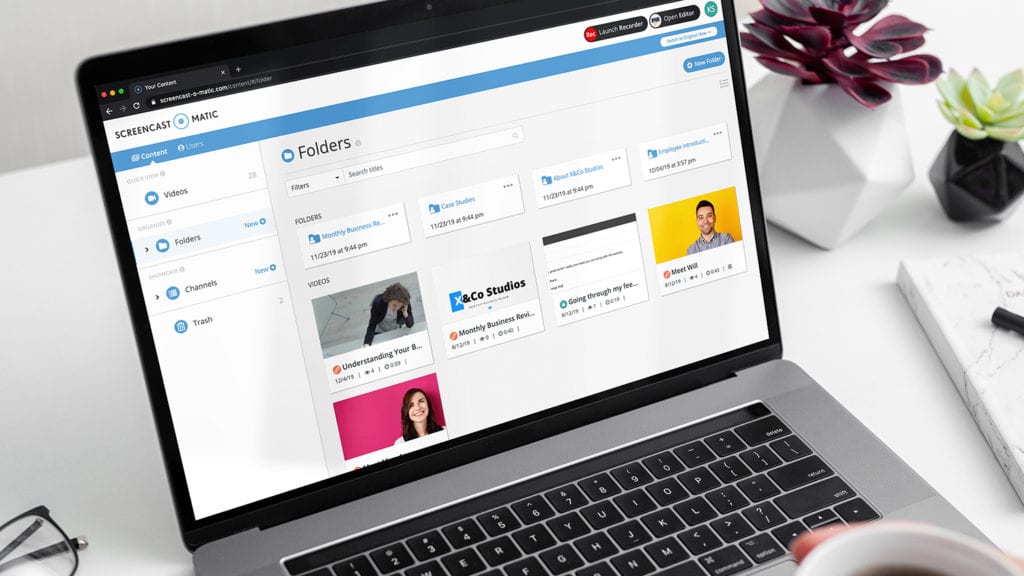 Beckler's library of how-to content doesn't stop there.
He uses ScreenPal to create video instructions for his own employees. Over time he's built a video library that can easily help onboard new team members. 
Beckler's also repurposing his videos into podcasts for listeners on the go. Many of his podcast audio is ripped from his ScreenPal recordings. 
It might seem like too many platforms, but Beckler isn't spreading himself thin. He's streamlining his content to work smarter, not harder helping viewers as well as himself. 
"Every day I'm asking myself, 'What can I create for my audience today? What does my audience need today?' My audience is who I focus all of my energy on. And when they get what they want, I get what I want."
Looking to grow your brand on YouTube? Check out our ultimate guide to YouTube marketing, get started creating a YouTube channel for your brand, and learn how to make succesful YouTube videos.