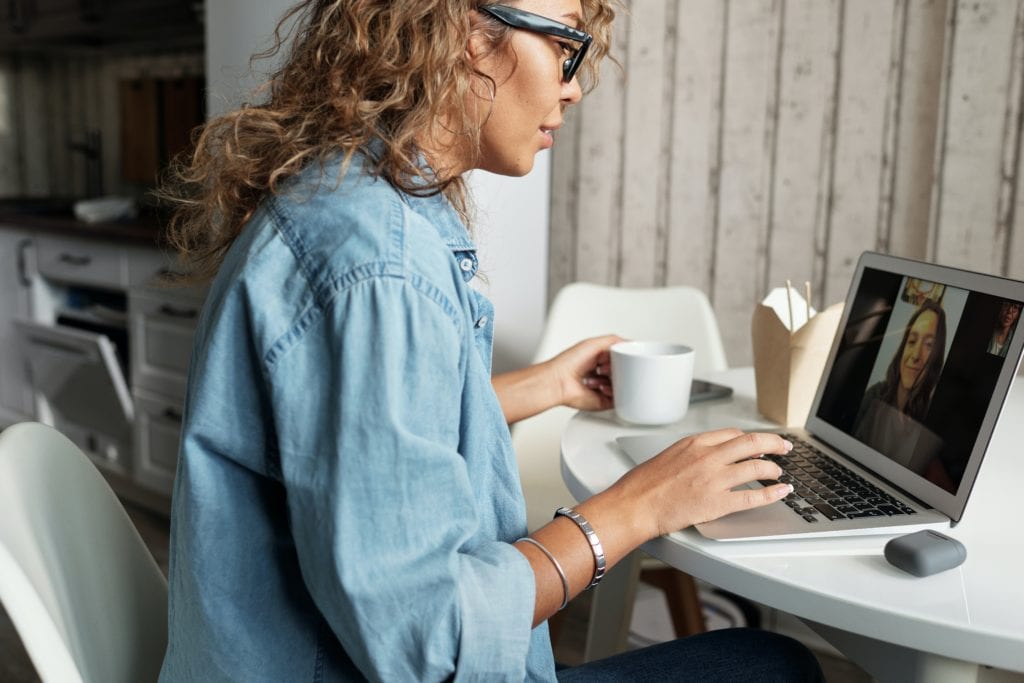 As teams around the world grow accustomed to remote work during the COVID-19 pandemic, people have had to find new ways to communicate and collaborate with coworkers. Naturally, the most popular tools to emerge are video conferencing platforms like Zoom.
While Zoom makes it easy and efficient to conduct live video meetings from home, an increasing number of workers express what they term 'Zoom fatigue.' With remote work likely to continue for an unknown amount of time, it's worth checking in with your employees to see how they're feeling, and exploring ways to cut back on the number of live video meetings during the workday.
So what is 'Zoom fatigue?' It's a new term being applied to the sense of boredom and tiredness employees feel from attending numerous live meetings throughout the workday. Keep reading to learn why it's happening, and how to keep your team engaged.
'Zoom fatigue' happens for several reasons
For one, it can be hard to focus on live video meetings with distractions going on in the background. From kids, pets, or your partner on another call, there are a number of things to distract you while working from home.

It's exhausting to watch live video calls all day. Employees have reported feeling physically tired when attending live meetings.

Some employees are sitting through more meetings than usual, as companies try to fit announcements, regularly-scheduled meetings, collaboration, and even team-building activities into their new remote work environment. That on-camera time adds up.

On top of those meetings, some companies are also trying to maintain their company culture through Zoom happy hours and round robin-style calls. While these can help foster a sense of connection, it may be wise to find places where you can cut back on the number of video calls if you want a happy, productive team.
So what can you do to help your team? 
Ask for feedback
Check-in with everyone on your team to see how they're feeling about their new workflow. It's been months since many companies went remote, so the novelty (and hopefully some of the panic) will have worn off. It's a good time to reach out and ask if they're feeling okay, if they have the tools they need to do their jobs well from home, and whether there is anything they think your company could do better right now. Make it clear you want their honest feedback, and give them a way to answer anonymously so they feel comfortable sharing.
Prioritize!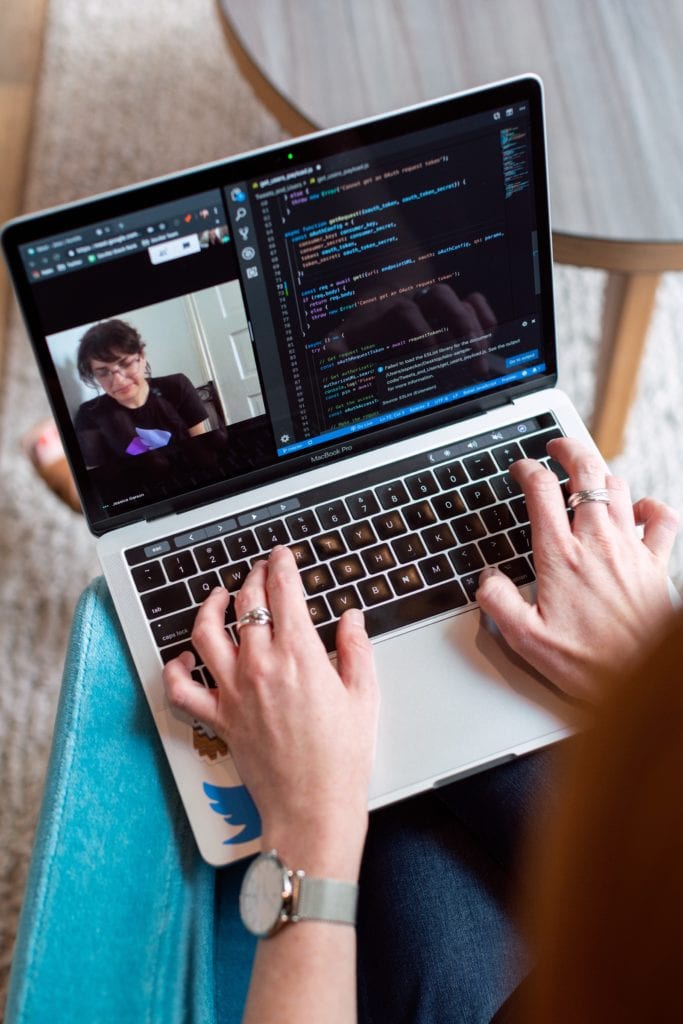 Only schedule meetings for the most important situations. Each time you schedule a live video meeting, your employees have to be ready for it.  This means a number of things: they'll have to stop working on projects and concentrate on the topic of the meeting.  To top it off, they'll have to make sure their kids or partner aren't in the background yelling and head to a quiet space for the call.  Let's not forget about looking presentable on-camera. Doing this more than once or twice a day can wear people out.
Before you schedule a call, consider whether there is another effective way to share the information without disrupting everyone's workday. Would a quick recorded video be a better option? Or could you deliver your thoughts in an email, instant message, or an interactive poll? 
Social media company AgoraPulse encourages recorded videos as a convenient way to ask questions during the workday. "We are a semi-remote team spread over 15 countries," said Product Marketing Director Lisa Kalner Williams, "so preparing a video with an issue, idea or question, saves us from having calls that are convenient for some but really bad for others."
Keep your video meetings short
Especially while working from home, it's easy to get off topic during meetings and take longer than necessary. Try to stick within a certain time limit for meetings, and be mindful of everyone else's schedules. If you want to keep talking, you can always jump on a private call with your work pals afterward.
Record a video
Need to talk about something too complicated for an email, but not pressing enough to interrupt everyone's workflow? Record a video! That way you can address your team face-to-face, but they can watch it on their own time.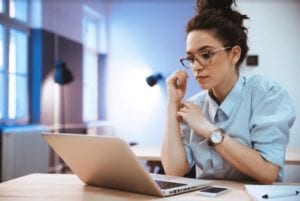 For quick announcements, just record via webcam. If you need to explain something to your team, use a Screen Recorder like ScreenPal. With it, you can record your screen, webcam, or both at the same time. You can also draw on your screen and add text, highlights, or images to help get your message across. 
The other advantage to recording your videos is that your team can save, share, and rewatch them as needed, saving you the trouble of repeating yourself later. Just ask Taylor Lane, founder of the remote job coaching program Remote Like Me. Her team turned to recorded video when one of her managers went on vacation and needed others to fill in for him. "He quickly made a video showing the team how to do his tasks in his absence," Lane said. "He shared it with the team and asked for follow-up questions. This helped him save time and stress without having to hold endless meetings to train employees."
Check-in with your team

Employees around the world have reported this so-called "Zoom fatigue" and many are overwhelmed by multiple video calls they are attending every day.  With this in mind, it's best to check in with your team and see how they're doing.  It may be best to explore some of these other communication options to give them a break from being on camera. You'll still get everything done, and your staff will thank you for it.