👋 Hi, ScreenPals!
We're grateful for you and excited to share what's new at ScreenPal and in the community this month.
Keep reading for:
New training: Get ScreenPal Flipped Classroom certified!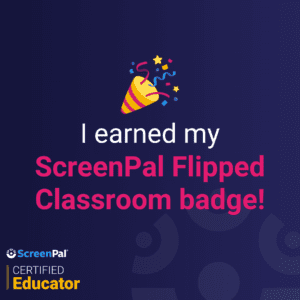 Are you feeling confident in your ScreenPal skills and want to take your learning to the next level? Well, ask and you shall receive- introducing our revamped ScreenPal Flipped Classroom certification.
🏅After you complete the quiz for this certification, you'll receive an email with:
A PDF certificate of completion for professional development credits

Badge image to share on social media platforms

Link to add to your LinkedIn profile
 Get ScreenPal Flipped Classroom certified
Upcoming online learning opportunities
Can you believe that there are THREE opportunities to learn more about ScreenPal in December? 🎅 Just call us Santa! [See what we did there?]
Getting Started with ScreenPal webinar: Learn the basics of how to capture, create, and share with ScreenPal. Earn your ScreenPal Level 1 certification by tuning in to this one-hour webinar. Friday, December 8 from 3:00- 4:00 PM ET.

Register here!

Quizzing with ScreenPal webinar: Take a deeper dive into ScreenPal's interactive quizzing features in this one-hour webinar. Friday, December 15 from 3:00- 4:00 PM ET.

Register here!

Ditch Summit: Be on the lookout for ScreenPal's session filled with use-case scenarios from our "Wonderland of Creation." Ditch Summit professional development sessions are on demand and viewable December 11, 2023 to January 5, 2024. Register here!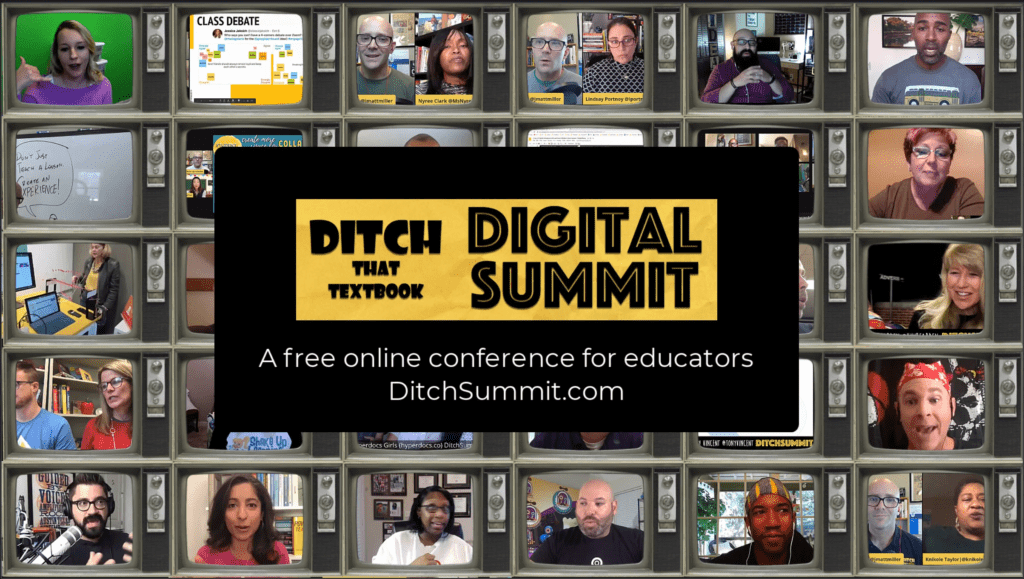 Community inspiration
Our community team is hard at work with ScreenPal users to create blog posts. If you'd like to write a blog post spotlighting how you use ScreenPal, please email sarah@screenpal.com to be a featured writer.
Keep a lookout for more innovative ideas in our December blog!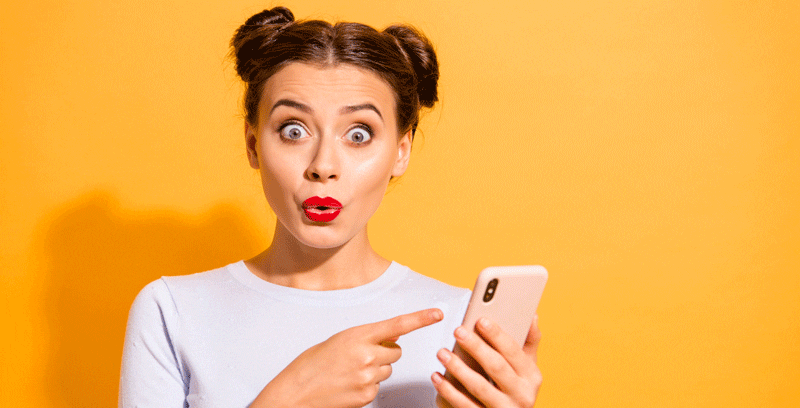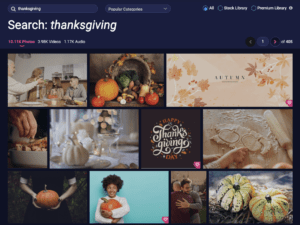 Holiday inspiration
❄️ As we exit pumpkin spice season and usher in all things gingerbread and peppermint, make sure you search our stock library for wintry inspiration!
Looking for a virtual background to celebrate Thanksgiving? Try searching for

Thanksgiving

.

Already decorating for the holidays? Explore our

winter holiday

collection.

Channeling sweater weather and seeking matching audio? Try searching for winter audio clips.
Dreaming of walking in a winter wonderland? Explore our snow images.
Vibing with the yule log channel on TV? Include your own yule log video clip in your project.
.
Upcoming events
🚗 Our ScreenPal team is enjoying a necessary travel hiatus for the holidays. When we pick back up in January, make sure you visit our booth to 🤝chat with us, grab some swag 📒, and hear about ScreenPal updates and best practices.
FETC- Orlando, FL- Jan 23-26- Booth #2449
TCEA- Austin, TX- Feb 3-7- Booth #1942
SpringCUE- Palm Springs, CA- Mar 21-23- Booth #314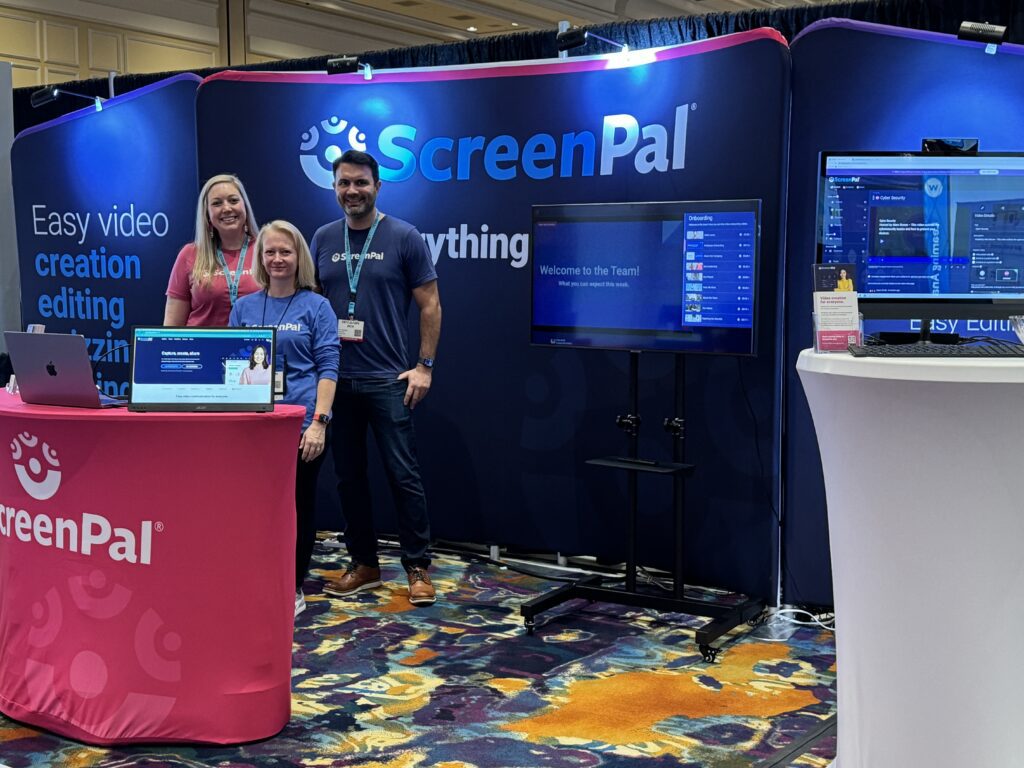 Call for proposals
🙋Interested in sharing ScreenPal at an EdTech event near you?
Please fill out this survey for more information. A member of the ScreenPal community team will get in touch with you ASAP!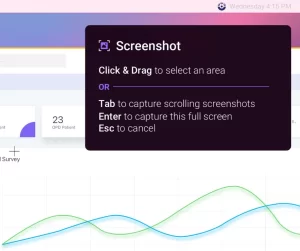 Feature spotlight: screenshots
🎵 These are a few of our favorite things (about screenshots, that is!)
Did you know that when you take a screenshot with ScreenPal, the image is automatically copied to your clipboard? No saving to your desktop so you can find your image (we can't be the only ones who do this…) just paste into your email, slide presentation, or videoproject!

Scrolling. Screenshots. Need we say more? You can press Tab once you open the screenshot capture tool to take a scrolling screenshot. No additional extension required!

Easily edit and annotate screenshots with our

free image editor

. Add arrows, highlight, and rich text; customize with freehand drawing; quickly add numbered steps. You can even overlay images on screenshots with our newest version of ScreenPal!