Our team has lots of treats in store this month with product updates, inspiration, and trainings to help you get the most out of ScreenPal!
Feature focus: Quizzing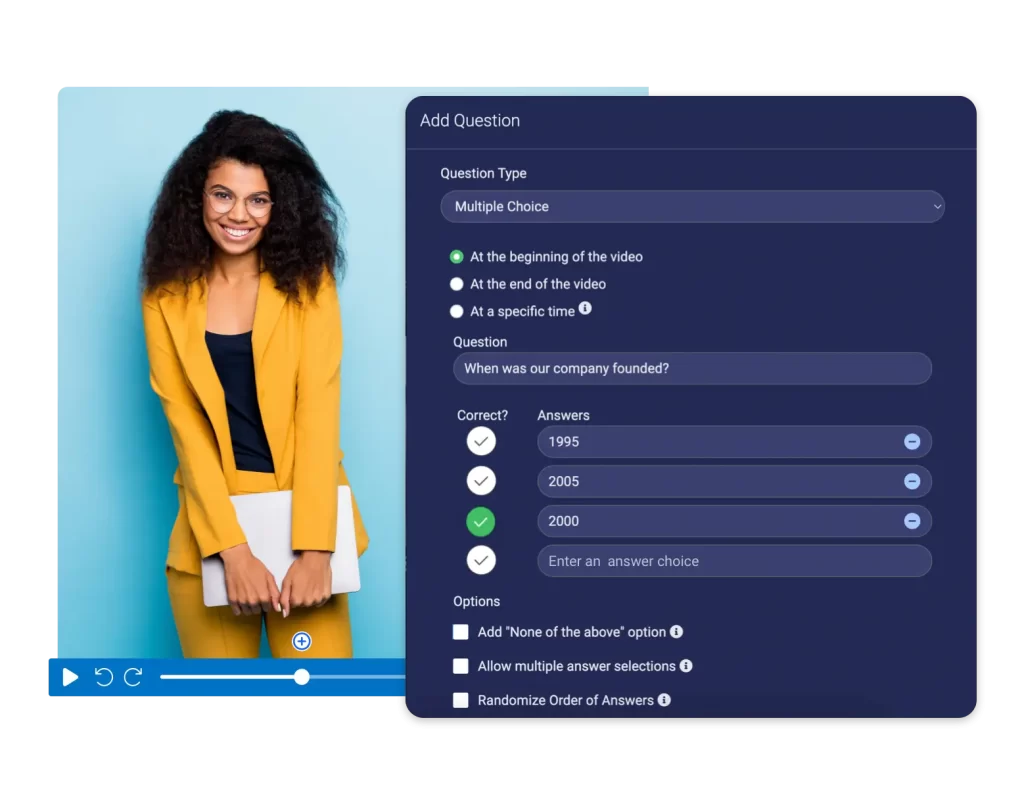 Did you know you can add questions and polls to any video to check for understanding and gather feedback?
Interactive assessments are key to any video learning experience. They're not just fun. They're also fantastic for boosting comprehension and retention. By incorporating video quizzes into your lessons and trainings, you're allowing learners to actively engage with the content, which helps to reinforce learning and track progress.
Then, dive into video analytics to get a detailed view of your learners' performance. Monitor individual and group progress, add and update grades, and easily share feedback!
What's new
Image editor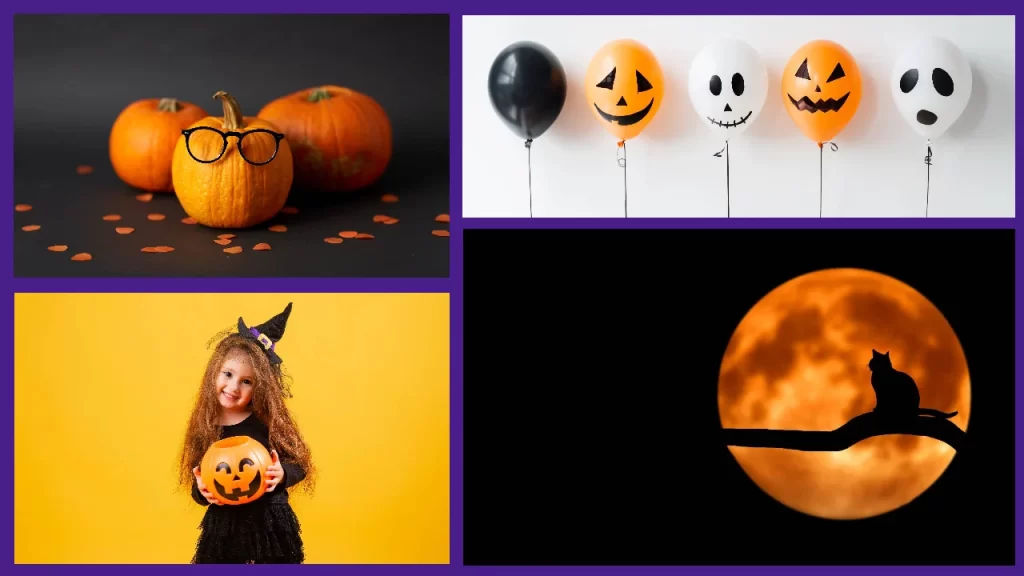 Did you know ScreenPal includes a full image editor? You can edit your screenshots as well as import any image for editing. And now you can overlay images and screenshots in the editor. Combine multiple images into one, create picture-in-picture effects, and make image or photo collages!
Screenshots
We've continued building out our easy screenshot tool to make capturing, editing and sharing screenshots even more seamless. 
With inline editing of screenshot titles, you can quickly edit the image title in the notification flyout after capturing your screenshot. Don't need to edit the title? No problem – the screenshot will be copied to your clipboard and saved to your project manager.
And if you like to use your default system screenshot tool, no worries – you can now choose to automatically import system screenshots into ScreenPal so that you can easily organize, edit and share them, all in one place.
Click on the ScreenPal icon in your menu bar or system tray, go to Screenshots preferences, select General and then under "System Screenshots / Print Screen" select "Automatically import into ScreenPal."
Stories
It's even easier to gather media from anywhere to build a video with our interactive Stories video builder. Just drag and drop content from your device into your storyboard or script mode, then rearrange, edit, and share!
Quizzes
If you like being organized, you'll love that you can now add quizzes to folders. You can add quizzes to folders containing videos or images, or create new folders just for your quizzes.
Getting started with video quizzes: Inspiration and ideas from the blog
Stock audio library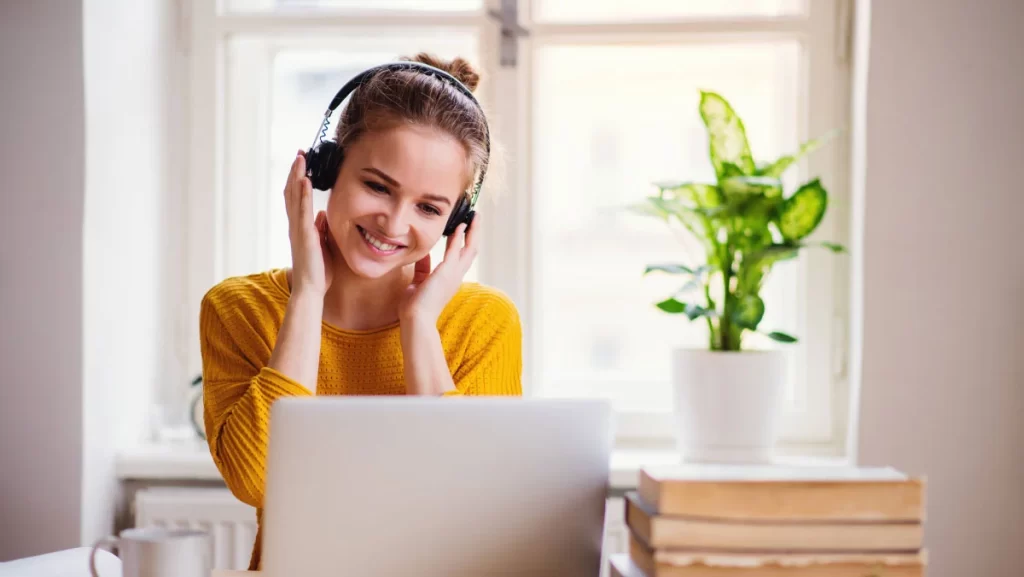 Just in time for Halloween and the holidays, explore the stock music library for Halloween clips and holiday cheer. Plus explore popular genres for background music like ambient, corporate, and acoustic.
Explore the stock audio library
Training: Getting Started with ScreenPal
Whether you're new to ScreenPal or are looking for a refresher on everything that's now available in the platform, our new Level 1 ScreenPal certification is for you! We'll walk through the basics of capturing your screen and webcam, editing content, sharing videos and images, and engaging your viewers with quizzes and interactive videos. Once you've completed the series, you'll get your Level 1 ScreenPal certification and badge to share on social media!