Release Date
Exciting News
🥳 Big News: New name & look. Plus premium music!
We're excited to announce our new look and name! Read the news. As part of our rebranding, we have also updated the visual look of our desktop app.
What's new:
You'll notice new colors, refreshed icons, and our new branding. You'll see this look and feel across all our apps and platforms.
We have added premium stock music! Explore over 4.4K tracks.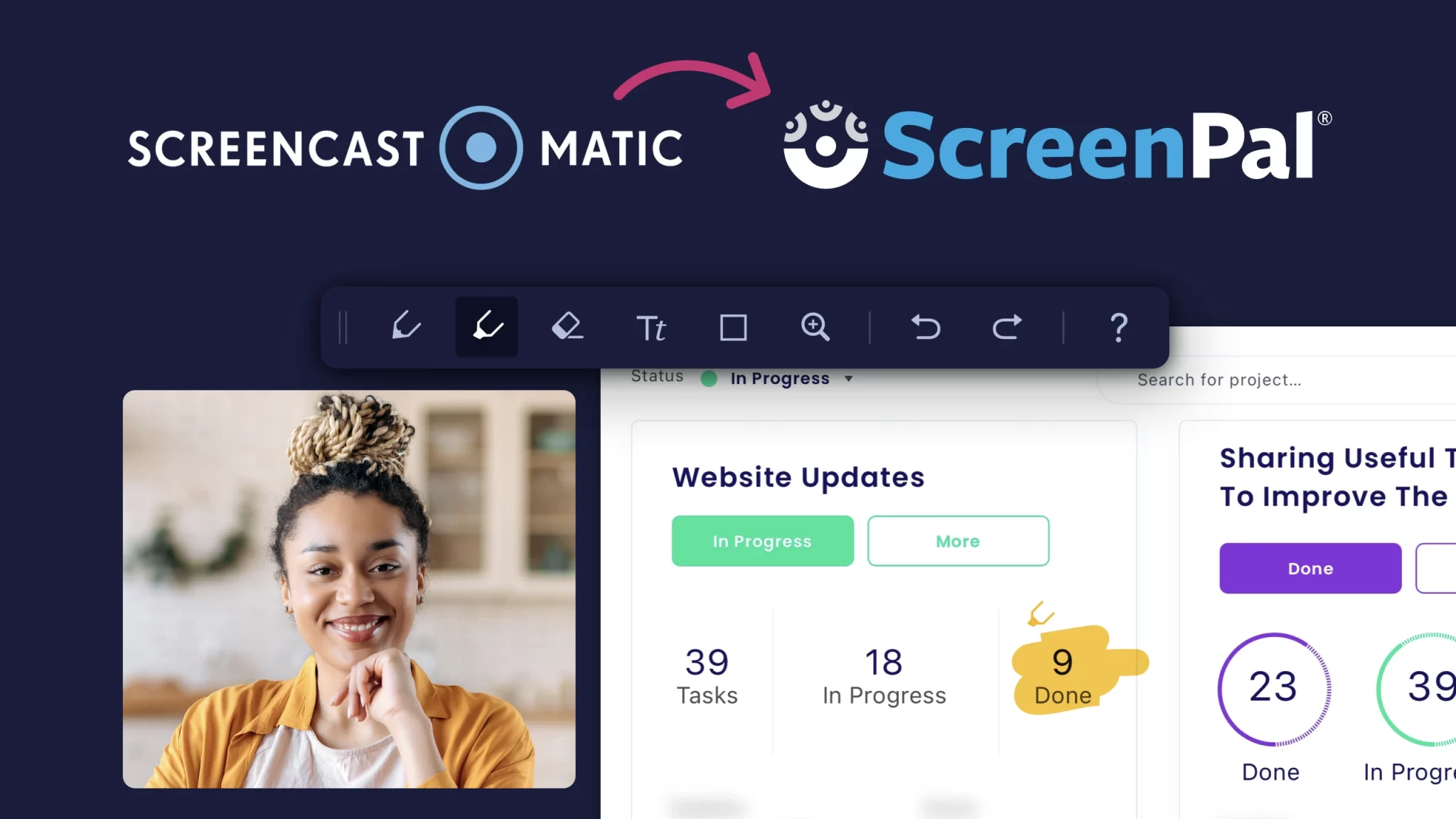 Thank you for being a part of our community and for all of your feedback. We're looking forward to this next chapter, and are so excited about the great things that we can create together!