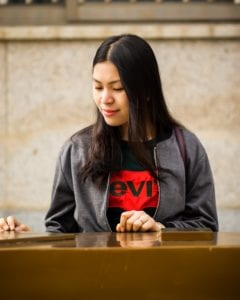 Guest Post by Judith Dutill, MA and Melissa Wehler, PhD: Educators around the world are working to pivot to remote instruction, and experienced online educators agree that the best course of action is to keep things simple for the benefit of students and instructors alike.
For educators, keeping things simple will help you to make space and time to learn the tools you need to get your course up and running. For students, keeping things simple is important as they make the transition from face-to-face to online learners.
Here are our top five tips for a smooth transition to remote learning:
1.  Start with learning outcomes.
It is time to pare back. If you are not sure where to begin, refer back to the learning outcomes for your course or lesson. It is not necessary to go above and beyond these goals right now. Ask yourself: what is the bare essential information that I need to share in order to help students achieve the communicated outcomes? Focus on curating and creating content in alignment with these goals.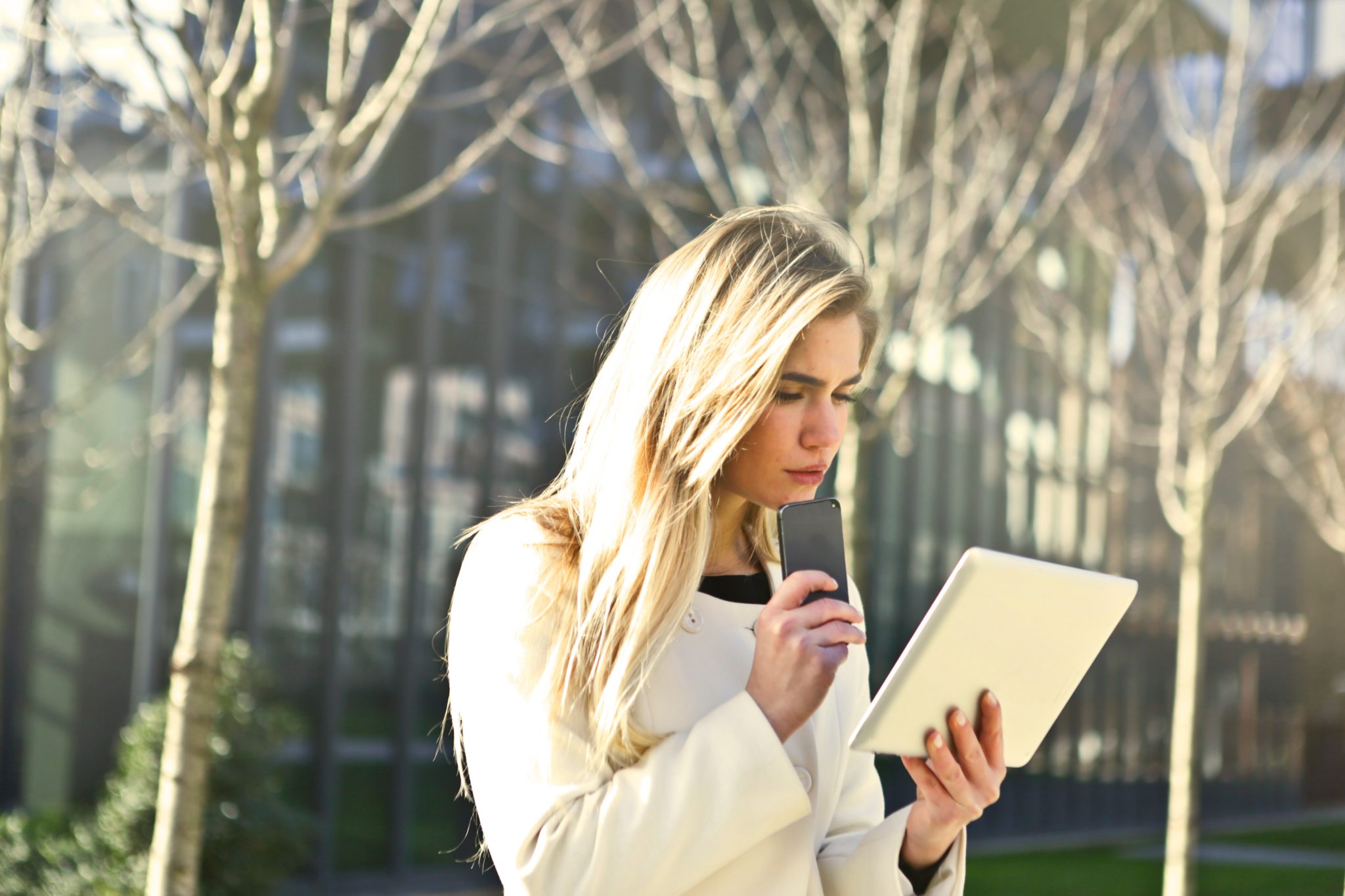 2.  Be flexible and adaptable.
As you prepare to transition, you'll need to decide your "must learn" and "must do" lessons and assignments. The way you deliver those "must learn" lessons, however, is apt to change. Instead of an hour-long lecture, you may decide to break it up into a few microlecture videos. Instead of having in-class discussion, you may take your conversation to the discussion board. Instead of a final exam, you may assign a final video presentation. Being flexible and adaptable is especially important for transitioning during a crisis since the situation is changing rapidly, and it's impossible to predict or troubleshoot every scenario.
3.  Focus on the students.
For a variety of reasons, students will need extra support and flexibility during this transition to remote learning. Plan to stay present in your course and check-in on students often. You can use video as a tool to provide familiarity and a sense of presence and immediacy in your course by letting students see and hear you. Remind students that you care about their success, you know the transition will not be perfect and that everyone is up against challenges. Ensure students will not be penalized for the extra time they may need to figure things out as circumstances change.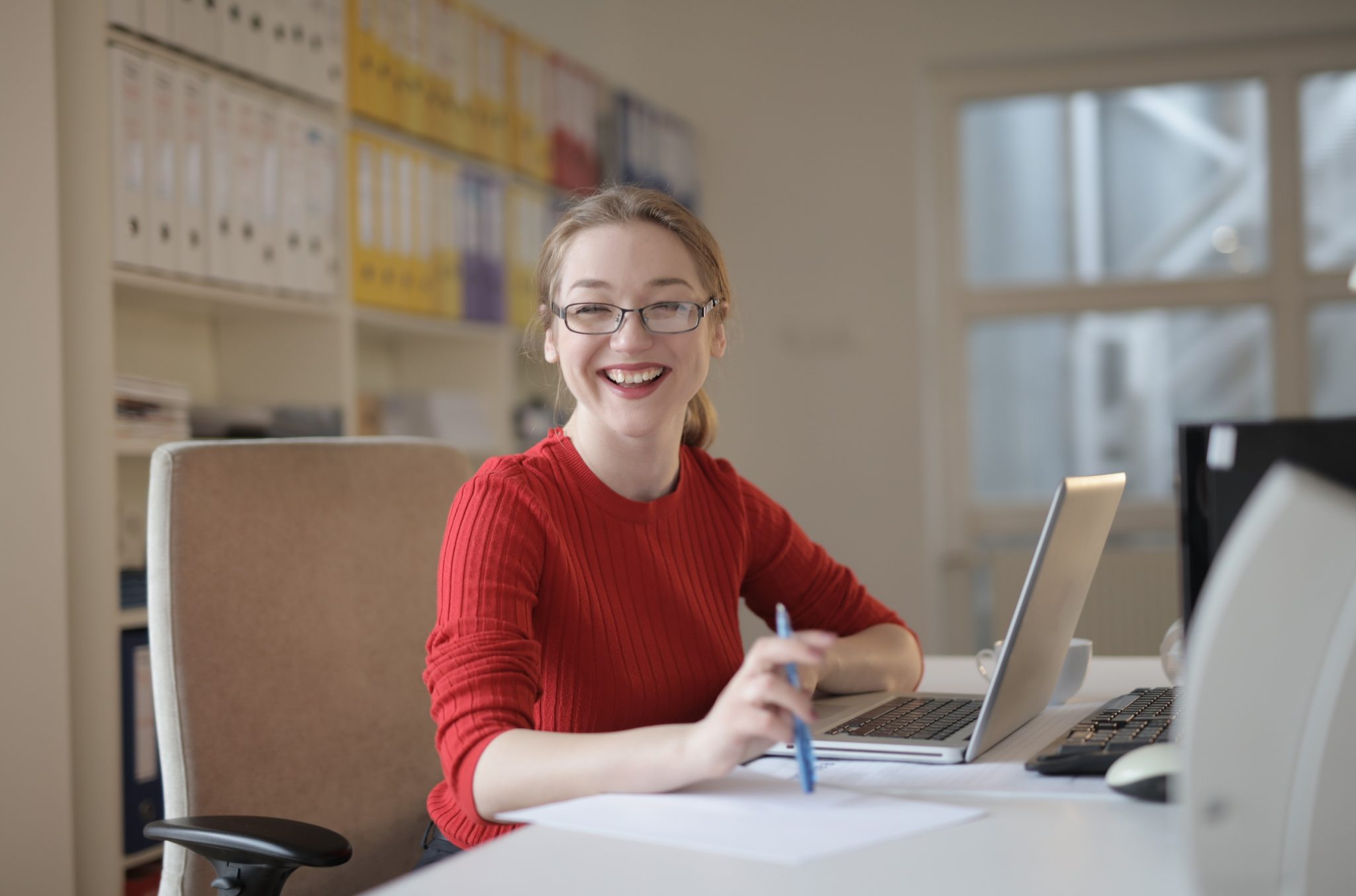 4.  Leverage the online platform.
Rather than viewing the pivot online as a negative for you and your students, think about what you can do now that you are free of the classroom walls. There are many free digital resources to explore including virtual museums and field trips. You can encourage students to do their own exploring and capture what they're learning by creating digital stories or video blogs.
5.  Communicate, communicate, communicate.
Communication will be a centerpiece of the remote learning experience. Pair video with your learning management tools to keep communication fresh. Create video announcements to keep students up-to-date on course and campus news. Use communication tools such as video as a mechanism conveying messages of support, providing learner feedback, and demonstrating unfamiliar processes (such as navigating the course space or using a new technology tool).
As you transition your course, remember to keep things simple. Cut anything that is not a priority for your learning outcomes. Create streamlined alternatives for anything that is.
In this unprecedented moment for higher education, for us, and for our students, it is important to remind one another that the path of least resistance is not a failing, but a freedom.
Next in the 'Pivot with Video Series': The Value of Asynchronous Video in Your Remote Learning Transition – Both Dutill and Wehler dive into the reasons why you should use video and how important it is to stay connected with your students.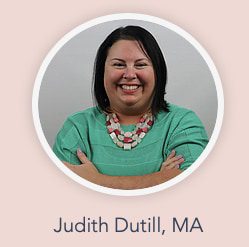 About Our Guest Writers:  Judith Dutill, MA, and Melissa Wehler, PhD, have been working in higher education for over ten years as faculty members, instructional designers, and administrators. They are the co-founders of the Online Learning Toolkit, an instructional design consultancy firm that specializes in online teaching and learning in higher education.