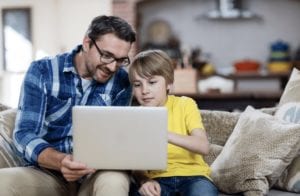 Remote learning can be overwhelming for students, parents, and teachers alike. But it doesn't have to be. With the right technology, applied equitably, students can excel while learning from home.
Teachers uniquely understand the variables for every student in their classroom. Some have parents with plenty of time to enforce schooling, while others struggle to access new technology. 
While implementing remote learning tools, consider the accessibility factor for students.  You can provide them with multiple options to access and consume class content so they have an equal opportunity to learn.  Below are several barriers and ways to adjust or change learning to fit all students.
Traditional School Schedules Don't Work
It only takes a day or two of remote learning to understand traditional classroom schedules will not work.
Learning from home requires adapting to the challenges of the home. Not every student, and in most cases, parents can be at their computer at the same time. 
Remote teaching must adapt to offer classwork when it fits for families. This requires access from anywhere, anytime.  A great way to provide content is through recorded video.  Videos enable students to learn from anywhere.  Videos can be accessed with phones or computers.  If one parent needs to be on the computer, they can have their child watch video lessons from a phone.  
Once a student has a link to your video, they can access it on any mobile phone or computer. Providing this on-demand learning allows students to use a device they are comfortable with and work at their own time and pace.
Computers, Tablets, Phones, Oh My!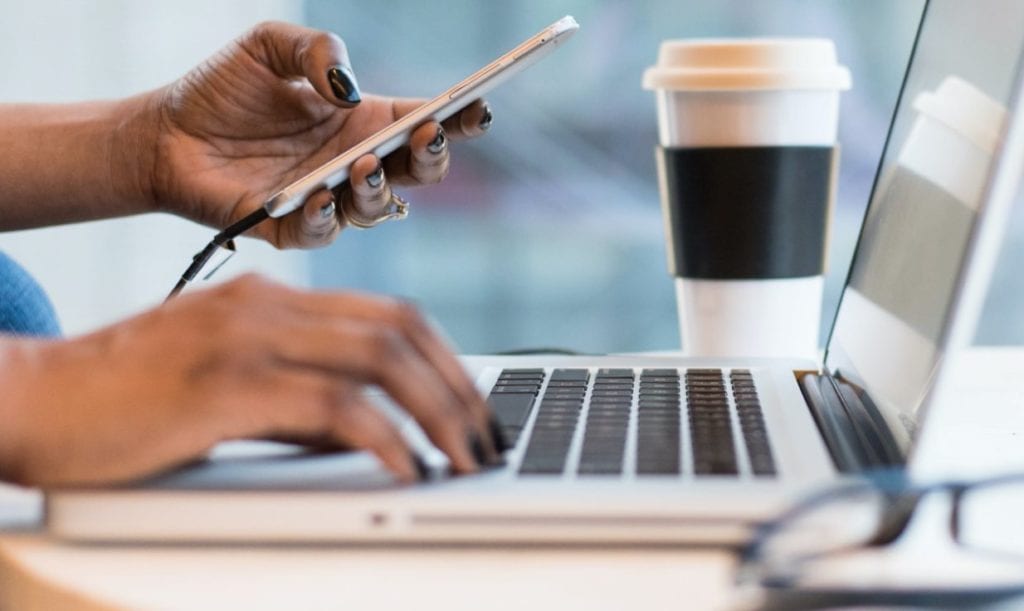 Teachers know every student is unique. This is also true of their at-home technology. Some families have tablets, while others have traditional desktops. From PCs to Macs, as well as Androids to iPhones, we tend to be loyal to specific technology brands.
Teachers should find services that work for all the various technologies found at home. 
For both teachers and students, they have the ability to create their own videos to communicate and collaborate with each other. Sharing videos is a great way to stay connected and it keeps the communication lines open.  It beats a long written email of instructions.  
ScreenPal has solutions for almost every device.  You can create videos on mobile devices including Android or iOS devices.  Screen recording and video editing are easily accessible on a PC or Mac.  Chromebook laptops are popular among students and with ScreenPal, you can record and share videos easily.
You are not limited to one browser. ScreenPal can be launched through any browser including Safari, Chrome, and Edge. The tool can also be used offline.  
Connect and Support Every Student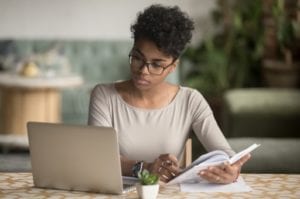 While twenty percent of the U.S. population has a disability, teachers know how to adapt their classrooms to reflect the needs of students.
When adjusting from the classroom to at-home learning, it's critical to continue to support every student. Accessibility should be considered in lessons, ensuring students who have additional needs are not left out in the learning process. 
It's extremely important to add captions to videos to help those who do not hear as well or need visual support to assist in their learning. ScreenPal provides four ways to caption videos.  From the interactive captions editor to speech to text technology, you can find easy ways to caption videos so that all students can access your videos.  
Scared to Start Video?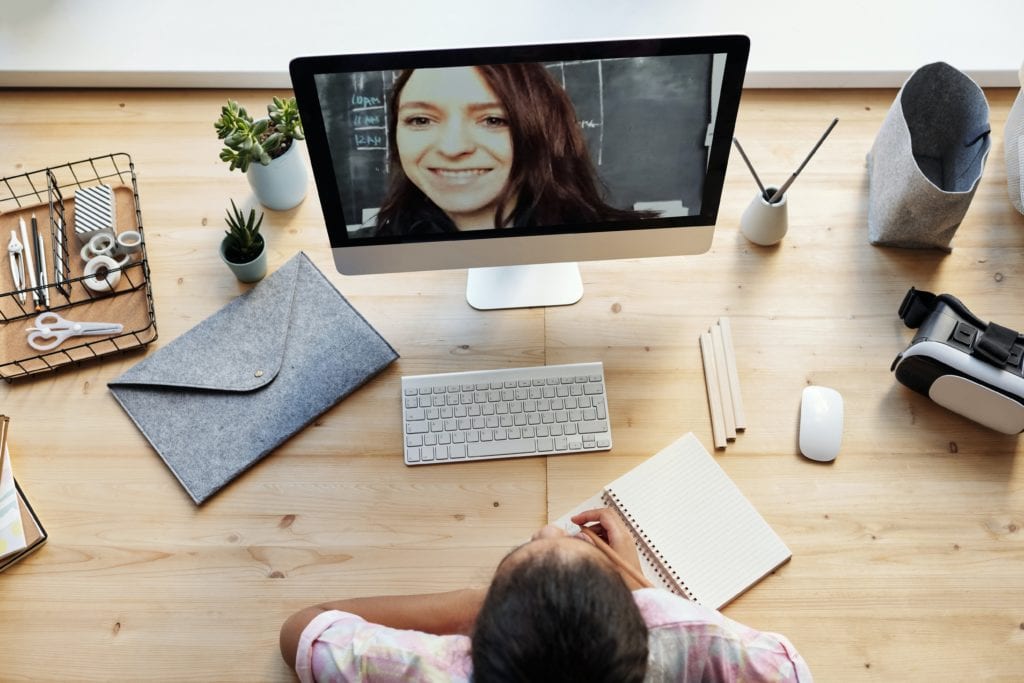 No need to be scared.  An essential part of remote learning is video. It provides a personal connection for the teacher and student. 
"Really, in essence, students miss the connections they're making with their peers, but also with their teachers," says Portsmouth School District (RI) Tech Integration Specialist Tim Marum.
Videos help build that connection.  It also offers personal space with the flexibility of responding and learning at their own time and pace.  
There are many ways to use video in a remote class.  From class lessons, student assignments to providing quick feedback, videos can help open the lines of communication and bridge a personal connection with students.
With accessible remote learning videos, students can learn and prosper at home. Teachers and parents will also appreciate the clarity a video has to offer for coursework management and student success.