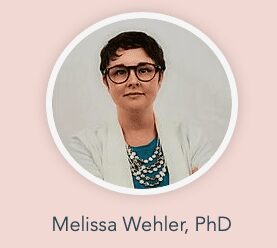 "It's been really a wild ride over the last couple months," said Melissa Wehler, PhD., a professor of English at Central Penn College in Pennsylvania. Since the COVID-19 pandemic hit, she's been busy helping her fellow educators move their classes online. As a longtime proponent of e-learning, she was well-equipped to help them get the job done in a hurry. 
While many professors were initially panicked about learning new technology in the middle of the school year, Wehler says many are now warming up to remote learning. In fact, she thinks it's here to stay. 
Time to rethink the rules of education
Wehler believes it's time to humanize education— a mission she champions with the Online Learning Toolkit, along with co-founder Judith Dutill, MA. Together, they've noticed more and more teachers realizing the same thing.
"I've seen a lot on social media about how this moment has really made people rethink their courses," she said. 
For Wehler and Dutill, that means several things.
First, teachers should only make policies that positively impact learning, period. This leaves more room for both students and teachers to innovate.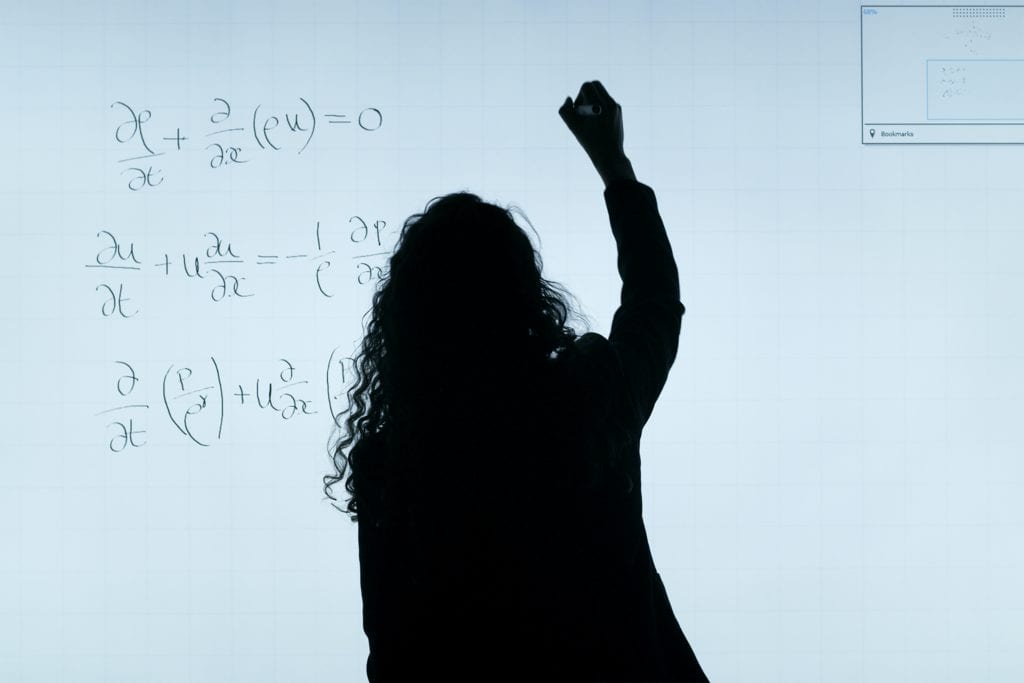 It also involves making education more accessible. This means things like adding closed captions to videos, giving directions in both written and verbal format, and even offering courses online at night for adult learners who work during the day. 
Wehler says education should be more collaborative too. She believes in breaking down the traditional power hierarchy of the classroom. While teachers will always be the ones grading assignments, students can really thrive when allowed to take more ownership of their learning. 
She says that now is the perfect time to tap into collaboration with students. "I can't think of a better moment than when you're ripping up your entire syllabus in the middle of the semester," she said. "You already have a relationship with these learners, why not do it collaboratively? Say, 'Okay guys, this was the game plan. This didn't work out this way. How are we going to move forward? What would we like to see this happen?'" 
Wehler feels that making education more inclusive and collaborative will open up chances for creativity and innovation. "If ever there was a time for those things, I think that time is now," she said. 
Overcoming the panic & learning to love remote learning
When schools began closing, Wehler and Dutill sprang into triage mode, helping teachers move their classes online in a hurry. Many teachers were panicked and frustrated at having to learn new technology and make such big changes in the middle of the school year. Thinking they'd be back on campus within a week or two, the changes seemed unnecessary.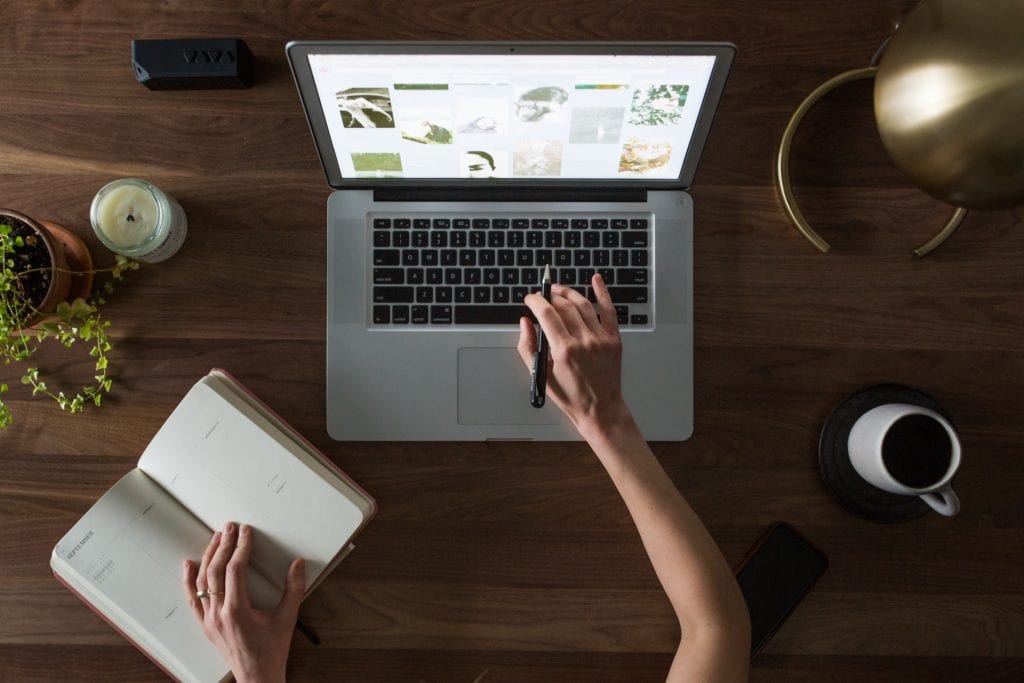 As time passed though, teachers started getting comfortable with e-learning and started seeing better outcomes with their students as a result. Now teachers often ask Wehler and Dutill for even more ways to innovate. 
Wehler has some advice for teachers trying to add tools like video to their curriculum. 
"When you hit that frustration moment, take a break for maybe an hour," she said. "If you're really frustrated, maybe a couple of hours, but come back to it. Really try to break through that moment of, 'Oh, this seems so hard and impossible,' because, on the other side of that, there is going to be something very worthwhile."
Rather than trying to learn everything about a new tool in one hour, start small. 
"ScreenPal is such a good example of this," she said. Her school has a team plan for all faculty members. "It's the first tool that I learned as an online faculty member, and it has evolved and developed into just a super-powerful pedagogy tool that I love."
She recommends that if you're a beginner looking to make video part of your teaching toolbox, start by making an easy welcome announcement video for your class. These can be informal, so you can just relax and have fun with it. 
Wehler says students in online courses love welcome videos because they let them put a face to their teacher's name. 
Moving forward 
The pandemic has forced educators to rethink their courses, and Wehler hopes to see the trend toward more human-centric, innovative learning continue. 
"I hope we never go back to courses with 20-page syllabi, with 18 pages of policies that are about incidents that happened seven semesters ago," she said. "I hope we can keep this ethos that in the middle of our course design should always be the human being that's on the other side of our screen, or in our face-to-face classes, or what have you. I really do think that that has to be the thing that stays with us long after this is passed."