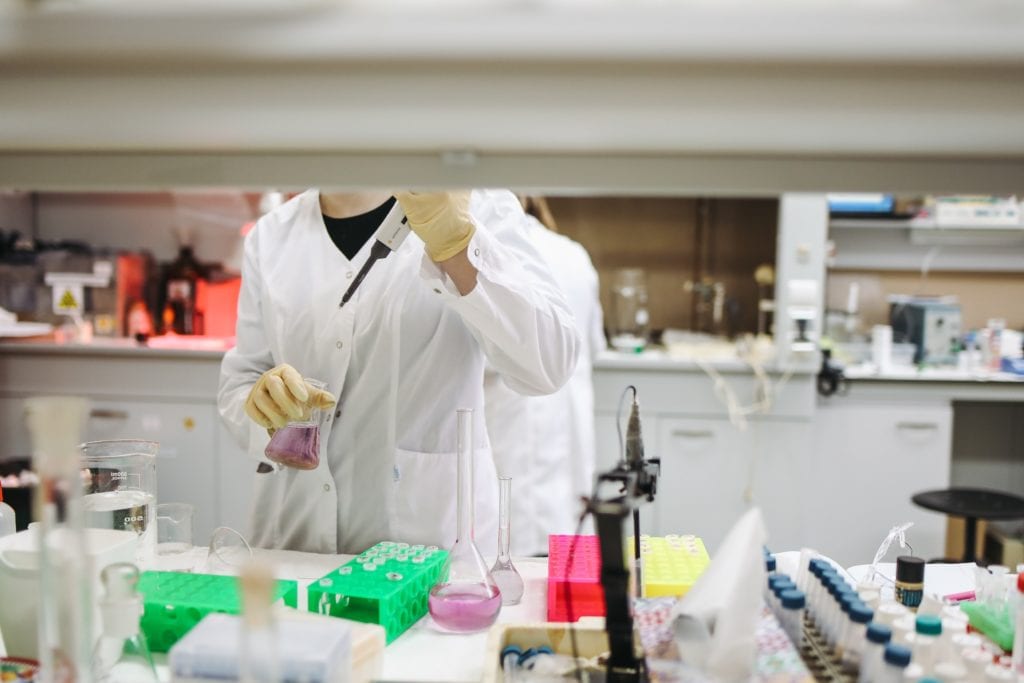 In response to the ongoing Coronavirus disease (COVID-19) outbreak, schools around the world are forced to close their doors for the safety of their students and staff.
According to a statement by the United Nations, school closures are "disrupting the education of 290.5 million students globally, a figure without precedent."  UNESCO Director-General Audrey Azoulay said that if prolonged, the global scale and frequency of these closures could threaten the right to education. 
Prolonged losses in instructional time can cause a drop in student performance, especially among economically disadvantaged families. 
Schools Switch to Online Classes
Schools are now scrambling to provide learning online.   At Duke Kushan University in China, face-to-face instruction has ceased and there's no word yet on when students will be able to return to class.  As a result, the university transformed its courses into an online format for students to access. They built virtual classrooms giving their students the ability to continue their education no matter where they are.  
It's a similar situation at New York University, which recently launched an online program for its Shanghai campus.  The virtual program offers 293 online courses. They use a variety of online resources, including communication tools, to maintain a connection with their students during the outbreak.  
We can learn from similar situations in the past.  Natural disasters have also forced extended school closures. For example, Hurricane Irma hit the Caribbean in 2017 leaving the University of the Virgin Islands with extensive damage.  They were shut down for weeks as they rebuilt campus buildings. During this time, they needed a fast way to create video content and continue educating students. There wasn't enough time for faculty to learn complex tools or for IT to implement a complicated platform. School officials turned to ScreenPal as a way to continue classes.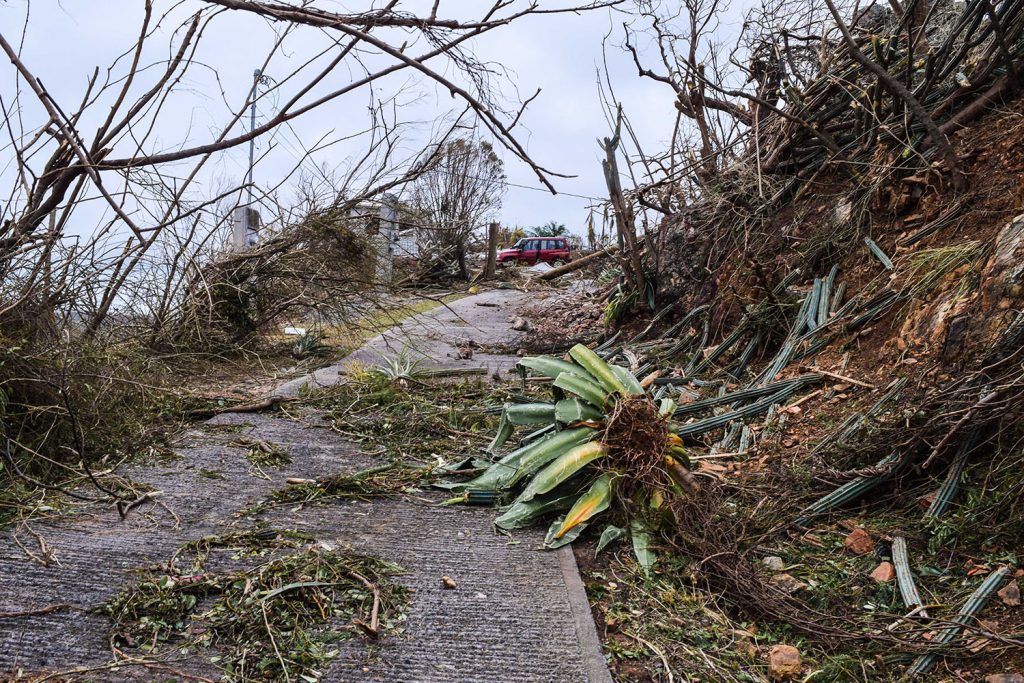 "It allowed the recording of the lecture and presentation. Students could then access these asynchronously when they had access to power and computing resources," says Dr. Ameeta Jadav of the Center for Excellence in Teaching and Learning at UVI.  
Technology aided the school during a time of crisis. Dr. Jadav advises schools and universities to prepare when emergencies strike. "It would be good to provide faculty with the training and access to various technologies as a routine practice." Because of the disaster, university officials have learned to integrate technology throughout the school. They are better equipped and prepared for emergencies.
Plan For an Emergency
On a yearly basis, Minnesota schools are forced to shut down due to inclement weather during the winter season.  That's why the state government requires schools to have an e-learning plan in place.
Digital Integration Specialist Connor Murphy of South St. Paul Public Schools says their district closed down for a week in 2019 due to snow closures.  
"We've always said we need to look at this," said Murphy. "How can we run digital learning days and not lose that as a funding day? This year we finally put it into action."
The plan is now implemented throughout their district and can easily be accessed online.  
The detailed plan works because everyone knows their role. Teachers, students, and parents all know what's required of them thanks to a clearly outlined plan on the school district website. 
It involves three levels of communication:  
Students

– The website houses a student section with Student Learning Menus and to-do checklists.  The menu is linked to a Google Drive folder containing class lessons for each grade.   

Parents – The parent section of the website provides clear directions on what they should do to access class materials as well as the contact information of teachers and staff.  Parents can access a list of suggested activities for their children. A first-grader, for example, may be asked to dance for 15 minutes as physical education, read to a stuffed animal, and practice with some flashcards. 
Educators and staff employees

– Each school employee has access to information on what to do during school closures on their website.  
A part of their plan involves preparation time for educators.  Teachers are taught how to use online tech tools and ways to implement them to engage students.

Murphy said his school uses Schoology as their main source of implementation, and they're helping teachers learn to use it. "As you can imagine, there are teachers who are panicking," he said. 
So Murphy's school is giving teachers suggestions on e-learning activities to use with students and showing them how to do things like setting up a discussion forum or import a slideshow on the school's learning management system. 
"Our idea was that teachers have some sort of instruction online for kids by 10 a.m.," Murphy said. "The day of, they have to have some sort of lesson posted for students."
The plan at South St. Paul Public Schools is available online in its entirety, complete with recommended activities for students in grades k-12. You can learn more about the plan and how to implement e-learning in your school here.  
Communicate with Video
One thing that these classes have in common is the use of video. Video provides educators with a way to communicate and collaborate with their students without in-person instruction.  It keeps conversations alive and engages students in learning. 
Educators are able to record class lessons and lectures and easily share them wi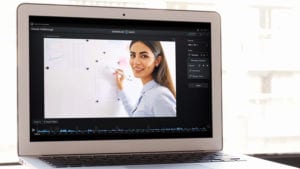 th students.  This method is already being used in flipped and blended learning classrooms.
Here are key ways to use video for learning:
Quick communication:

  Teachers can provide quick announcements and answer questions through video.  They can share with the whole class, to prevent repeat questions.

Class lessons:

Educators can record a lecture or class topic. For more visual subjects like math problems or grammar tips, they can do a show and tell on their screen using a

screen recorder

.

Student assignments:

  Students can record a video as a class assignment and provide it to teachers with a link.

Feedback:

With video, teachers can provide one-on-one feedback to students.  
Video Tools For Education
ScreenPal has seen an increase in the use of video in affected regions around the world.  For schools looking to integrate video, ScreenPal offers team plans to schools and universities.  If you are in need of video creation tools or have questions about our team plans, reach out to the ScreenPal team here to discuss the right path for your educational institution.  
Quick Links:
Email: Questions about implementing video in my school
How to create an e-learning plan
Ways to use video for my class
Getting started on the free screen recorder to record my lessons
Tutorials: Learning to use ScreenPal's video creation tools