Making videos on your Chromebook is now easier than ever. The Chromebook app brings all your favorite screen recorder features right to your device. You'll find the powerful tools you need to create high-quality videos with ease. You won't need any video experience to get started.

Here's a list of the top features for Chromebook: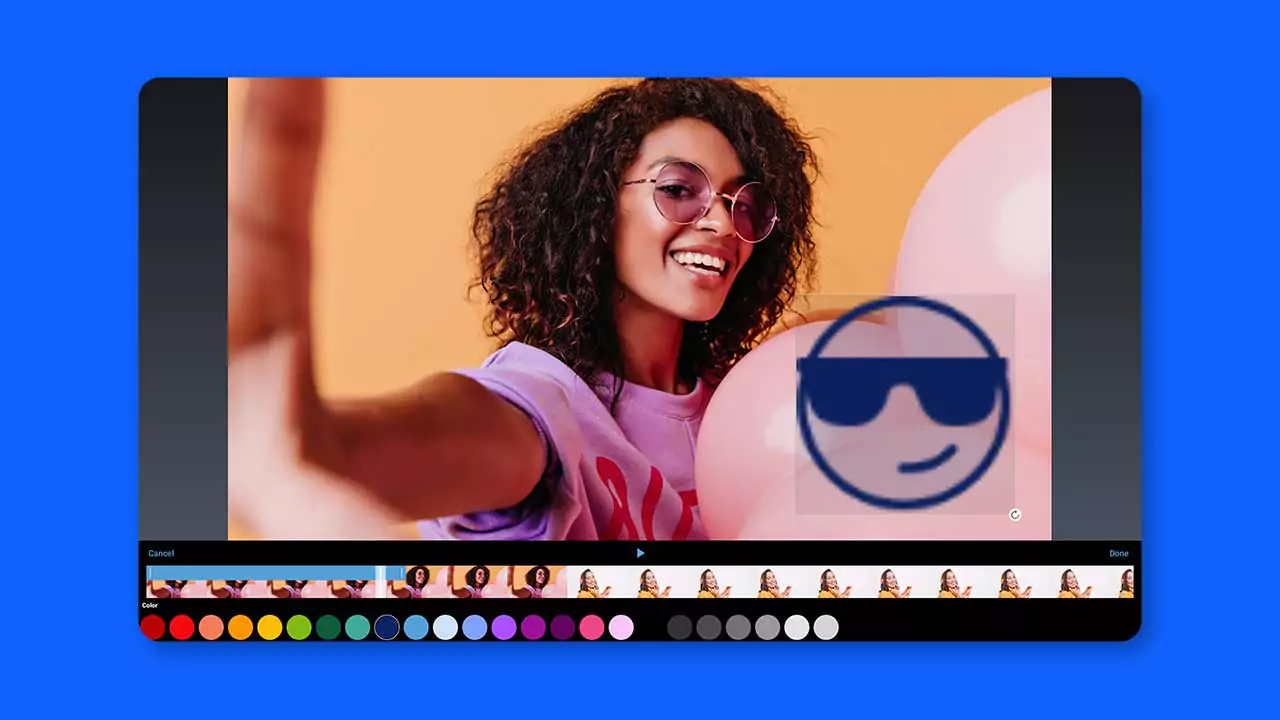 Screen Recording Tools and More In Your Chromebook
Recording with ScreenPal on Chromebook is fun when you take advantage of all of the tools in your recording.
Record your webcam or screen – Our easy-to-use recorder gives you the ability to record your screen, webcam, or both! Users can resize and adjust the recording area capturing what's most important for them.
Drawing Tools – You can draw specific things in your recording. For instance, many teachers recording a video tutorial can draw and emphasize certain areas of the screen.
Audio Narration and System Sound – Add your own voice or narration to personalize your recordings. You can use the sound from your computer's speakers. The audio enhances your Chromebook recordings with personalization.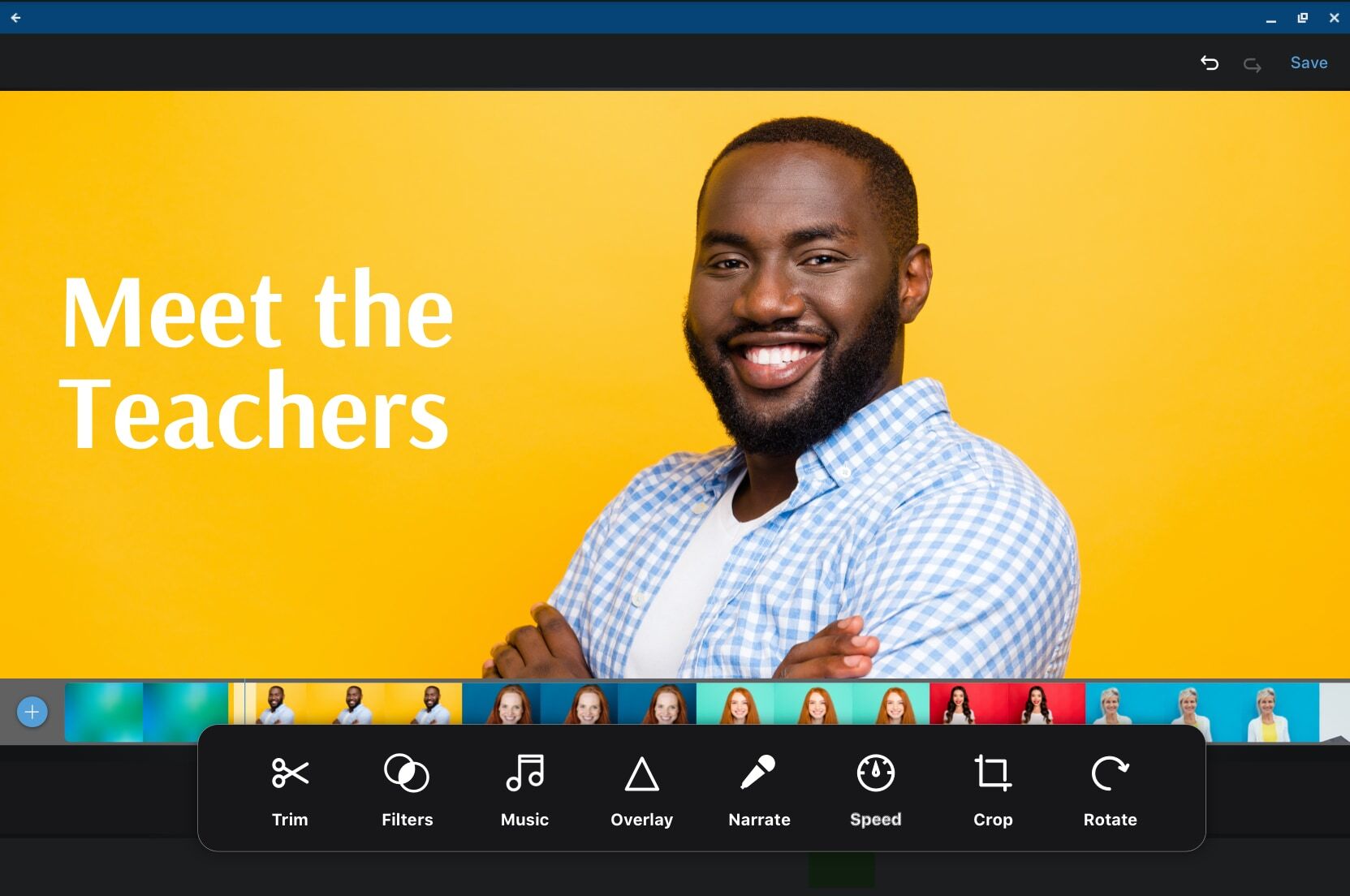 Video Editor Tools – Easy Chromebook video editing tools allow users to trim or cut their videos, add a filter to match the mood of their video, and crop to easily share it on websites or social media.
Overlay Editing Tools – Overlay tools are easy to use on the Chromebook Video Editor. Users can add emoticons, rich text, interaction icons, shapes, and more! Overlays add creativity and fun to any video. Some overlay features can be unlocked with a Deluxe or Premier plan.
Mix and Match Content –Users can mix and match content from their Chromebook, import from mobile devices, or add videos from ScreenPal's Stock Library.
Chromebook Upload and Publishing Tools:
ScreenPal on Chromebook has a ton of publishing options at your fingertips. It's easy to upload and publish your recordings with just a few clicks.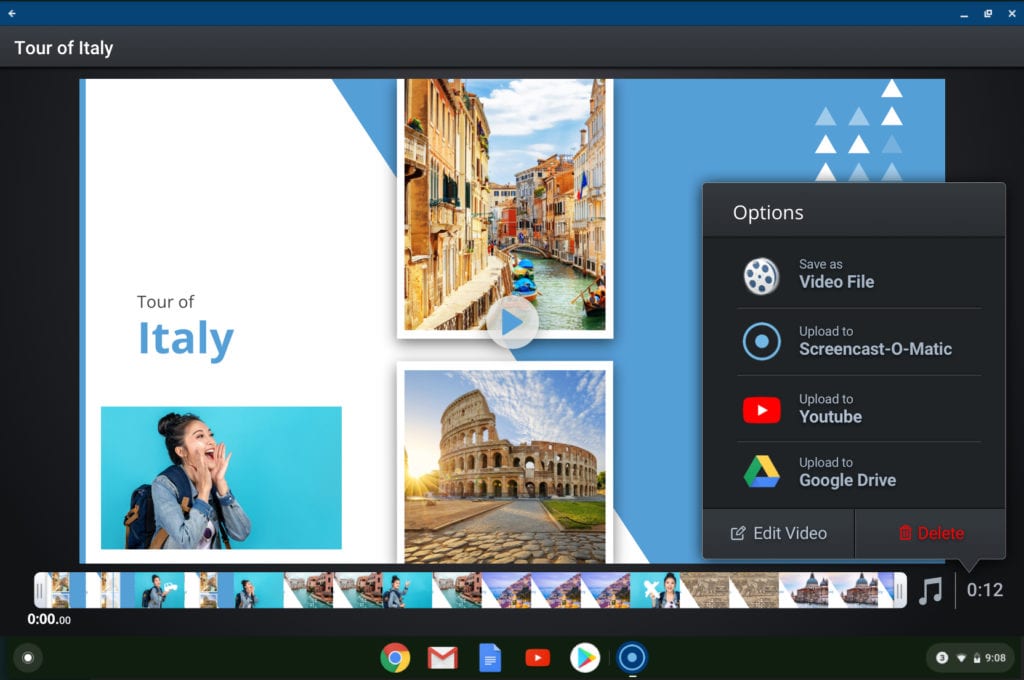 Upload to ScreenPal – Users can upload to ScreenPal's hosting services. It's a convenient way to publish and share videos. Once the video is uploaded, you can share the ScreenPal link directly on social sites including Facebook and Twitter.
To save to ScreenPal, click on 'Upload to ScreenPal' and copy the link and share!
Save a Video File – If you need to save a file, you can save it directly on your Chromebook. To save, click on 'Save as Video File,' fill out the fields, and hit 'Publish.' Once it's uploaded, it will save as a .webm file.
Upload to Google Drive – You can quickly save your videos to your own Google Drive account. Often teachers use Google Drive for the classroom. This is a great way to save and share videos with students. Click 'Upload to Google Drive,' choose an account, and pick privacy settings before hitting 'Publish.'
Upload to YouTube – YouTube is another great option used by many bloggers. ScreenPal has made the process easier. Just connect your YouTube account, and it will directly publish to your channel. To get started, click on 'Upload to YouTube' and fill out the fields. You can choose privacy settings as well as select a YouTube category for your video.
Unlimited Recording on Chromebook!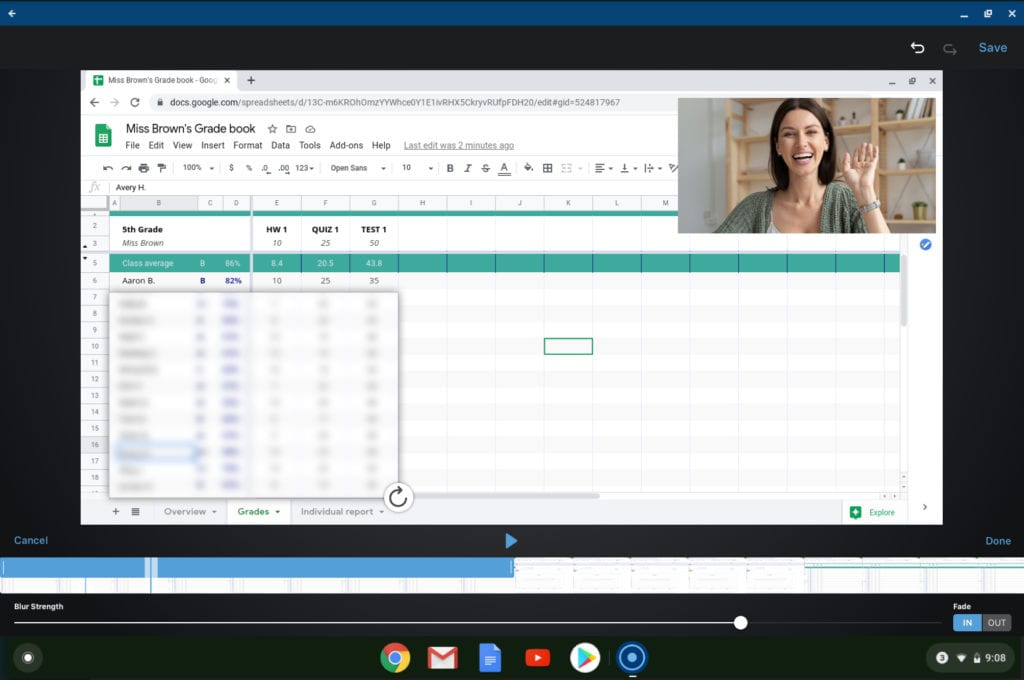 Unlimited Recordings – ScreenPal makes it possible for you to record as many videos as you want. There are no limits to the number of videos you record.
Recording Time – If fifteen minutes is not enough then switch to Deluxe plan for Chromebook to gain access to unlimited recording times.
One Plan Across Multiple Devices:
The videos you create on your Chromebook can easily be accessed on multiple devices.  You can log in to multiple devices with our Universal Login feature. Your subscription gives you access to our video creation tools on your PC/Mac. You can also record videos on your mobile devices.
Create, share, and experience video with ScreenPal!