Amplify your message with a video montage to enhance storytelling, boost audience engagement, and enrich emotional connection. Create product showcases, online tutorials, and memorable family videos with ScreenPal's video montage maker.
Share your story in a video montage
Video montages

made easy

Craft your unique story in the intuitive video editor. Arrange clips and images intuitively, weaving a coherent narrative. Apply transitions for seamless progression, and breathe life into your montage with background music. With minimal clicks, your personalized video montage is ready to captivate.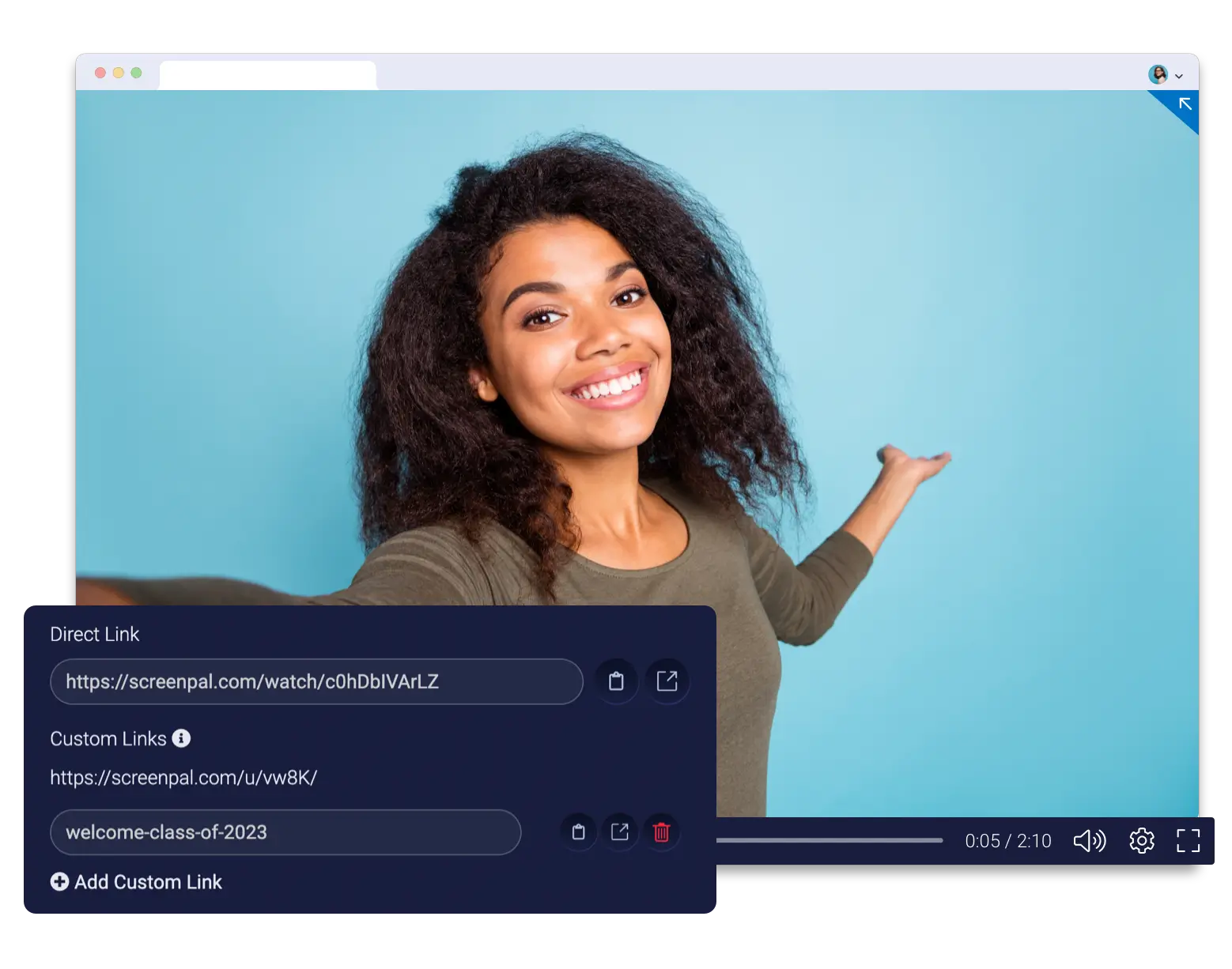 Make it memorable
with effects
Transform your video montages with text overlays and dynamic transitions. Amplify the mood with melodic background music and gripping narration. Sharpen the focus with strategic cutting and shapes. Accentuate key moments with image overlays and more to ensure a memorable, engaging viewing experience.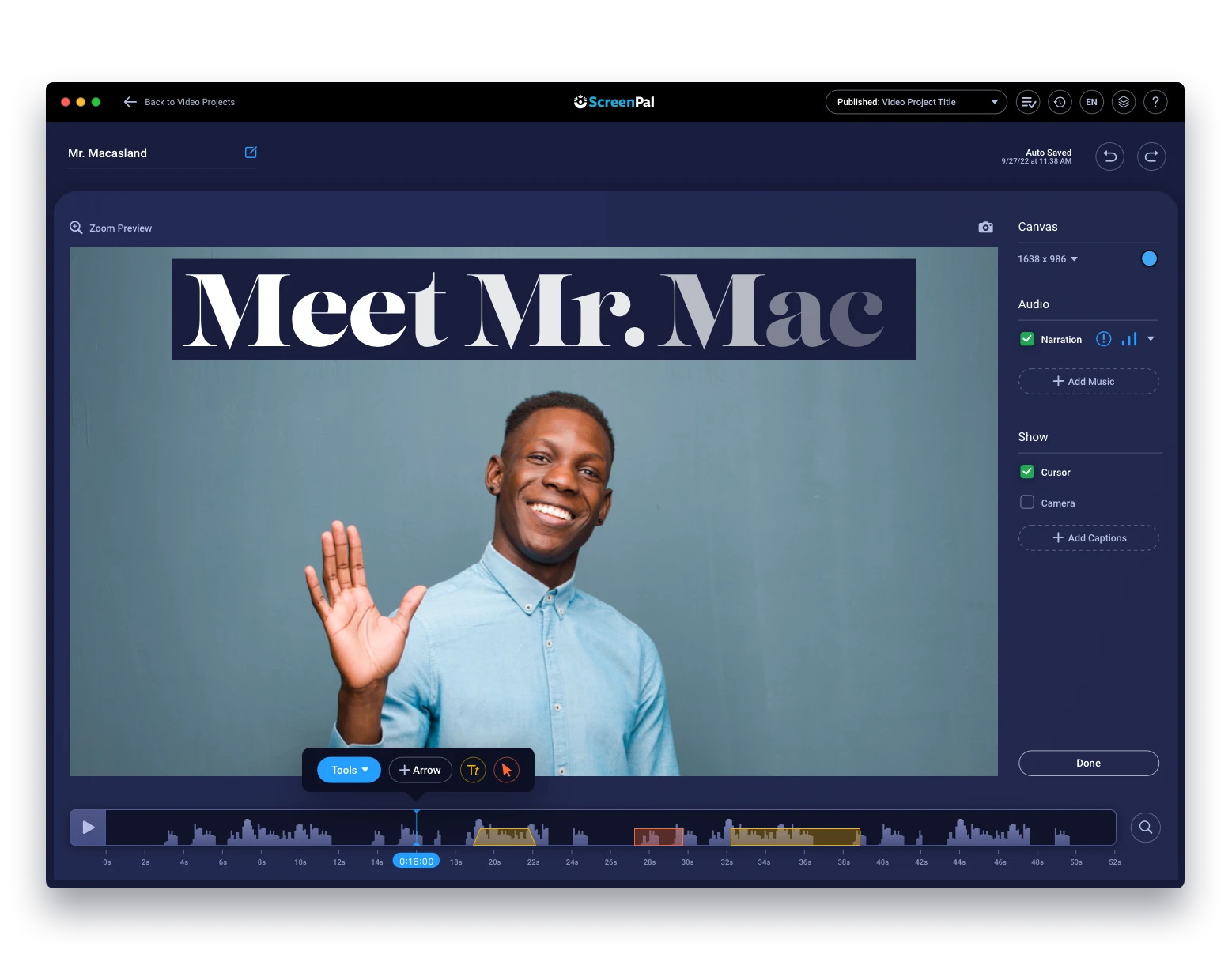 How to make a video montage
Edit
Insert and overlay video clips in the video editor to build your video montage. Enhance with text, transitions, music, and more.
Share
Save your video to your device, publish it directly to YouTube, or upload to ScreenPal to share with a link and embed anywhere!
Create video montages for any occasion
Transform your memories with ScreenPal's video montage maker, perfect for crafting various video types. Capture life's moments, create educational content, or build engaging business presentations.
Product & brand videos
Boost your brand visibility with video montages, engaging audiences through compelling narratives. Showcase your products, captivate potential customers, and elevate your market presence. Harness the power of video storytelling for impactful business promotion.
Intro videos
Build community and culture with personal introduction videos, enabling team members, teachers, and classmates to connect on a deeper level. Amplify personalities, highlight unique skills, and foster a sense of community, strengthening bonds within any group.
Holidays & home videos
Cherish and share treasured family moments with ScreenPal's montage maker. Celebrate birthdays, anniversaries, graduations, or weddings with a heartwarming video montage, encapsulating these special occasions in a memorable and shareable format.
Stories: drag & drop video builder
Elevate your storytelling with ScreenPal's Stories drag & drop video builder. Compile individual video sections into a final masterpiece, effortlessly. Add notes, embed scripts, and meticulously plan your narrative. Organize your footage with ease, fostering a seamless, captivating viewer experience.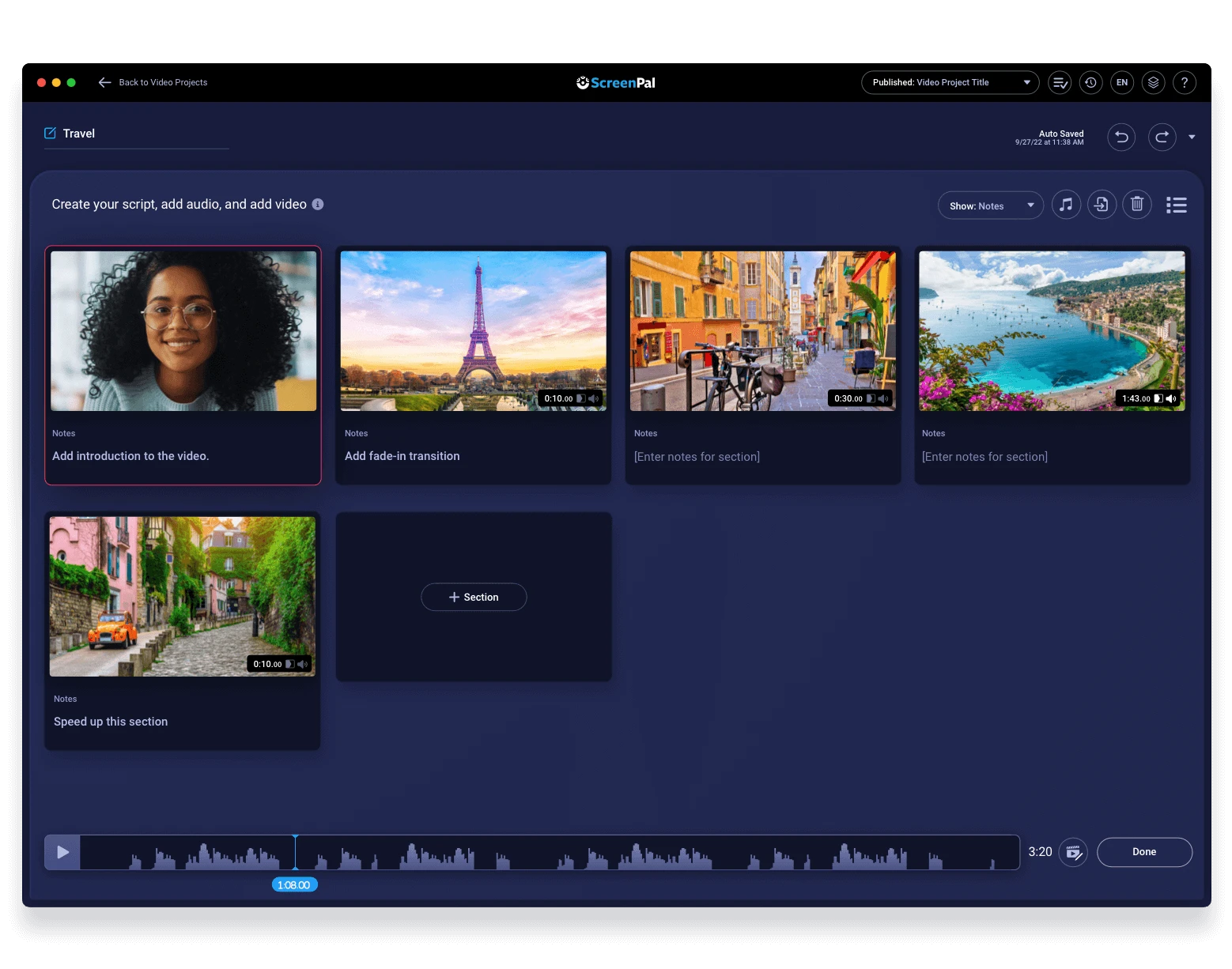 Host & share montage videos for free
Easily upload unlimited montage videos to ScreenPal's secure, free hosting account. Manage and organize your creations effortlessly. Share your montages widely, adjust privacy settings, and more, all while enjoying a seamless user experience.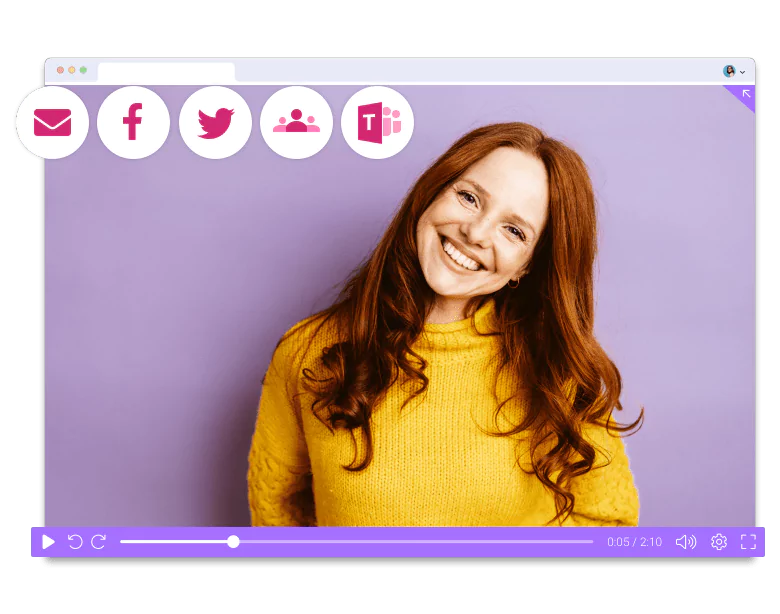 Everything you need in a video montage maker
Maximize your narratives with ScreenPal, offering all necessary features for captivating video montages at no cost. Revolutionize your business presentations, enhance educational content, or immortalize personal moments. Explore limitless possibilities with ScreenPal's comprehensive, free offerings.






Upgrade for our full-featured video editor
Our full video creation suite offers advanced screen recording, seamless video editing, unlimited hosting & robust content management. Additional features include: