Use Sketch with ScreenPal
Walk through designs with clients and developers for faster project completion and better communication.
How to set up ScreenPal with Sketch
Sign up
 Create a free ScreenPal account.
Share
Upload your recordings and share with clients and developers. 
Easily collaborate & share your work
with ScreenPal & Sketch
Use annotated videos to walk through your designs. Eliminate confusion and miscommunication by explaining the expected behaviors. Collaborate with your clients and team by explaining your ideas and giving feedback in context.
Use video editing tools to enhance your recording and polish the presentation.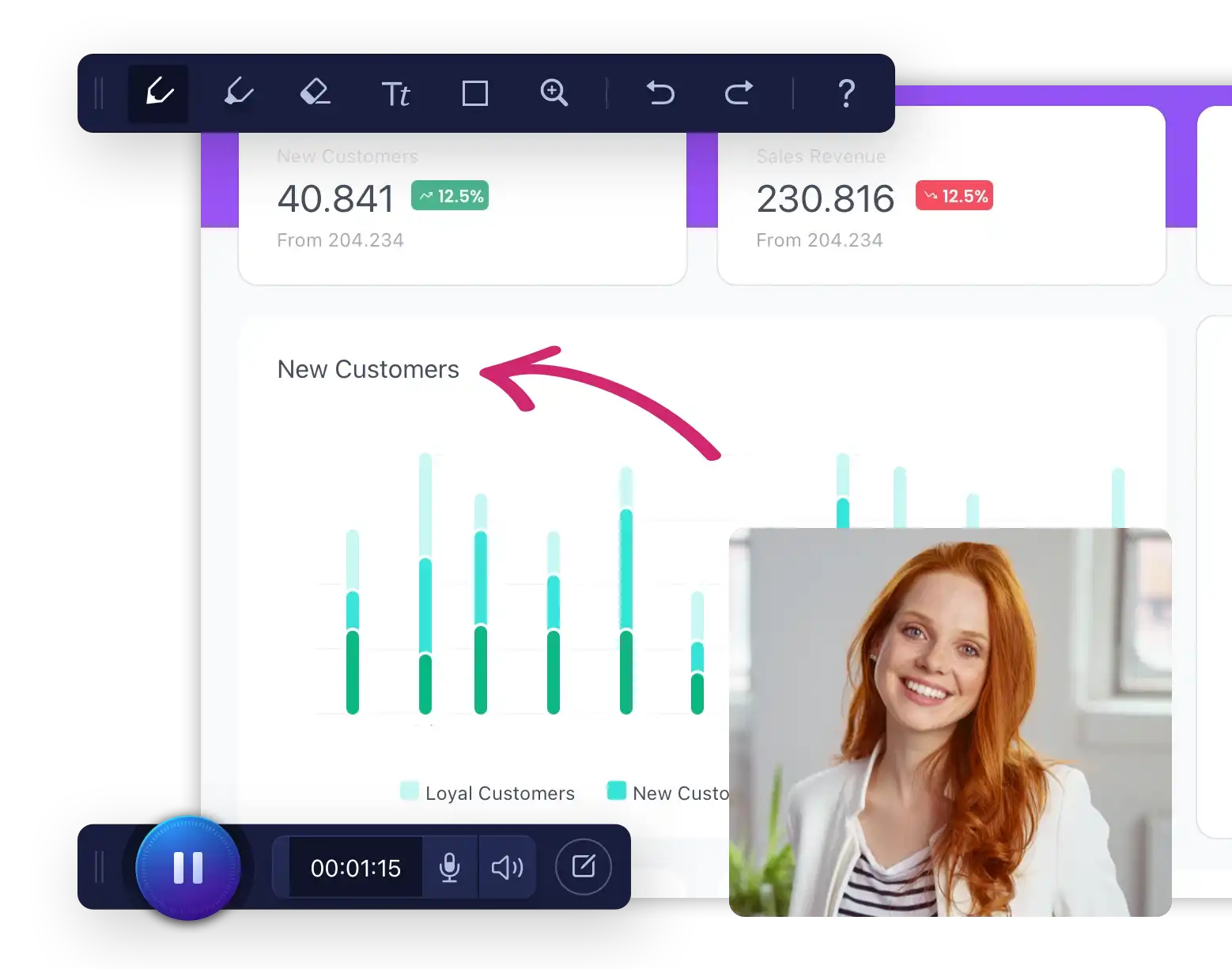 Screenshots
for quick communication
Grab a screenshot! Images are automatically copied to your clipboard for email or communication apps.
Document your files to share with designers or developers. Upload your images to content hosting to organize and share them along with your videos.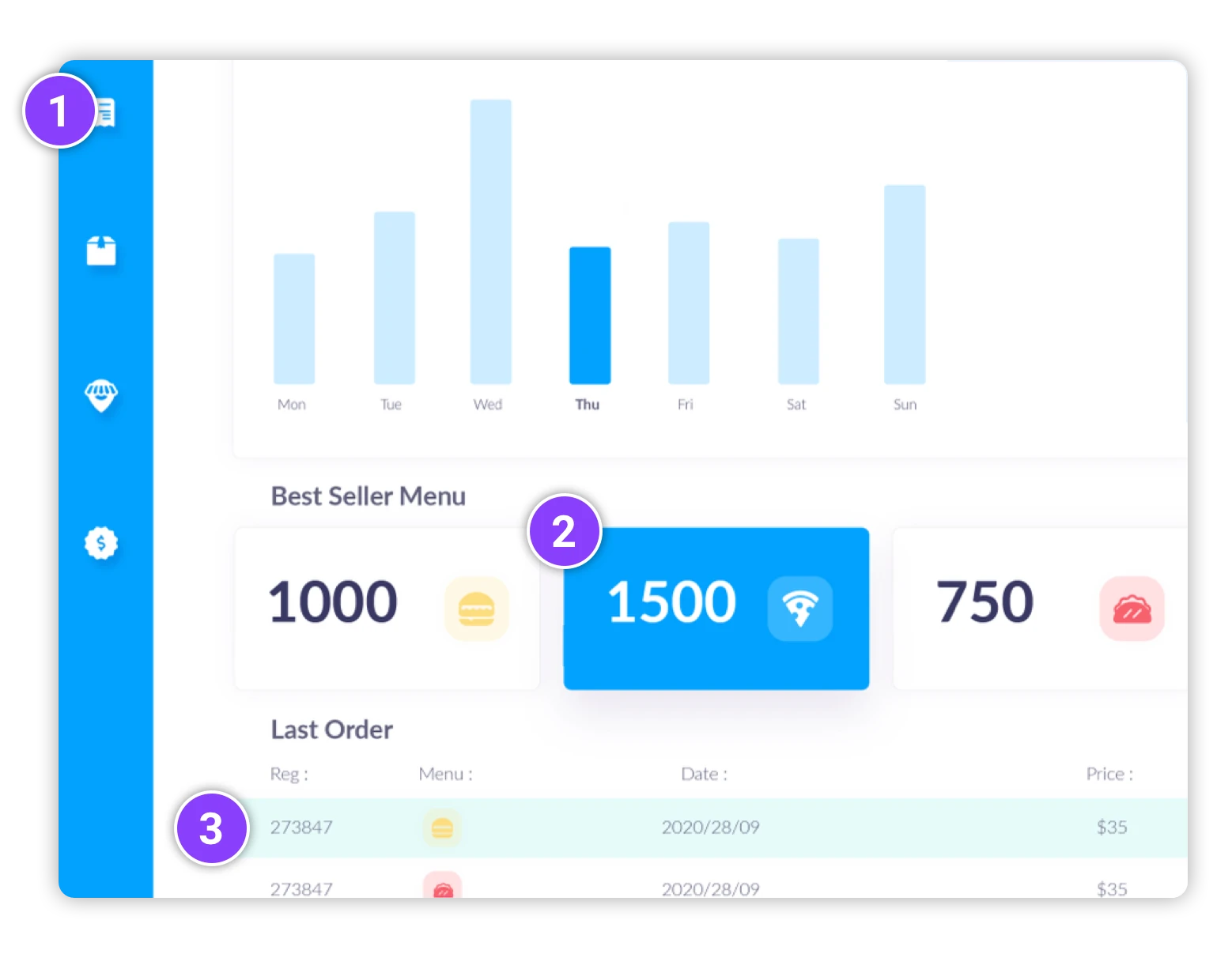 Want to record right from Sketch?
Easy integration for your workflow.