Increase customer happiness with video in Zoho Desk
Improve customer service and resolve tickets faster using video. Delight and retain customers with personalized support and create a memorable customer experience with video in Zoho Desk.
Send quick video messages 
wherever you type in Zoho Desk
Use ScreenPal to create quick video messages for customers.
Clearly communicate complex resolution steps in support tickets, emails, and chats. Provide context to customer issues when communicating with your team. Delight customers and build brand loyalty with personal video messages.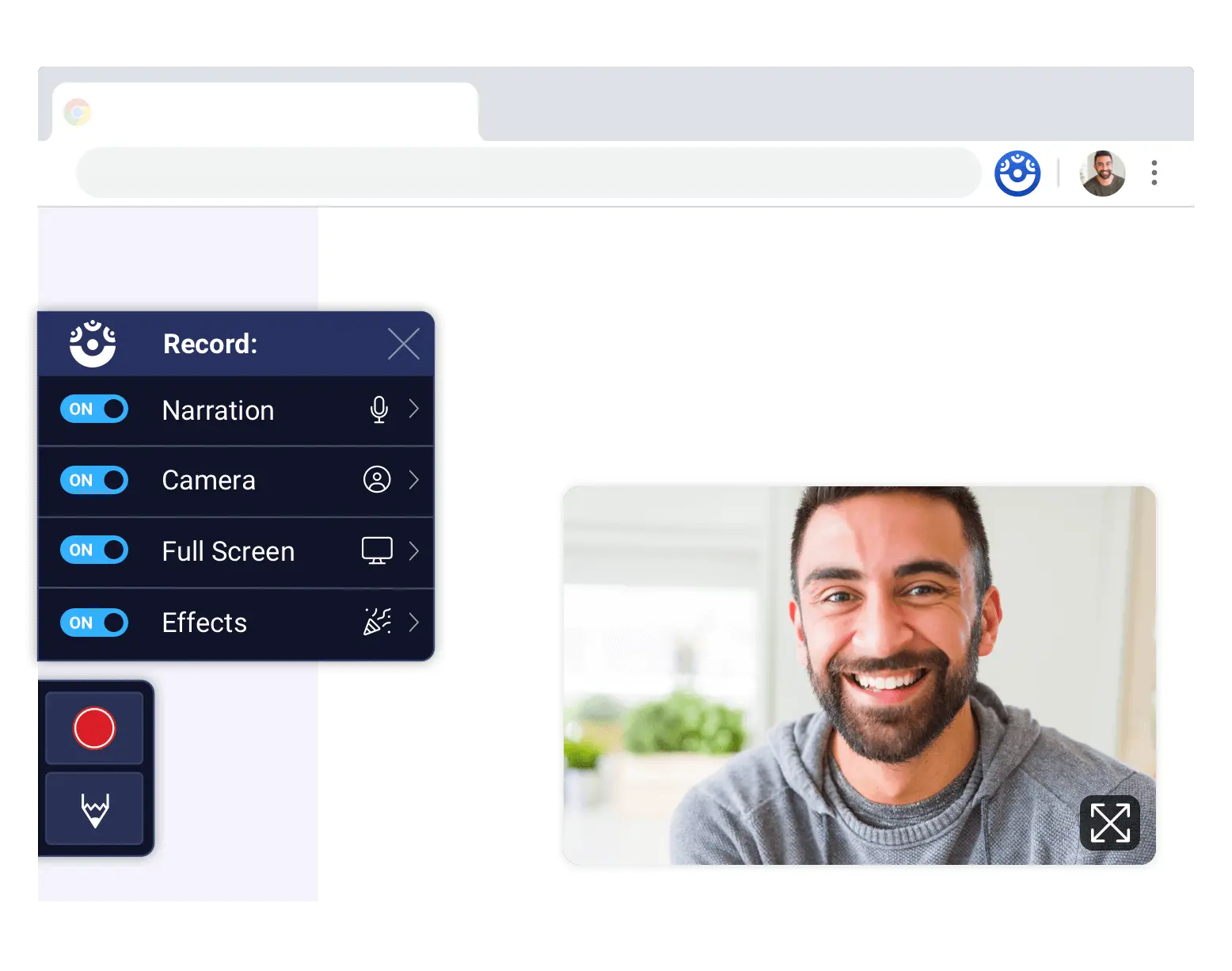 Provide better customer service
using video
Use videos and screenshots to help in customer service and support issues.
Send customers video responses to help resolve their issues. Create recordings with annotations for support sites. Use video to understand what a user is experiencing. Add a screen recorder button for customers to communicate their issues with video.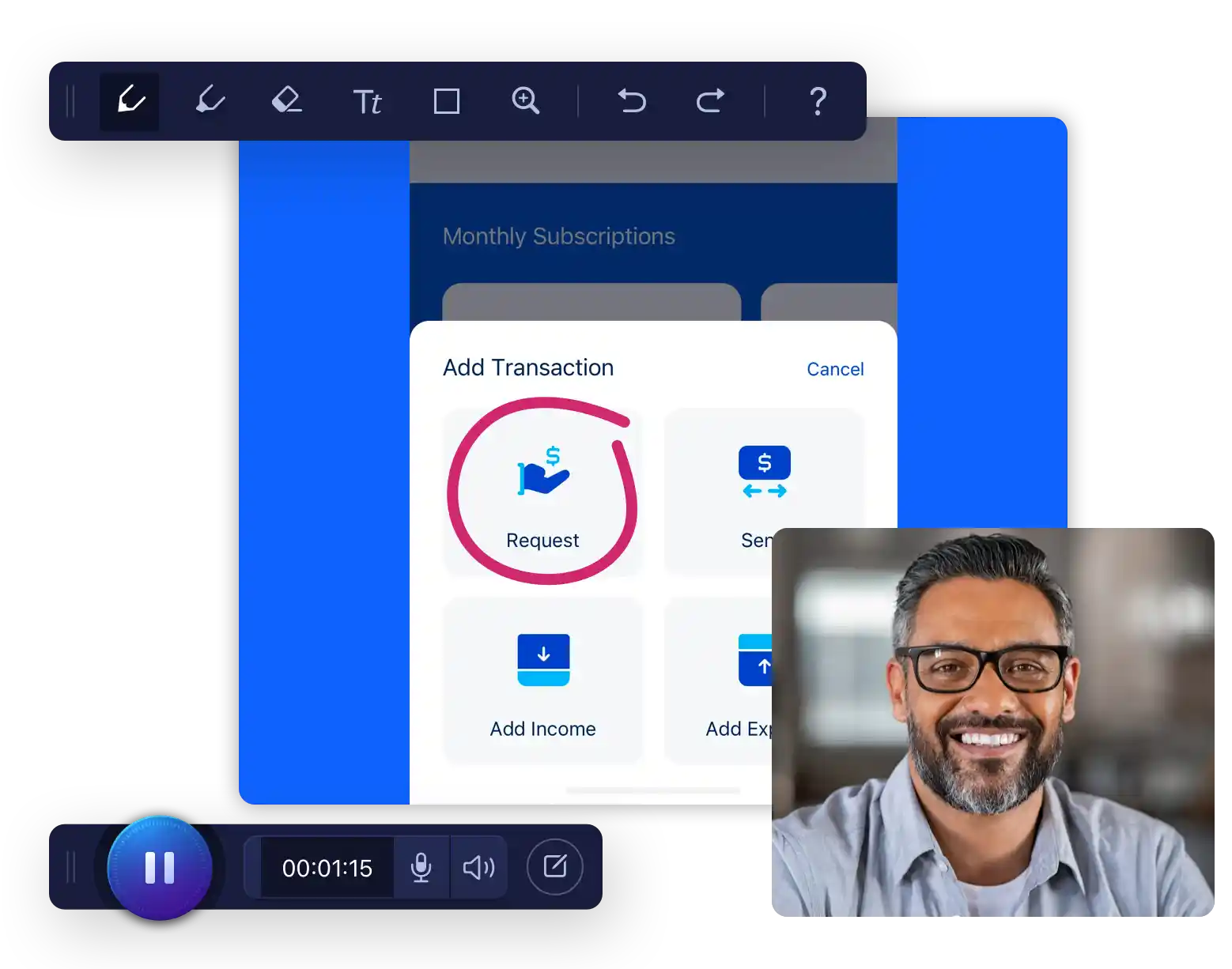 Want to record right from Zoho Desk?
Easy integration for your workflow.