Improve and enhance your teaching skills
Be the best educator you can be. Use video for professional development and continue to enhance your skills.
Available on Windows, Mac and iOS, Android, and Chromebook
Communicate ideas to improve teaching
Video makes it easy to share insights, methods or ideas to improve classroom instruction.
Capture and share processes and tools
Record your screen and/or webcam as you walk through new tools and technologies. Use the intuitive video editor to polish and enhance your videos.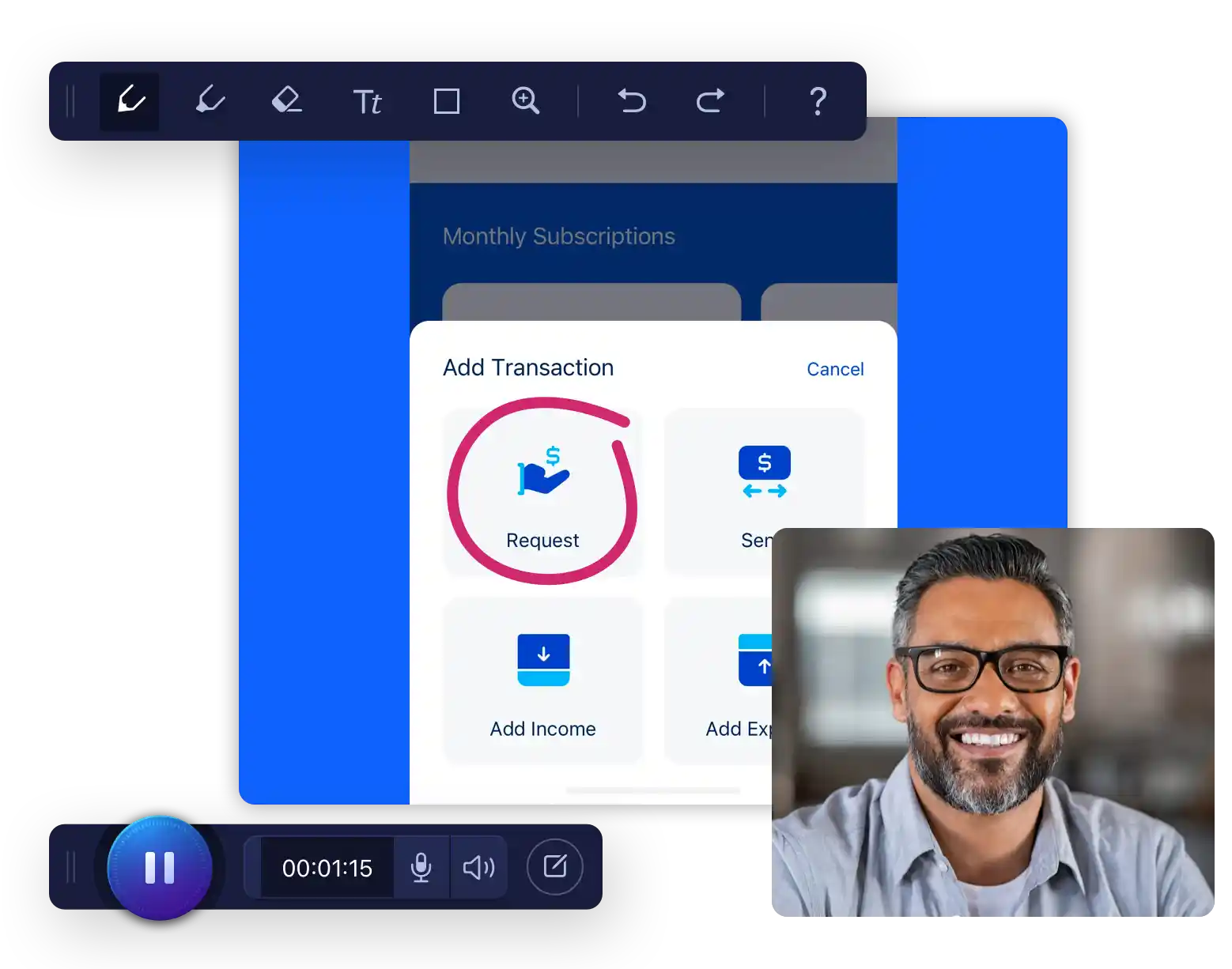 Enhance skills with video
Easily create videos for professional development courses. Create training videos, tutorials or lessons for educators. Everyone gets the training they need with video.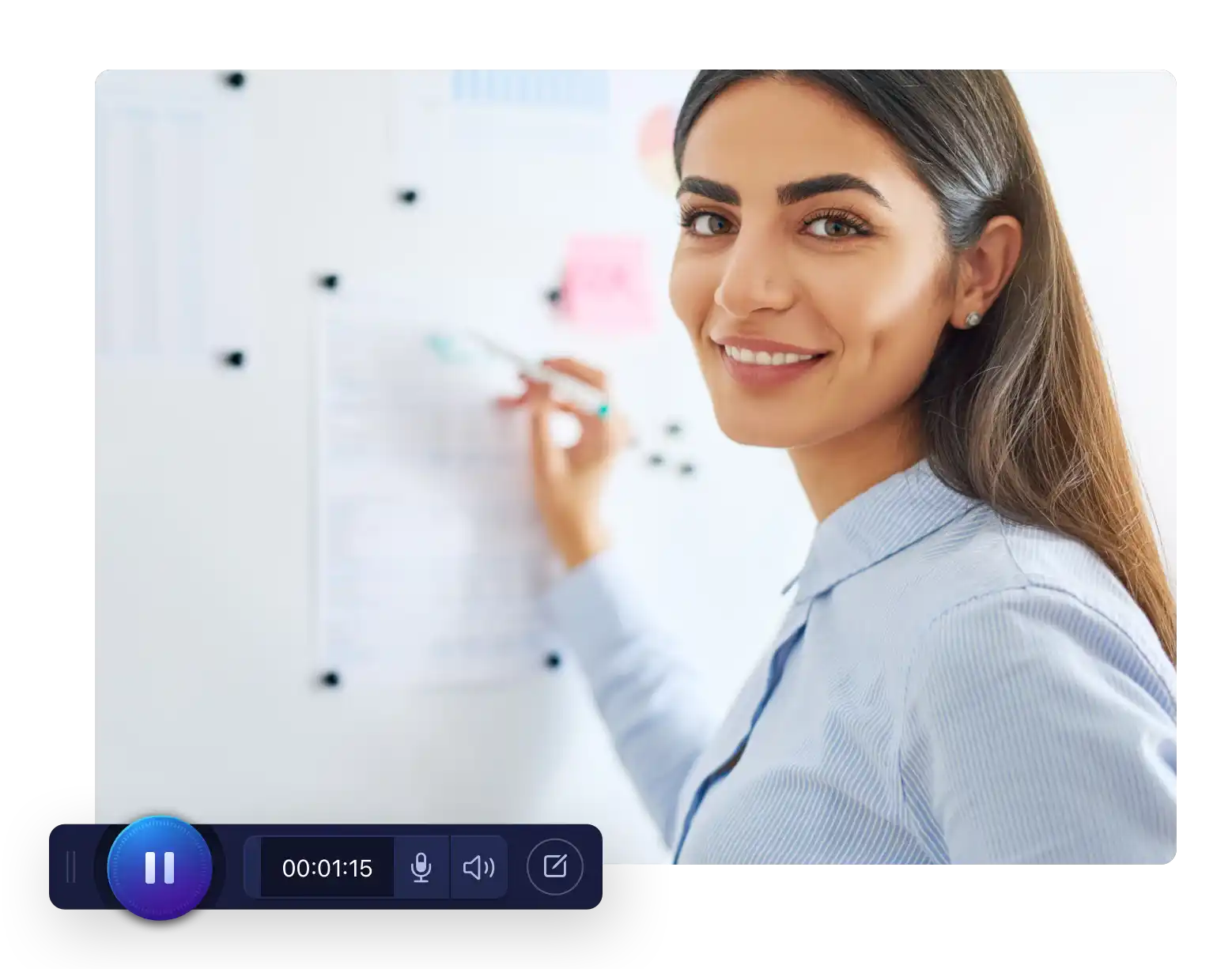 Strategies for a digital classroom
Introduce strategies for flipped/blended learning and teach educators how to utilize video in their classroom. Share pedagogical approaches and insights on ways to use technology, address roadblocks, and provide step-by-step directions on how to implement video. Enhance the overall learning experience with video.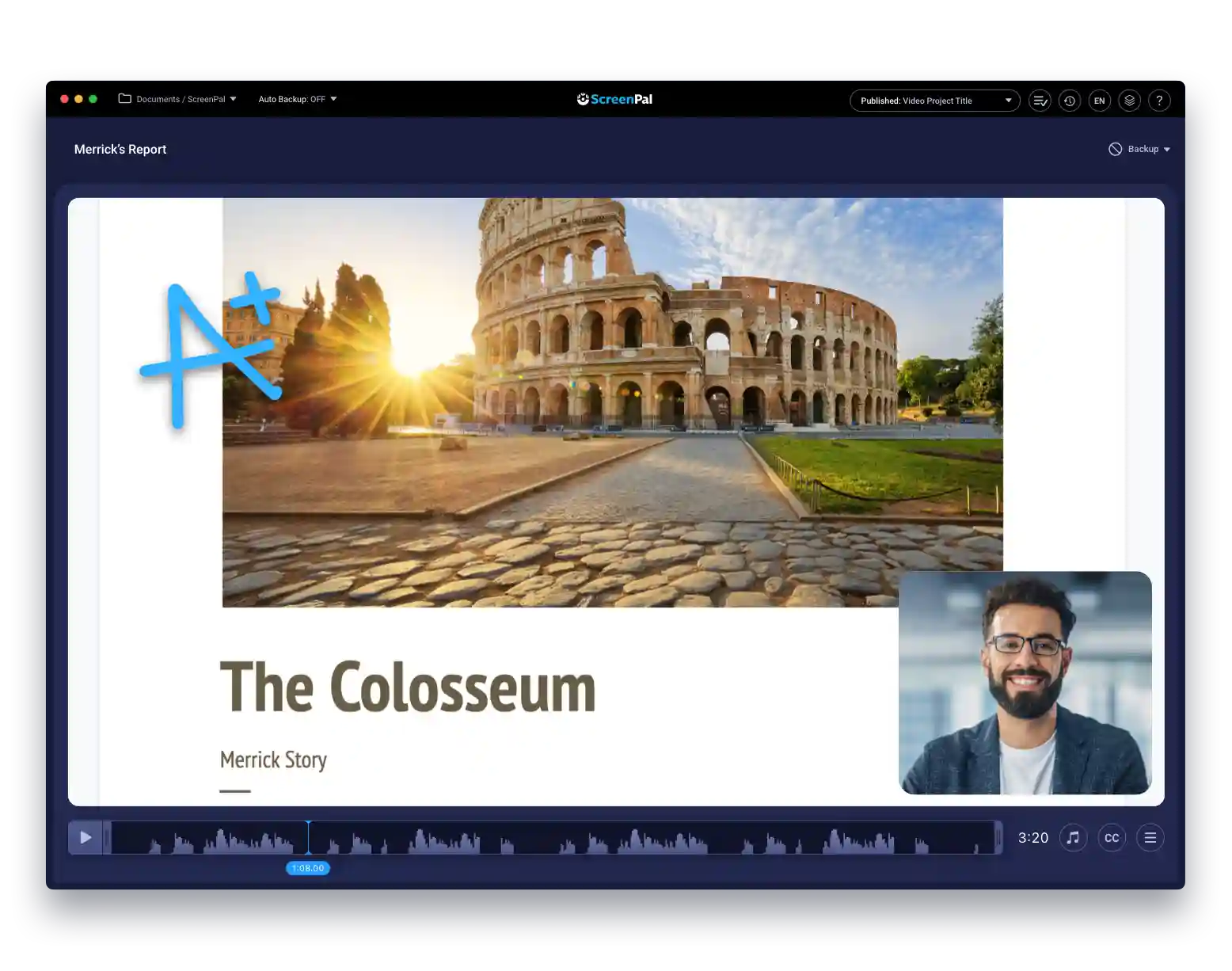 Easy & Powerful
Integrations
Supercharge communication – add videos and images to the apps you love.
Easily integrate with the tools you already use
Trusted by school districts and universities all over the world





Connecting in the classroom
Communicate more effectively
When you have the video and you have a platform to share it with an 'authentic audience,' it creates ownership with the learning …  the student becomes invested in their learning.  They want to improve everything they do.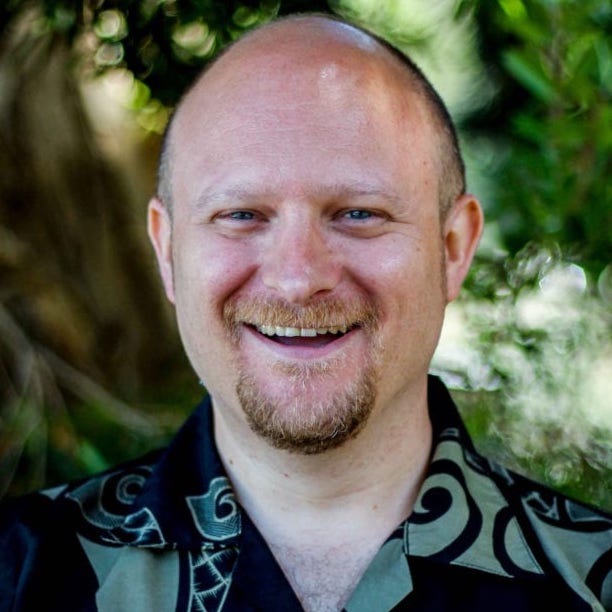 Learning can happen anytime, anywhere
I tell teachers all the time—this is one of the most powerful things you can do when you're creating digital content, especially if you're talking about learners you can't see.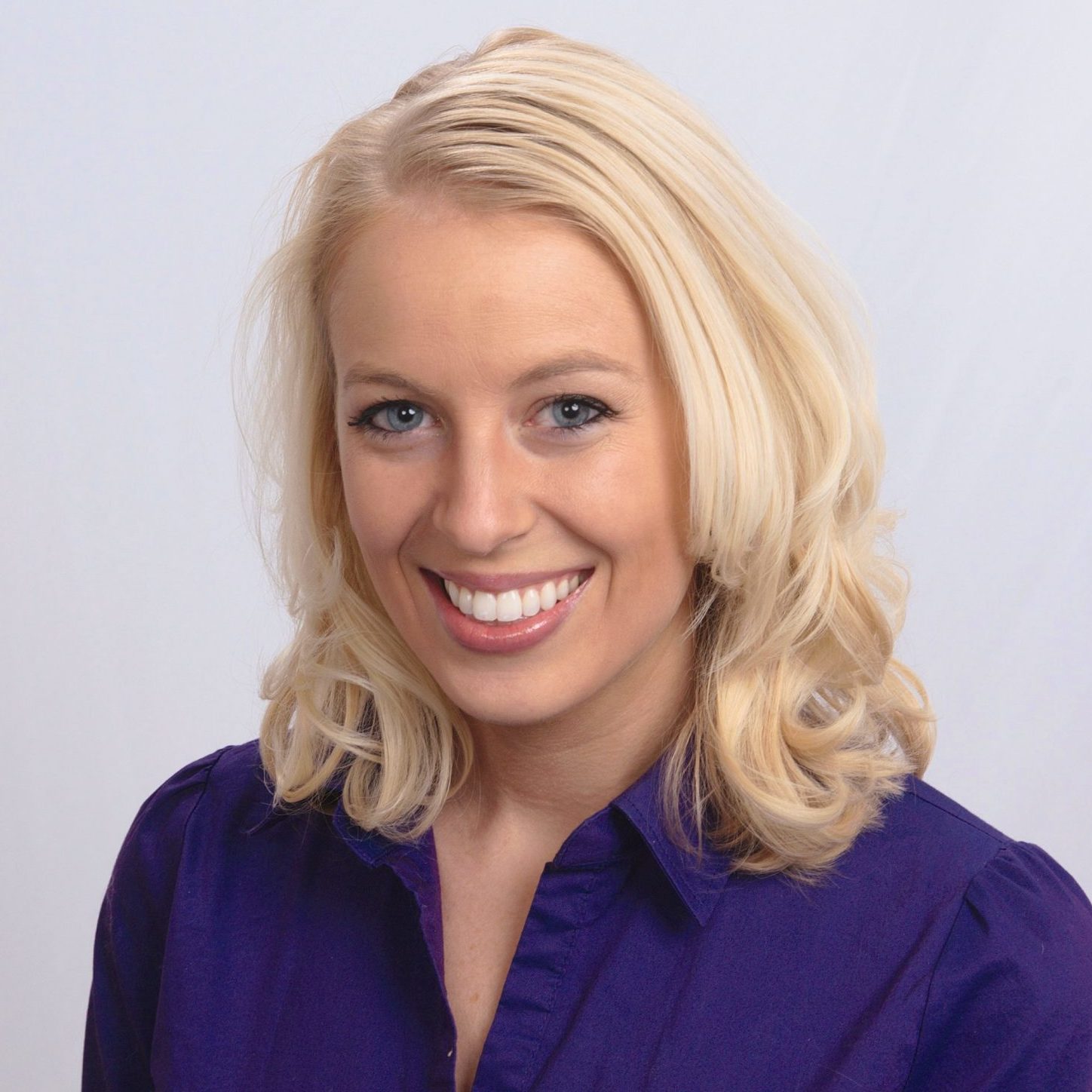 A full-featured application
You pull it up and it's super easy to get started and press record.  It also has editing capabilities, too, that really put that production value in and allow you to cut the video down, add effects, add titles…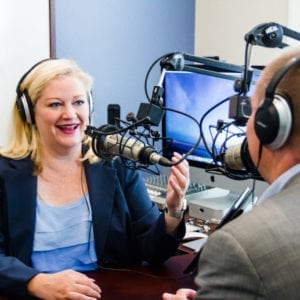 ScreenPal also helps educators:
Choose a plan that is right for you.