Partner integration solutions screen recorder & publishing API




Everything you need to create, manage & share video for your application
ScreenPal provides an E2E screen recording solution for developers. Solution Builder can be used for a simple integration into an existing workflow or for application providers who require full functionality with tight integration.
Extend user experience & interface.
Marketing automation platform for product demos & video emails.
Knowledge sharing & project management applications.
Enhance training, mentorship & compliance.
Support desk ticketing & knowledge-base.
Quick and simple API integration
Generic recorder UI allows your brand to shine. Custom publishing to an endpoint. Web-based recorder makes it easy for users to launch tools. Webhooks and javascript are enabled for configuration and messaging back to your application.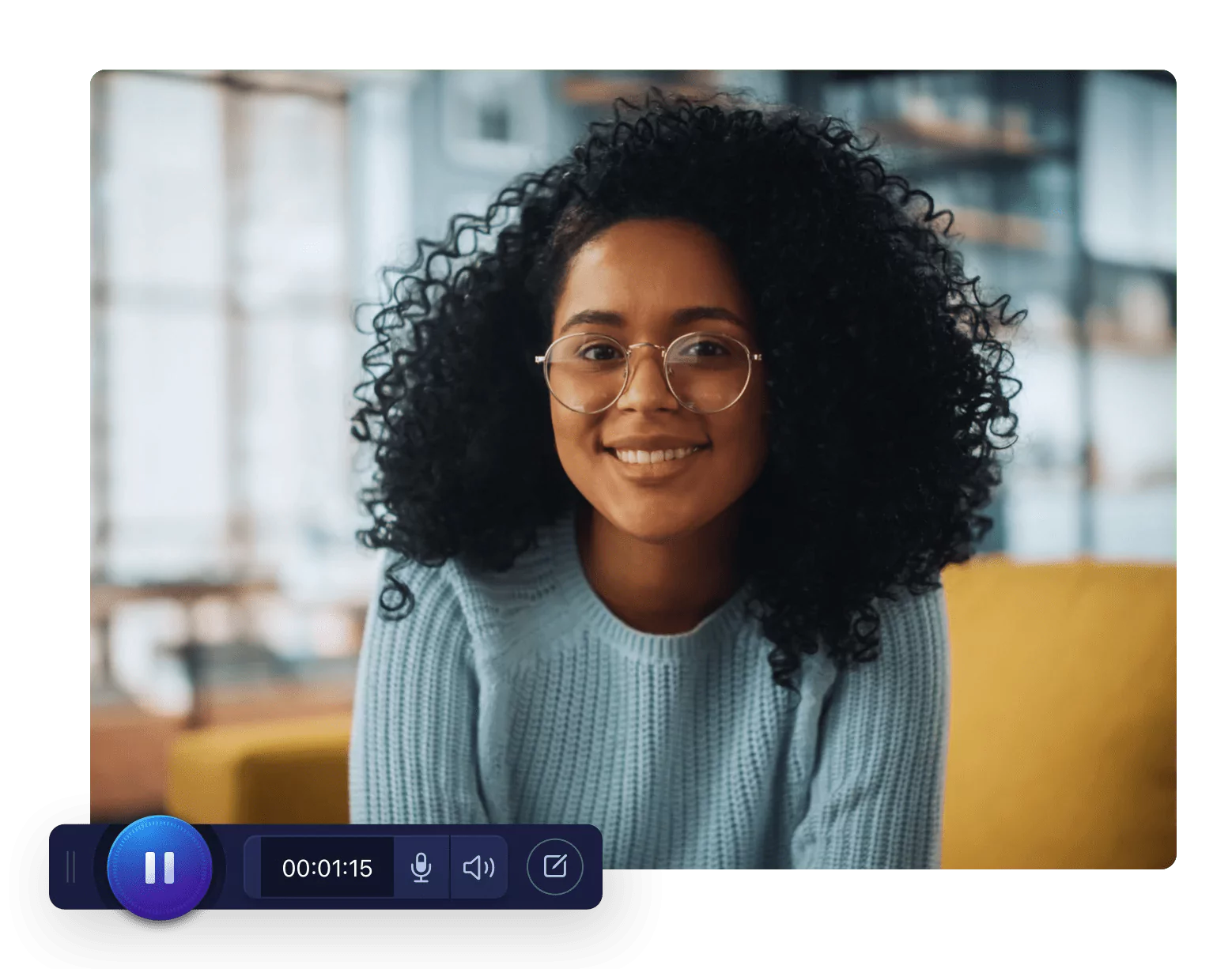 Need something different?
Dedicated license agreement