Communicate clearly with screenshots
Capture any part of your screen, edit and annotate for context, then share anywhere. Simple, fast, and free. 
Available for free on Mac and Windows
Eliminate confusion and improve collaboration with visual communication.
Fix bugs quickly, improve documentation, and showcase your product.
Easily create customer support materials and tutorials with annotated screenshots.
Get your point across quickly with screenshots. Share in any communication channel.
Quickly capture and share your screen for free
Capture your screen 
with a single click
Use the free, intuitive screenshot snipping tool for Mac or Windows. 
Click and drag to capture a specific area with our easy snipping tool, single-click to capture a window, or press enter to capture your full screen.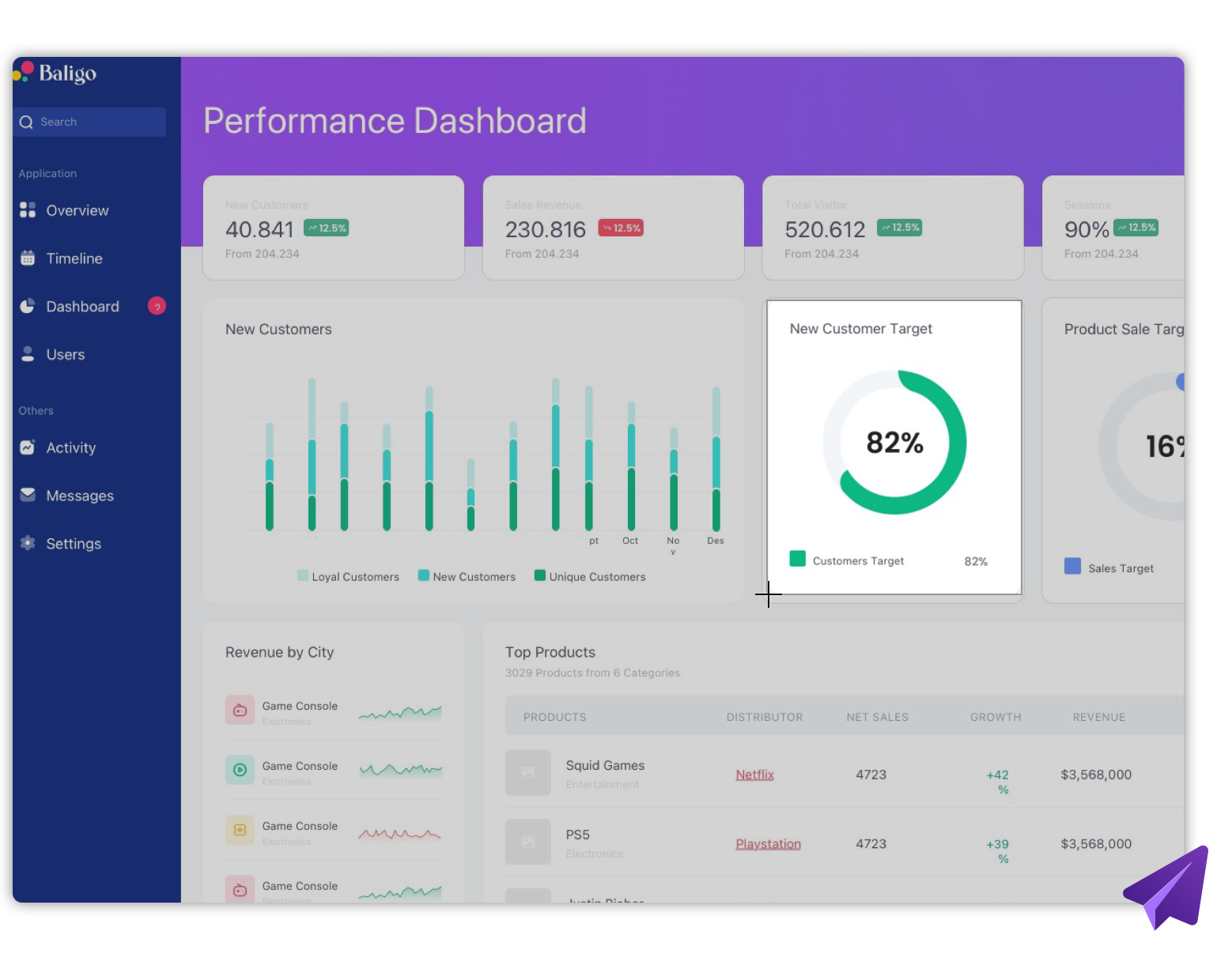 Easily edit & annotate 
screenshots
Crop
, edit,
resize
, and annotate screenshots with the
free image editor
. Add arrows, highlights, and rich text. Customize with freehand drawing. Quickly add numbered steps to screenshots to guide your audience.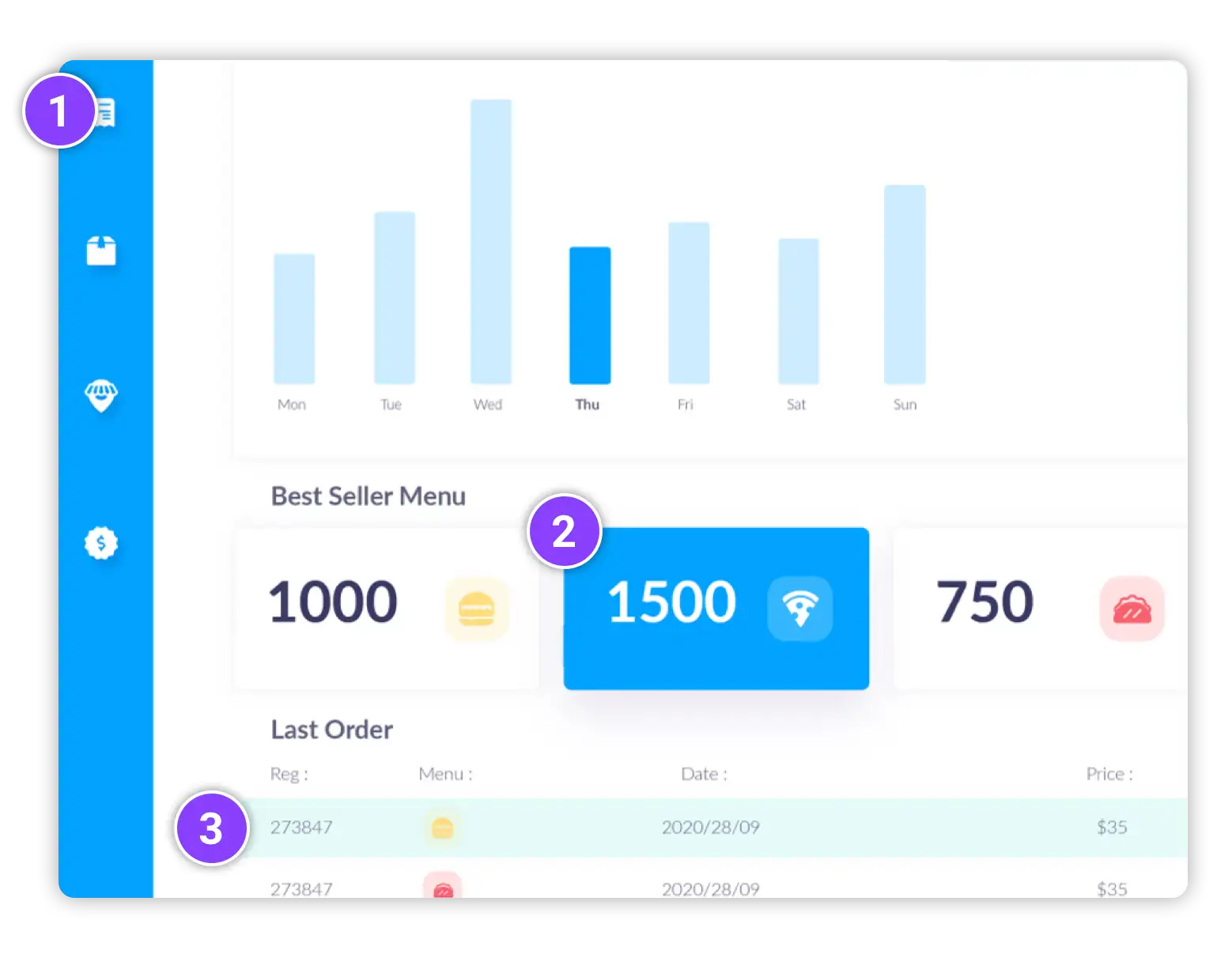 Share 
screenshots anywhere
Save, organize, and share your screenshots in any channel. Upload to ScreenPal to easily share a link. Save in the cloud and secure your content with robust privacy controls, including password protection.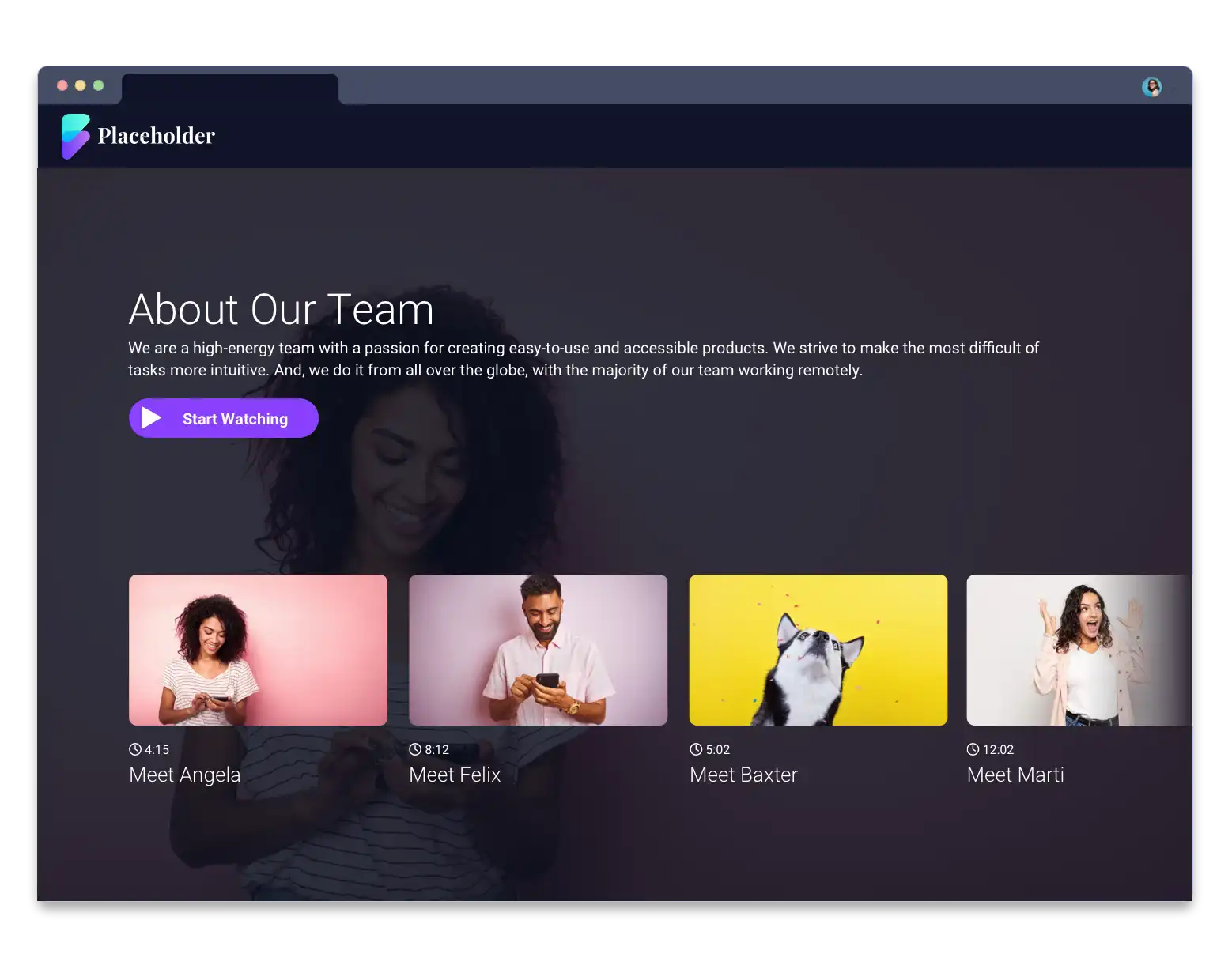 Take a screenshot on Mac or 
Windows for free
Instantly capture your screen for easy communication. Free features include:






Capture full & wide pages with scrolling screenshots
Seamlessly capture on and off-screen areas with scrolling screenshots. Scroll vertically or horizontally to capture long web pages, wide spreadsheets, or lengthy email and social media threads. No need to manually stich images together—just click, drag, scroll, and share.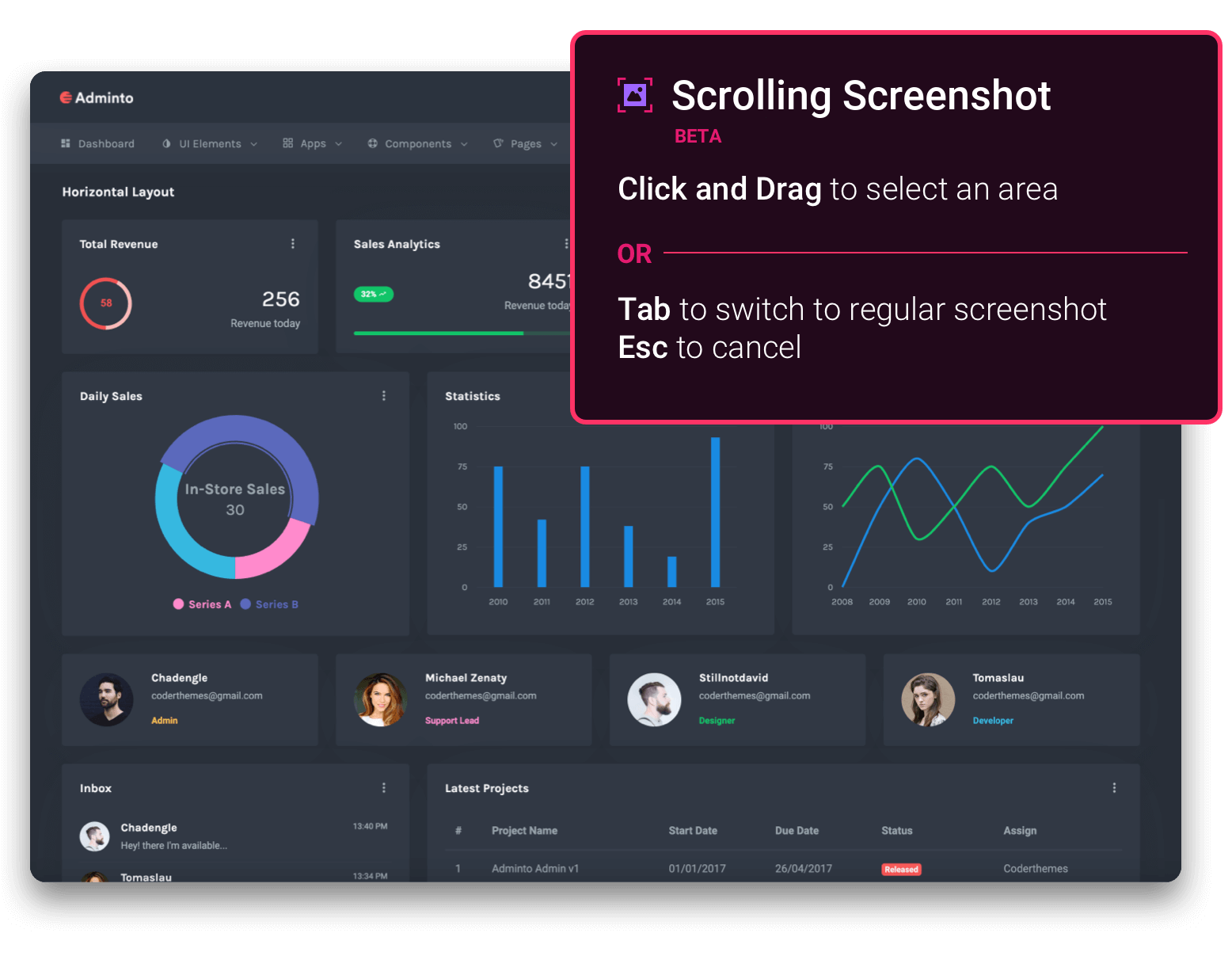 Record 
your screen & webcam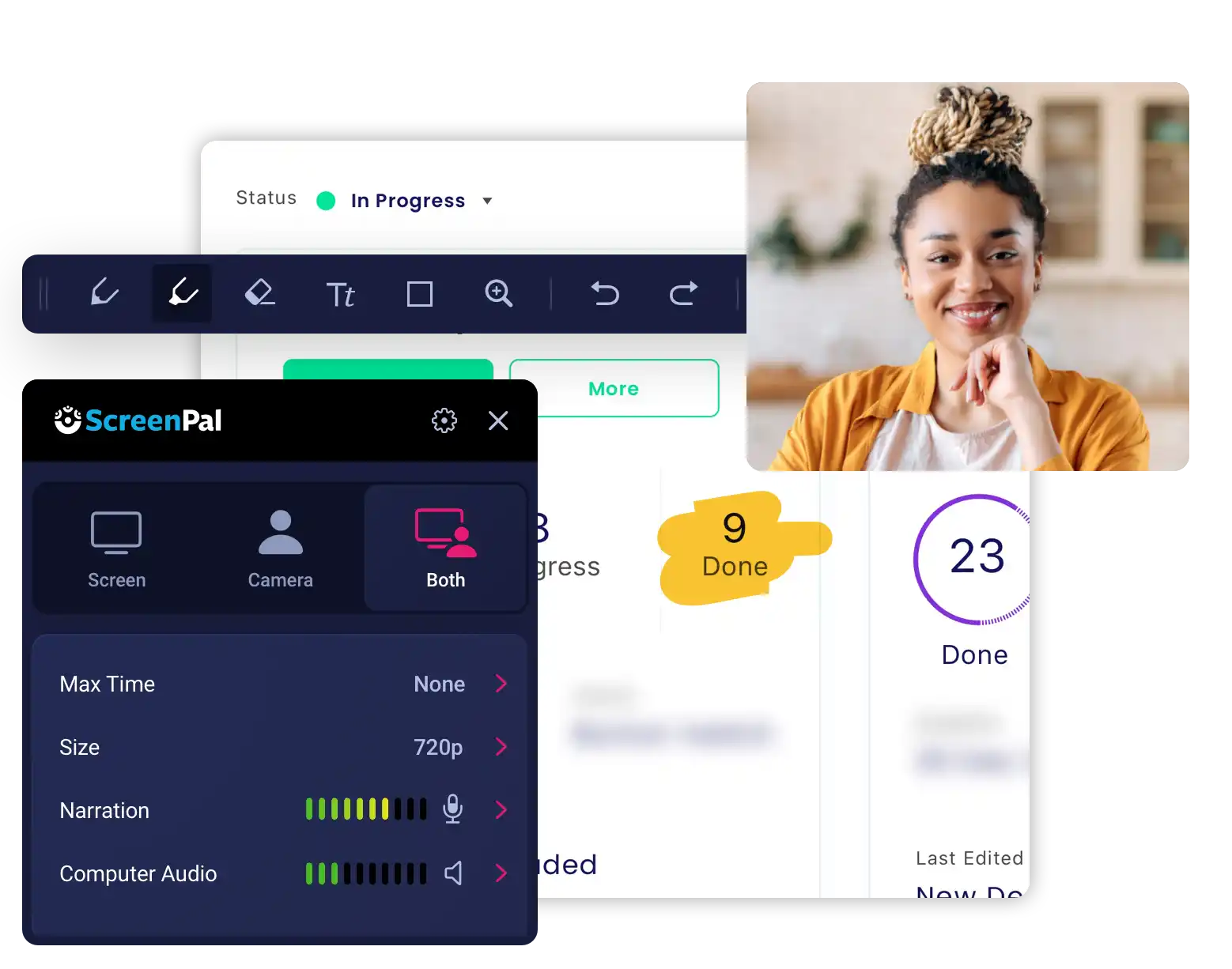 Quick launch
on Mac or Windows
ScreenPal's free screenshot software is available on both Mac and Windows. Easily access and launch the screenshot tool, free screen recorder, and video editor all from your taskbar or menu bar icon, or view your content hosted securely on the cloud.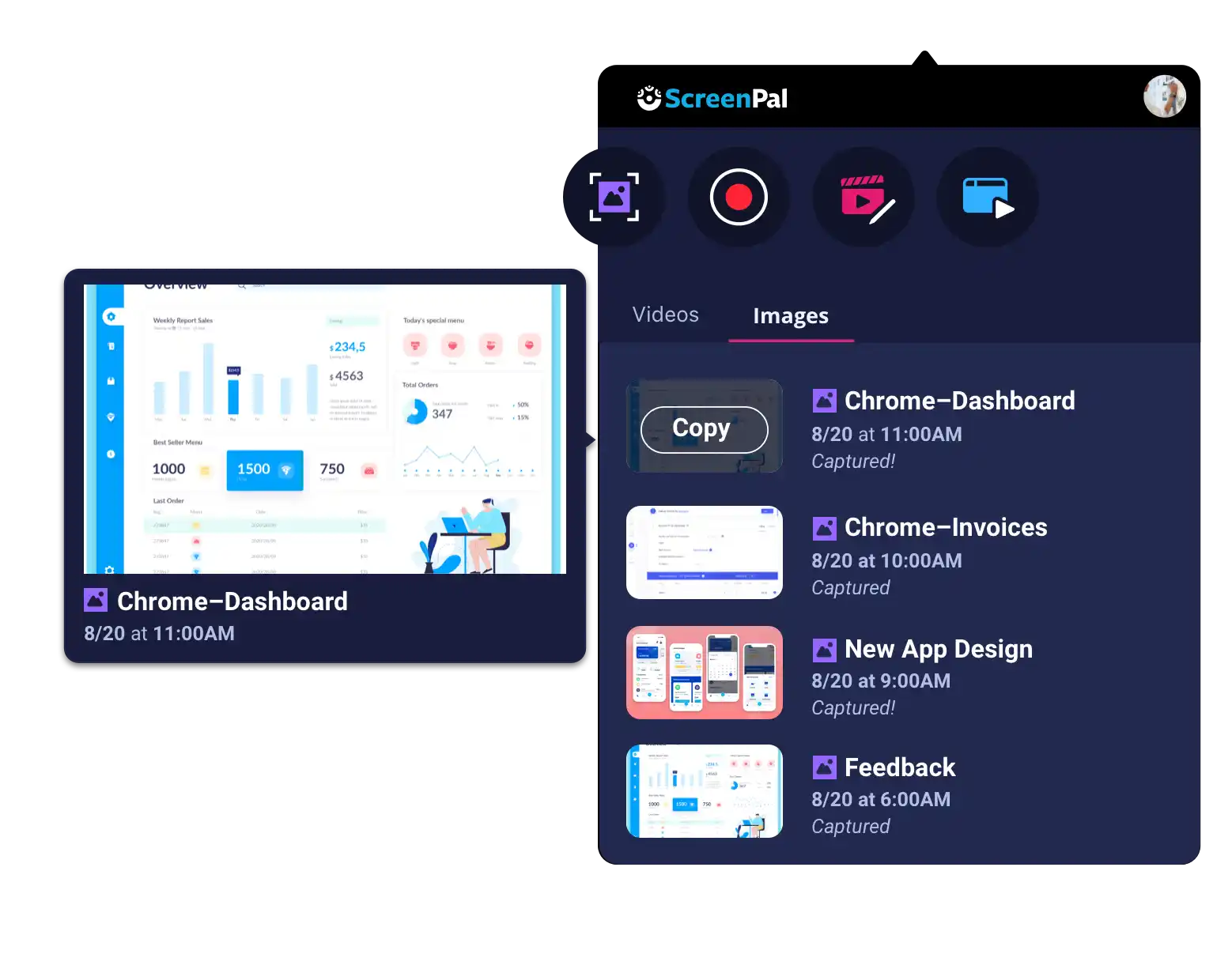 Upgrade for scrolling screenshots and advanced image editing
Our full screenshot and image editor empowers you to capture and share ideas