Easy video creation for educators
Flipped Learning certification
   1 video   |      31:36 min plus quiz questions
Expert educators share valuable tips on how to create videos for flipped and blended learning, student engagement, mentorship & feedback, professional development, and more. Learn how you can use video with your students and get your ScreenPal Flipped Learning certification!
Earn your ScreenPal Flipped Learning Badge
It's easy to get certified! Once you've completed the course above, fill out the short exit survey and we'll send your certification and badge.
Expert advice from teachers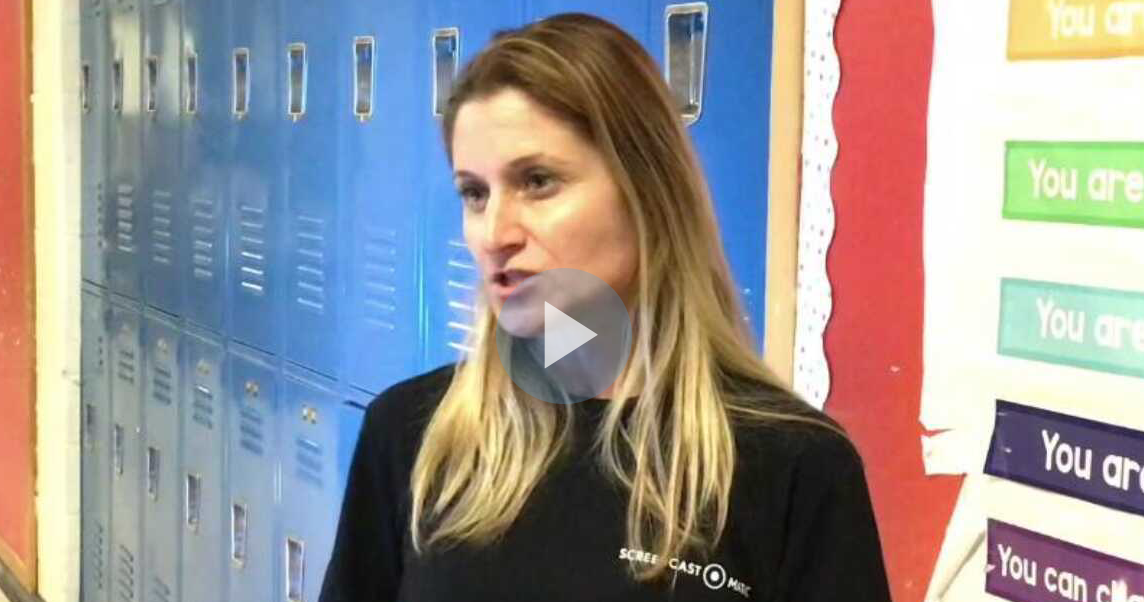 These K-12 educators share their video learning experiences and how they use technology to enhance learning.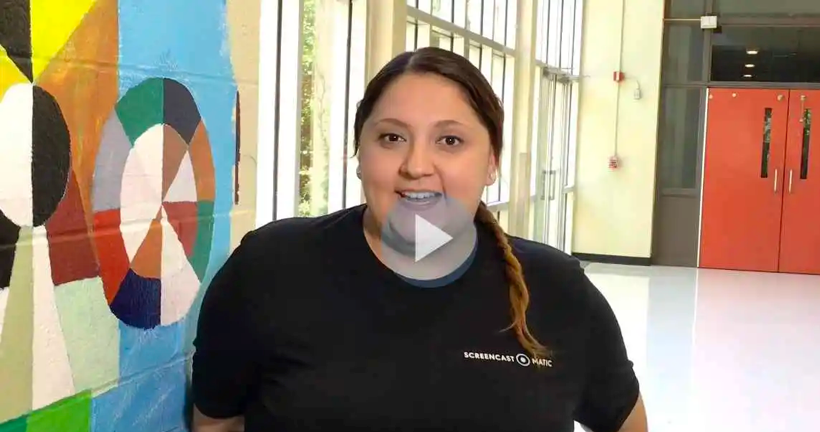 Two professors from Colombia share why they use video in their classroom and how effective it is with their students.  (In Spanish)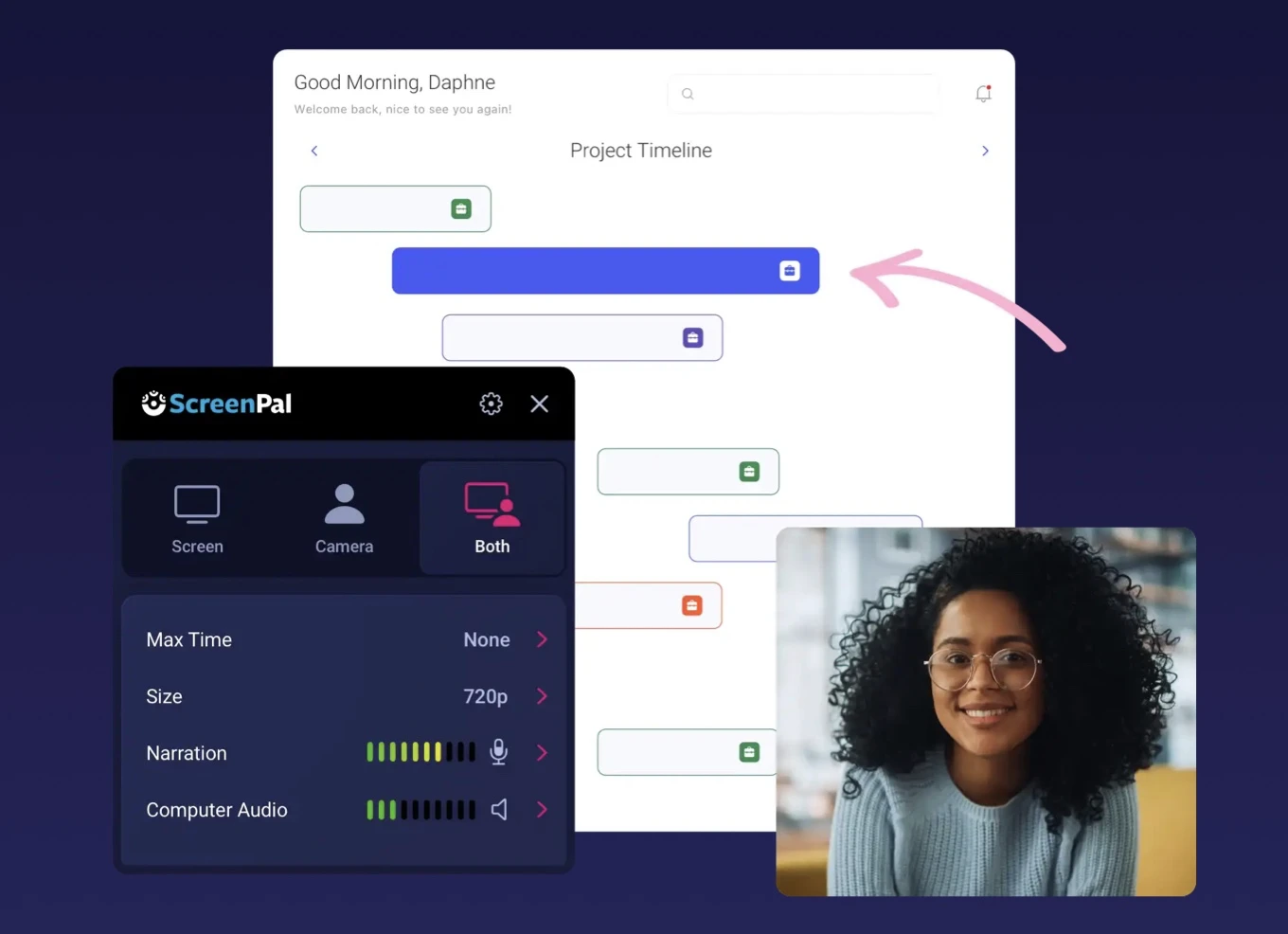 A step-by-step process on how to start using our free screen recorder.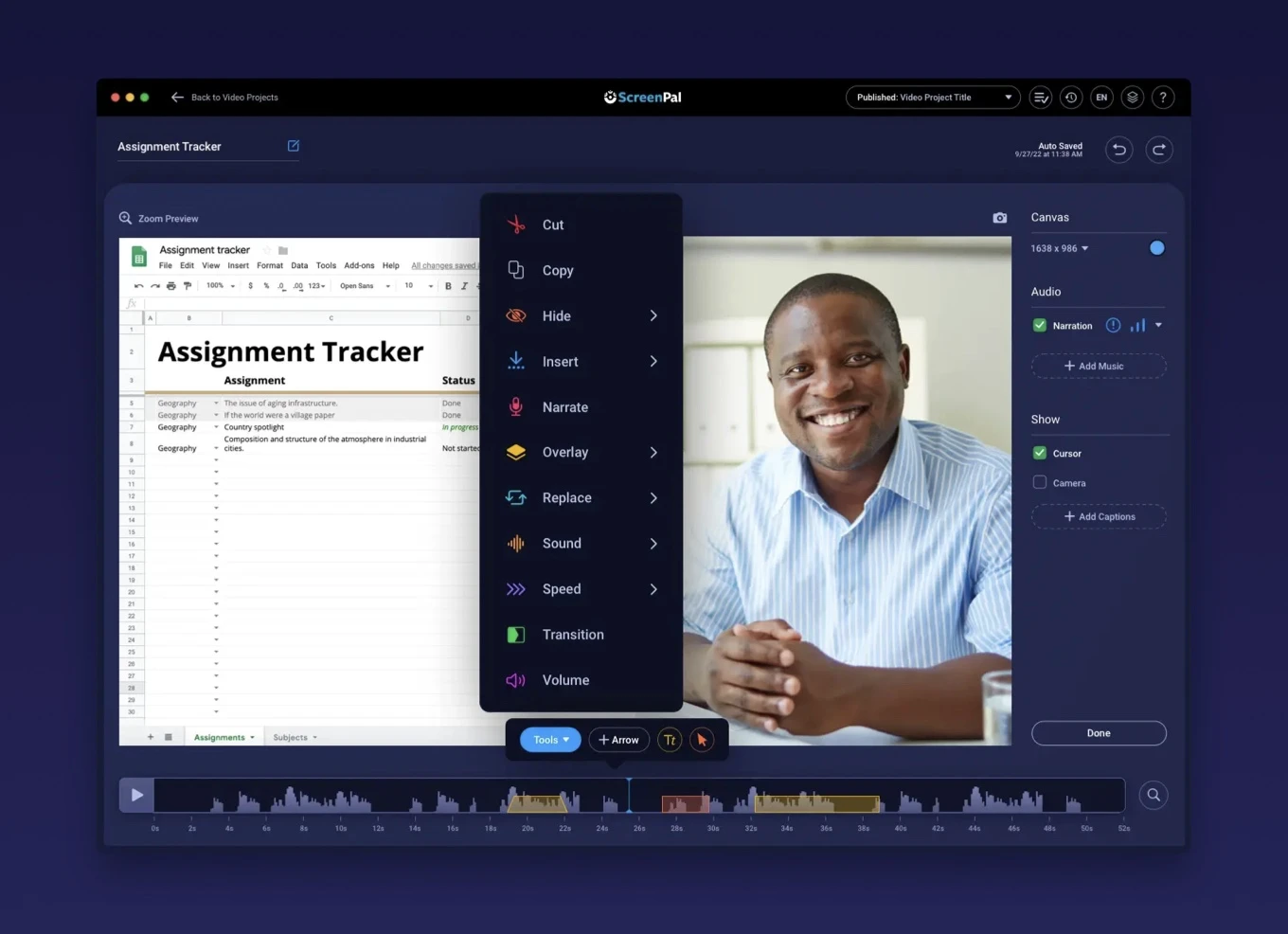 The video editor has all you need to enhance your videos.  Here's a quick guide to get started.
Expert EdTech series by Leslie Fisher