Easy video creation for educators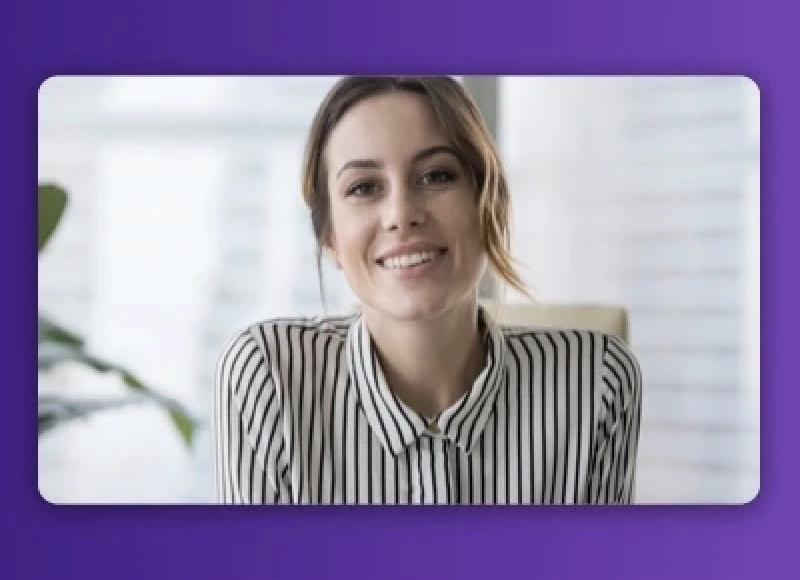 Expert educators share valuable tips on how to create videos for learning. Learn how they use video and the ways to engage students.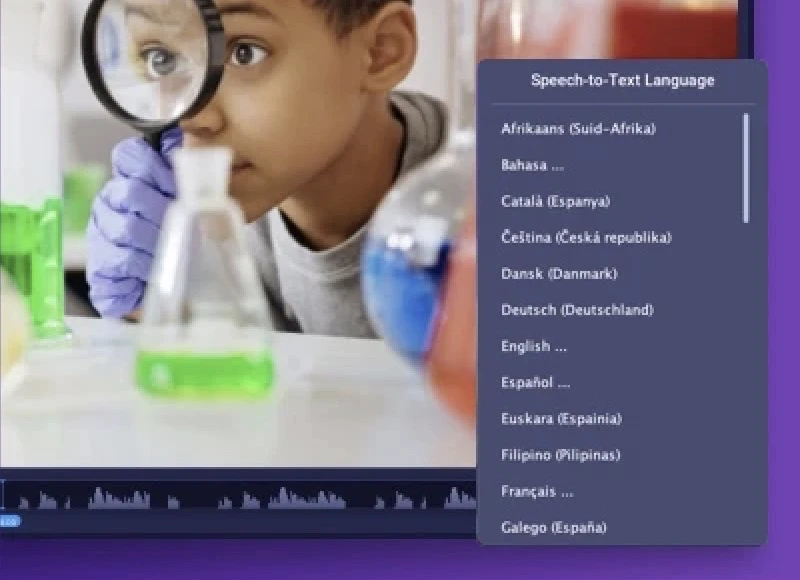 Get students involved with video! Engage students with video assignments and projects. Learn creative ways to implement it in your own class.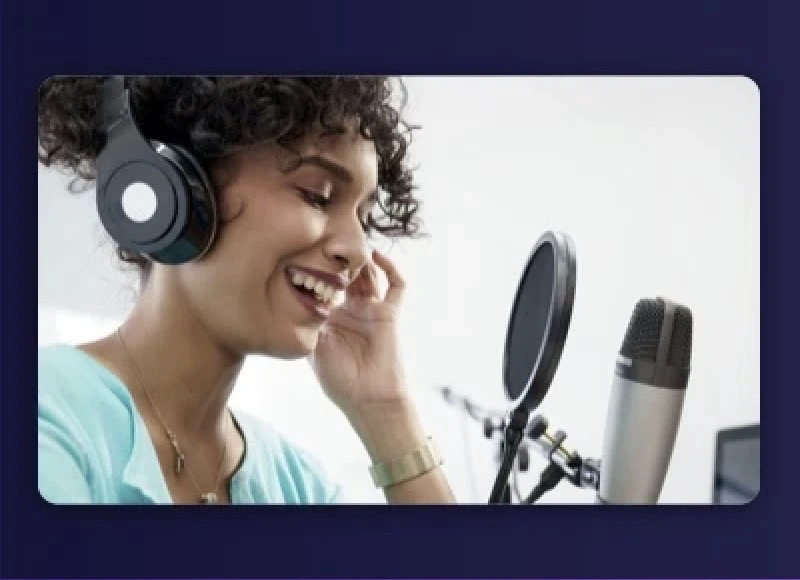 1 video   |      1:50 min
Quickly share updates and announcements with colleagues, parents, and students.  Learn to communicate more effectively with video.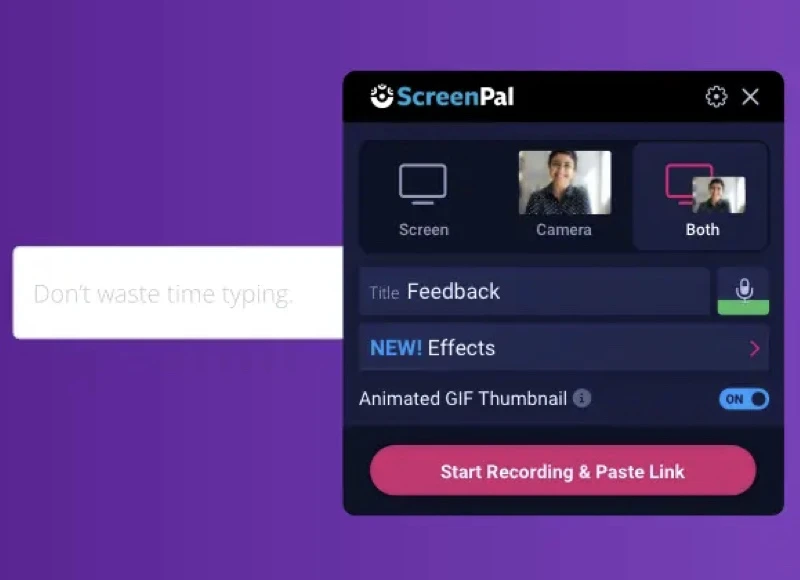 2 videos   |      2:30 min
Build a two-way connection with students.  Drive collaborative thinking with these easy tips on how to provide mentorship and feedback to students. 
It's easy to get certified! Just watch the videos from our expert educators and take the 30-question quiz. Score a passing grade of 80%+ and we'll send you a badge. It's that easy!
Expert advice from teachers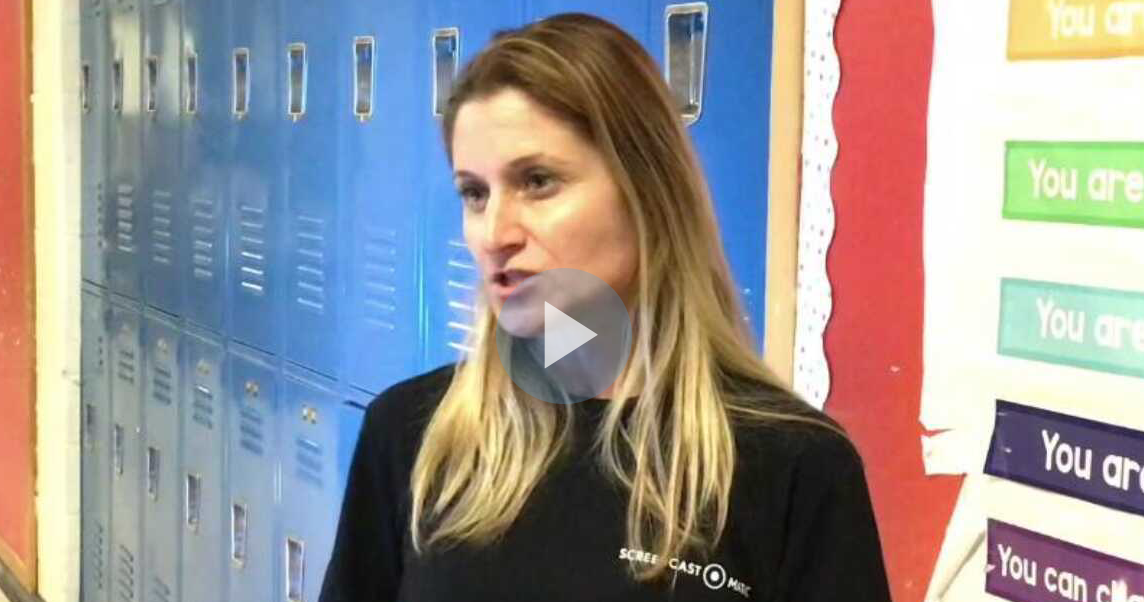 These K-12 educators share their video learning experiences and how they use technology to enhance learning.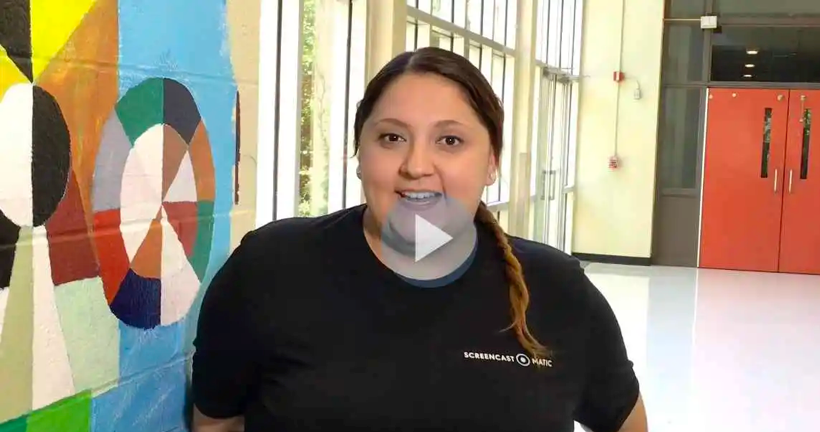 Two professors from Colombia share why they use video in their classroom and how effective it is with their students.  (In Spanish)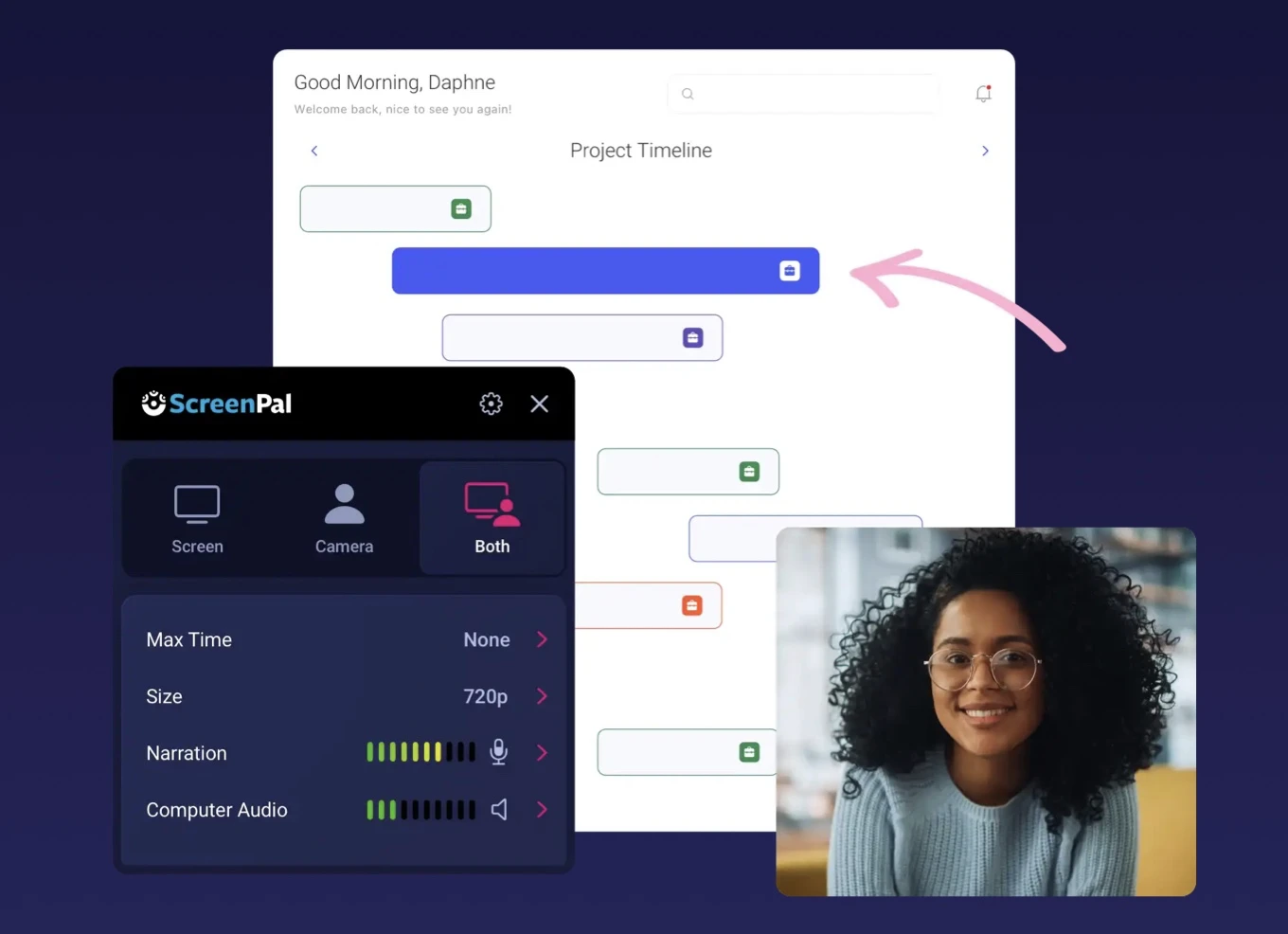 A step-by-step process on how to start using our free screen recorder.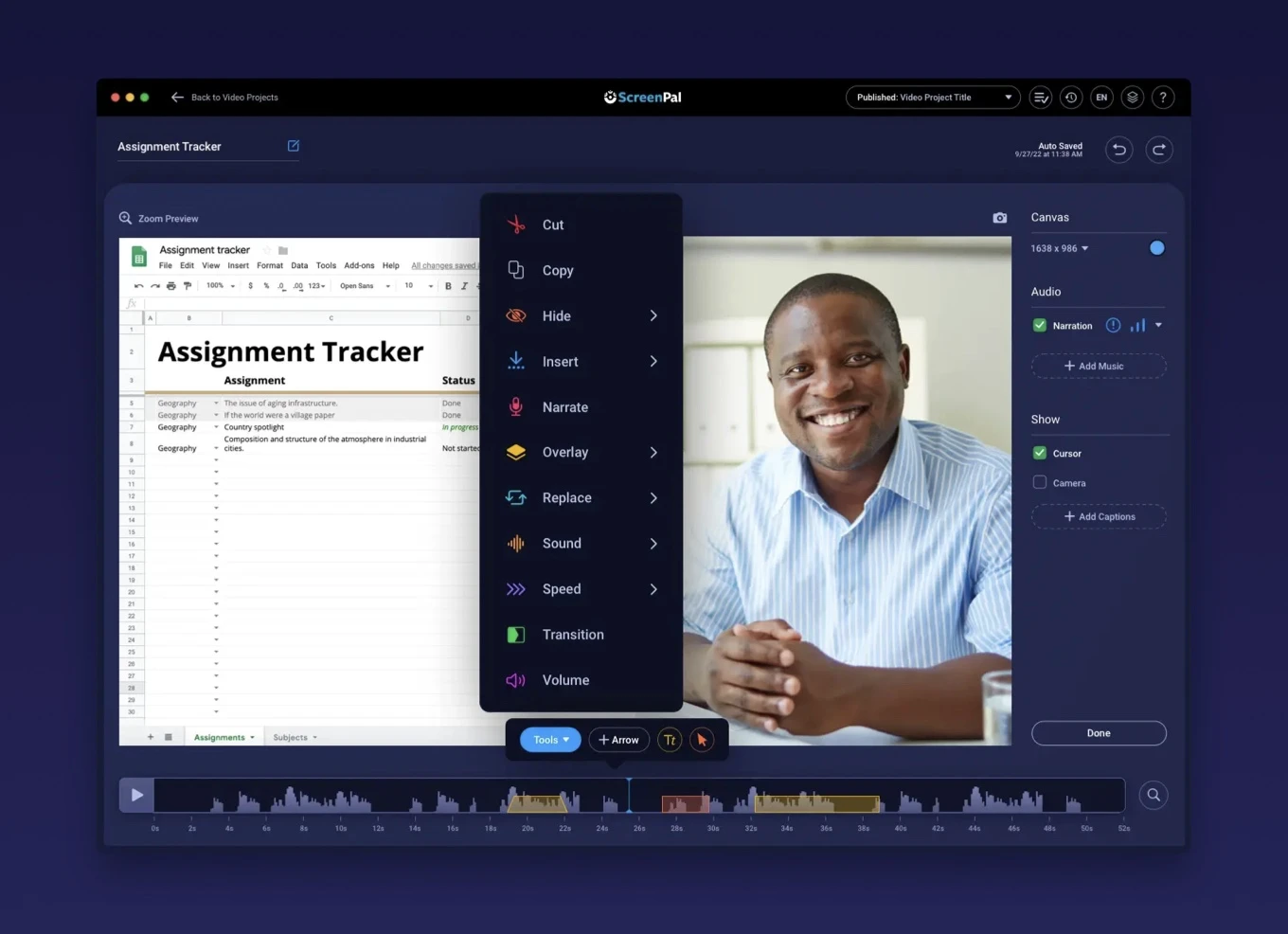 The video editor has all you need to enhance your videos.  Here's a quick guide to get started.
Expert EdTech series by Leslie Fisher