How to's, training and tutorials
Get started with the basics or expand your skills! We'll walk you through our recorder, video editor and video hosting.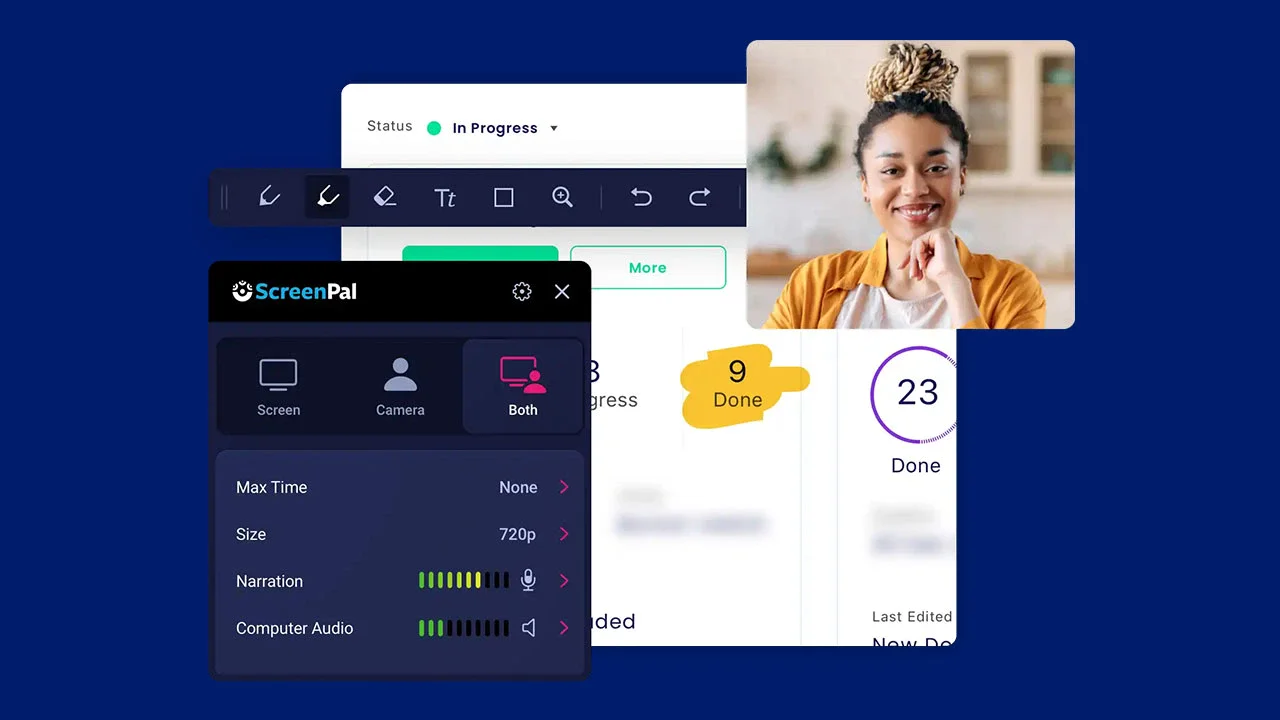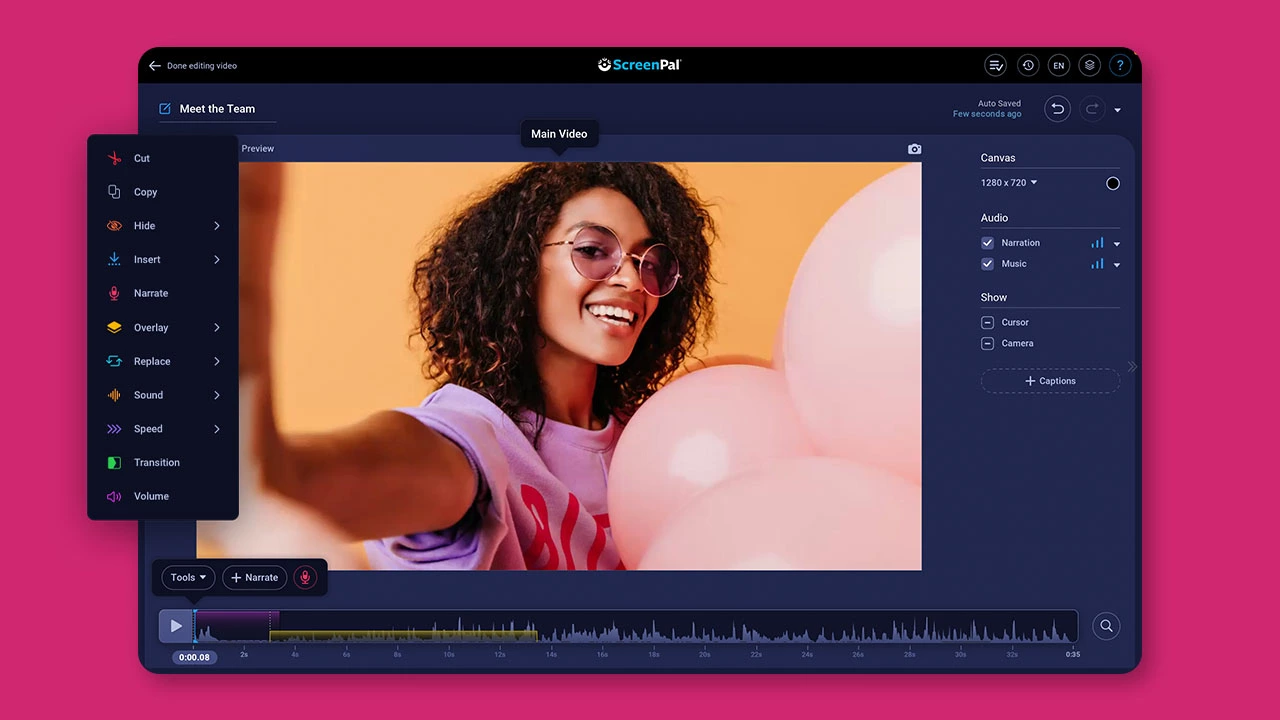 How to edit videos with our free desktop video editor.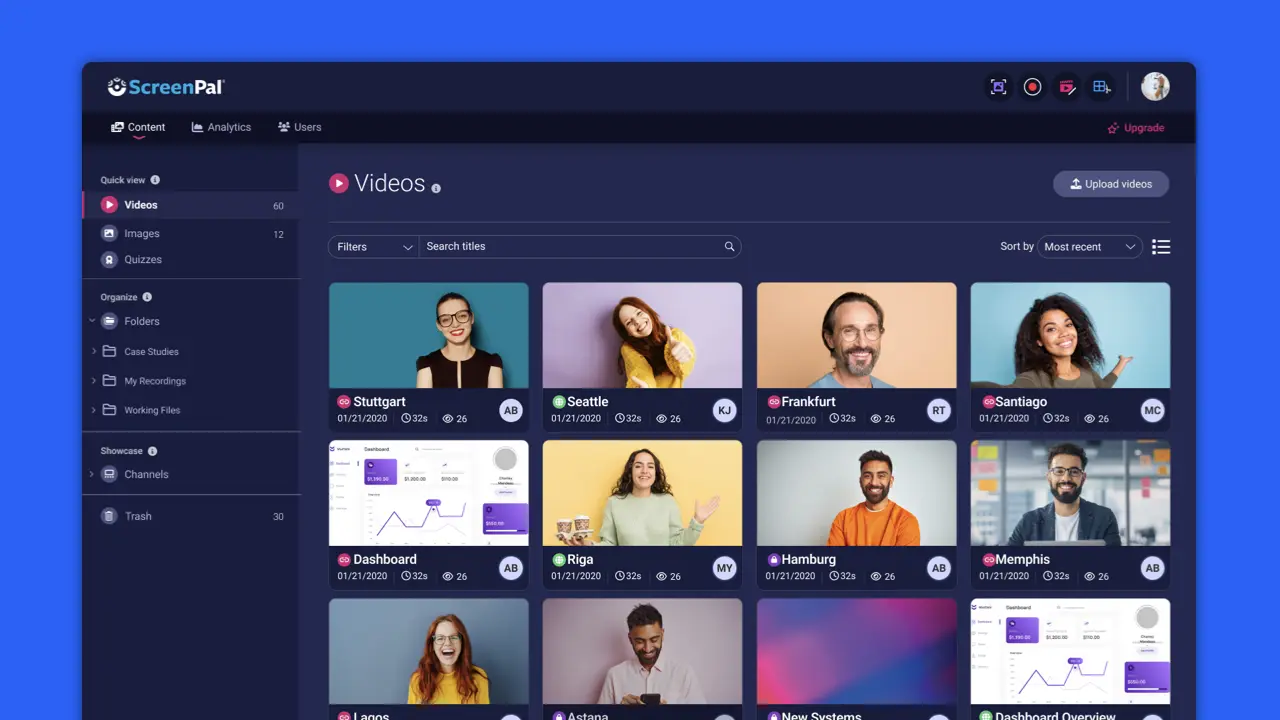 Organize and share content with our online video hosting platform.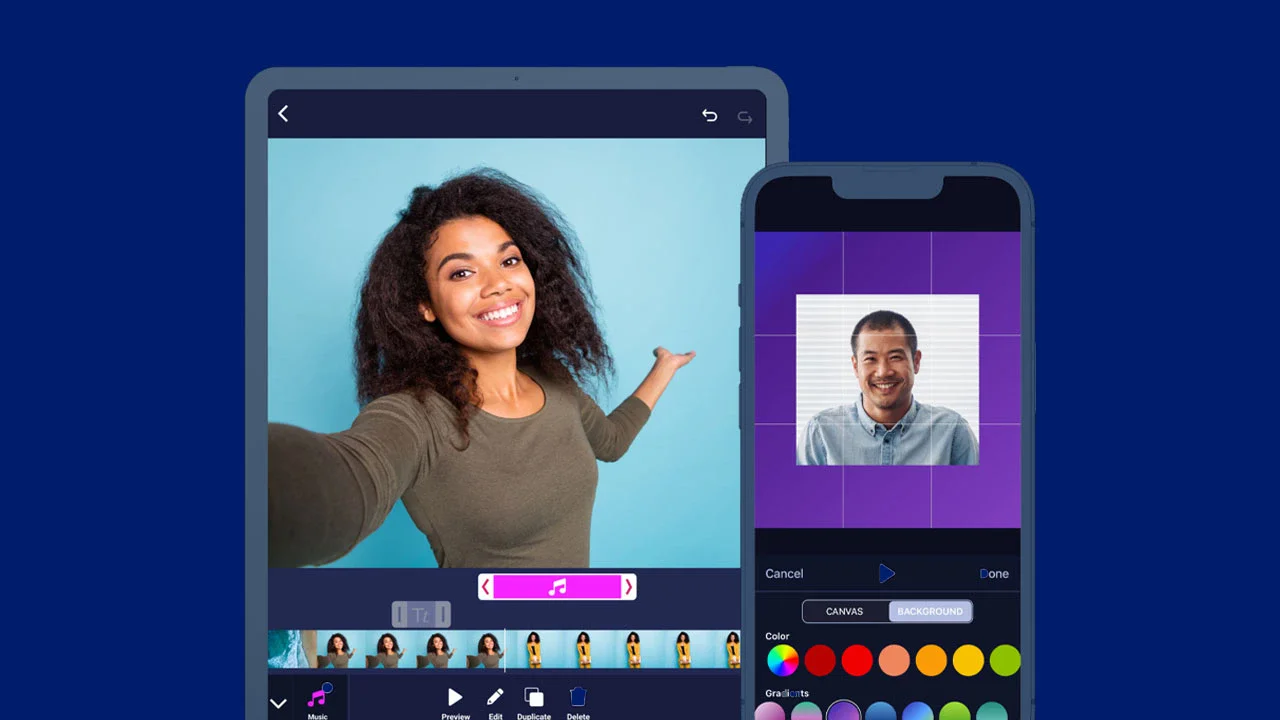 Learn how to screen record on iPhone and iPad.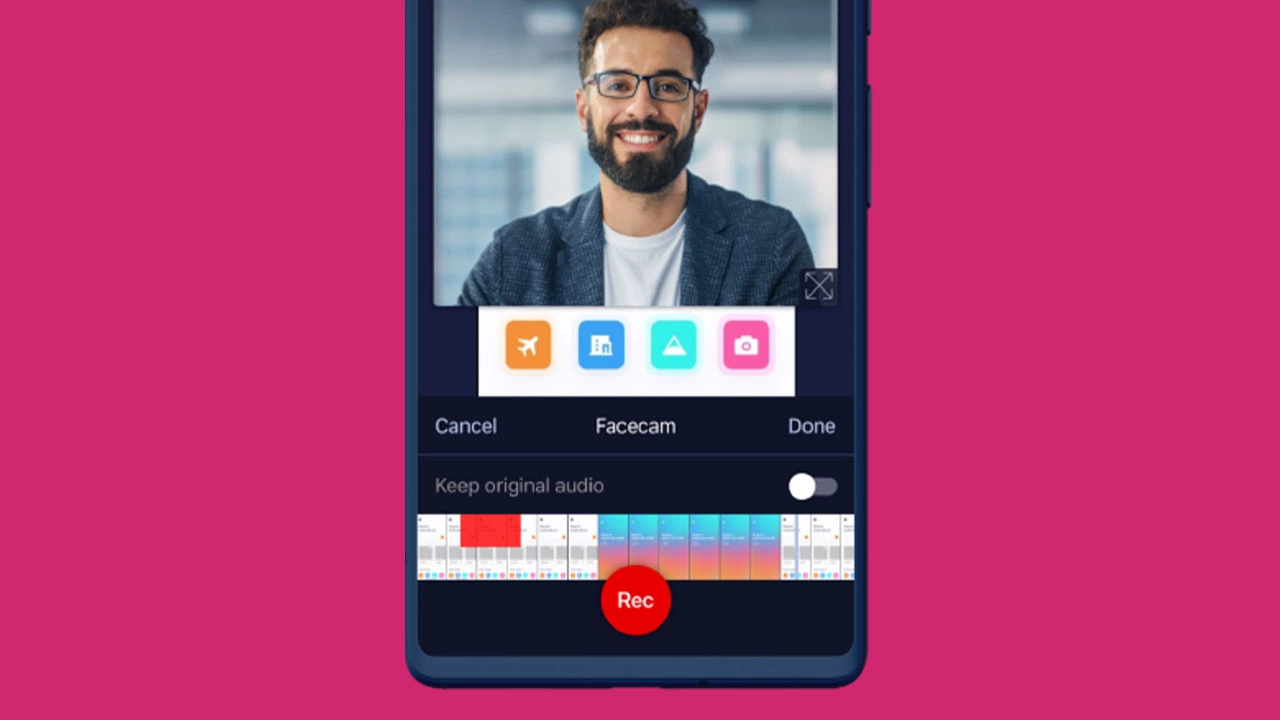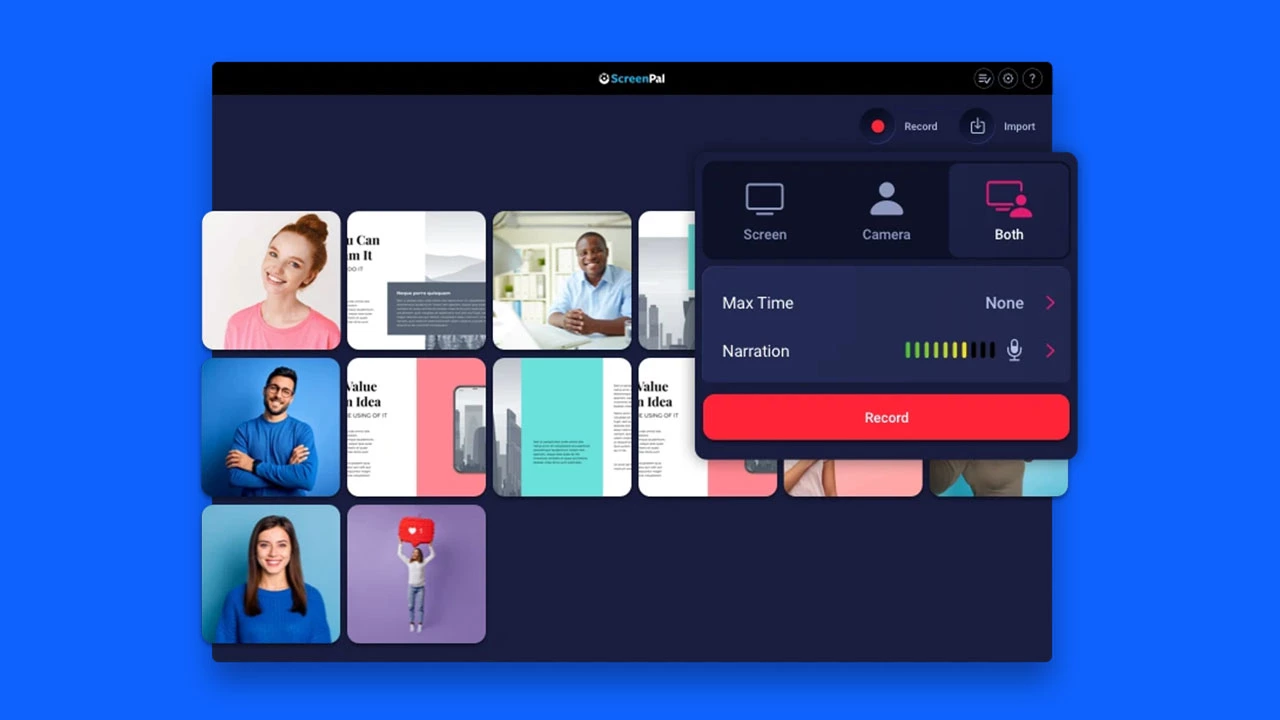 Enhance your videos with our video editor for Chromebook.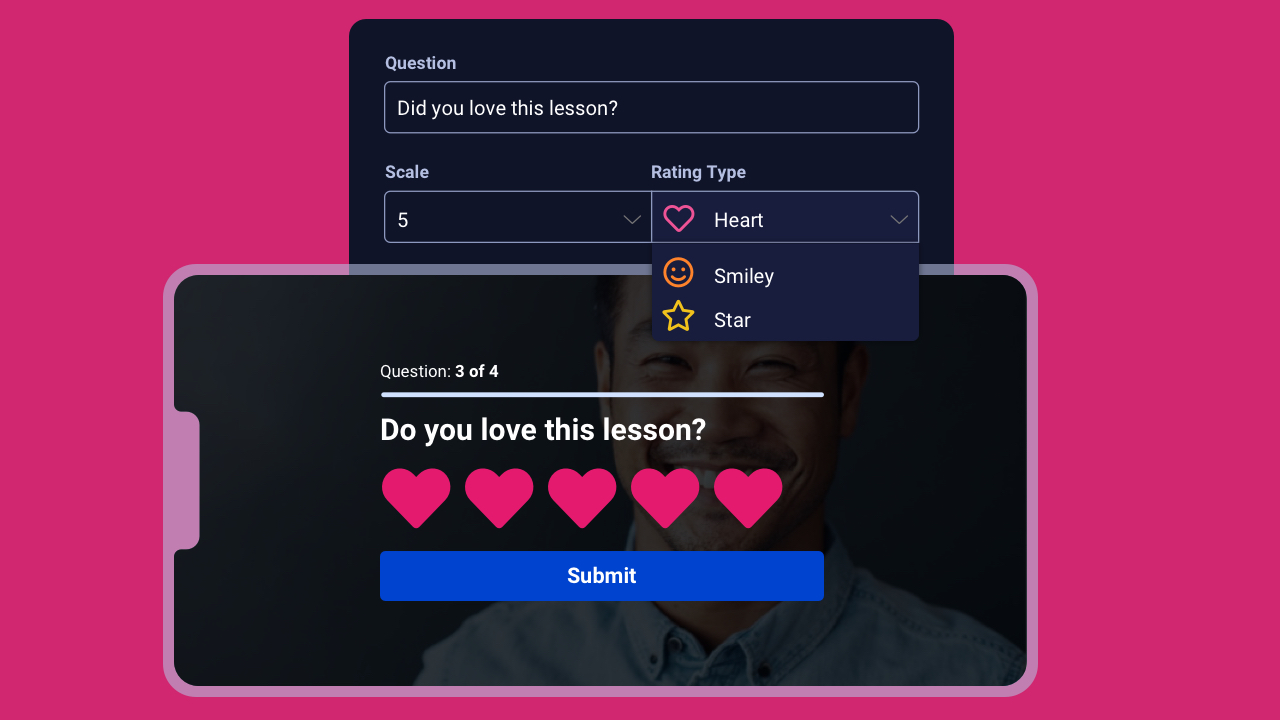 Engage every learner with interactive video lessons.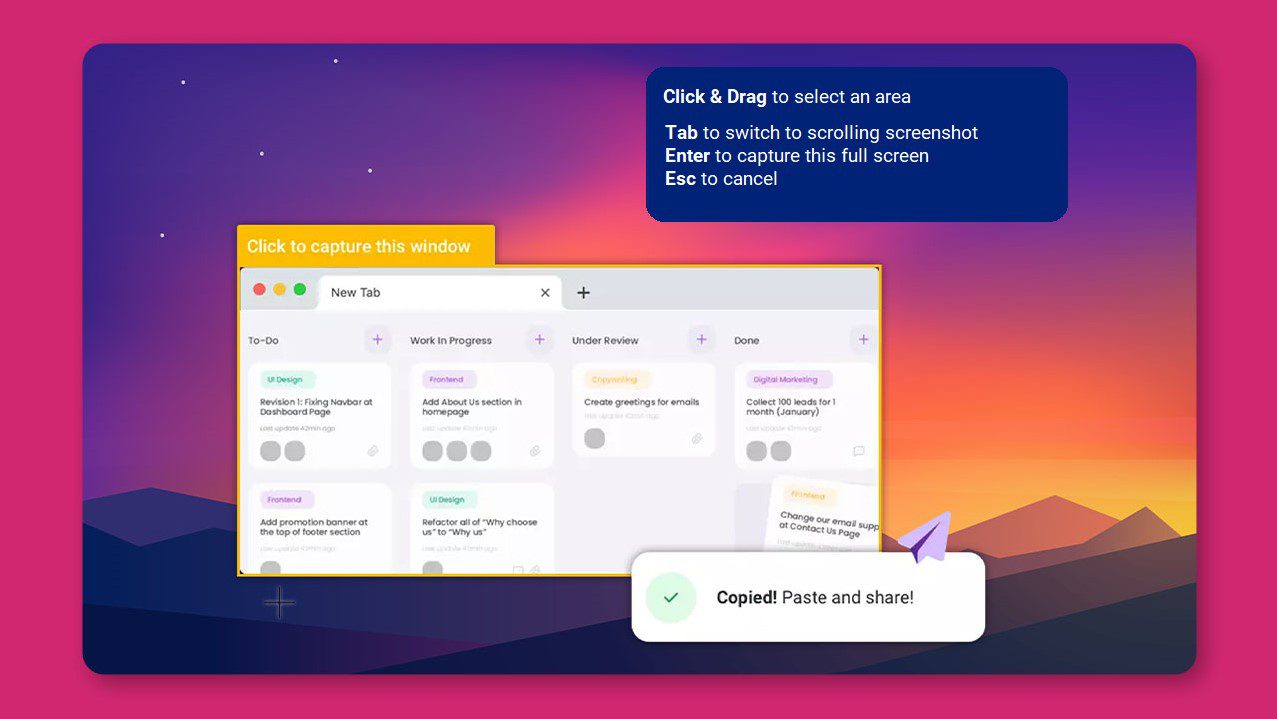 Capture content that doesn't fit on your screen.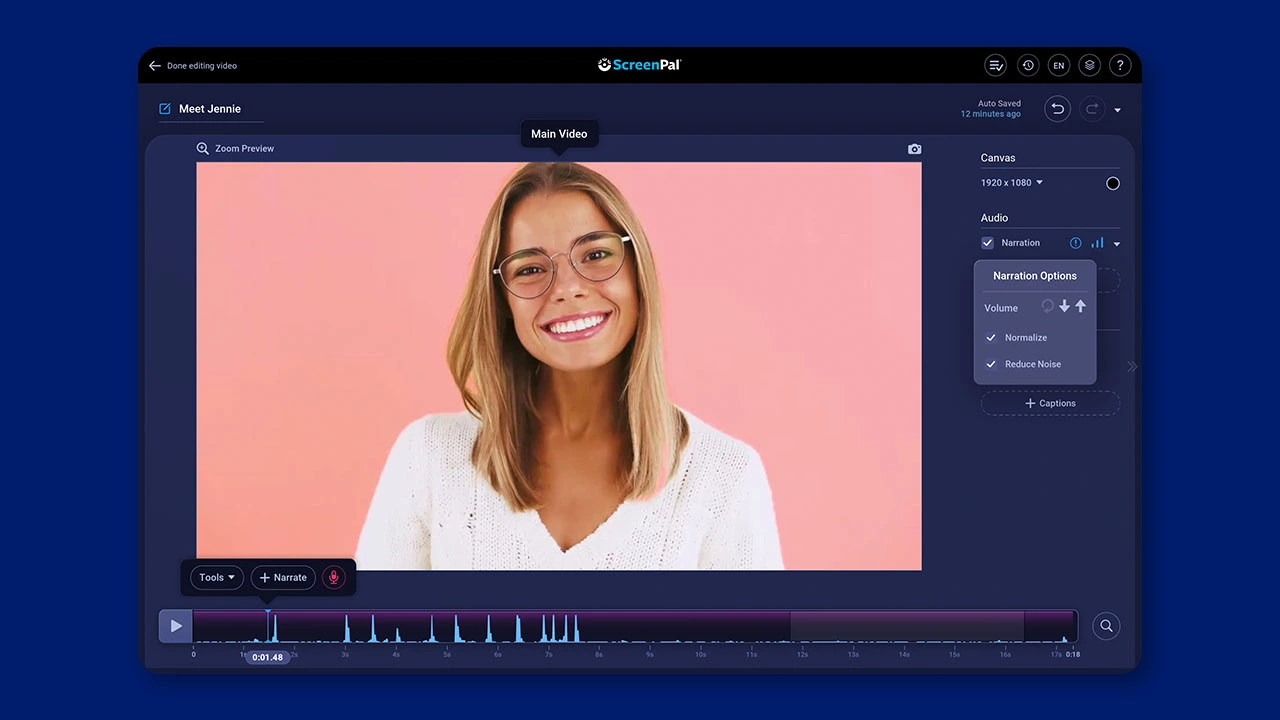 Add, edit, and adjust your audio including narration and music.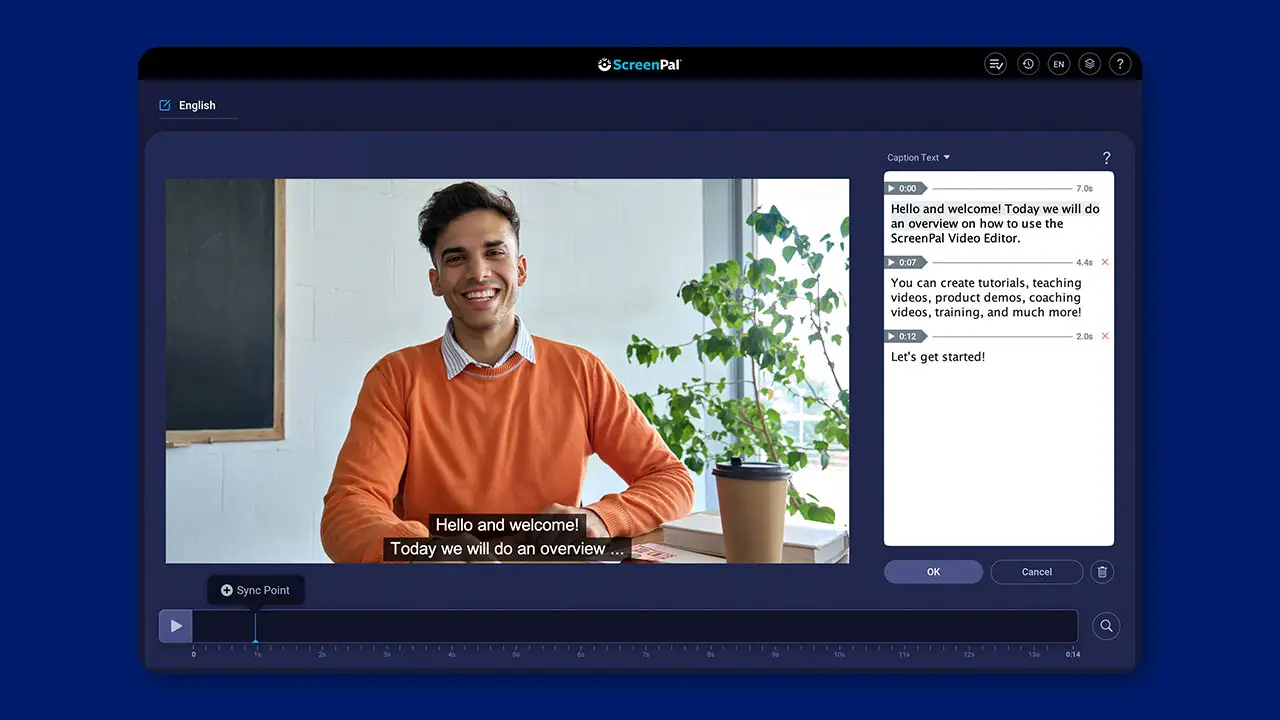 Multiple ways to quickly add captions to your videos.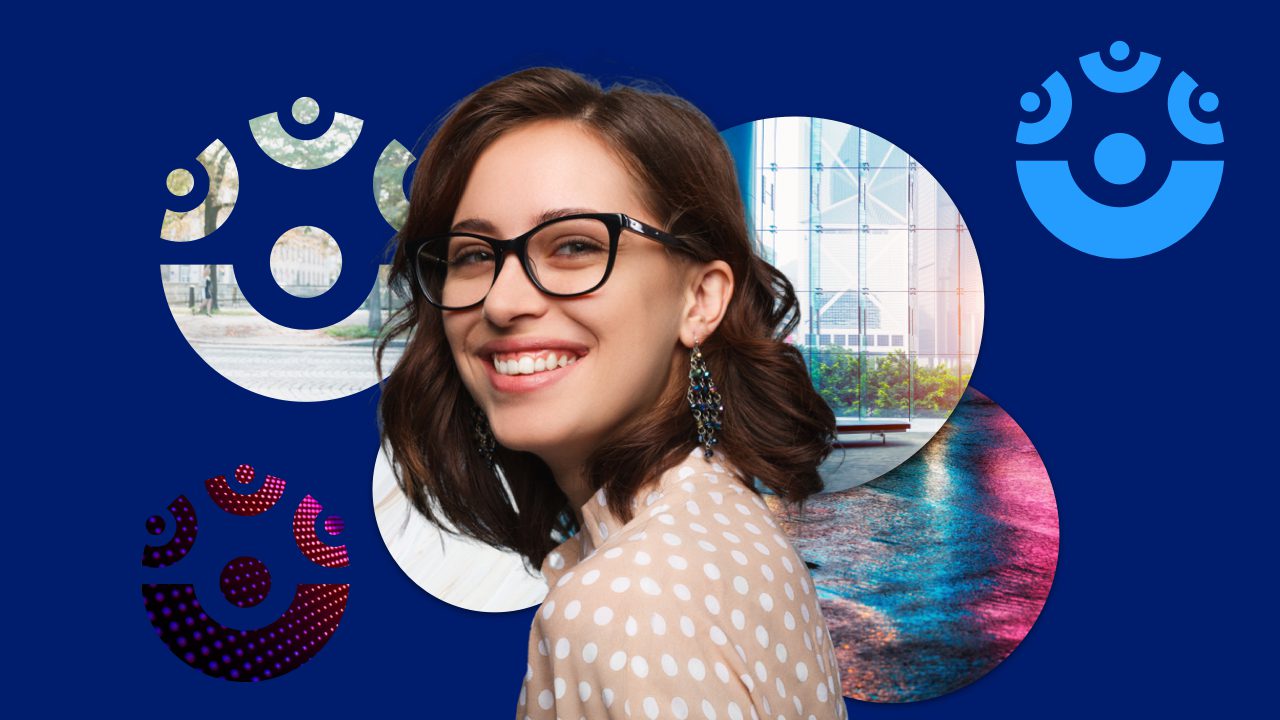 Enhance your videos with engaging images and videos.