Our screen capture tools help you easily create, edit and communicate with videos and images. Simple and intuitive tools to share your ideas.
Windows, Mac / iOS, Android, and Chromebook   |  No account required






Easy video communication for everyone
Educators and students turn to ScreenPal for easy communication. Videos are used in the classroom for flipped/blended learning, Video Messaging, student assignments, feedback and more!
We offer teams video creation solutions for faster, clearer communication. Videos for coaching, marketing, demos, training and more. Quickly create videos, manage content and collaborate with your team.
Capture and share your story! Video is used to capture hobbies, memories, gameplay and more. ScreenPal gives you the tools you need to make videos, enhance with effects, and share with your friends, family, and fans.
ScreenPal provides an E2E screen recording solution for developers. Solution Builder can be used for a simple integration into an existing workflow or for application providers who require full functionality with tight integration.
190 countries
Million of users in our global community
Trusted
by Fortune 100 companies, school districts,
and 98 of the top 100 universities in the US
100,000,000+
Videos captured (and counting) since 2006
How can ScreenPal help you?
I need to
capture
videos and images.
Record your screen
Create screencast videos with our screen recorder. It's fast, free and easy to use! Capture your screen, add a webcam and use narration to customize your video.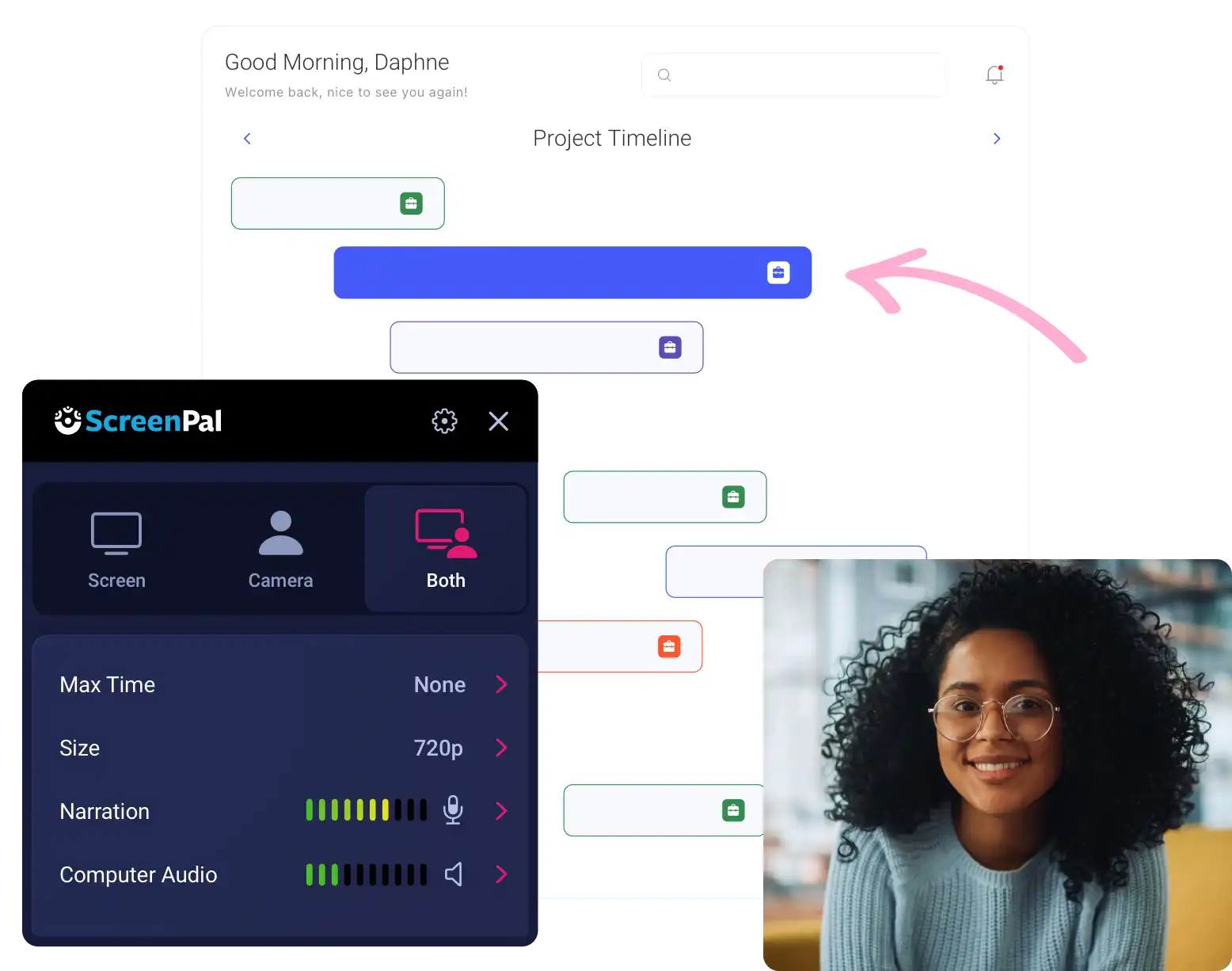 Edit videos
Our easy video editor has all you need to personalize your video. Add overlays including video, text, shapes, and images for free. Go further with animations, effects like green screen, automated captions and more!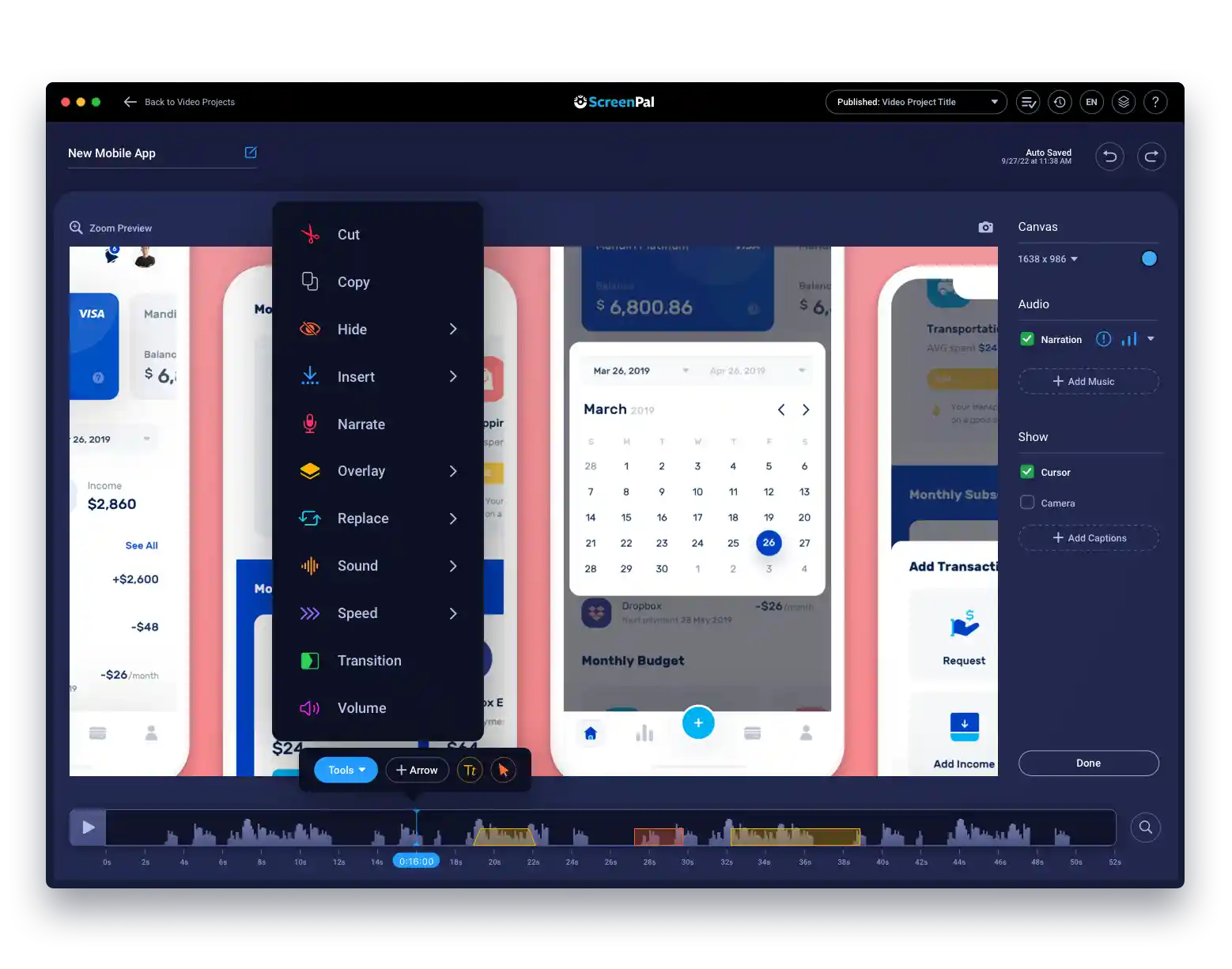 Take screenshots and edit images
Quickly capture part of your screen, a window, or full screen. Then mark it up with arrows, text, highlights and more. Upload to get a shareable link.
"…the gulf between the two extremes with a generous, free version that easily surpasses its no-cost rivals, and a subscription tier that offers cool, unique features."

PC Magazine 4.0 Rating – Excellent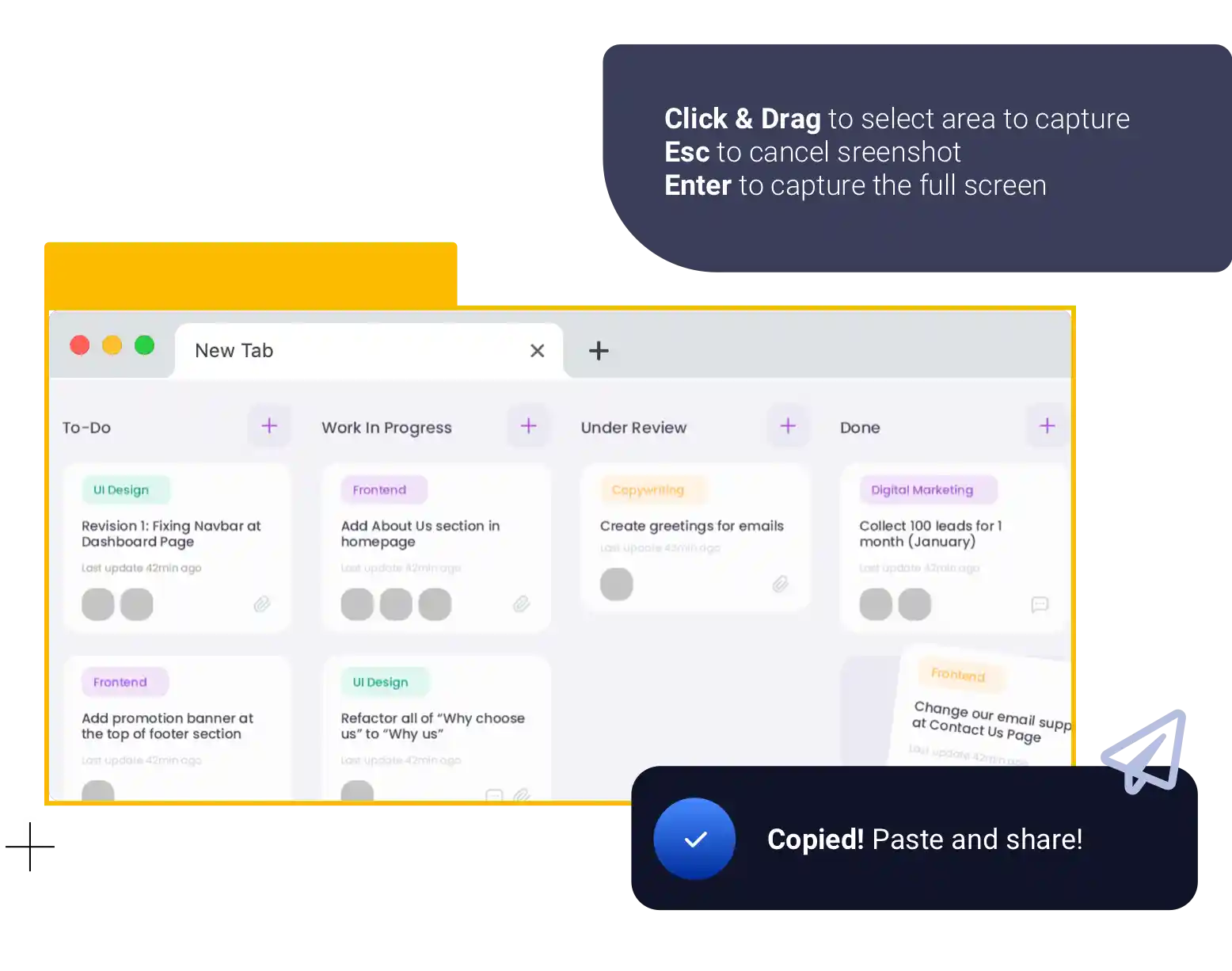 Stock for any project
Explore our built-in stock library to inspire and enhance your videos. Stock videos, images and music tracks available at your fingertips!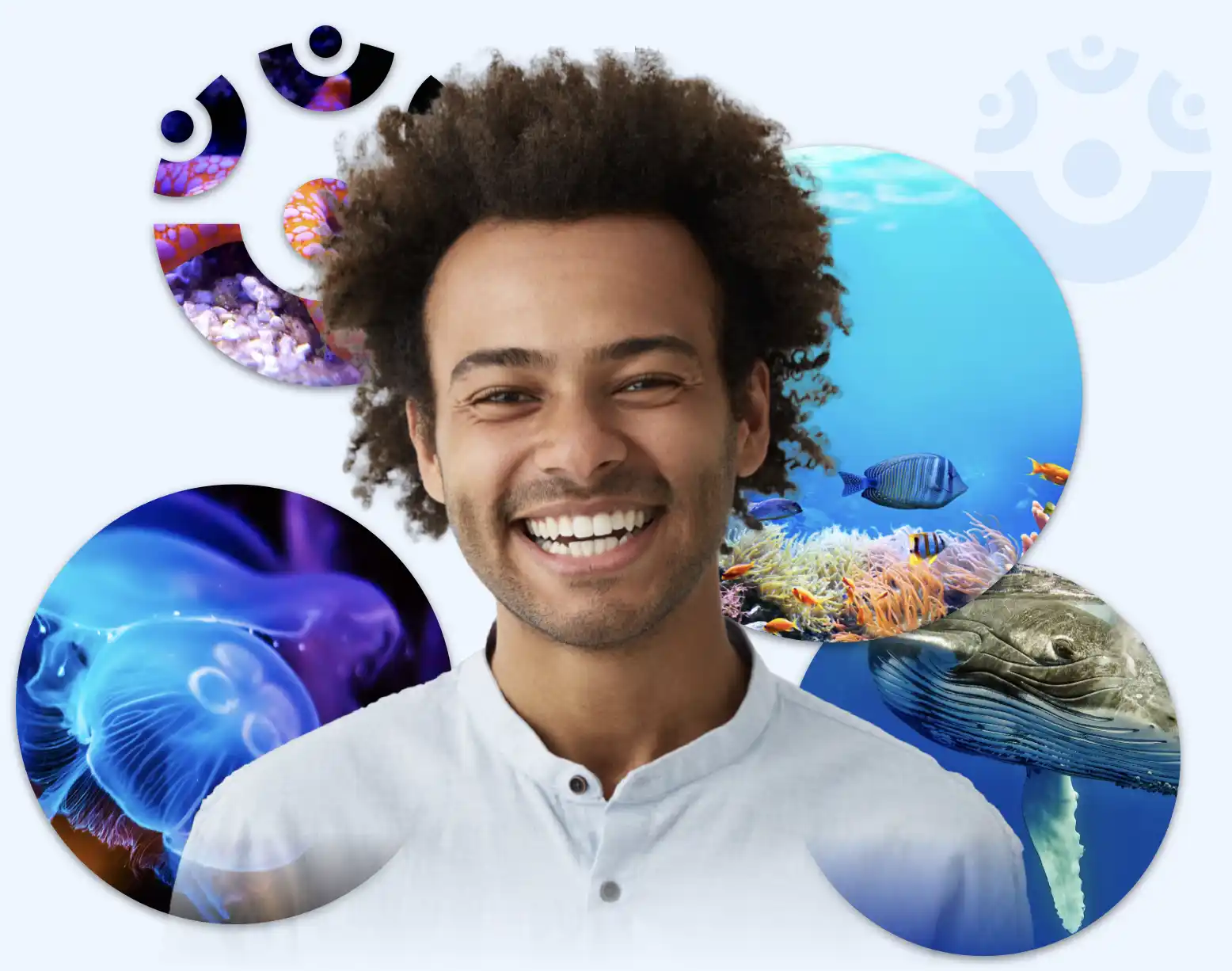 Video where you type
Record and share quick, authentic video messages to clarify your communication and collaborate more effectively. Give friendly feedback, share knowledge, and have more productive meetings—or replace them altogether—with video messages from any text box.

Works where you do – add video messages to your emails, project management sites, and favorite productivity web apps with our all-new Chrome extension.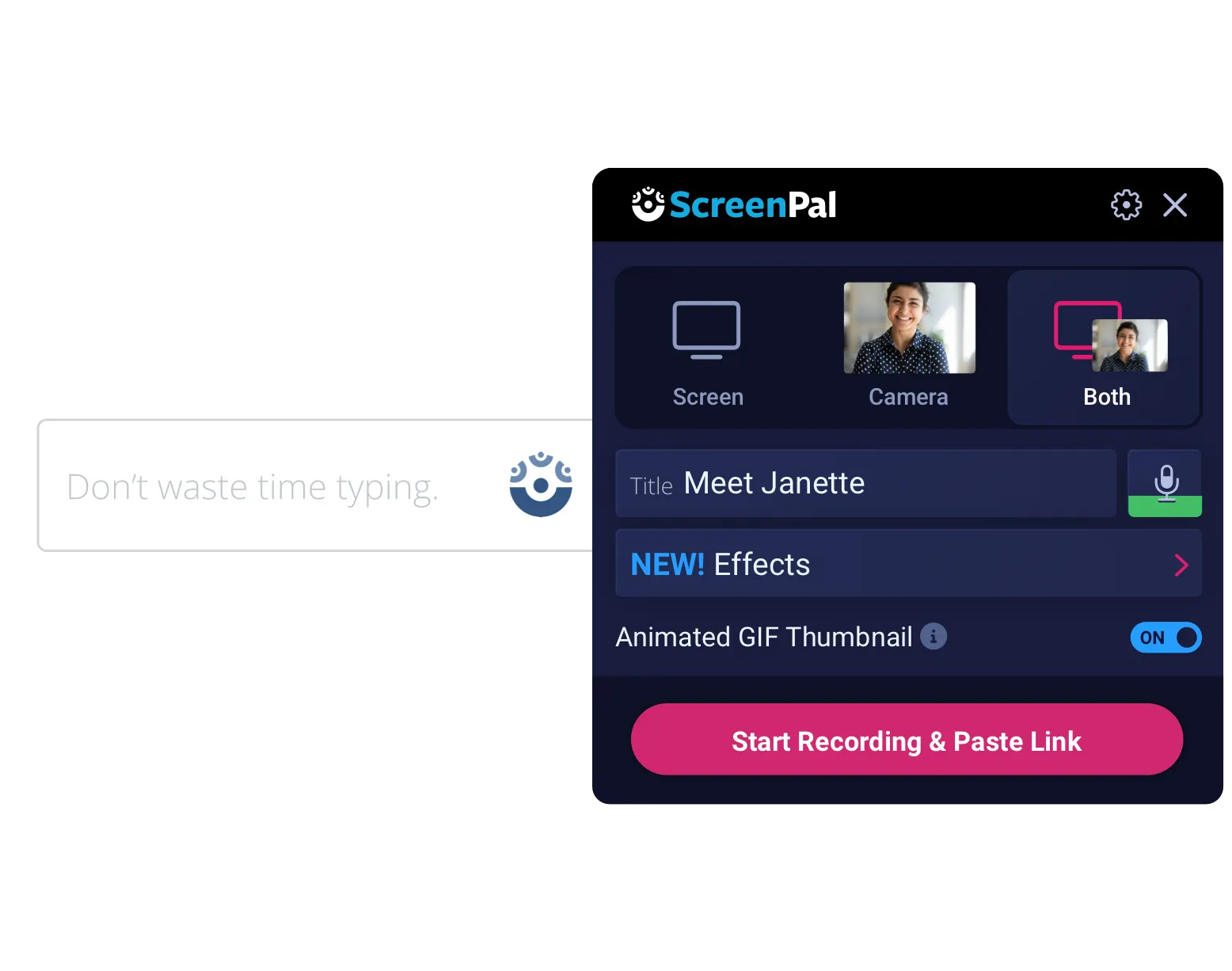 Host and share content
It's never been easier to share and manage your videos and screenshots! Upgrade to cloud hosting and get unlimited ad-free uploads and collaboration tools.  Add custom thumbnails, and customize your video player to control the full experience for your audience.
Highly rated by our community
Overall rating: 4.6 out of 5 based on 4,516 reviews.
What our community is saying
With ScreenPal I've been able to extend my expertise and automate some of my more routine tasks by creating high-quality video content and feedback, which then frees up my time for more personalized mentorship.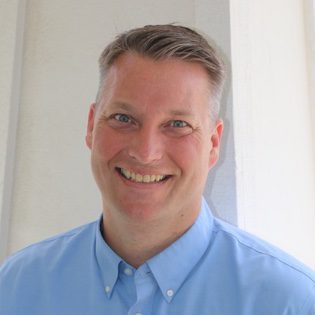 ScreenPal's user-friendly interface and seamless integration into our existing teaching methods made it an obvious choice. From day one, it was clear that ScreenPal was not just another tech tool; it was a catalyst for active learning and collaboration.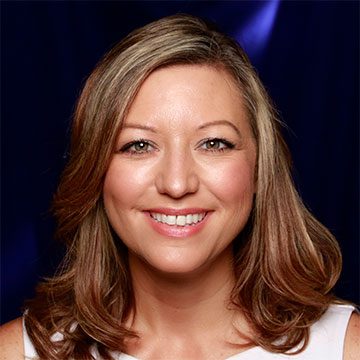 We use ScreenPal internally to create and manage all of the videos we share with educators. ScreenPal makes it easy to create videos with a consistent, branded look and feel, and then to share all of those videos from a central repository.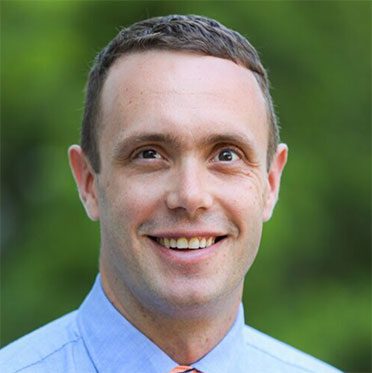 Join millions of people communicating through video.