Easy-to-use, affordable tools that bring lessons to life through video
Record, edit and share video to connect with students, parents and faculty.






91%
think it is easier to build good working relationships when you can see and hear people
64%
Answered: "In a 60-minute work meeting, less than 30 minutes is relevant to my job."
87%
think that seeing and hearing people is less likely to result in misunderstandings.
Findings based on a 2022 survey of 1,064 ScreenPal users.
Available on Windows, Mac and iOS, Android, and Chromebook
Everything you need to create, share and manage videos to empower learning
Flipped or blended learning
Easy video tools to help you focus on what matters – your students.  Create tutorials or lessons for classroom instruction.  Share videos with students so they can learn on their own. This allows you to use your in-class time more efficiently.
Drive student conversations
Engage students with video conversations. Have students record their ideas or thoughts about a classroom topic or help them communicate with you on a deeper level.  Drive the conversation and use video to enhance the learning experience.
Mentorship and feedback
Connect and build relationships with video. Build an authentic two-way connection with students. Easily provide personalized video mentorship and receive student responses to drive thoughtful conversations and collaborative thinking.
Student assignments
Get creative with student projects and assignments.  Have students create their own videos to unleash their creativity and communicate their ideas. Students can create how-to videos, or partner with other students on group projects.
Lecture capture
Capture your lectures so students can watch them anytime. Videos are perfect for students who need time to review course material or were unable to make it to class. Share video links, add content to an online course, or create a channel on ScreenPal.
Professional development
Be the best educator you can be. Use video for professional development and continue to enhance your skills. Capture and share new processes and tools. Create video tutorials to help educators learn ways to improve classroom instruction.
Build a community
Video can bring a community together. Share updates and announcements to parents to keep everyone on the same page.  Easily create videos to enhance the parent/teacher relationship. It takes a community to educate. Video helps make that happen.
Test understanding
Turn any video into an interactive lesson with quizzing. Create a quiz in minutes with multiple-choice, true/false, and short answer questions. Gather feedback with polls and ratings. See a summary of all answers or see individual results. Make classroom learning fun!
Expand your knowledge and learn how to use video creation tools for learning in any environment.
Trusted Partners in Education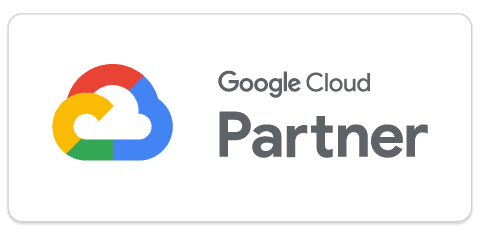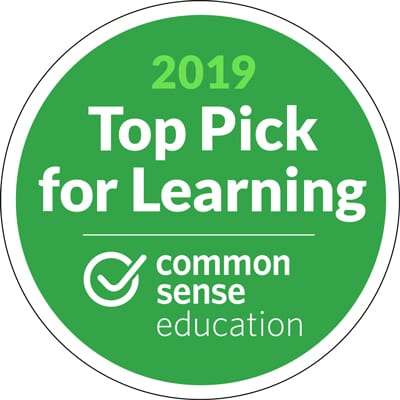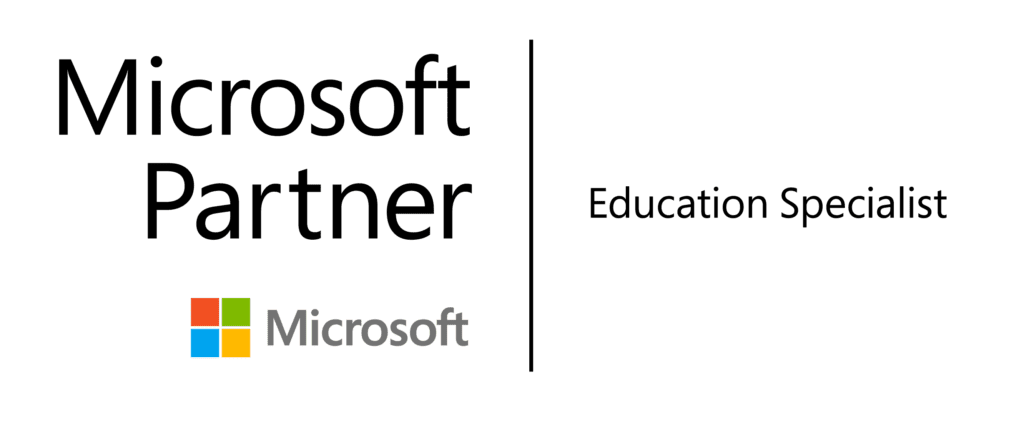 Easy & Powerful
Integrations
Supercharge communication – add videos and images to the apps you love.
Easily integrate with the tools you already use
Easy video creation for students, teachers and administrators
LMS & education integration for seamless rollout
Study Finds Video Mentorship Builds Authentic Connection
Connecting in the classroom
Communicate more effectively
When you have the video and you have a platform to share it with an 'authentic audience,' it creates ownership with the learning …  the student becomes invested in their learning.  They want to improve everything they do.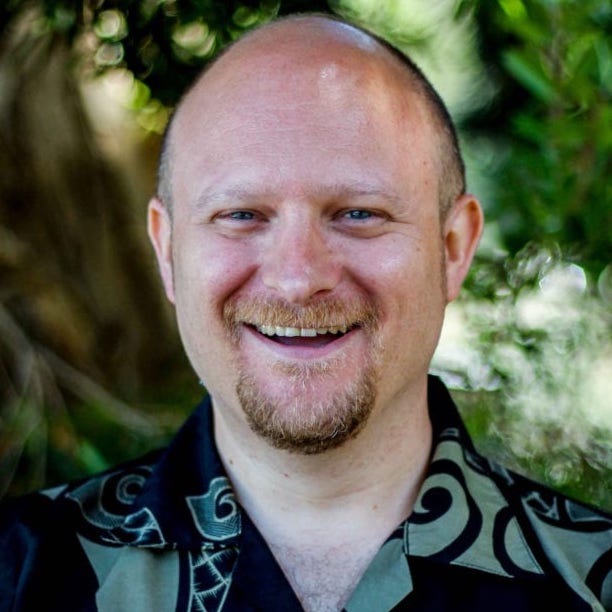 Asynchronous communication
The best tool in the global marketplace for asynchronous communication… We have the capacity to run a video recorder on any platform and create a solution to capture any screen-based resource, anywhere, anytime.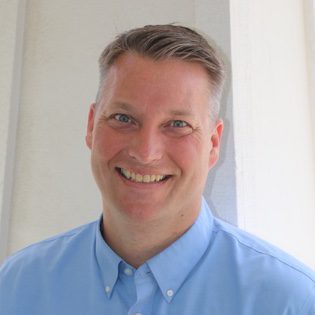 A full-featured application
You pull it up and it's super easy to get started and press record.  It also has editing capabilities, too, that really put that production value in and allow you to cut the video down, add effects, add titles…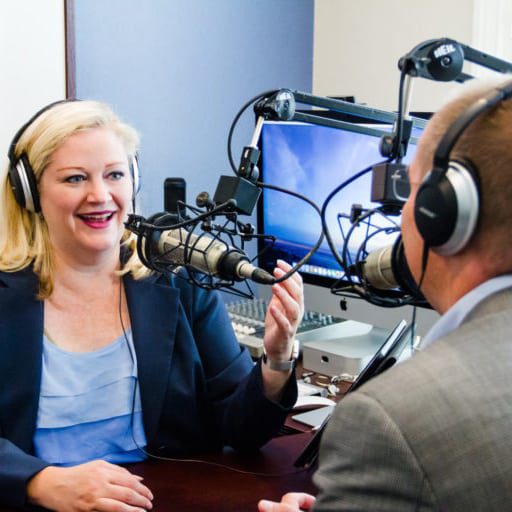 Trusted by school districts and universities all over the world





Choose a plan that is right for you.