Use video to improve customer support
Easily create and review videos to help customers, share bugs and close tickets faster.
Available on Windows, Mac and iOS, Android, and Chromebook
Help customers, increase happiness
Streamline the support process by creating tutorials for self-serve help and answer common question. Empower users to share what they are experiencing through
screen capture
. 
So long, confusing support ticket
Users can record their screen to communicate exactly what he or she is experiencing. Take the guesswork out of troubleshooting.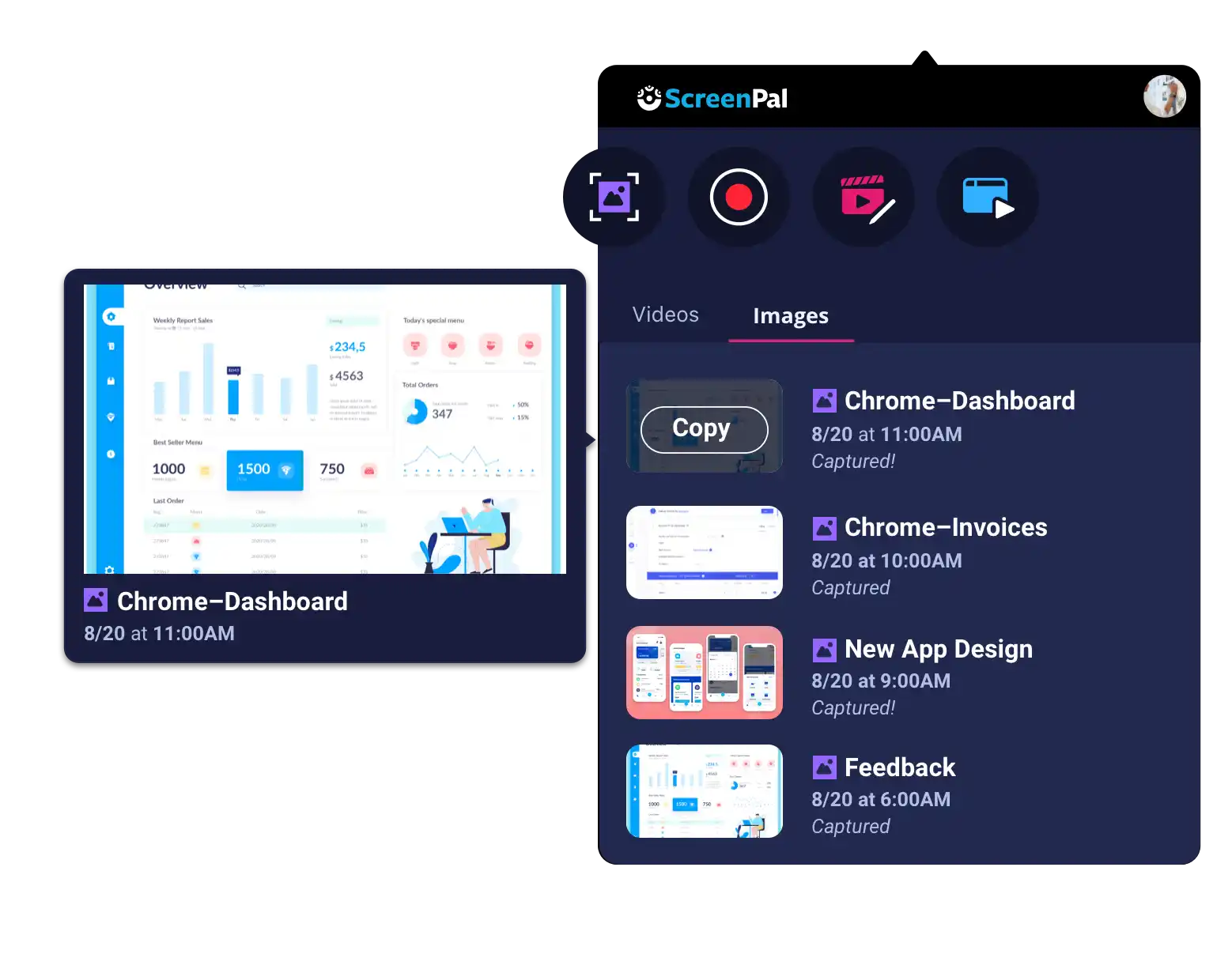 Create
tutorials for self-service support
Save time and lower support tickets by creating tutorials for common questions. Quickly create walkthroughs with highlights, arrow and text overlays. Add intros, outros, transitions and music for a professional representation of your product. Add your videos to an FAQ page and help users troubleshoot their issues!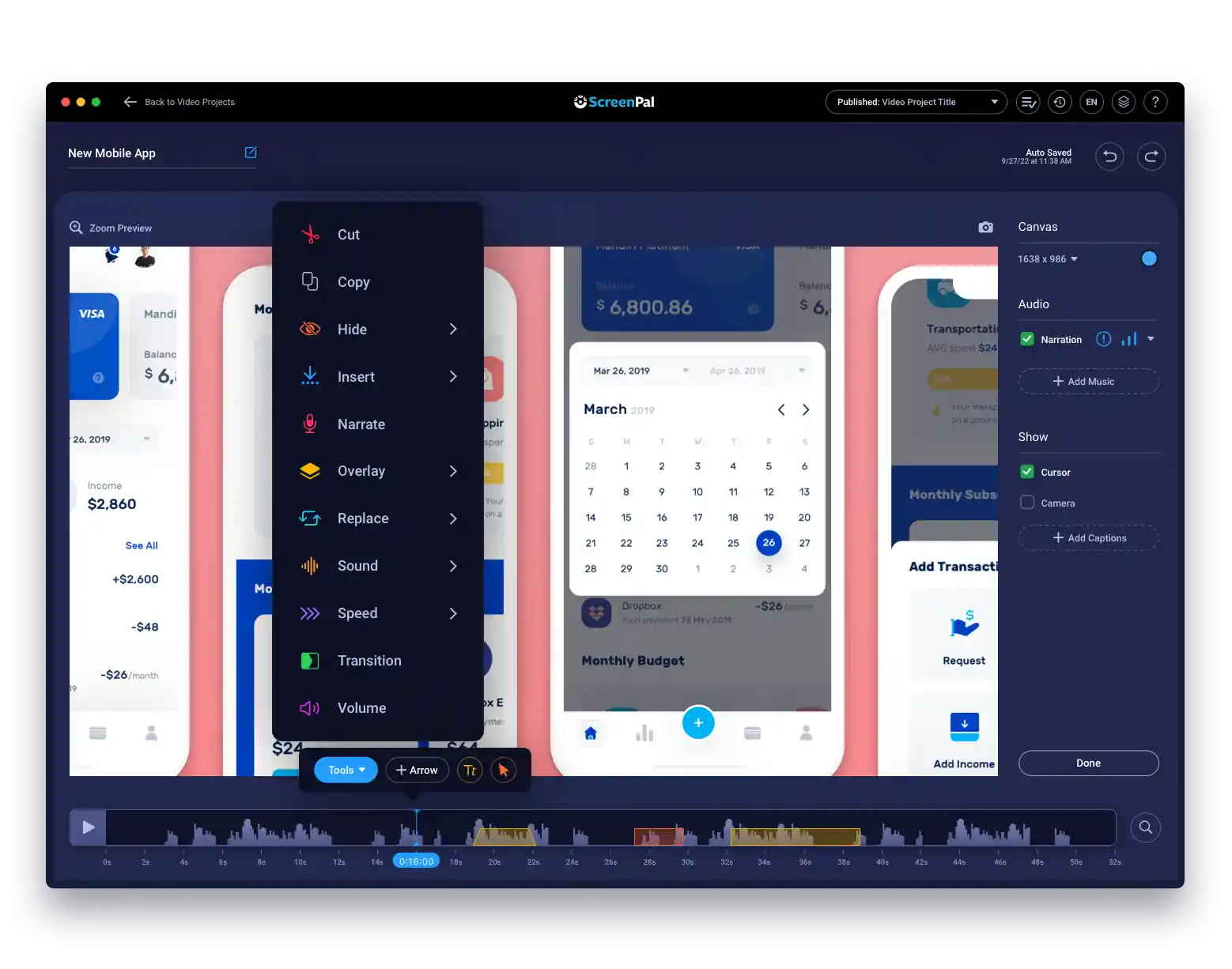 Send a video and close out tickets
Capture your screen and send customers a detailed response to their question. Visuals help eliminate follow-up questions and give the customers the answers they need!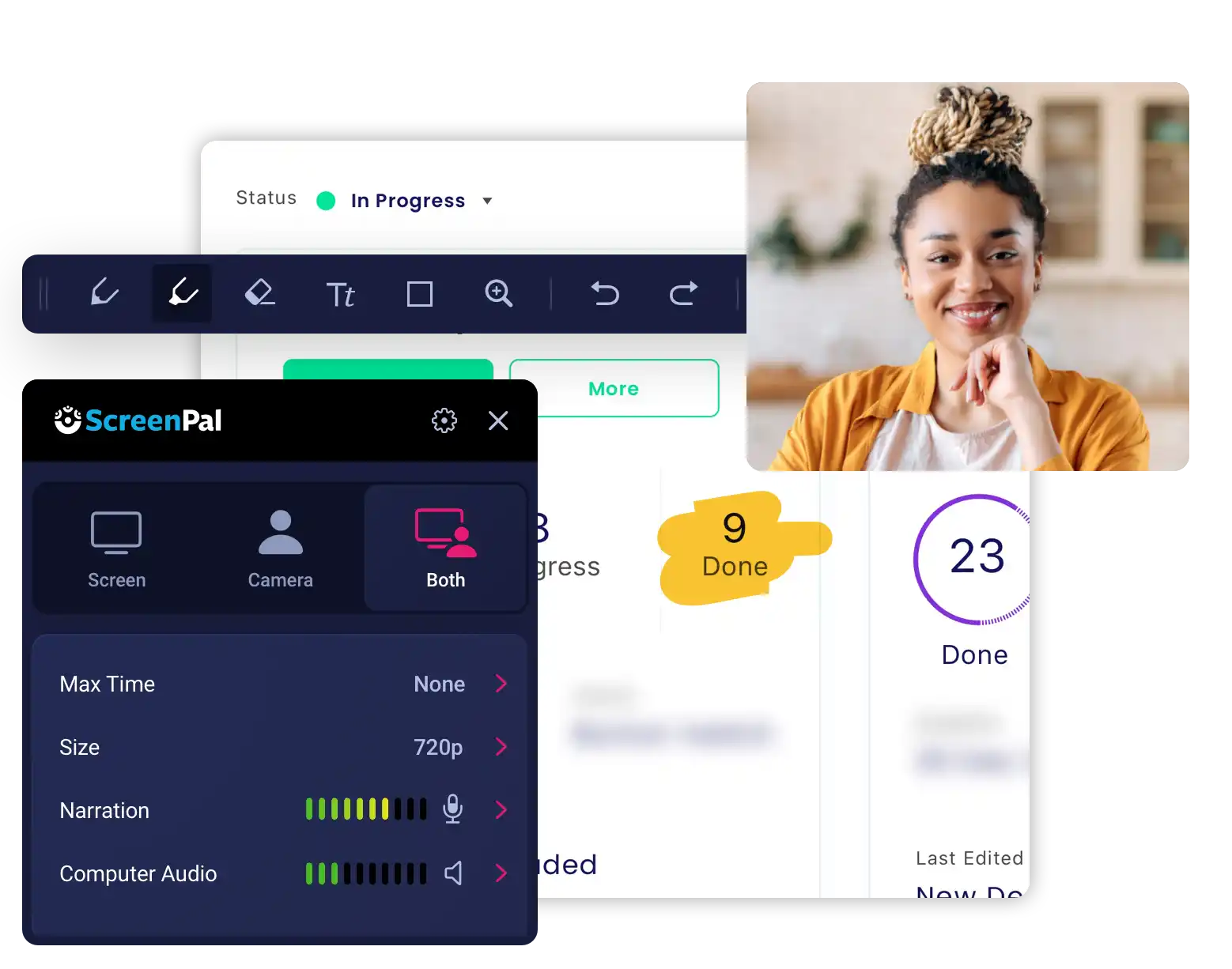 Work across the team
Share videos to track bugs with the development team. Provide video feedback to the product team. Share you videos via email or in your ScreenPal Premier hosting content library. Integrate with one of our partners for a seamless experience.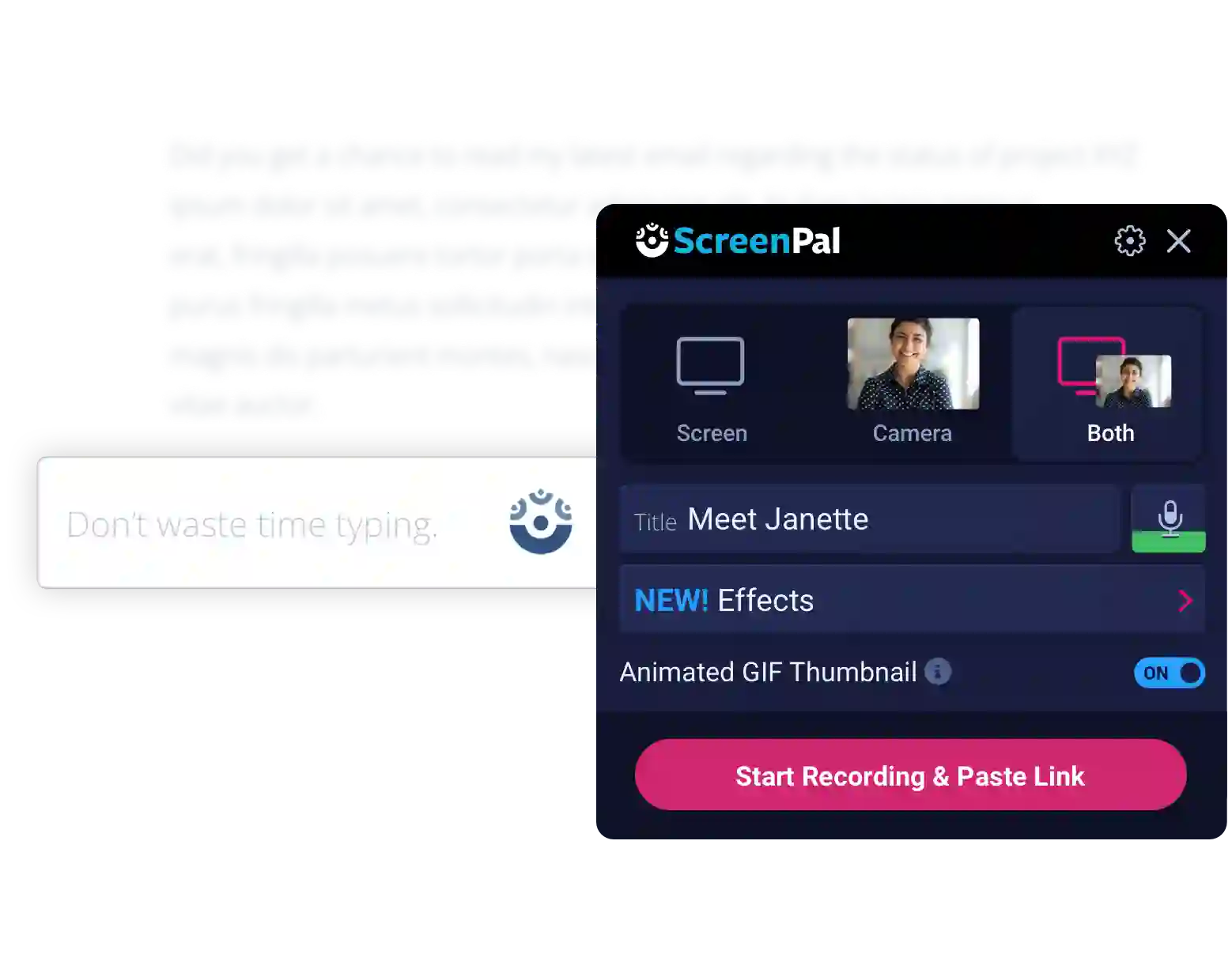 Trusted by soloprenuers and corporations all over the world.






Easy & Powerful
Integrations
Supercharge communication – add videos and images to the apps you love.
Helping businesses communicate more effectively
I can show and tell with a video
I have clients from all over the country and ScreenPal gives me the ability to 'visit' them without ever having to move from my business in the countryside.

Asynchronous communication
We are a semi-remote team spread over 15 countries, so preparing a video with an issue, idea or question, saves us from having calls that are convenient for some but really bad for others.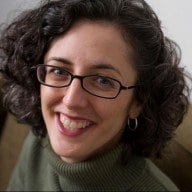 Choose a plan that is right for your team.