ScreenPal Logo & Icon
We've collected all approved versions of our logo.
EPS: Perfect for print and anything that you need to scale.
PNG: Preferred for presentations and screens.
Use our logo with care: Please do not squish or stretch the logo. Please do not place our logo on textured or busy backgrounds.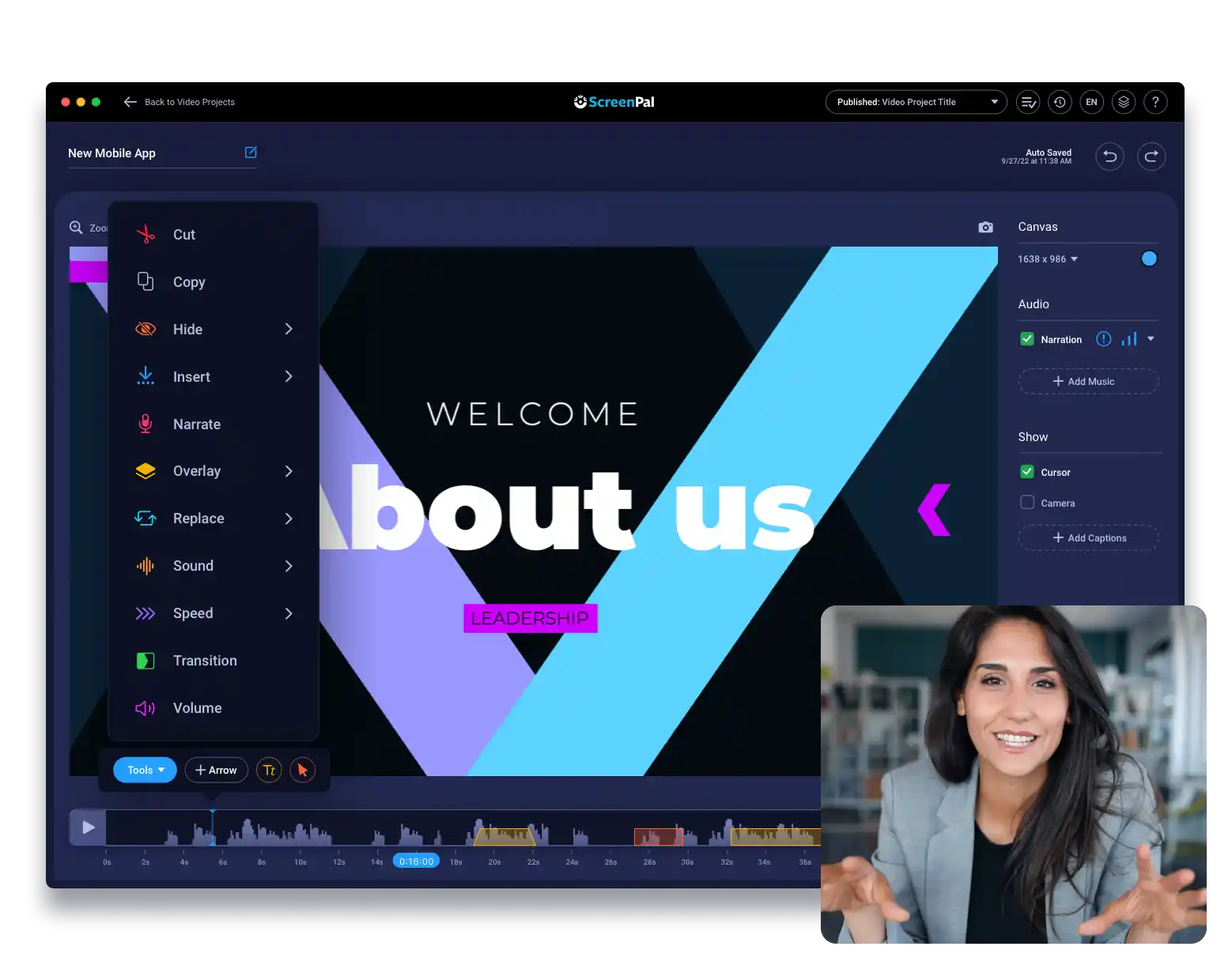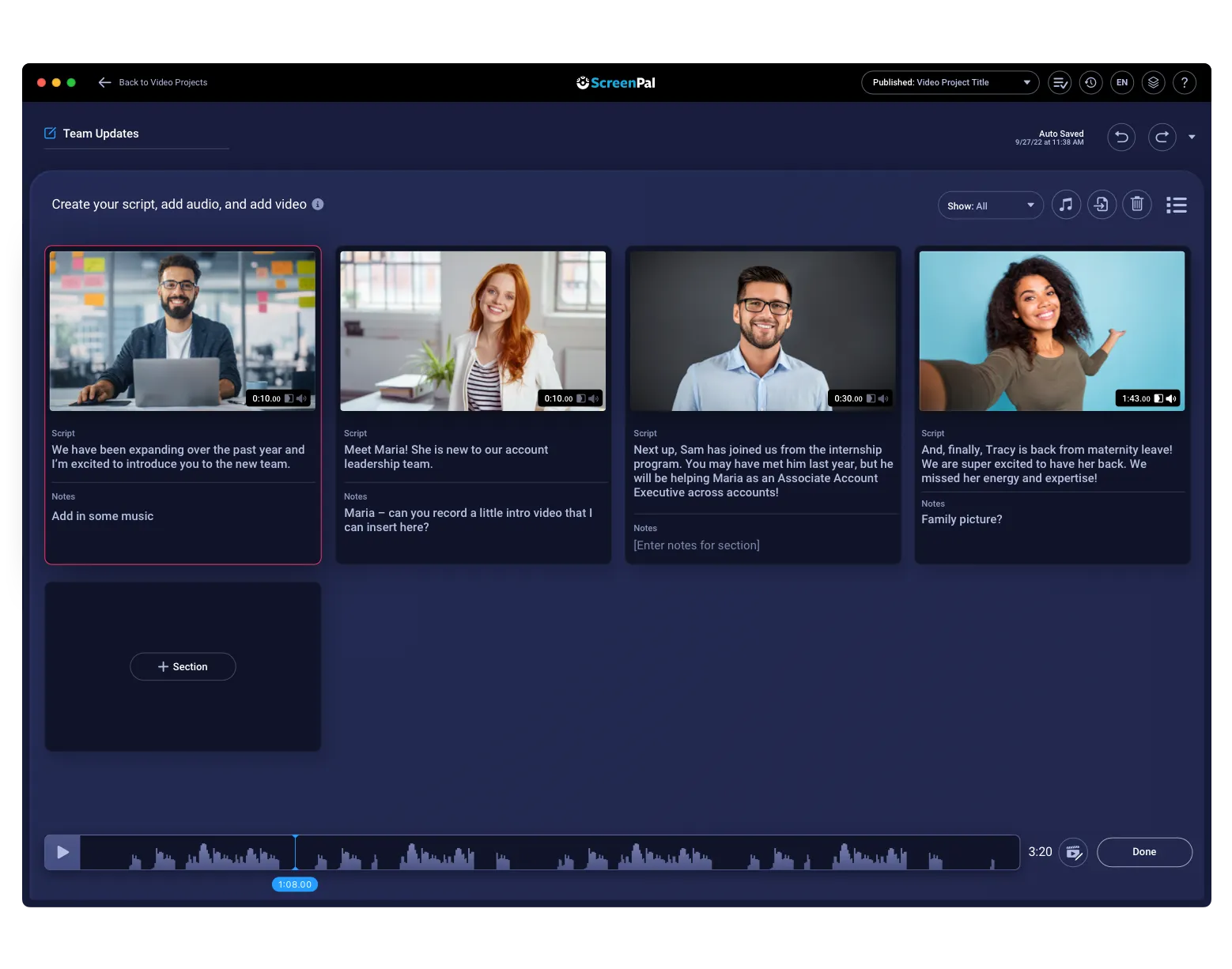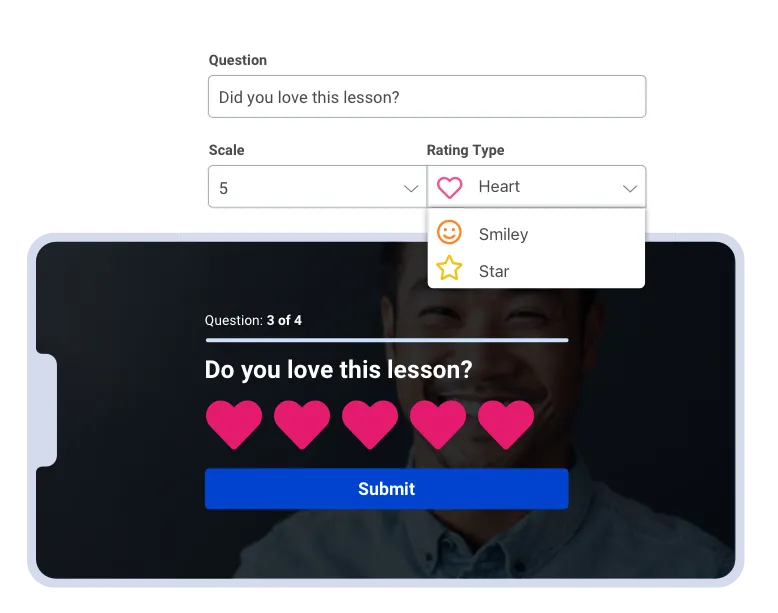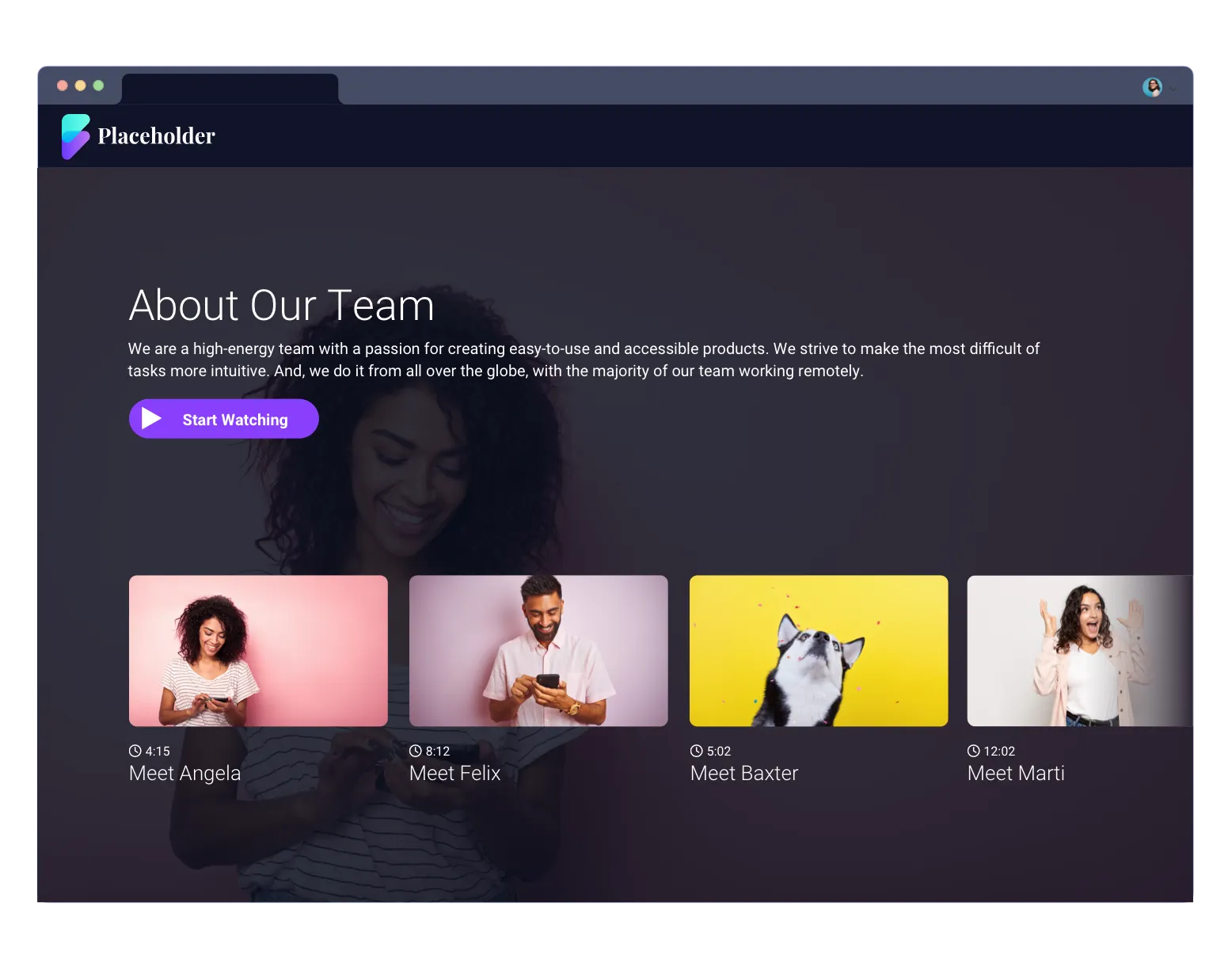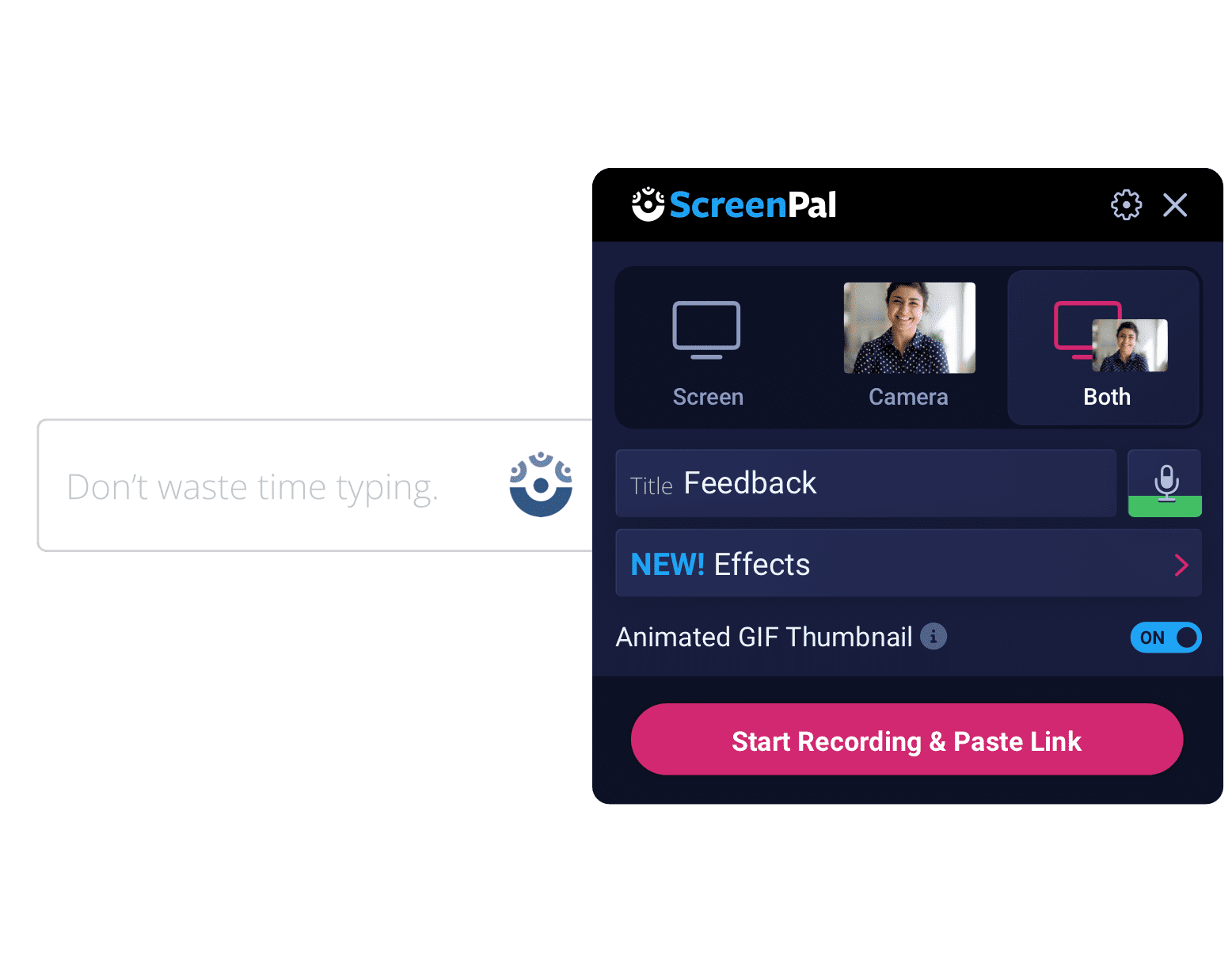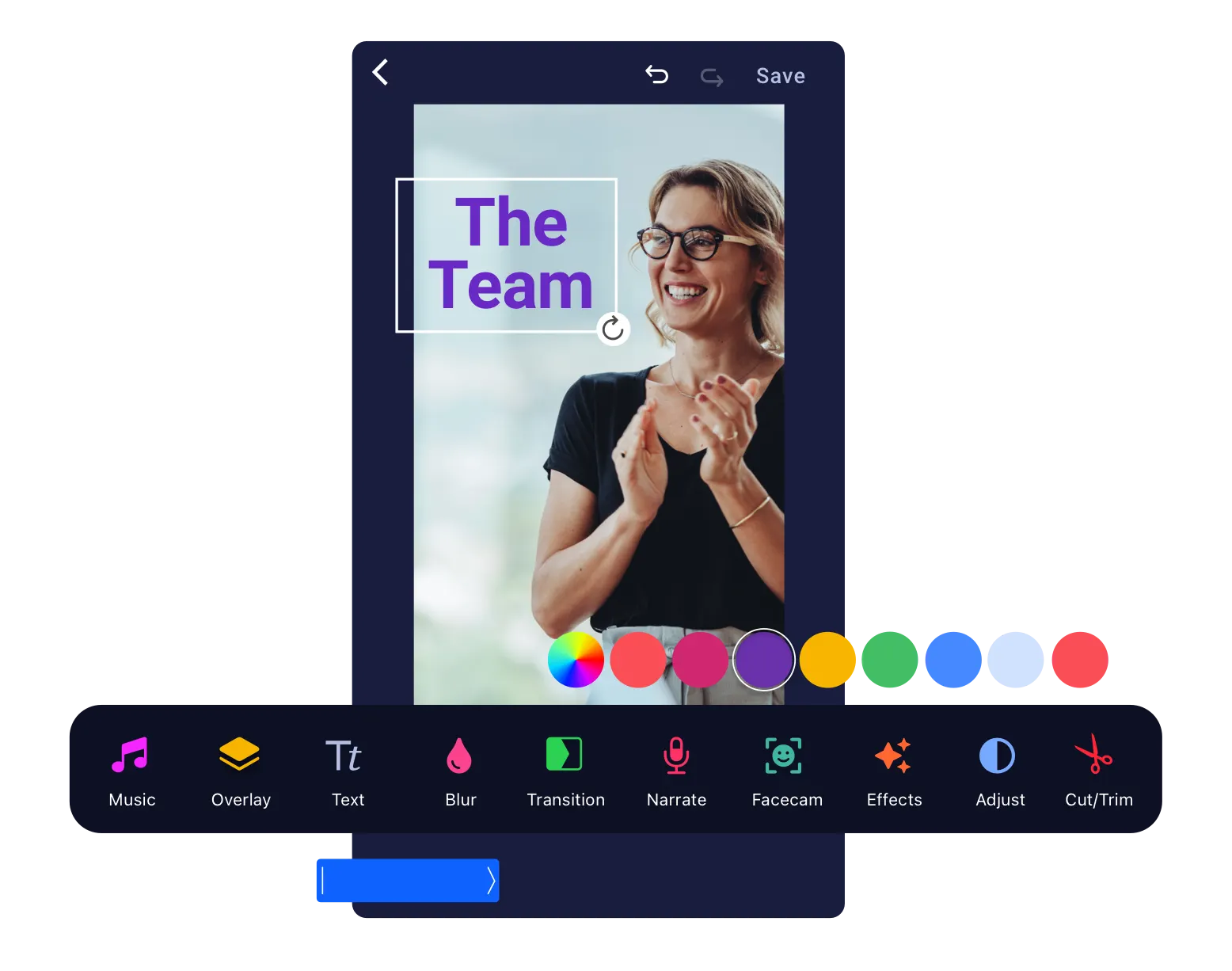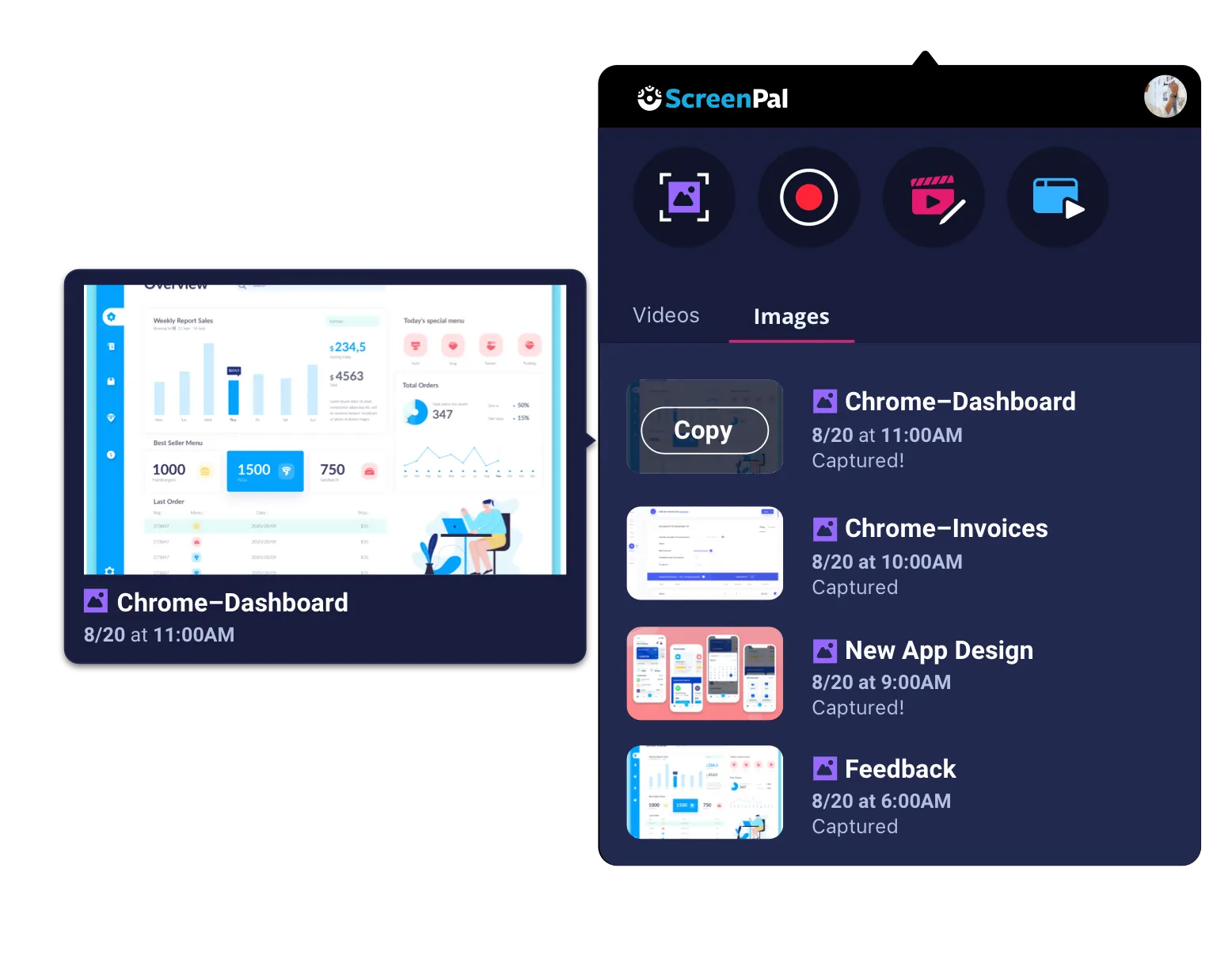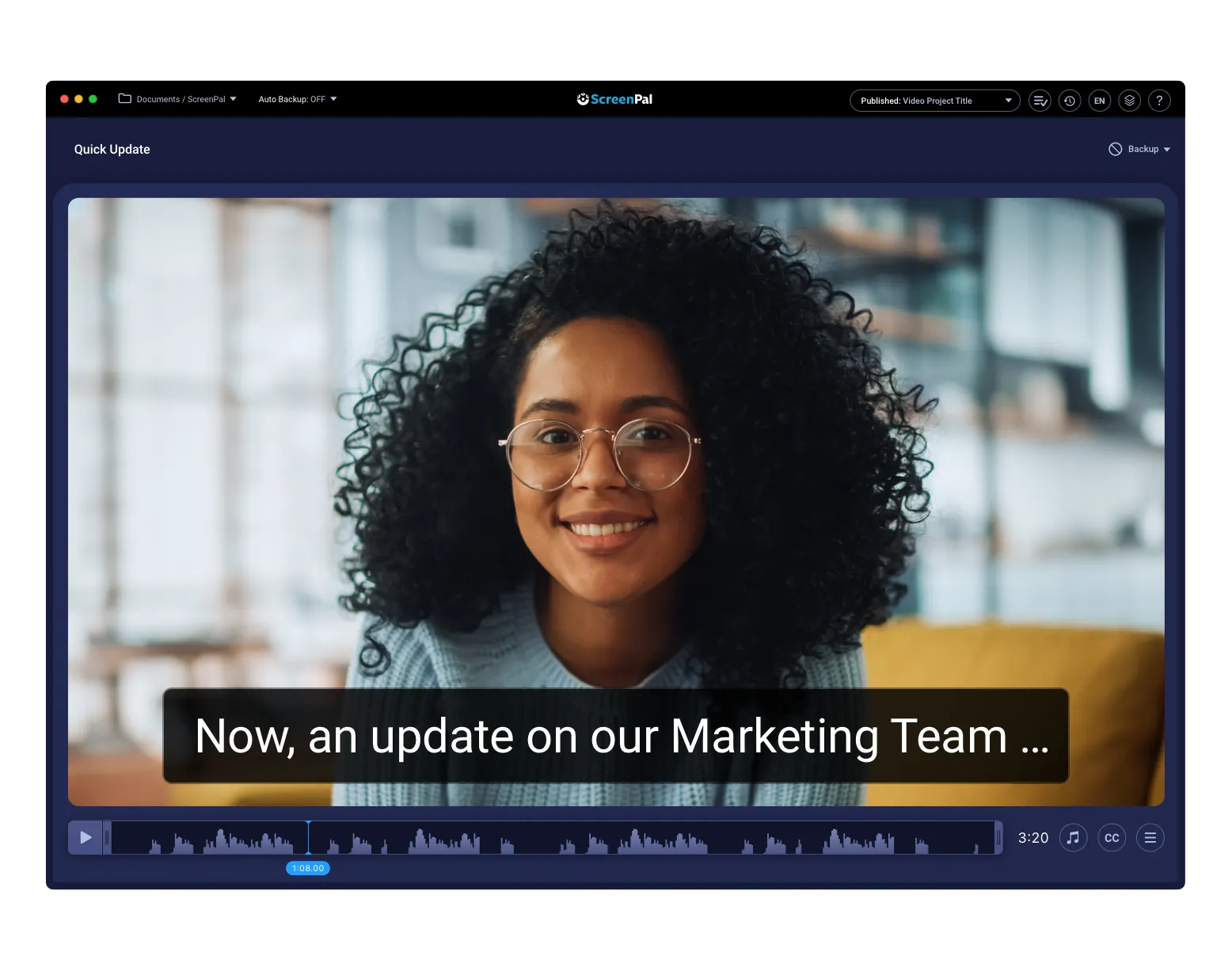 ScreenPal is a screen capture and video service, taking visual collaboration to the next level. It allows individuals, learning institutions, and companies to create video solutions for learning and collaboration.
ScreenPal (formerly Screencast-O-Matic) is a privately held company headquartered in Seattle, WA.