Add text to photos in seconds for free! Easily add words on your images to engage your audience, explain ideas, and tell a story. Set the tone with customizable fonts and styles to build the perfect image.
Add text to photos, images & pictures with ScreenPal
Layer
eye-catching text

on your images

Whether it's for social sharing, web graphics, marketing emails, memes, or any other purpose, our free image annotation tool allows you to add text, shapes, drawings, and more to your pictures with ease.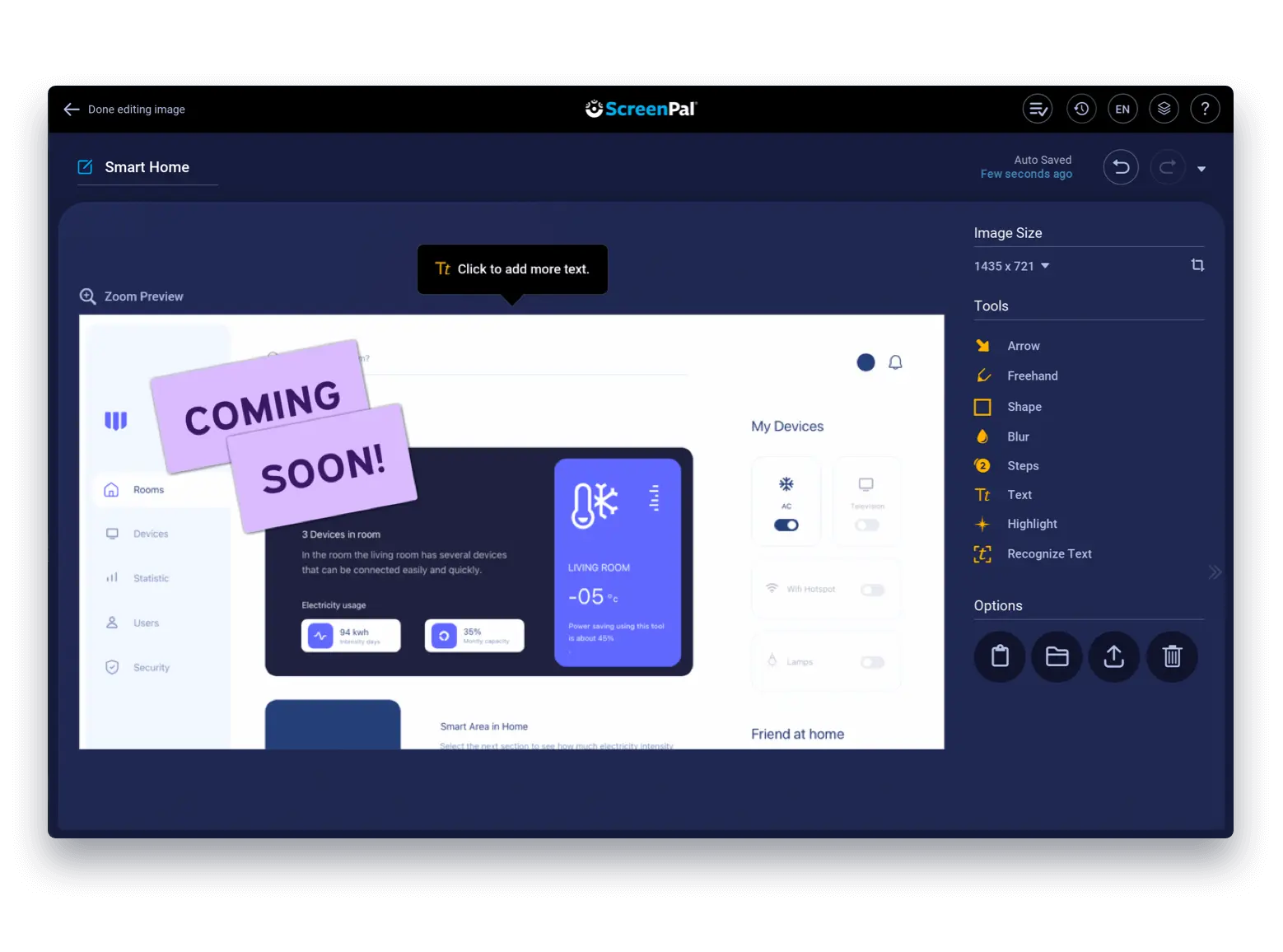 Stylize

with fonts and colors.

Effortlessly extend your brand, or create eye-catching images with hand picked fonts and styles. Change the transparency, alignment, color and more. Love your new styles? Reuse style settings for your text overlays and keep the creativity going.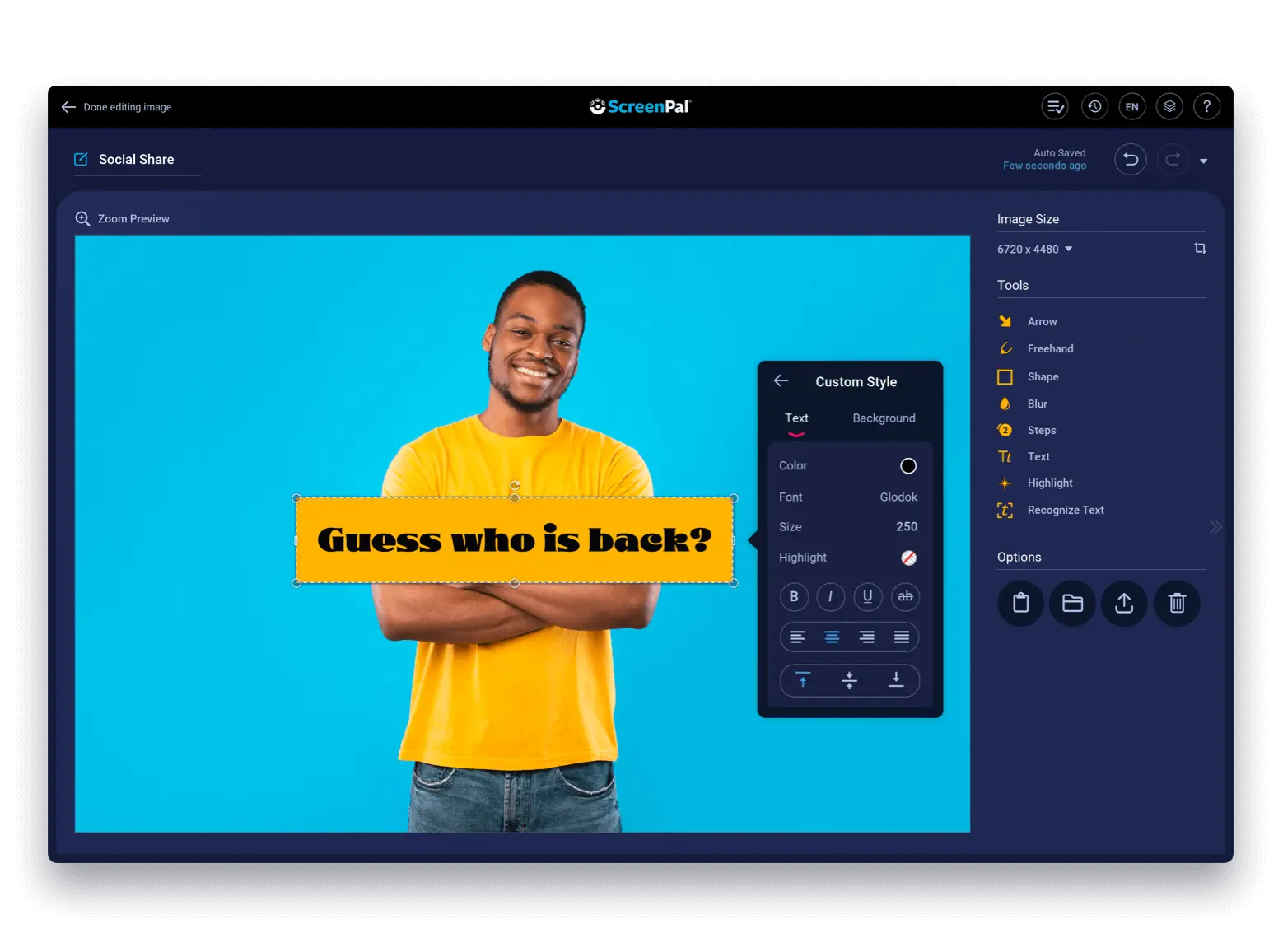 How to add text to a picture
Type Your Text
On the right side of the editor, click to add "Text." 
Stylize & Customize
Choose your fonts, alignment, size and colors.
Enhance your images by adding text
Our free image editor and text tool help you create captivating content to enhance any project.
Social Media
Enhance your social media posts with stylized text on your images to attract attention! Create PNG images to use across multiple platforms.
Web Graphics
Effortlessly elevate your promotional visuals by swiftly incorporating and personalizing text.
Marketing Images
Add text and annotate images to convey your message in presentations, banners, promos and more!
Design Files
Incorporate text and annotations that will help your team understand plans and guide them through your design.
Documentation
Include text and annotations to provide clear and comprehensive context to screenshots and images.
Customize photos even further with our image editor 
Easily input your text and have it automatically adjusted to fit your content with the "auto-fit" feature. Rotate, adjust the transparency, layer and more! Fine-tune text font, color, size, and alignment for beautiful results. Add shapes, arrows, highlights, numbered steps, and more.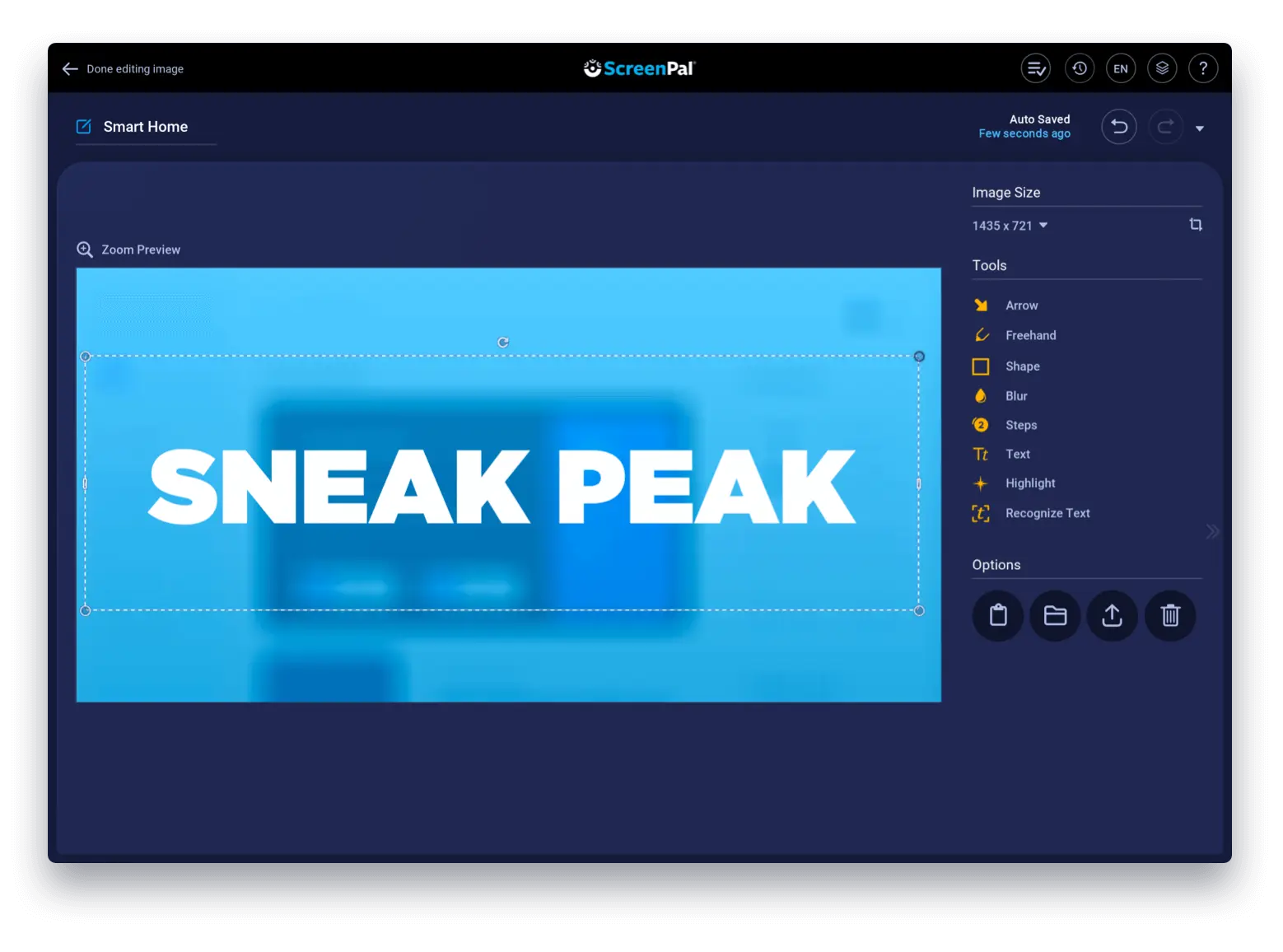 Save and share images
Ready to share? Upload your image to ScreenPal for free and get a shareable link. Add images to channels to curate your content. Save images to your device for sharing on your favorite platforms, or copy the image and paste directly in email or messaging apps.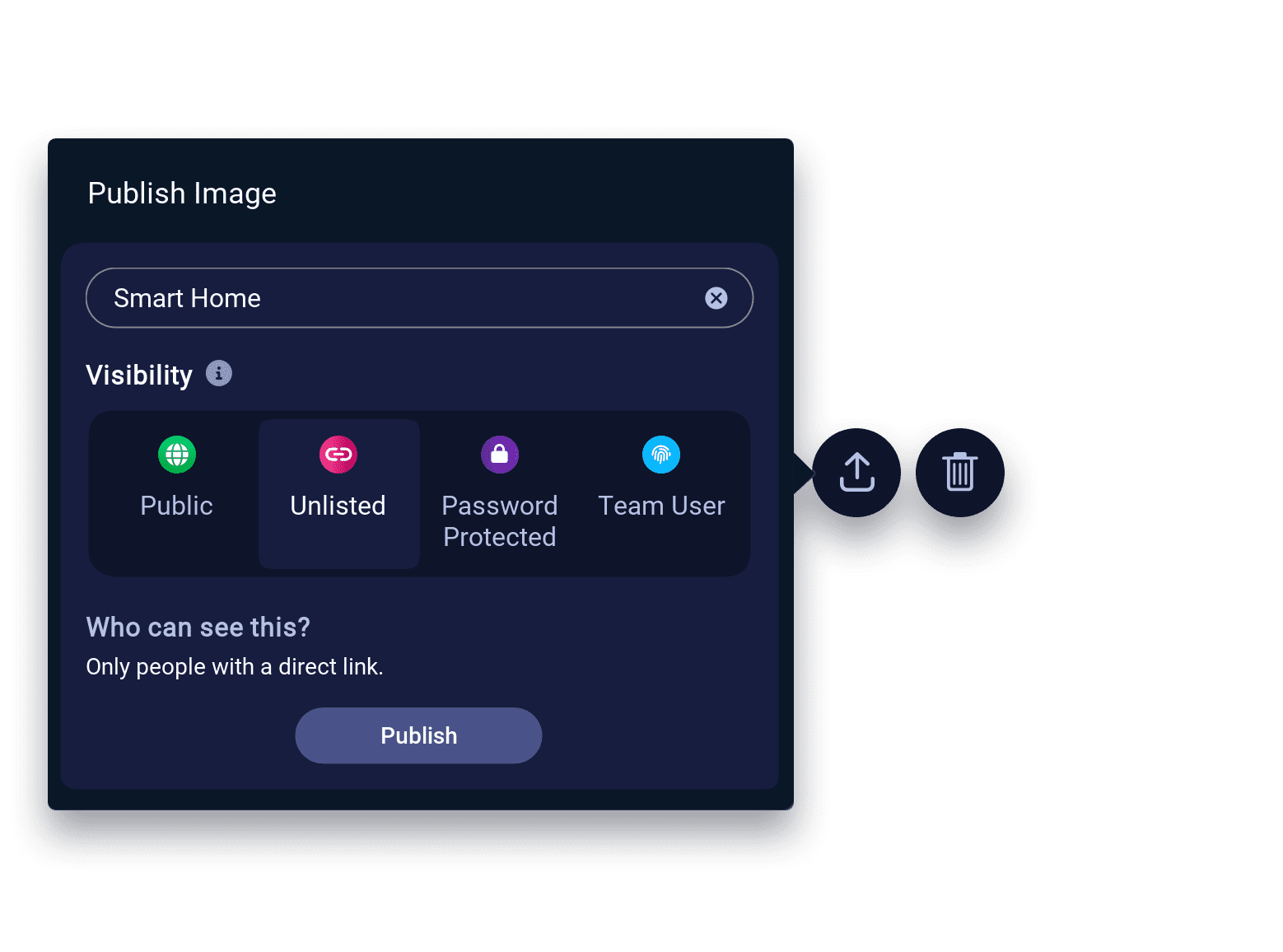 Free Screenshots & Image Editing
Instantly capture your screen and edit images for easy communication. Free features include:






Upgrade for advanced screenshots and image editing
Our full screenshot and image editor empowers you to capture and share ideas