Effortlessly upload images to ScreenPal's free image hosting platform for secure access to your images anytime, anywhere! Upload images from our screenshot tool, image editor, project manager, hosting platform, or your device for free.
Store all your images in one location with ScreenPal
Enjoy
unlimited

image uploads

Easily upload, host, and share unlimited images to ScreenPal's free hosting account to store and manage images for all your projects. Upload an image in seconds with ScreenPal's free hosting service and free up your device's storage capacity.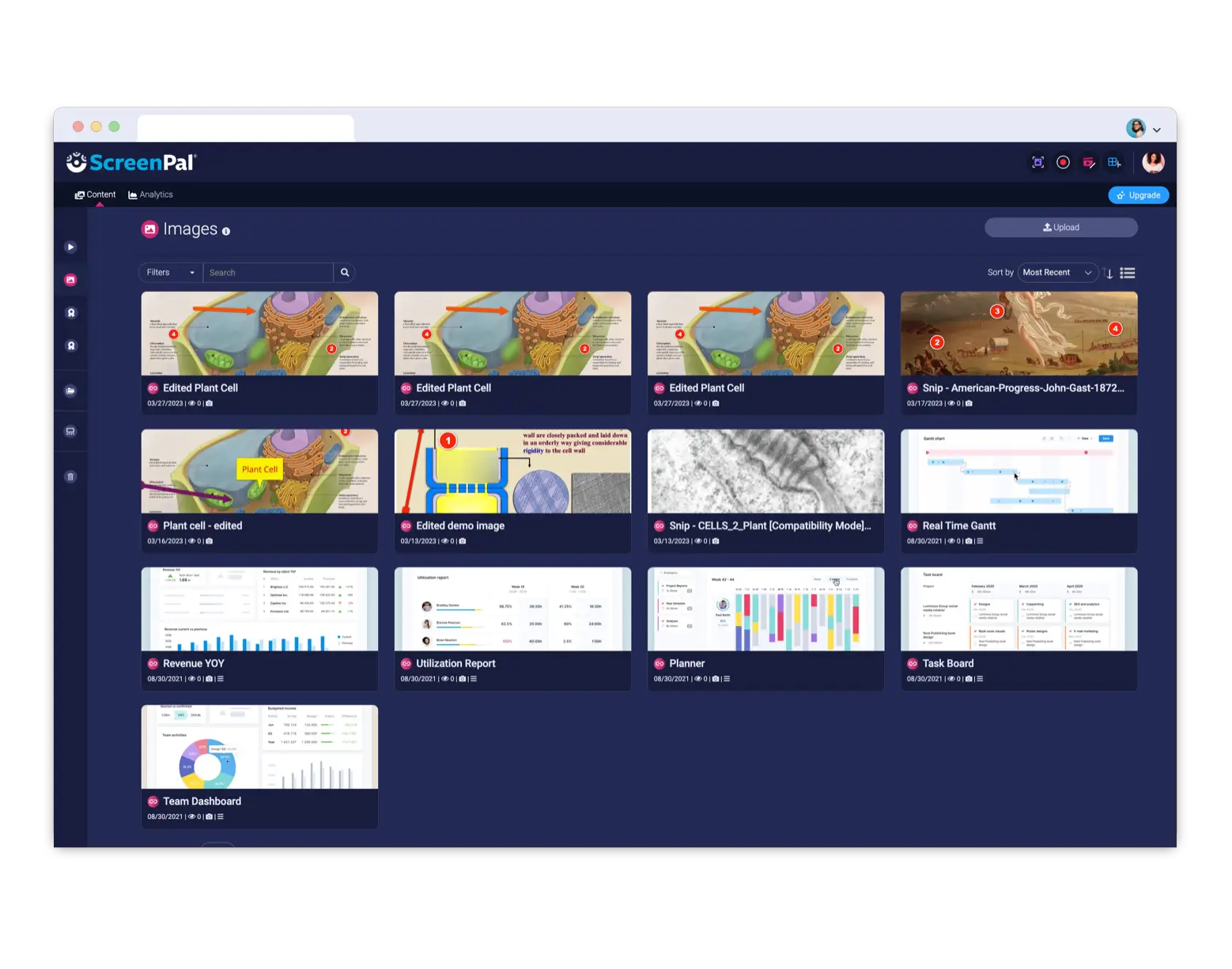 Easily share images 

with ScreenPal's free hosting

Quickly and securely share your uploaded images with responsive embed code, a direct link, or a custom link for additional personalization and control. Easily add password protection and manage how viewers can access your content.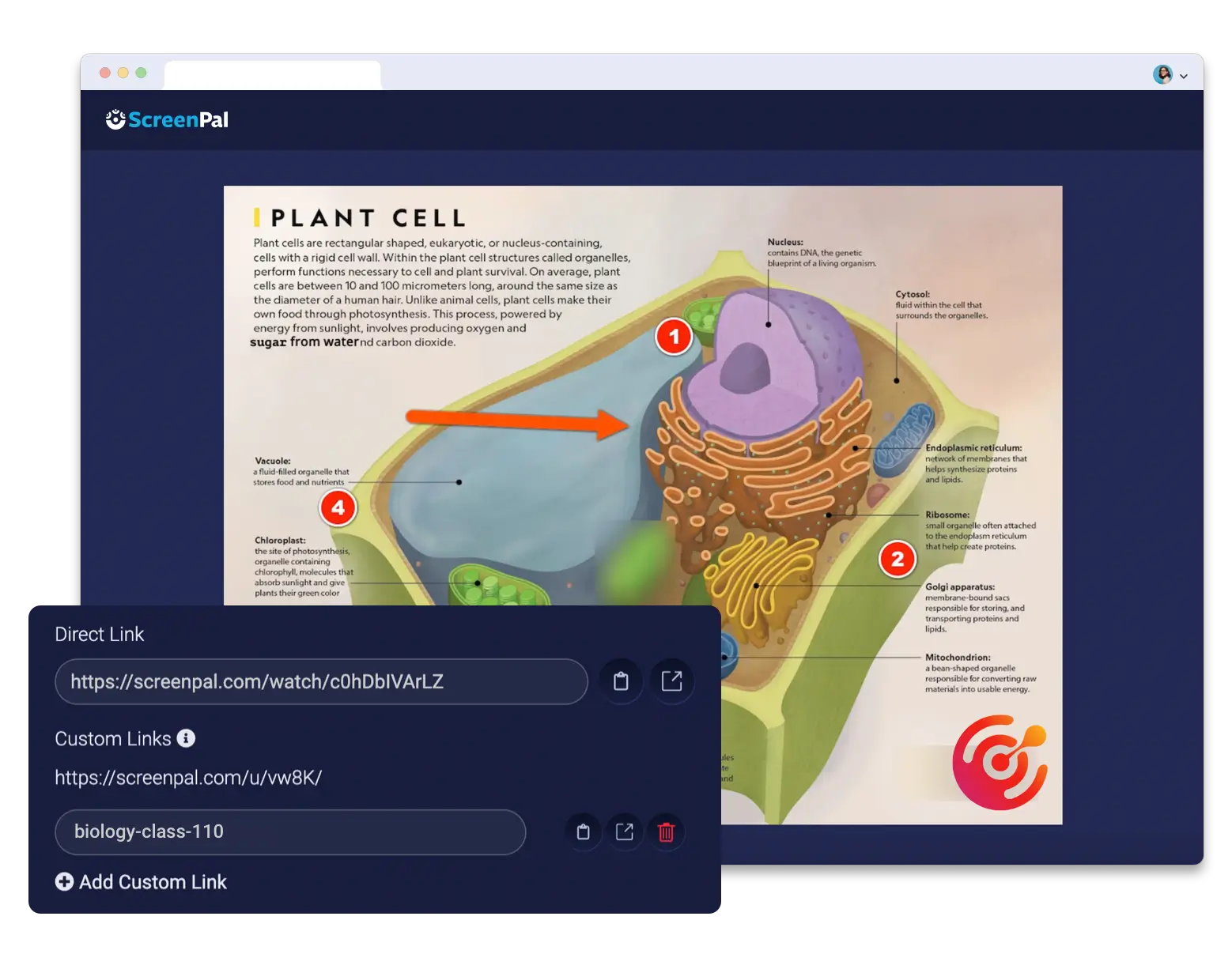 How to use the image upload
Upload image
Upload the image to ScreenPal from our screenshots tool, image editor, project manager, or free hosting platform.
Easy uploading for any image creator
Whether you are a business professional, an educator, or an individual, everyone can benefit from ScreenPal's image upload platform!
Business images
Images speak volumes, and they are a powerful tool for improving communication with your colleagues. Once you have uploaded an image, you can share it with your coworkers so they access it from any device, anytime. 
Education images
Cater to visual learners by providing accessible visuals, from resourceful images to engaging presentations. Whether in the classroom or during remote learning, guarantee easy access to your materials on any device. 
Personal images
Don't limit yourself to just your device for image storage and access. Use our free hosting platform to grant you the freedom to manage your images from anywhere. Preserve precious memories, collect inspiring visuals, share images, and more! 
Upload all of your ScreenPal images for free
ScreenPal offers even more than just image uploading and sharing! Enjoy the added perk of our intuitive image editor, allowing you to enhance your images with shapes, text, steps, and more! Then seamlessly upload them to ScreenPal or save them to your device. 
Manage & share
unlimited images

for free

ScreenPal's free

hosting

platform provides comprehensive image management beyond just uploading images. Easily organize all your images in one location,

create folders

,

share content

, create

channels

 in either list view or carousel view, and more!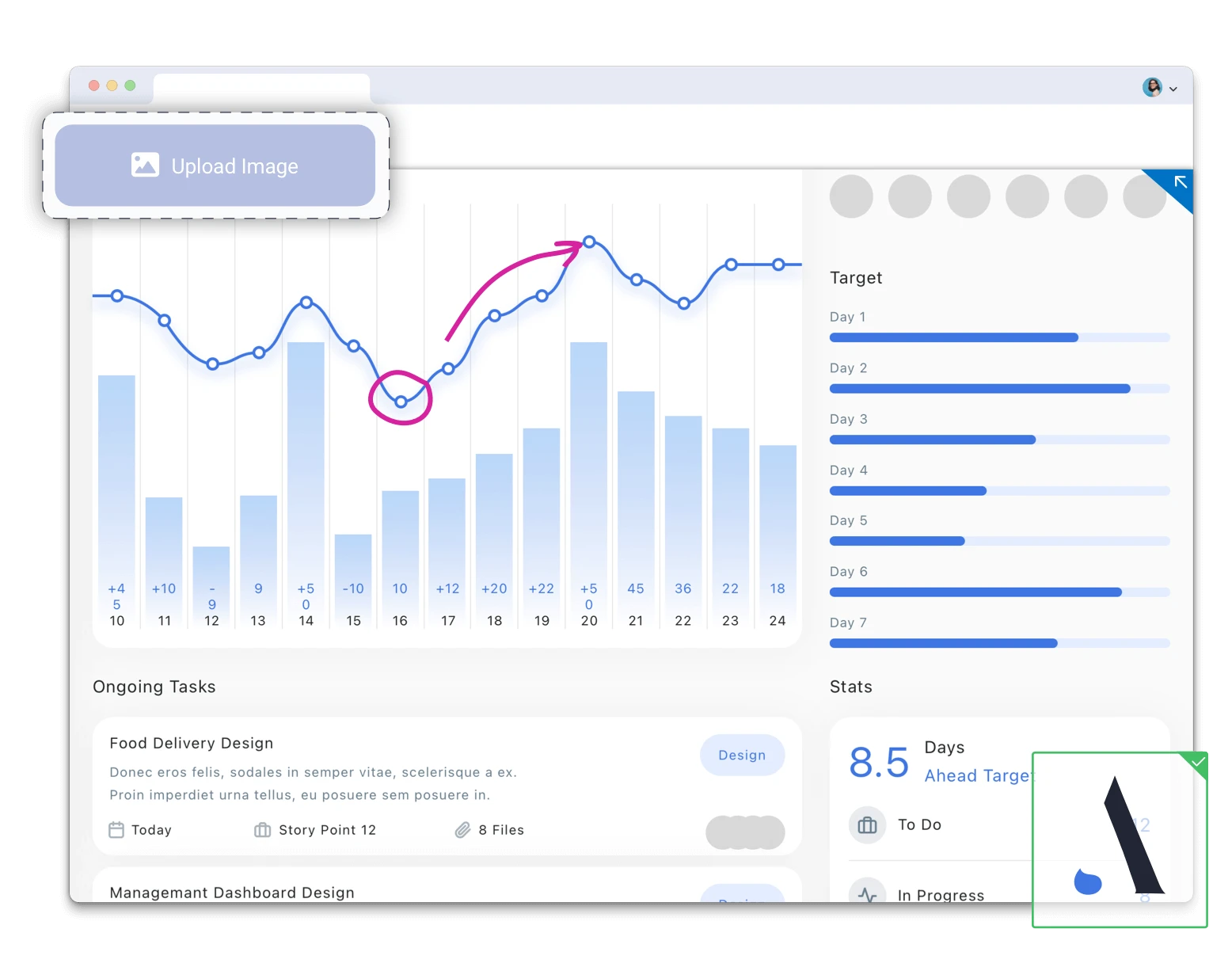 Control image privacy

 settings

Take charge of your image access with

visibility settings

. Choose from unlisted, public, or password-protected options. Team users can restrict content visibility to other signed-in team members. Set publish and expiration dates for seamless control and security.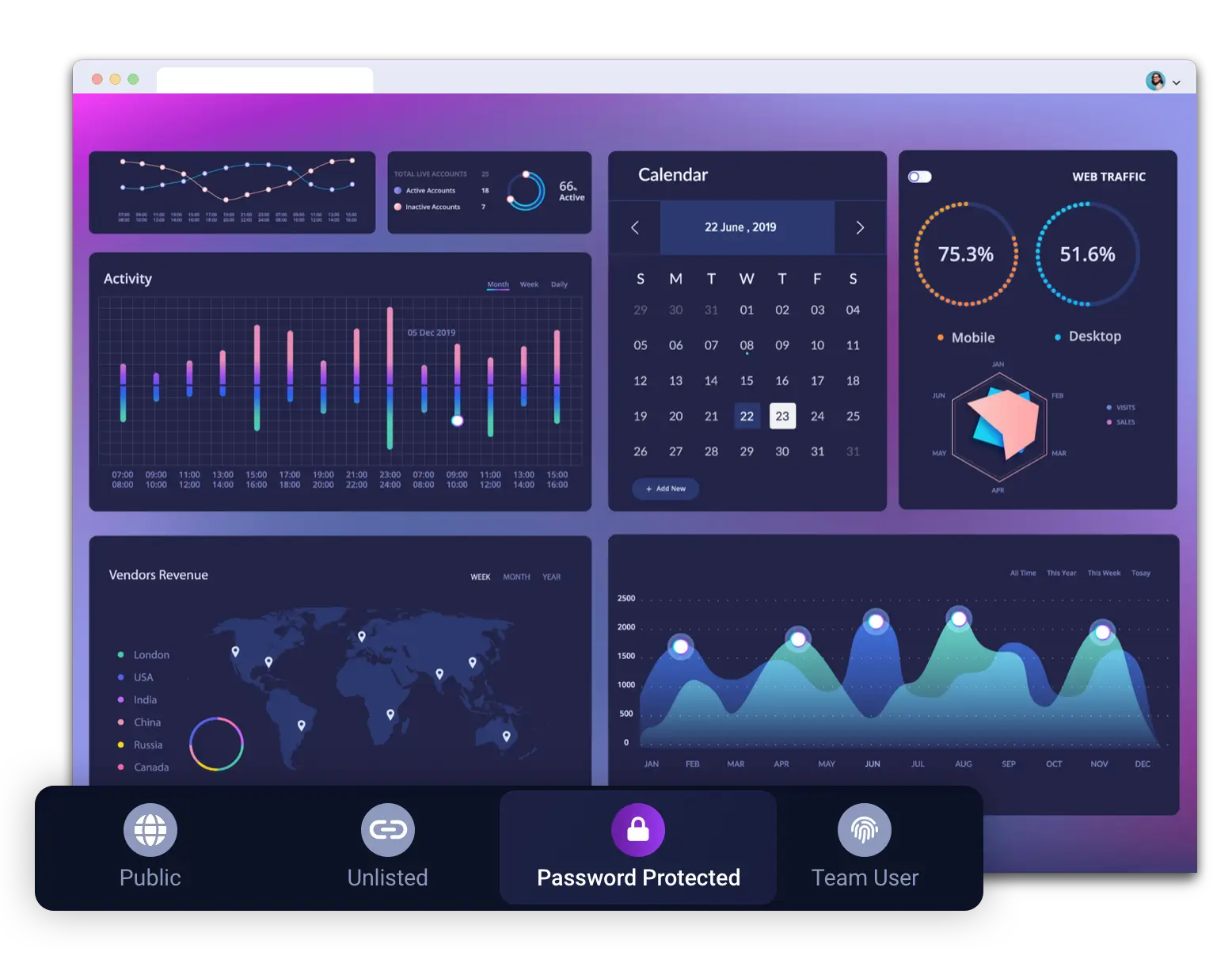 Upload unlimited images and more for free
ScreenPal's hosting service allows you to upload an endless number of images for free! Take your images to a new level by seamlessly transferring your images to our integrated free image editor for quick and easy customization!






Upgrade for our full hosting features
Unlock advanced hosting features and exclusive benefits through ScreenPal's paid hosting plans. Access all these features and more: