Quickly capture & share your passion through video
ScreenPal helps you share your ideas and memories. If you have a message you want to share, we can help you capture it!






91%
think it is easier to build good working relationships when you can see and hear people
64%
Answered: "In a 60-minute work meeting, less than 30 minutes is relevant to my job."
87%
think that seeing and hearing people is less likely to result in misunderstandings.
Findings based on a 2022 survey of 1,064 ScreenPal users.
Available on Windows, Mac and iOS, Android, and Chromebook
Everything you need to make movies and share with your family and friends
Memory-makers
Have fun transforming your moments into movies or slideshow videos. Add music, Hollywood-style effects and share your memories with ScreenPal. Let your family and friends see, hear and experience the moment for years to come!
Social sharers
Make social videos in minutes. Easily record videos on your computer or on-the-go with our mobile apps. Edit, add music or captions and quickly share on social platforms. Click, click and share with your friends and fans!
Gamers
Record reviews, playthroughs, hacks and more. Capture your casual gaming experience (like Minecraft!) with computer audio and narration. Add music or a reaction cam. Then, share your achievements and highlights with the world!
Hobbyists
Capture and share movies of your DIY projects and hobbies. Add transitions, text, music and more. Share your insights with other enthusiasts in your community, or with family and friends.
Creative minds
Creativity is contagious! Use video as an outlet for your creative expression. Capture your story and share it to inspire your audience. Video portfolios, poetry or dance – the possibilities are endless.
Easy & Powerful
Integrations
Supercharge communication – add videos and images to the apps you love.
A photo and video library to help tell your story
Explore our built-in stock media library to inspire and enhance your video stories. Stock videos, images and music tracks available at your fingertips, without the confusing license agreements!
Included in our Premier & Max Plans.
IMAGES   |   VIDEOS   |   MUSIC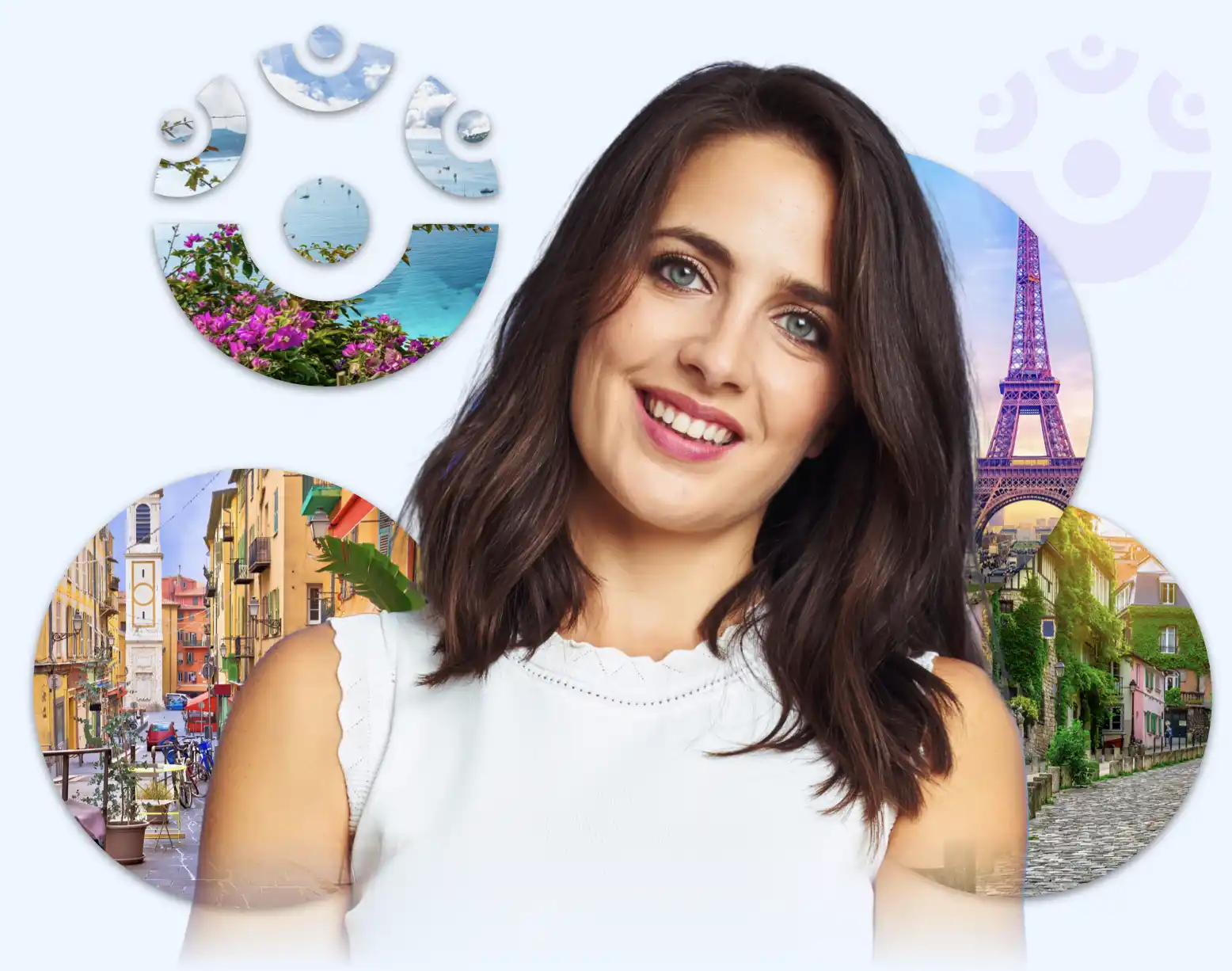 190 countries
Million of users in our global community
Trusted
by Fortune 100 companies, school districts,
and 98 of the top 100 universities in the US
100,000,000+
Videos captured (and counting) since 2006
Make memories into movies
Videos & GIFs
I get asked all the time about what software use to make all my videos & GIF's the secret? It's not a secret at ALL. I LOVE educating others on the awesomeness of ScreenPal."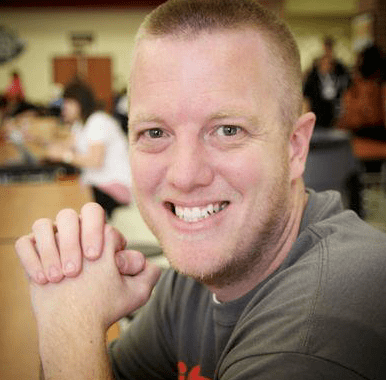 Game changer
Yes. Game changer and constantly being updated with features I didn't know I needed."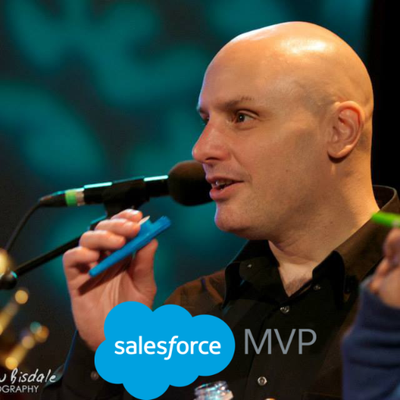 Get this app
I highly recommend that you get this app. You can make tutorials, reactions, and maybe even gameplay! Also you can crop with face cam and so much more.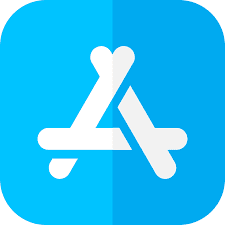 Join millions of people capturing and sharing what matters to them