Effortlessly turn images into high-quality PNG files in seconds with ScreenPal's free PNG Converter. Convert to PNG to create stunning images and easily share your content across different platforms.
Available on Mac and Windows.
Convert Image to PNG in just a few clicks
Convert to PNGs in
seconds
Easily take an image and convert to PNG with ScreenPal's PNG converter – no prior image editing experience needed. Just simply take a
screenshot
or upload an image, then click to save it to your computer as a PNG. It's that quick and simple!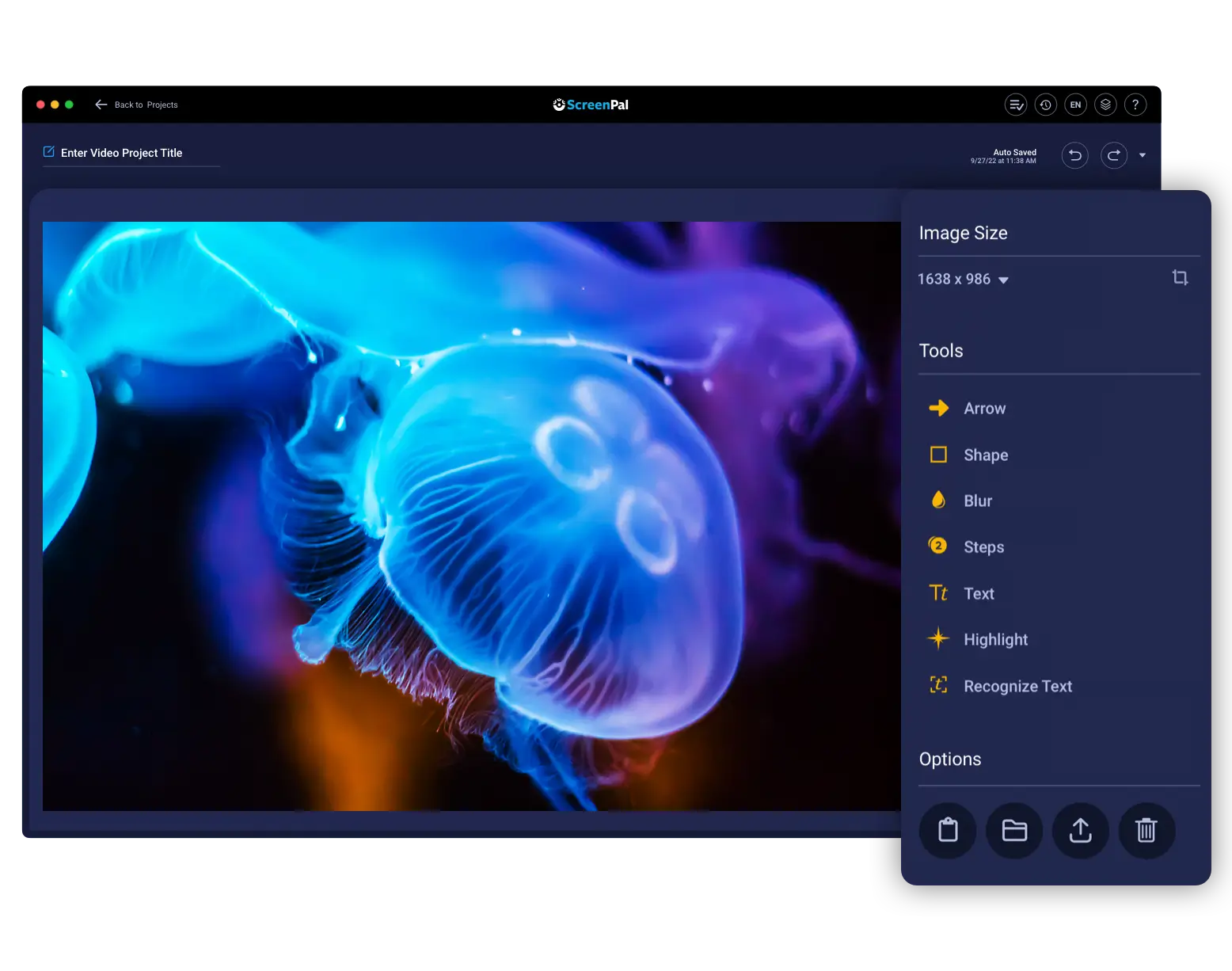 Easily turn any image into a PNG
Transform any image file types to PNG with ScreenPal's PNG converter – including PDF, JPG, JPEG, WebP, SVG, HEIC, ICO, EPS, AI, AVIF, JFIF, and more. Just take a
screenshot
of any existing image, no matter the format, then use our intuitive
image editor
 to make edits and save the  image as a PNG.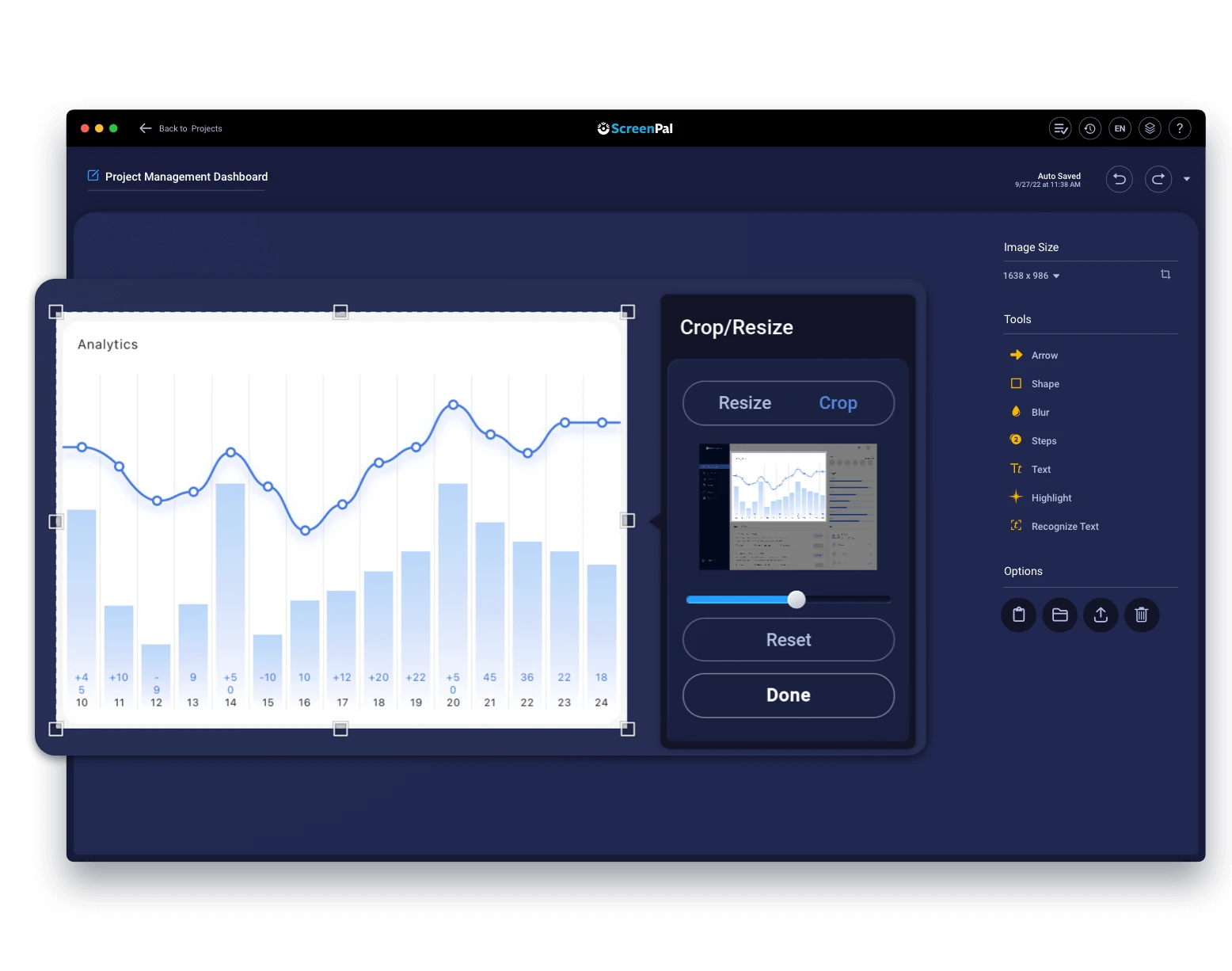 How to use the PNG converter
Open image
Import your image file into our image editor using the project manager or take a screenshot of the image you want to convert. 
Convert to PNG
Upload the image to our free hosting platform or export it to your computer to save as a PNG file. Customize your image with our free image editing tools. 
Share file
Share your PNG image with others through email, social media, websites, or anywhere you would like.
What can you do with ScreenPal's PNG converter?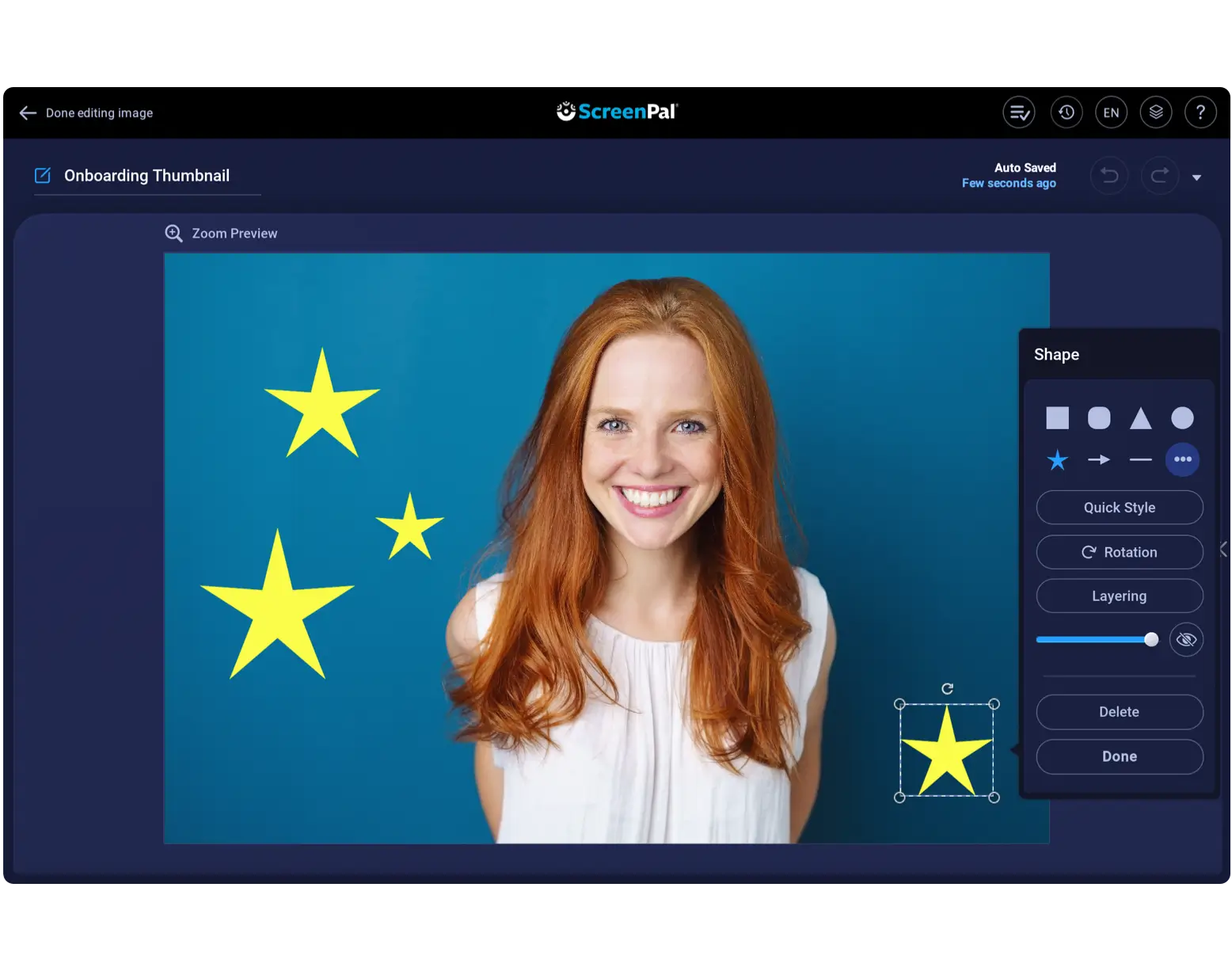 Create beautiful graphics
Customize and enhance your image with resizing, crop, annotations, and more before you convert to PNG.
Generate high-quality images
Ensure your image is sharp and clear. PNG files are known for their amazing image quality.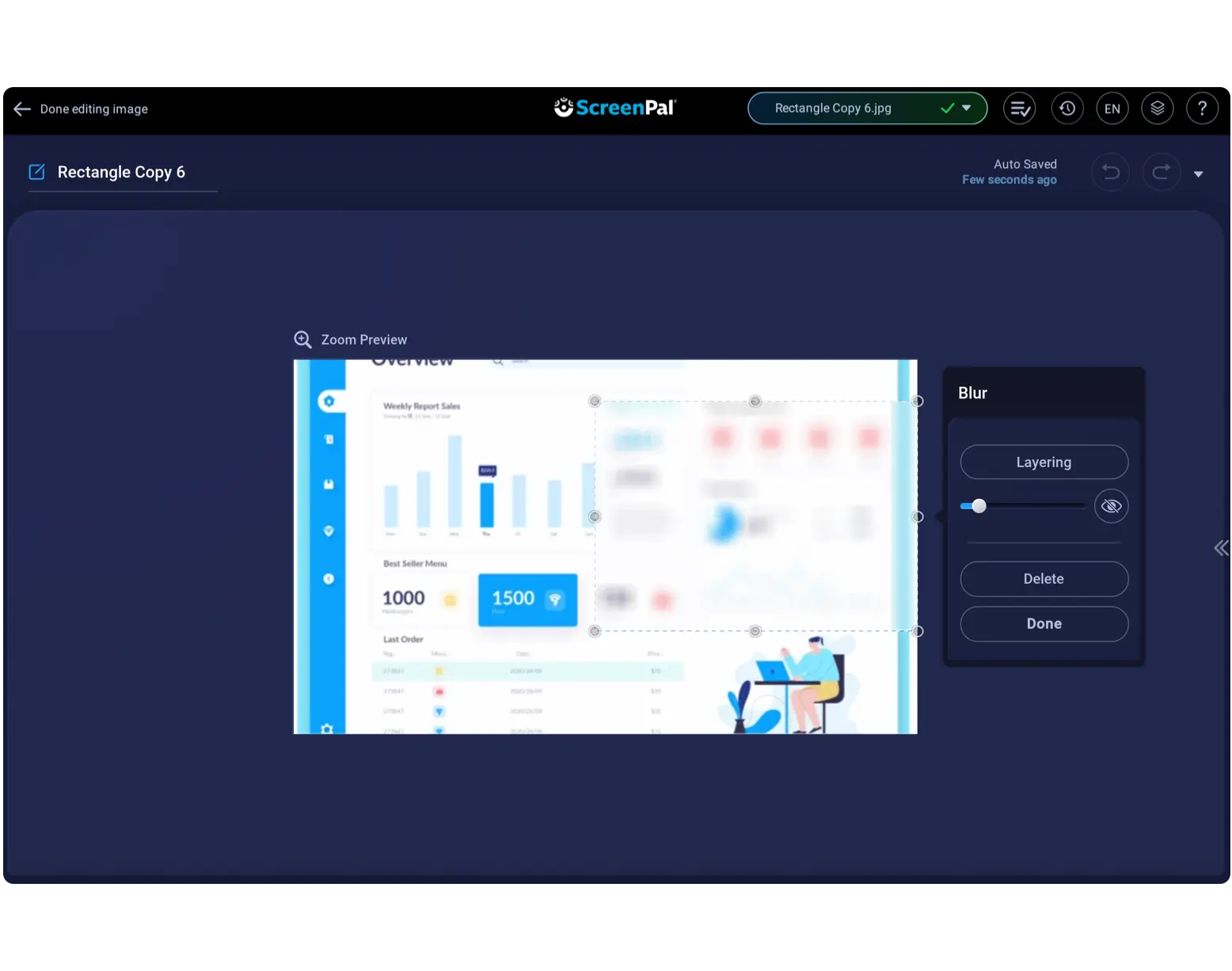 Lossless compression
Unlike other image formats, PNGs retain their original image quality even after compression.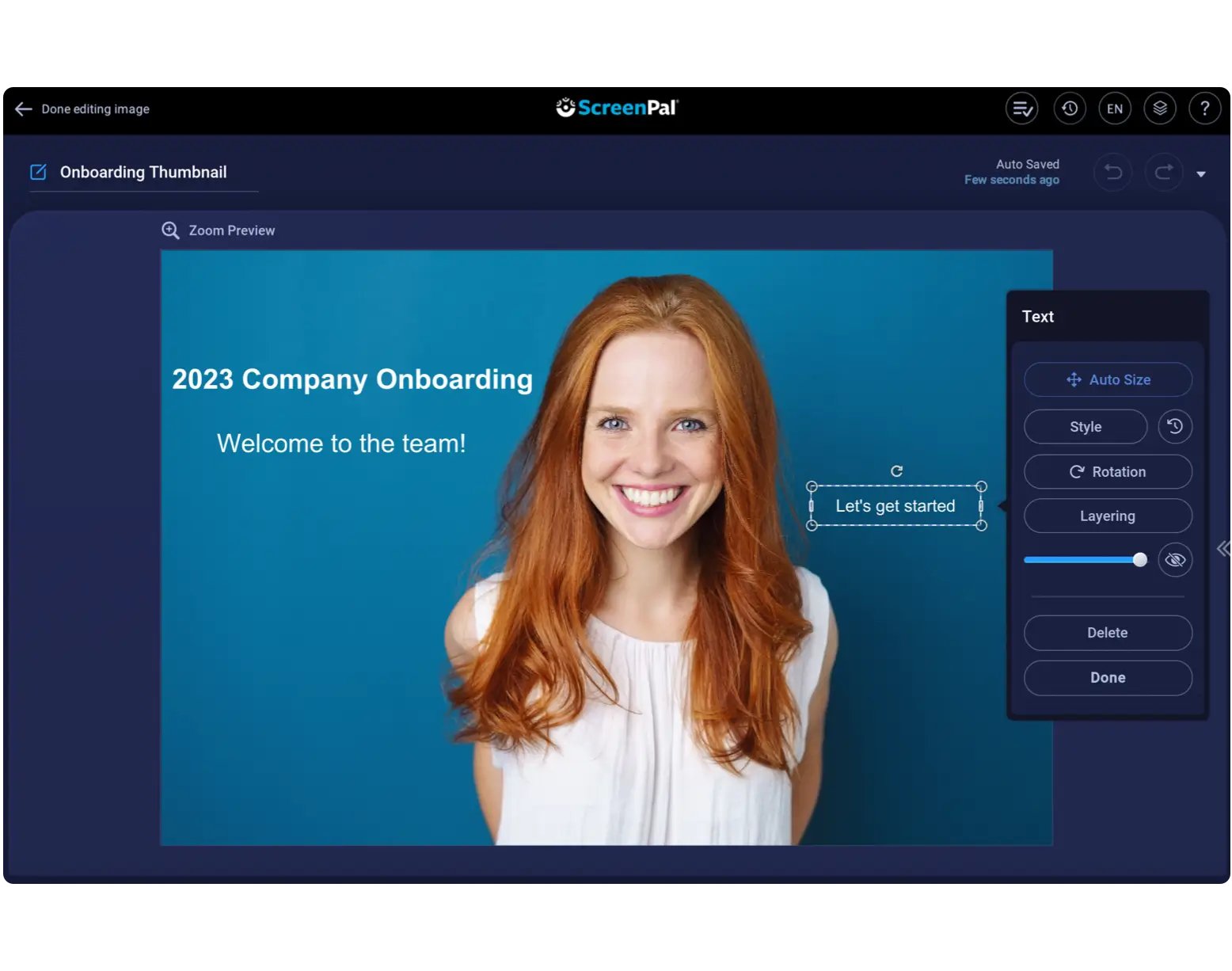 Convey your message visually
Use the Image Editor to help communicate your message with highlighting, shapes, text, blur, numbers, & more!
Enhance

your PNG with free image editing effects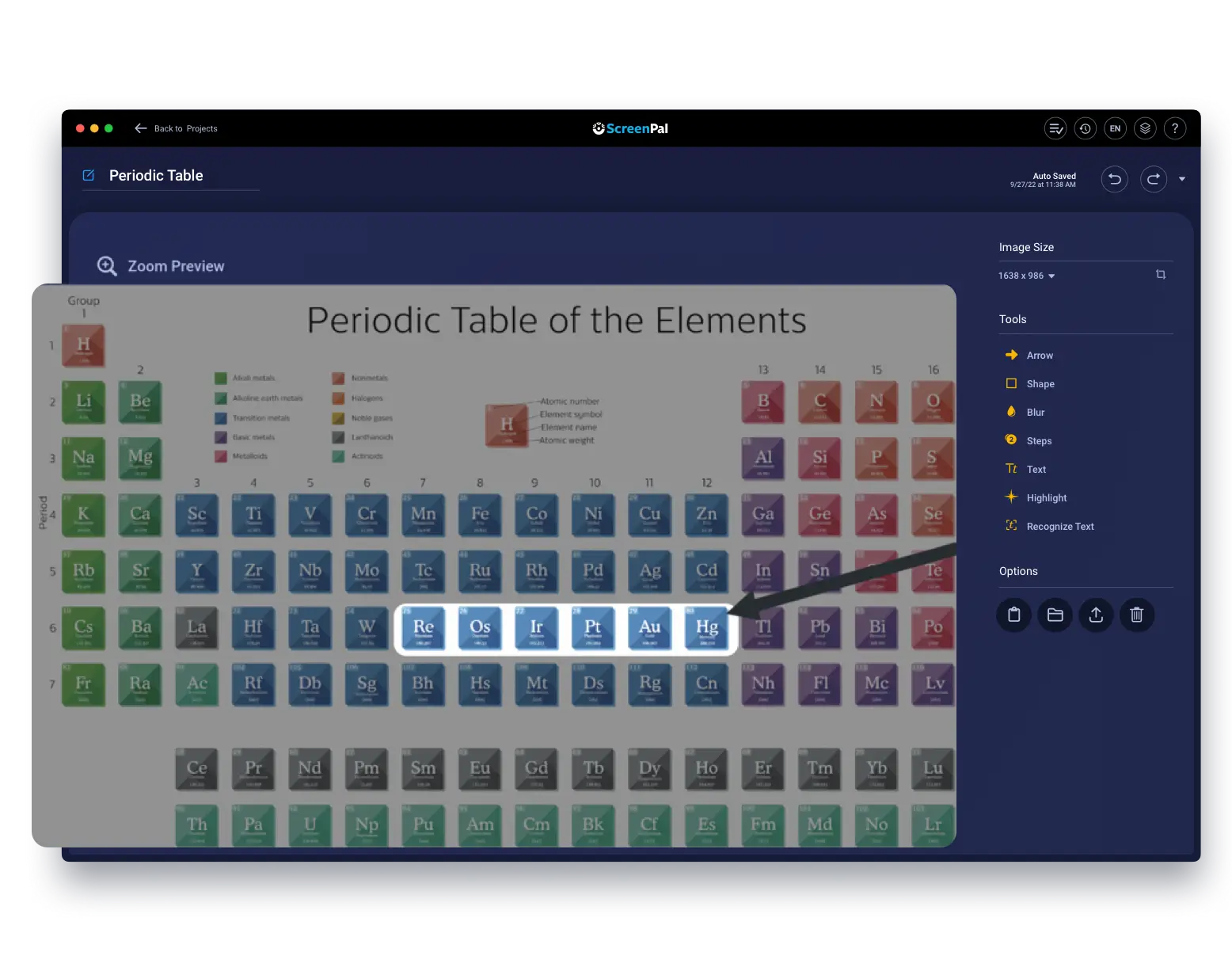 Free PNG
image hosting
Utilize ScreenPal's free
content hosting
to store all your PNG images in one location and free storage space on your device. Access your PNG images from anywhere with device. Easily share a link, post to social media, protect your content with privacy settings, and organize your images into folders.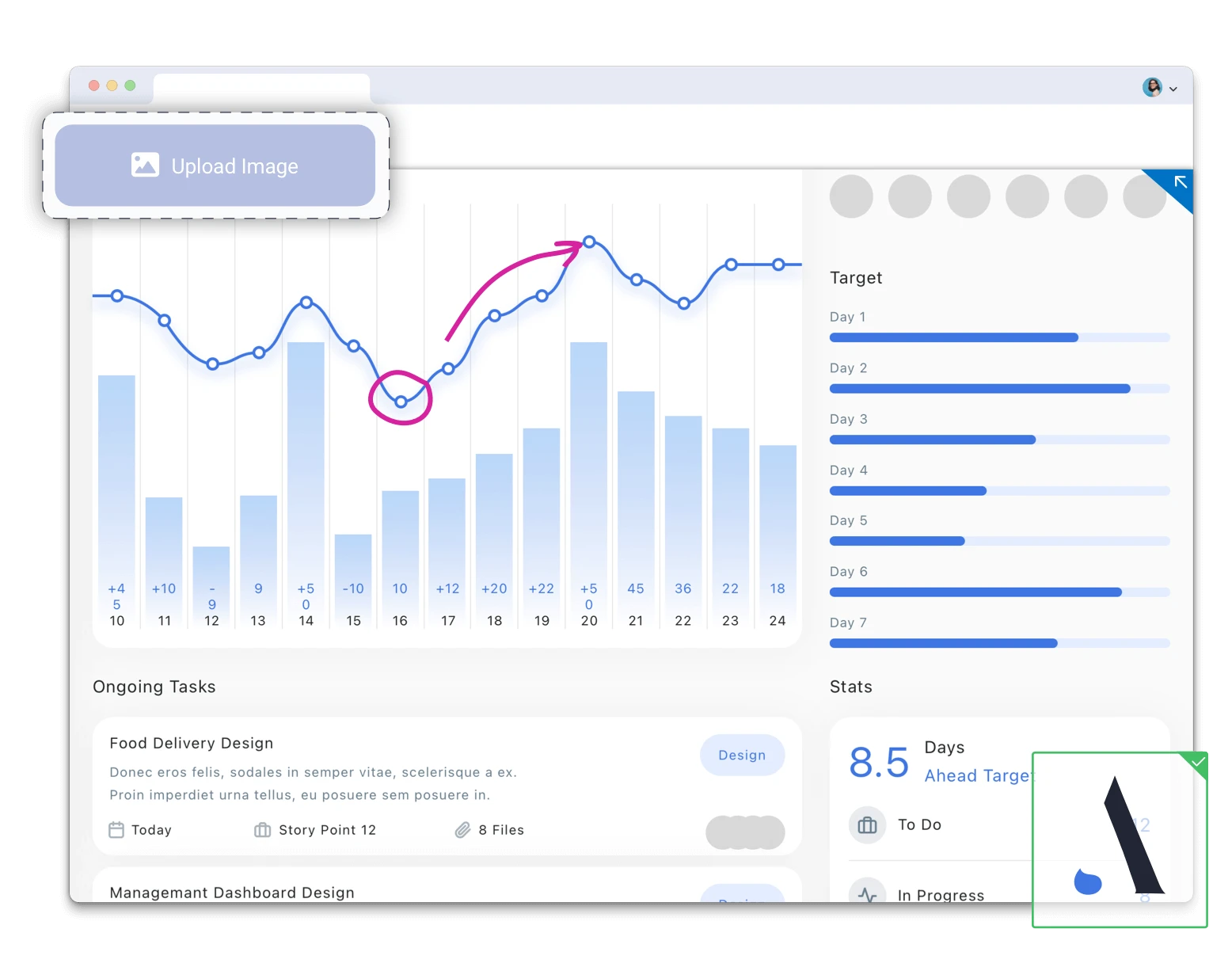 Easily
import & manage images

for free

In addition to the convenient

screenshot tool

, ScreenPal lets you easily upload image files to the Project Manager. Just click on import, and select an image from your device for quick image editing. Streamline your workflow by managing all of your PNG image projects in a single location.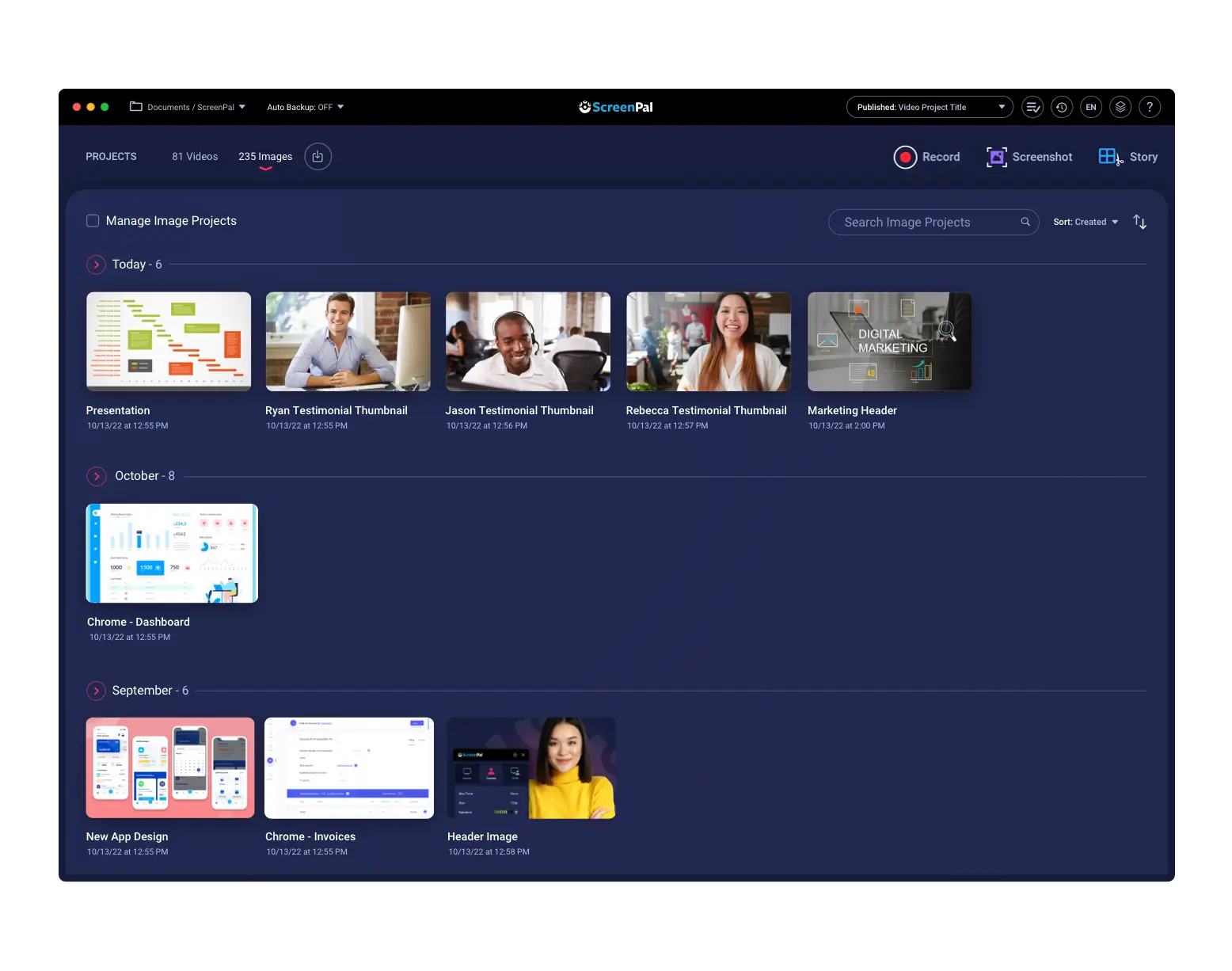 Convert & edit PNG images for free
Take any image, no matter its format, to convert to PNG. Import an image file to convert to PNG or take a screenshot of a PDF, JPG, JPEG, SVG, and more! Then, get started enhancing your image by using our wide-range of free image editing features. 






Upgrade for advanced screenshots & image editing features
Take your PNGs to the next level with ScreenPal's paid plan to improve efficiency and create expert-level images.
Convert
image to text
Use the OCR recognize text feature to convert text on images to editable text. This unique AI feature automatically detects font type and size to blend your text edits seamlessly. With ScreenPal's paid plan, you can use this powerful tool to customize your PNG further and more efficiently.