Quickly generate and customize video thumbnail images that captivate your audience. Stand out with eye-catching thumbnails that enhance your content and entice your viewers.
Easily create custom thumbnails with ScreenPal
Build your audience with 
eye-catching thumbnails
Create thumbnails for videos with ScreenPal's quick and flexible thumbnail maker. Capture the attention of viewers with professional-looking, vibrant thumbnails to grow your audience. Customize to add interest and brand your videos to make them instantly recognizable.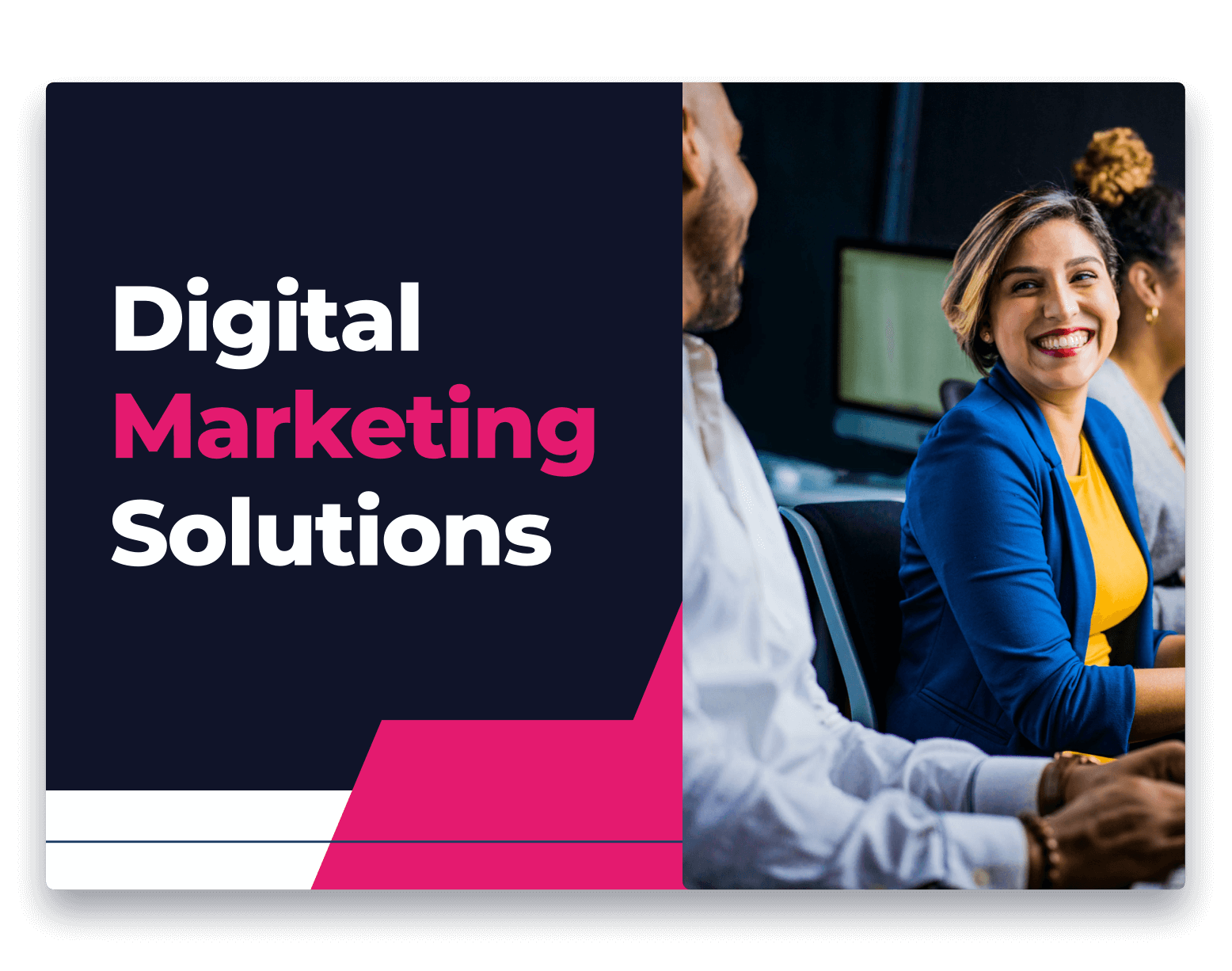 Stylize

and brand thumbnails

Explore fonts, colors and shape overlays to customize your thumbnails. The best part? You can use those same styles for your other content too, so everything stays fresh, consistent, and brand-ready. Creating eye-catching thumbnails that represents your content is easy!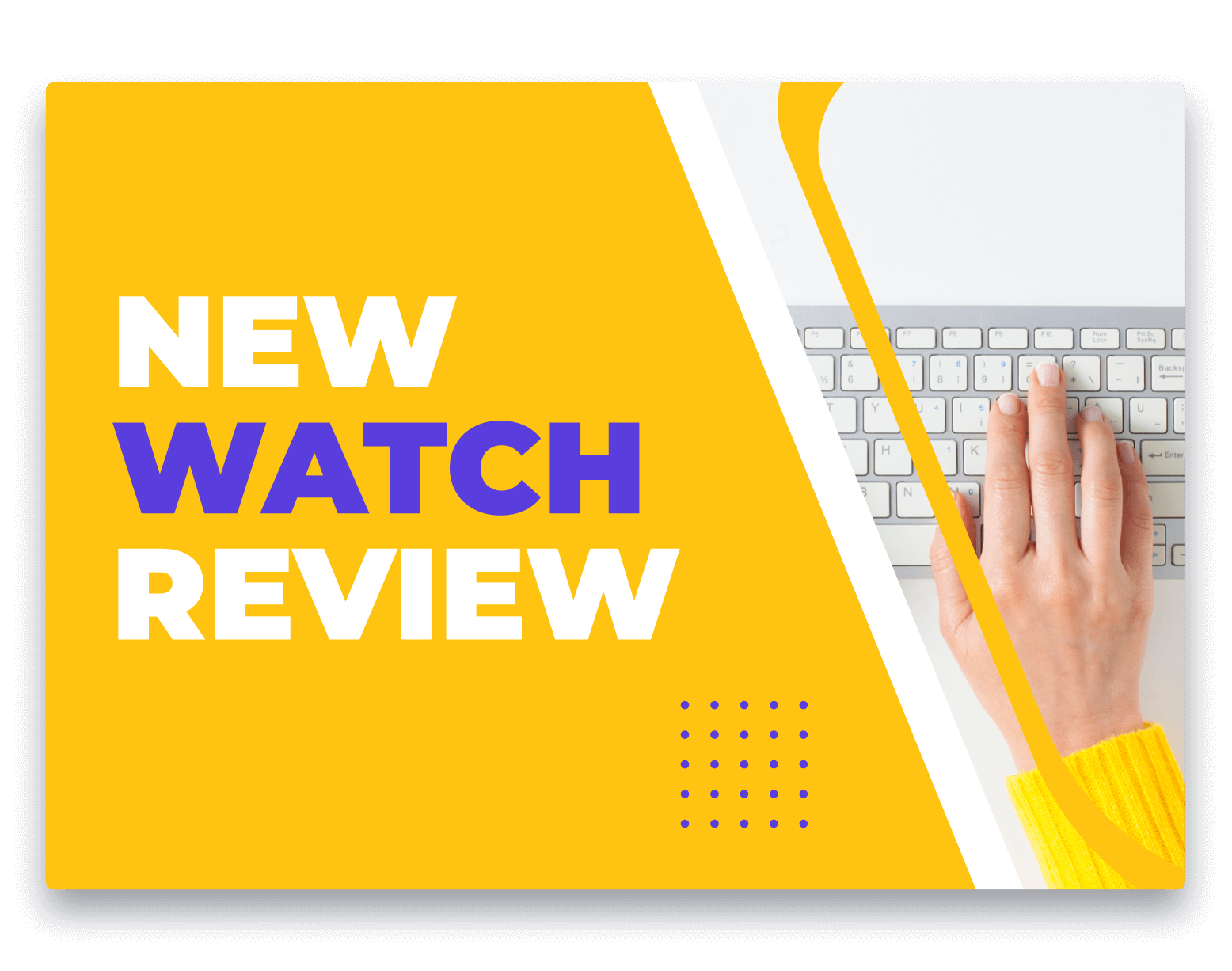 How to use the thumbnail maker
Create stunning thumbnails for any type of video
Our thumbnail maker is the perfect solution to create attractive, engaging thumbnails for videos on YouTube, ScreenPal and more!
Education videos
Emphasize educational content, add clarity and context, and drive visual interest with custom thumbnails.
Business videos
Add visual appeal, stylize, and make business content brand-ready to drive engagement with custom thumbnails. 
Personal videos
Create eye-catching custom thumbnails that provide a visual representation of your content.
Annotate thumbnails for free 
Explore a variety of fonts to find the perfect match for text overlays. Combine text, colorful frames, shapes, and other annotations to produce captivating thumbnails. Add your logo to make your thumbnails brand-approved.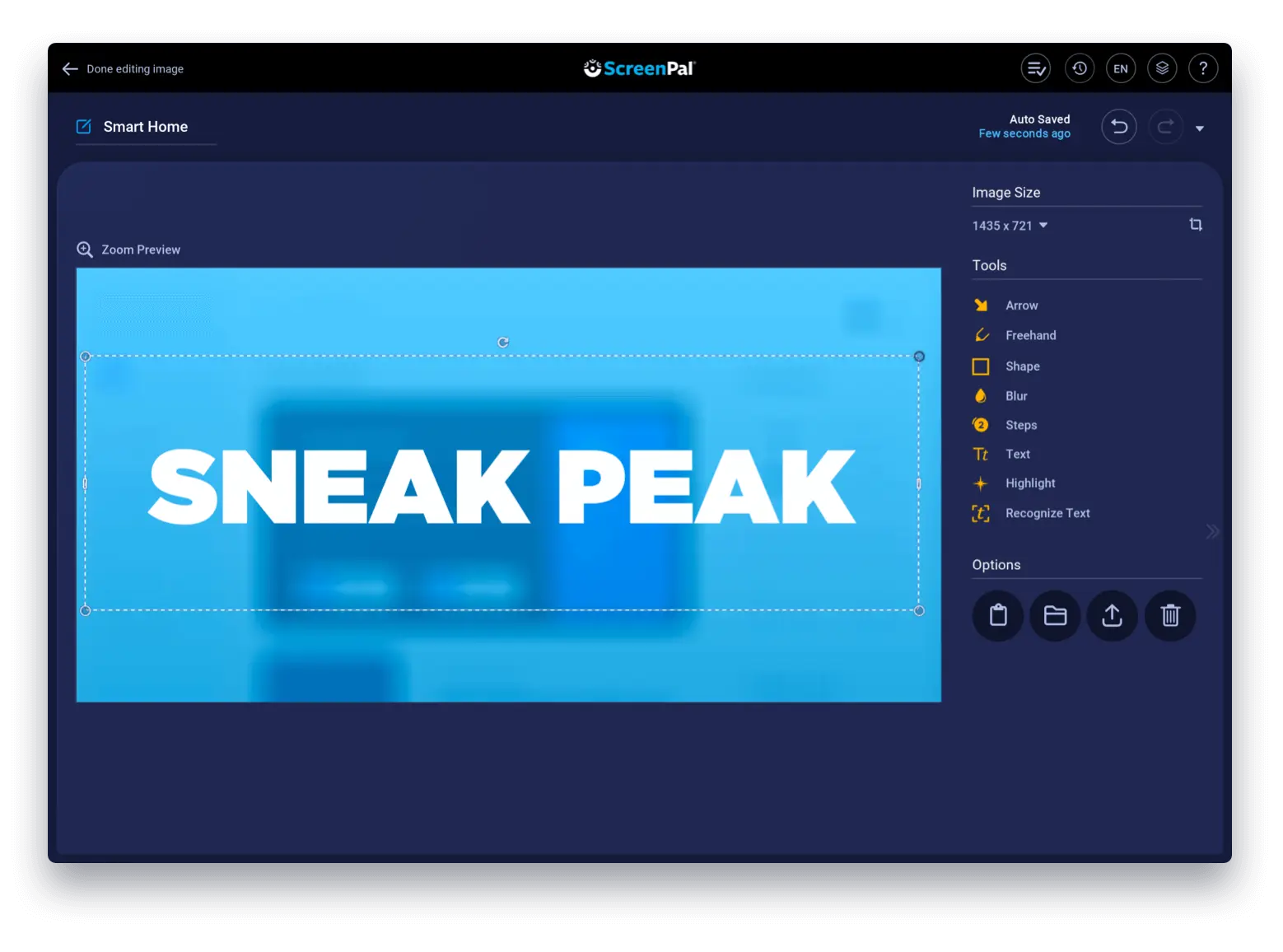 Free image and video hosting 
Ready to share? Upload it to the ScreenPal hosting platform to get a shareable link. Easily save thumbnails to your device to use on Youtube, or wherever you are sharing your content.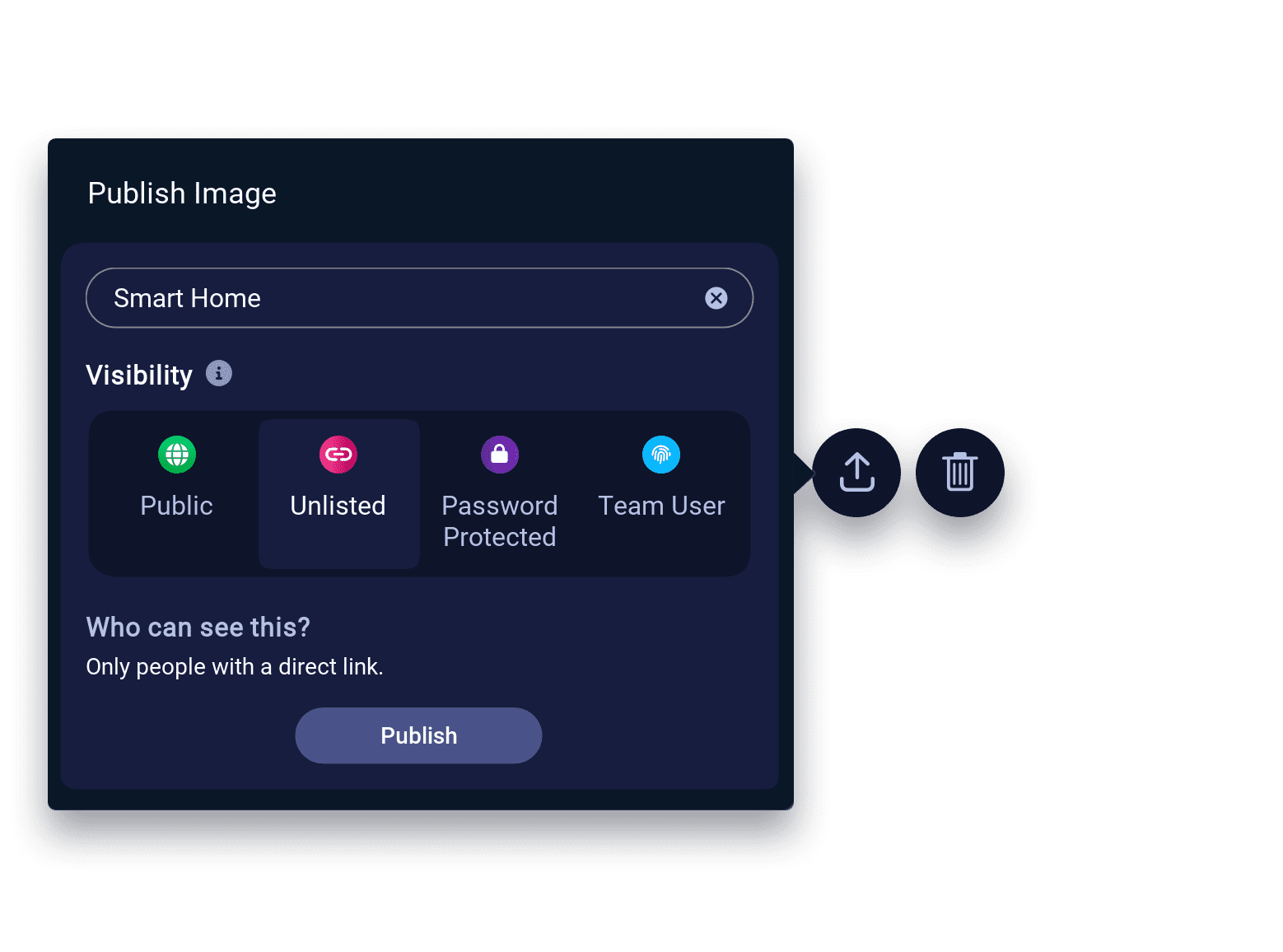 Free Screenshots & Thumbnail Editor
Instantly capture your screen for easy communication. Free features include:






Upgrade for advanced screenshots and thumbnail editing
Our full screenshot and image editor empowers you to capture and share ideas