Release Date
Exciting News
A new, simpler name and refreshed design.
Meet ScreenPal! Along with our fresh new look and simpler name (read the news here) we have updated the design of the Android app.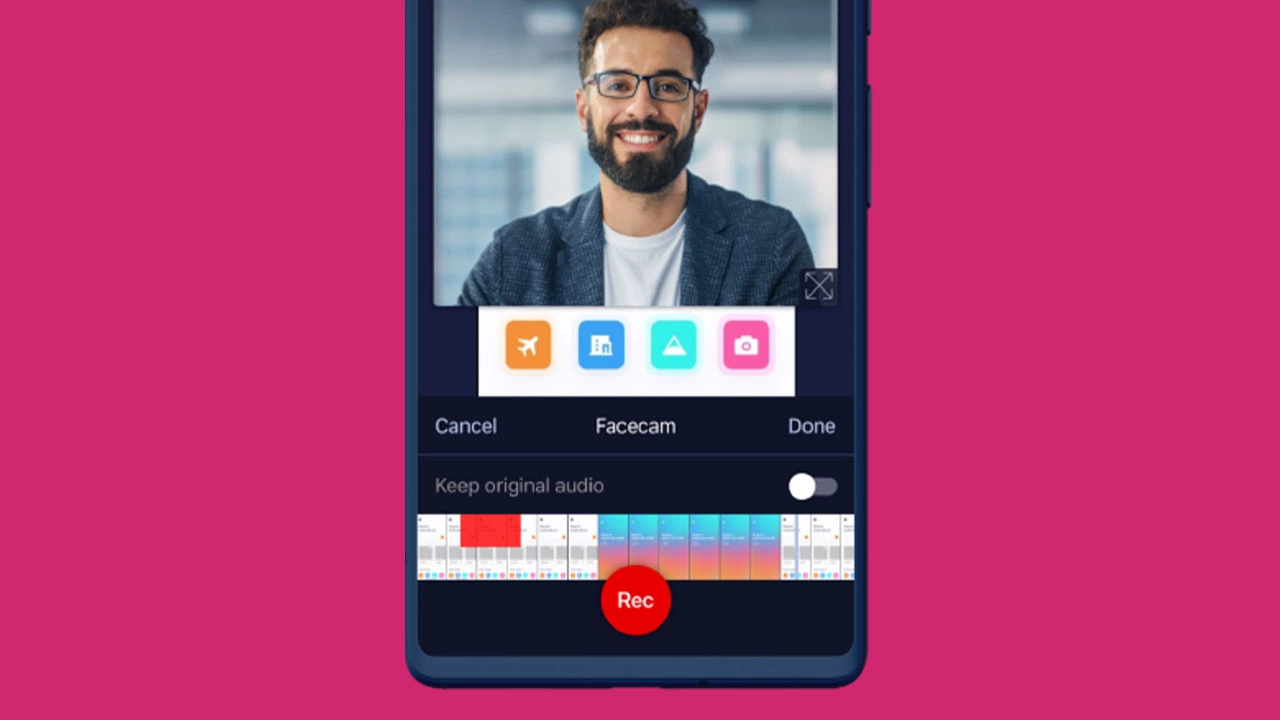 What's New:
Our company, tools, and services are now called ScreenPal.

You'll notice new colors, icons, and our new brand. This design language is now used on all of our apps and platforms.
Ready to try out ScreenPal? Get the app here!