Extend your reach and communicate with video
Create personalized videos to connect with your team, your clients and prospects.
Available on Windows, Mac and iOS, Android, and Chromebook
Visual communication to make business happen
You are busy and do it all. Let video help you connect, communicate and collaborate.
So long,
long email
Videos make it easier to explain complex ideas, give friendly feedback and engage your audience. Eliminate the long emails and send a quick personalized clip. Save time and create video updates and announcements to share with your client base.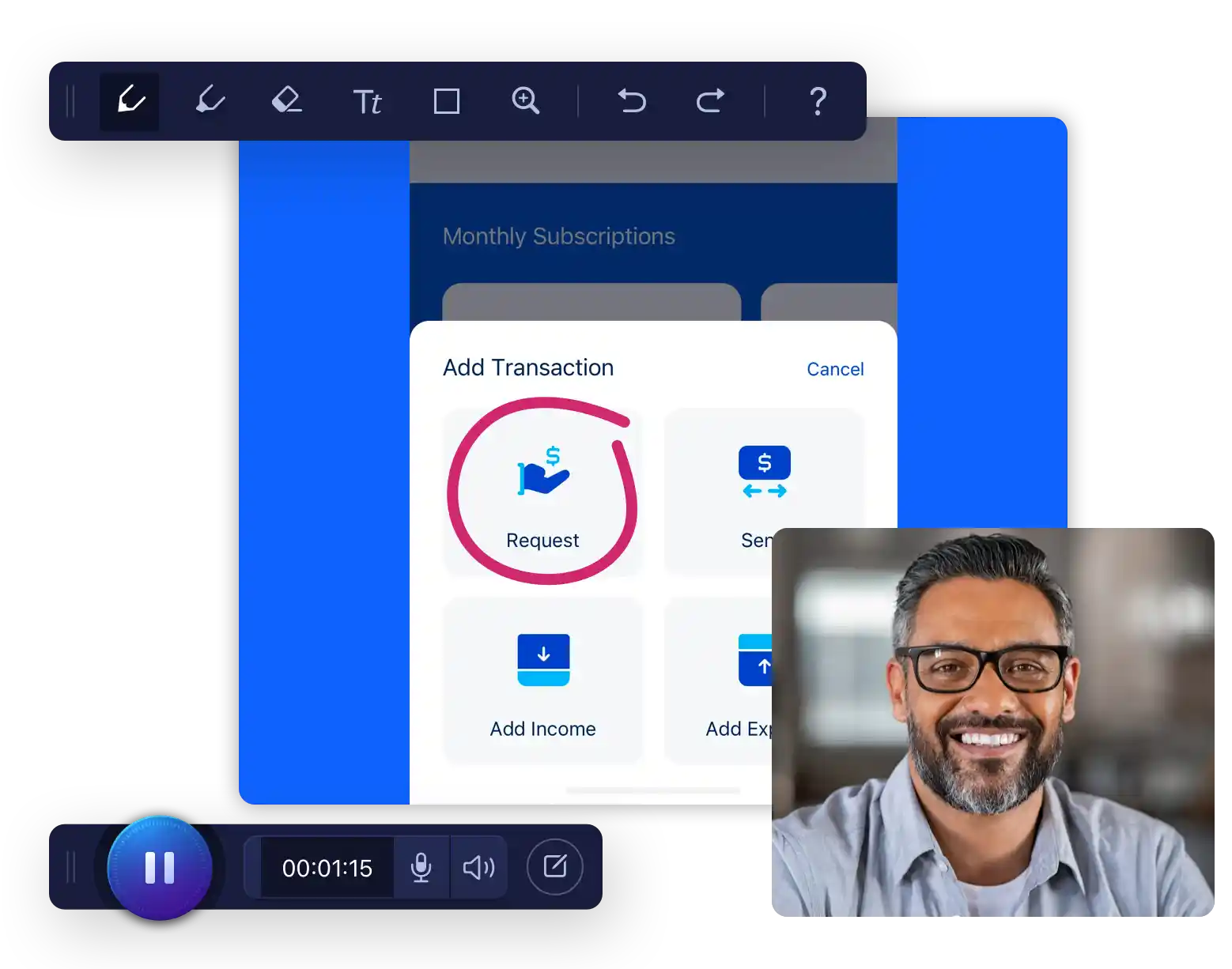 Communicate 
more clearly
Save time and skip that extra meeting! Answer questions, give updates, or provide direction using video. Record your screen and webcam for faster, clearer communication. Use video hosting to share and collaborate with the right people. Your audience? They can watch and rewatch videos when it makes sense for them.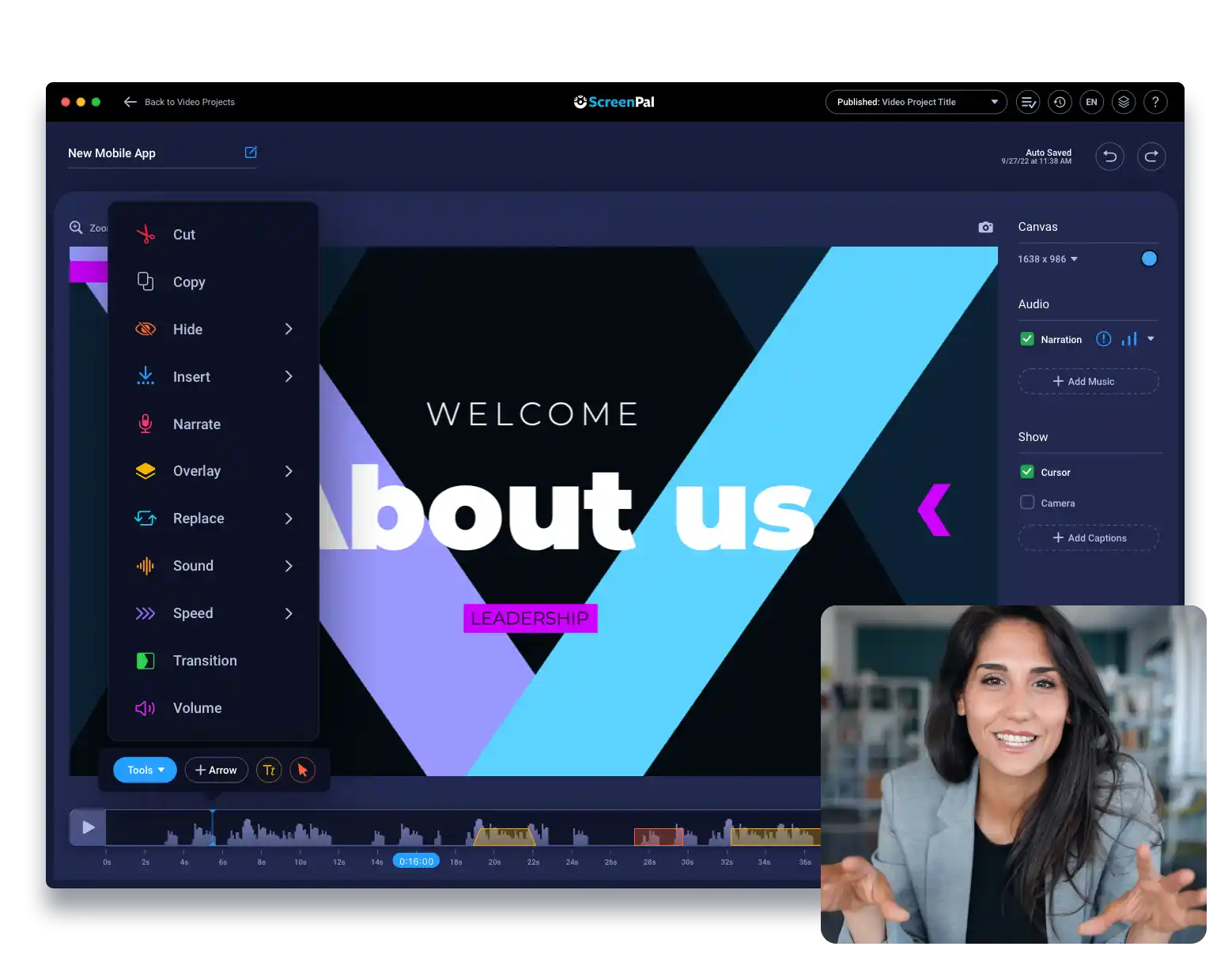 Connect 
with your audience
Build deeper relationships with your team, customers and clients through video. Let them hear your voice and see your face! Go ahead, have a conversation and collaborate with video.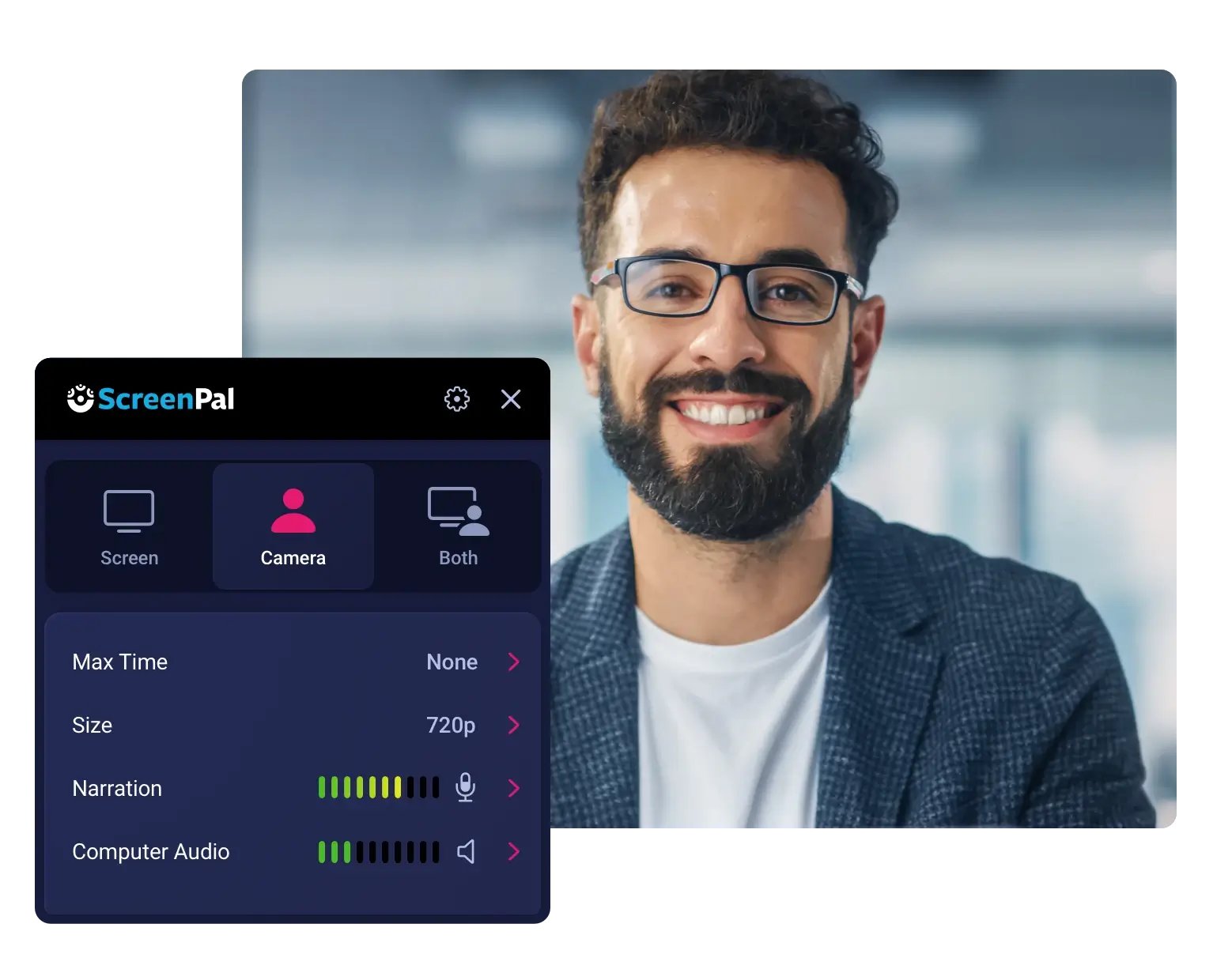 Personalize 
the experience
Enhance and polish your videos with animation, effects and music to drive engagement. Need to create custom video view-pages? Create your own video website with your brand and control the presentation.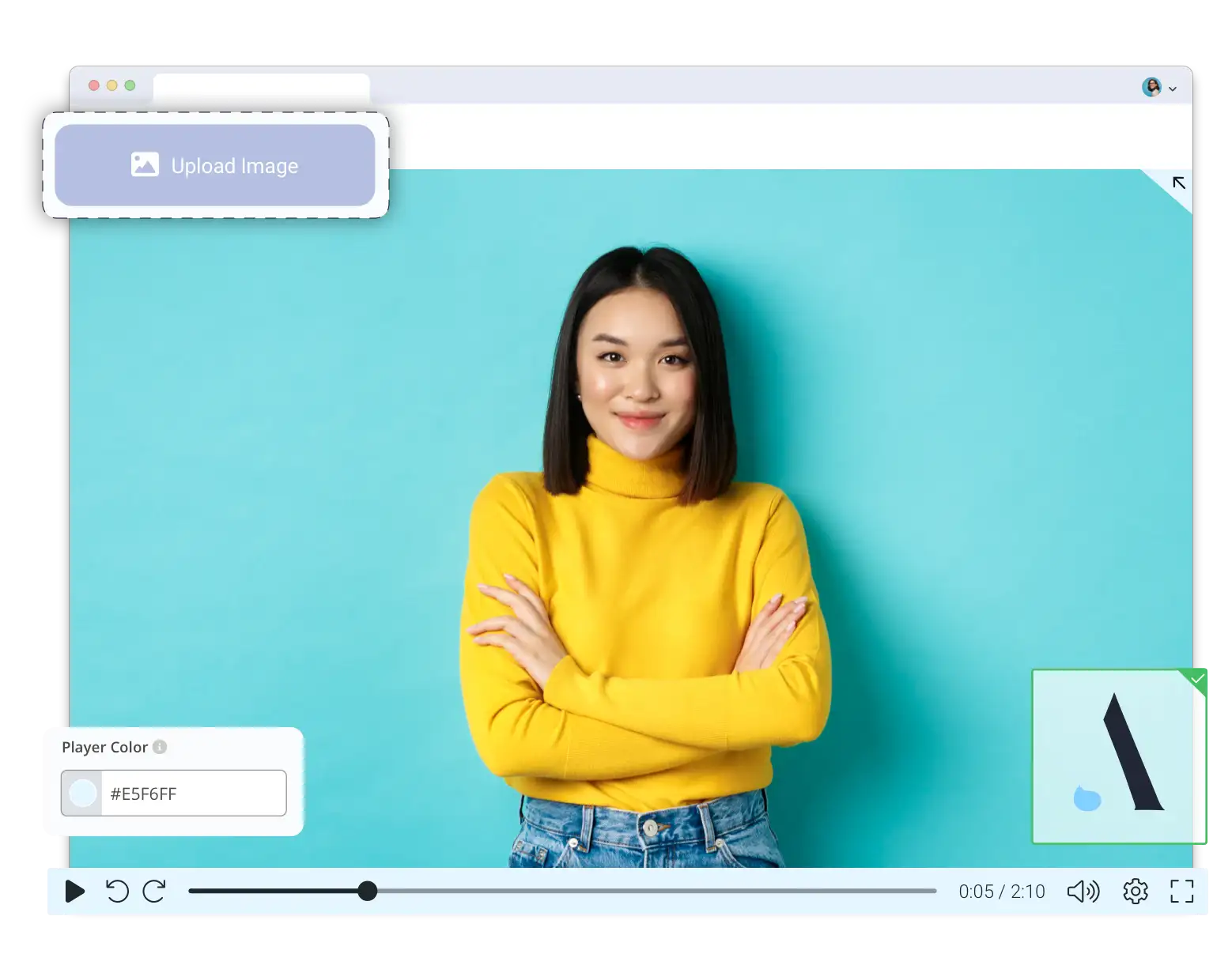 Trusted by soloprenuers and corporations all over the world.






Easy & Powerful
Integrations
Supercharge communication – add videos and images to the apps you love.
Easily fits in your workflow
Helping businesses communicate more effectively
The Virtual Handshake
I made a video saying why they should hire me, why I'm the right personality and culture fit, and why I work well virtually… My hiring manager said that was it for them!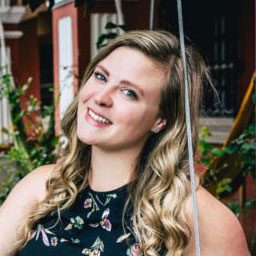 It's important to maximize efficiency
When we teach, we use an intro video that we produced on ScreenPal. Since we use the software in so many steps of our process, we give them the information to use it themselves.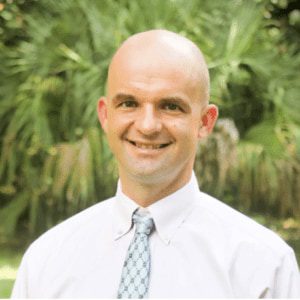 Choose a plan that is right for your team.