Guest Post by Judith Dutill, MA and Melissa Wehler, PhD:  Initially, it may feel as though moving your land-based course online means that you must do what you can to preserve the real-time learning that happens in the brick and mortar classroom for continuity purposes. You may discover, however, that it is easier to adopt an asynchronous instructional approach.
This doesn't mean there's no longer room for synchronous interactions in your remote instruction plan. Virtual office hours and live study or support sessions work best using synchronous web conferencing tools.
On the other hand, you will find that with the change in routine we are all experiencing, coordinating students into extended live class meeting sessions will be challenging at best. Lean on asynchronous teaching approaches such as sharing recorded screencasts or providing talking head-style microlecture videos, so students can focus on their studies during the time of day that is convenient for them. 
Here are four reasons to use asynchronous video:
1. Personalization.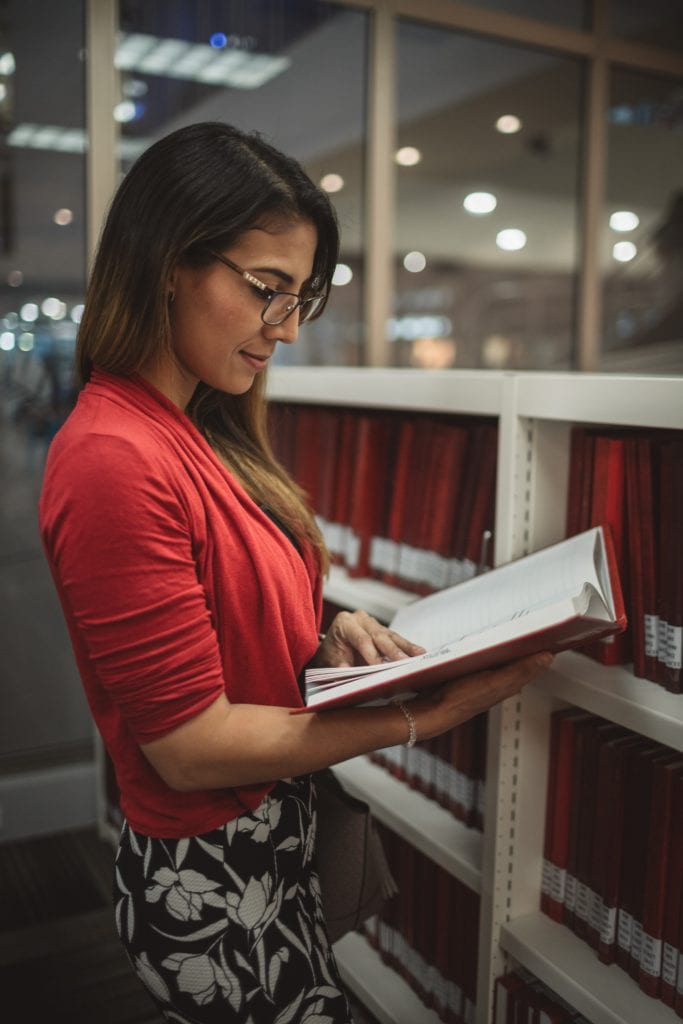 Especially in a time of crisis, it's important to see a friendly face. Using asynchronous video whenever possible — announcements, assignment feedback, discussion board replies — humanizes the online learning experience and reminds them that you're still there to help and support them.
It's also why it's important that the videos reflect you and your teaching style. Don't worry about making "perfect" videos. Make videos that are really a reflection of you and what you do in the classroom. 
2. Engagement.
Educators often default to synchronous video sessions because they are worried about students engaging with the materials and participating in the course. But asynchronous video can give you opportunities to build in engagement and activities just like you do in a synchronous session.
By recording microlectures, you can focus your instruction and build in moments of engagement such as polls, one-minute papers, knowledge-check quizzes, and discussion boards. Because microlectures are short–3-5 minutes–they actually help keep students' attention and maintain their focus on the content.
3. Accessibility.
Asynchronous video helps all of our students access our materials. Students who are experiencing connectivity issues (lack of internet connection, unreliable connection) are able to watch videos at a time and place that works from them. Moreover, students who have accommodations also benefit from asynchronous video because they are able to replay the videos and take advantage of closed captioning.
4. Productivity.
In a crisis situation, it may be difficult to think about productivity as you triage your course, but it should absolutely be an essential part of your transitioning plan.
As you transition online, always think "video first." Unless it is something that you can type in a few minutes, it's probably best to record a short video with the same information. First, it will cut down on time spent typing, which you'll do much more if you don't use video. It will also allow you to push out announcements and feedback to everyone at once. Also, you will be able to reuse microlectures in future terms, which will help you with future productivity. 
Using asynchronous videos as you transition your course online will benefit you and your students. Your students will appreciate seeing and hearing from you, just as they have all term, and you will appreciate the opportunity to connect with them in a new way. 
Next in the 'Pivot with Video Series': Let Your Students Do the Talking With End-of-Term Presentations – Both Dutill and Wehler explain how you can involve your students in creating their own videos for assignments.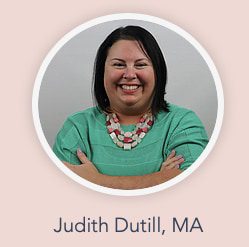 About Our Guest Writers:  Judith Dutill, MA, and Melissa Wehler, PhD, have been working in higher education for over ten years as faculty members, instructional designers, and administrators. They are the co-founders of the Online Learning Toolkit, an instructional design consultancy firm that specializes in online teaching and learning in higher education.