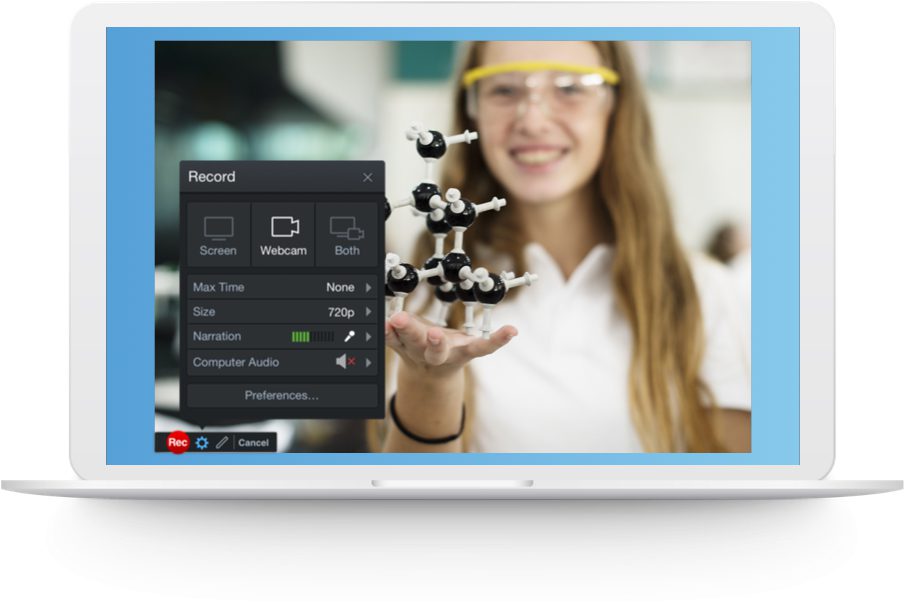 As stay-at-home orders continue around the world, teachers need more ways to keep students engaged outside of the classroom. Whether your students are growing bored, or simply need a fun new challenge, video can be a perfect way to get everyone back on track. 
Below, we'll share a few outside-the-box activities your students can do using video. Along the way, they'll learn about new subjects, and pick up some tech skills too. 
Take advantage of virtual learning resources
There are a lot of resources available for virtual learning, often in unexpected places. From world-renowned museums to NASA, many organizations offer free virtual learning activities and programs for students. 
These activities are a great way to get students to think critically. They can dive deeper into their learning and make fun videos to share with fellow classmates. 
What virtual activities are available? 
So where can you find these resources? There are many available, but we'll share a few good choices to get you started. You'll also want to check the websites of your favorite museums, theaters, historical sites, libraries, and more.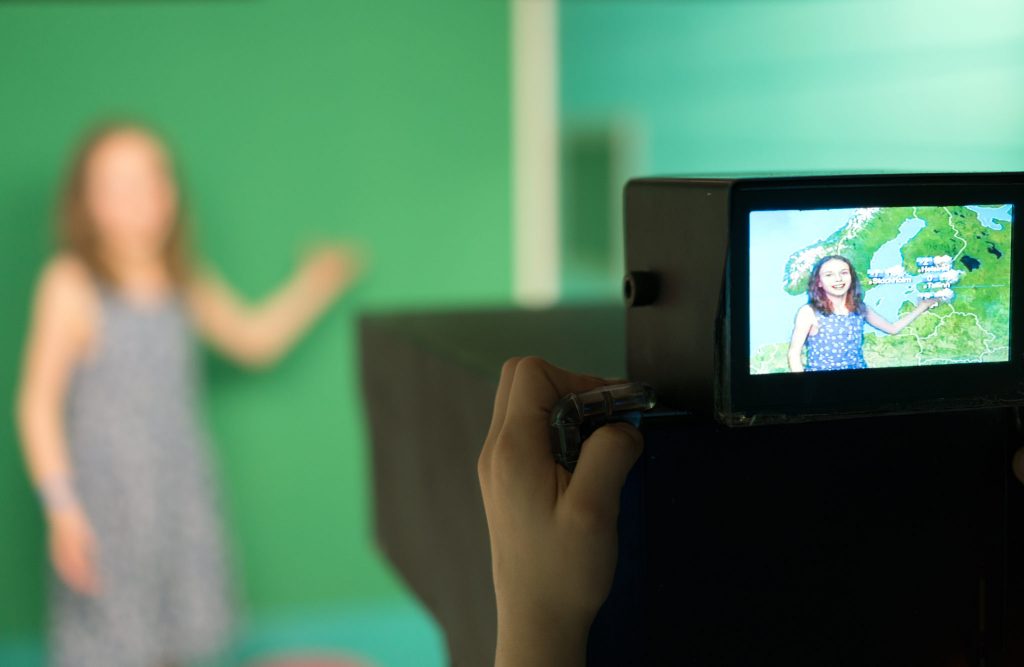 The Smithsonian National Air and Space Museum offers 'Air and Space Anywhere', a comprehensive learning program for K-12 students. Students can explore online programs, podcast stories, videos, engaging activities, virtual tours, and other resources, all from their laptops. 
The Museum of Modern Art offers free courses for students of all ages. Students can learn about modern and contemporary art, photography, fashion, and even new ways to engage with art. 
The Monterey Bay Aquarium Research Institute has a curriculum for K-12 students, offering kids the chance to watch a live feed of aquatic critters, learn about aquatic life, or video chat with a real park ranger. 
NASA launched 'Teachable Moments,' a K-12 online learning experience where kids can focus on STEM topics and space exploration. 
Skype A Scientist lets you set up a free live video chat with a real scientist. Each session is a virtual Q&A, so kids can ask about whatever makes them curious. 
There are tons of other online learning resources out there, so keep searching for ones that spark your students' interest. 
How to enrich learning with video
The learning doesn't have to stop after students log off from these activities. Encourage them to get creative by making a video about what they learned. That way they'll gain a deeper understanding of the material, and even be able to share it with their classmates. 
Here are a few fun ways your students can integrate video in their learning.  These will be easy to make with ScreenPal's Screen Recorder and Video Editor. 
Art history report: The MoMA, The Met, The Louvre– there are so many world-class art museums offering virtual tours and art history lessons. For a video, students could dress up as their favorite artist from the museum, and record an oral report about the artist's life. They could add pictures of the artist's work to their video, or even recreate one of the artist's works in their own creative way, showing their process as they go.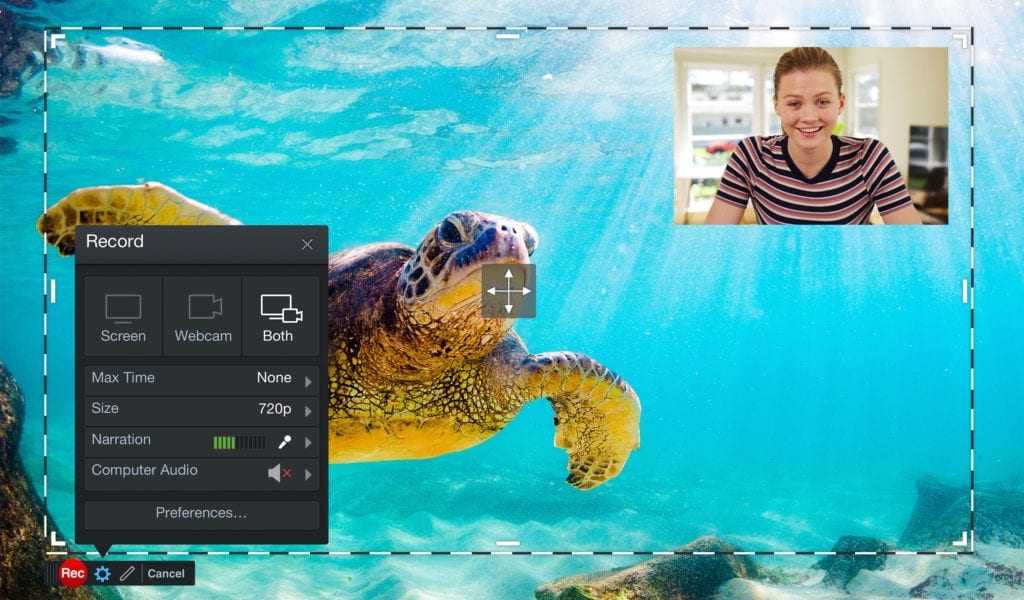 Nature show-and-tell: After a nature-related activity like the ones from the Monterey Bay Aquarium, students could make a video about the plant, bug, and animal life in their backyards and neighborhoods. Using the green screen, they could show a creature behind them as they talk about its habitat.
Expert interviews: 'Skype A Scientist' interviews can easily be turned into video newscasts. With permission from the scientist, students could record their interview with the screen recorder, then edit it to look like a real newscast. They could even use the green screen to put a newsroom background behind them or show relevant photos. 
Science experiments: There's no shortage of safe science experiments to do at home. After learning a new experiment, students can record themselves performing the experiment, and narrate the steps as they go.
Explore new places: After watching a webcast from the National Museum of Natural History, students could create a video presentation about what they learned. For example, if they learn about a faraway country, they could show a map of the area as they talk about the local culture and history. 
They could also record a virtual tour of the museum, showing off their favorite exhibits and sharing the coolest things they learned. 
Demonstrations: If your student likes a more hands-on activity, like learning to write their name in Egyptian hieroglyphs.  The Royal Ontario Museum has a section where students can go through simple steps on how to create their own Egyptian name.  They could make a demonstration video showing the class how they did it. This could be recorded via webcam and edited to include images of Egyptian writing. 
If you get creative with the wealth of free learning resources available online, you can keep students excited about learning in or out of the classroom.