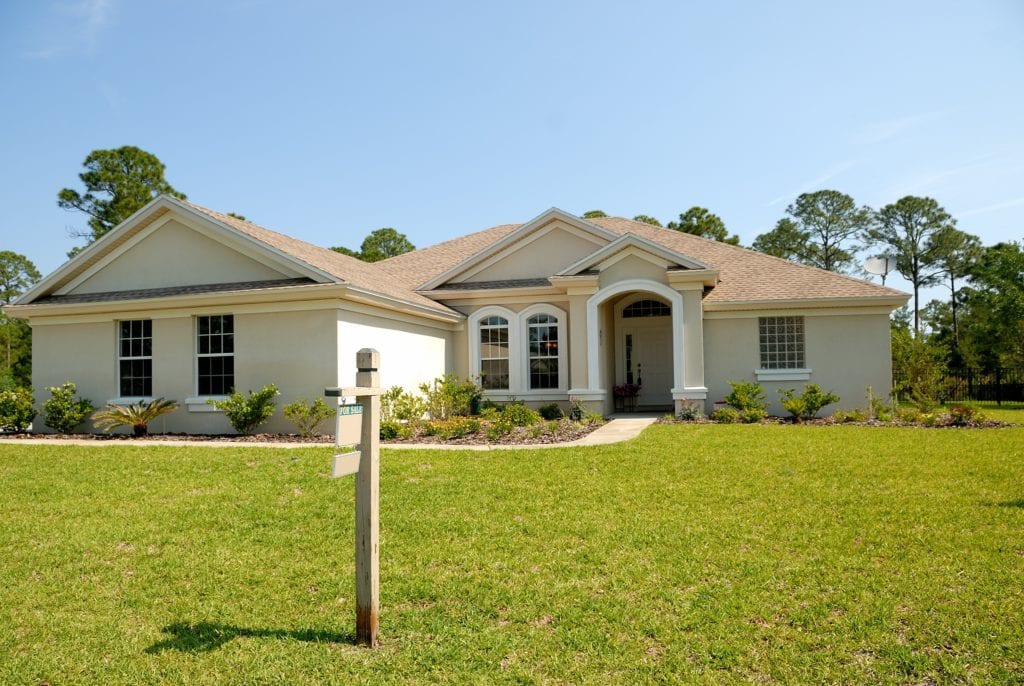 Right now is an undeniably challenging time to buy a home or rent an apartment. Thanks to COVID-19 concerns, open houses are discouraged in many areas, and even one-on-one home tours may pose health risks.
As a result, virtual home tours, where real estate agents show prospective buyers around a property using live conferencing apps like Zoom or Facetime, are skyrocketing in popularity. 
Though virtual tours make social distancing easier during the home shopping process, there have been issues. What you see isn't always what you get, according to a recent Wall Street Journal story. Apartment hunters report feeling duped by video tours that perhaps aren't as forthcoming as they could be. Renters cited issues like use of fisheye lenses to make rooms look bigger than they really are, quickly panning past problem areas like a dingy bathroom or an abandoned car outside, or failing to disclose issues like odors that won't show up on video. 
Intentionally or not, misrepresenting a property wastes both parties' time. Many of the renters mentioned above declined to sign a lease once seeing the property in person. With that in mind, we've put together this guide to help you create more reliable home tour videos with ScreenPal. 
Save Time With Pre-recorded Tour Videos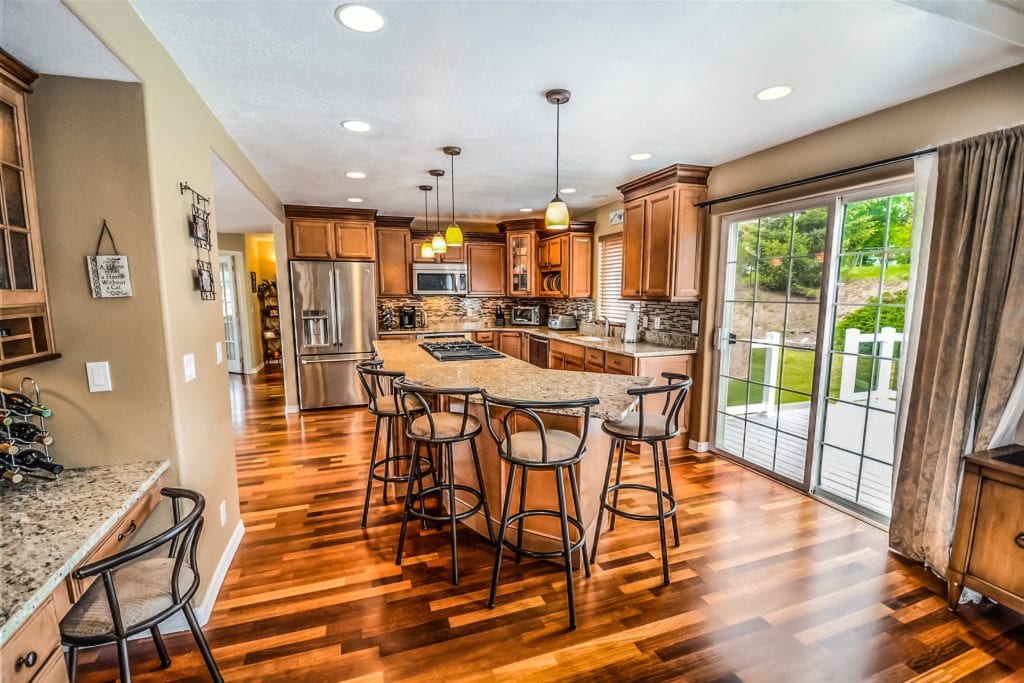 There's no reason to record a real-time virtual tour for every prospective buyer or renter. Save that time and energy by offering one pre-recorded video tour for the property instead. That way you can focus on making one high-quality video to send to everyone, or even add to your listing. 
Either record one virtual tour on your own, or record your Zoom call as you walk a client through the property, then edit the recording with our Zoom integration. 
When you receive further questions about a property, record a quick video response that you can save and share with other clients too. 
Make Your Tour Videos More Accurate With The Right Equipment
You won't need anything too fancy or expensive to make high-quality virtual tours, but a little extra preparation can make a big difference. Consider adding the equipment below to your video toolkit: 
A tripod for your phone or camera. It's hard to show accurate measurements, or open and close doors when you're balancing your phone in one hand. Have a small tripod on hand so you can set your phone down while recording if needed.
A modest camera. It's okay to record with your phone as long as it has an up-to-date camera. Otherwise, even an inexpensive digital camera will prevent grainy videos. 
A lapel microphone. While not always necessary, an inexpensive lapel mic will help if your camera isn't picking up your voice adequately. 
Show the Home As Accurately As Possible, and Edit Carefully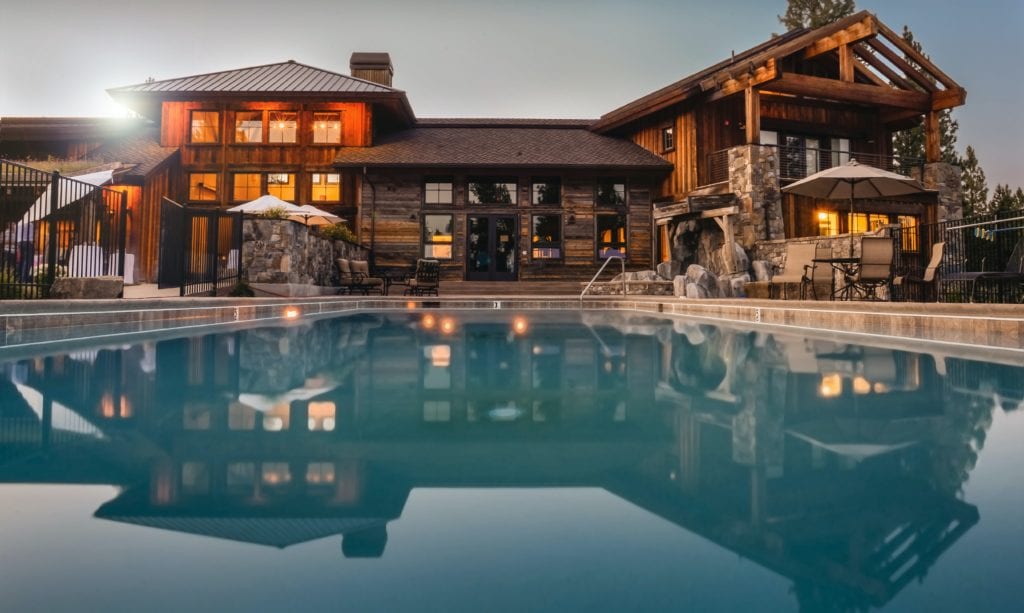 To keep clients happy, it's important to show the home as accurately as possible in your video. That means foregoing fisheye lenses that make rooms look bigger than they really are, and being strategic with your video edits. 
Capture clear closeups of surfaces in the home, show rooms in their true proportions, and let viewers see the surrounding area too. Shoot in natural lighting. 
When you're done recording, use the video editor to make minimal yet helpful edits. Avoid filters or anything that changes the appearance of the home, but do consider edits like: 
You can also add narration to share interesting facts about the home, or to disclose any issues with the home that aren't visible on the screen. 
Be Upfront and Share As Much Information As Possible
As an agent, you likely know the most common questions buyers and renters ask. Pre-empt them by including this information in your home tour videos before they ask. Not only will this impress clients, it will also keep you from having to look up and repeat the same information every time you're asked the same question. 
For example, people often want to know about things like crime rates, schools, and walk scores before signing a lease or buying a home. To include this information in your video, find the information you'd like to show and then open the screen recorder. Adjust the frame to show only the part of your screen you want visible, and hit record. 
Earn Clients' Trust With Thoughtful Home Video Tours
While clients will appreciate the effort you put into improving their virtual tour experience, you'll also save valuable time that would otherwise be spent on Zoom calls. All it takes is a little preparation up front, and you can outshine your competition easily.