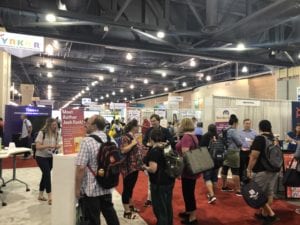 School might be out for the summer, but thousands of educators put their vacations on hold to talk technology. More specifically— how integrating new digital tools are empowering students and their teachers. Tools that are making a big difference in modern classrooms is video technology and the use of screencasting.
It's all part of the International Society for Technology in Education's (ISTE) annual conference. In June, ISTE drew almost 20,000 educators to Philadelphia to talk tech, education and how to better serve the next generation of learners. 
The ScreenPal team was there to greet educators and showcase our video tools including the free screen recorder and video editor.  It was an exciting time for our company as we launched the new IOS screen recorder app and announced our Google partnership at ISTE.
New to the Classroom 
ISTE brings two influential groups together each year- educators and innovators. It's a chance to teach, learn and figure out how the digital world can better serve schools and students.
Video is being hailed as an important tool inside and outside of the classroom.  Recording a computer screen (also known as screencasting) is simple with the right tools.  
The ScreenPal team worked one-on-one with educators at ISTE. Our team showcased several key features in the ScreenPal video tool including the green screen, scripted recordings, and our advanced video editor.  We shared how this easy tool can become a powerful classroom tool. 
Feeling the Love 
The City of Brotherly Love left ScreenPal feeling the love. Dozens of educators stopped by to tell us how much they love our tool and how video transformed their teachings.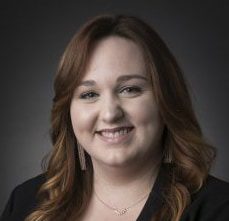 Digital education instructor Sara Dempster called ScreenPal one of her favorite teaching tools. 
"As teachers, we spend a lot of time doing things that aren't necessarily a part of our job descriptions. But we do them because it makes a difference," explained the Nicholls State University instructor. "Screencasting is one of those things that makes a difference for your students. It helps someone understand something they just don't get."
Dempster isn't alone in her love of screencasting.  EdTech Magazine even highlighted its importance in modern education noting that, "screencasting is prominent in classroom redesign."
Dempster knows all about digitally transforming the classroom. She's a digital advocate passing along her tricks and best practices to students in her edtech class. 
"I talk to students about screencasting and how they can use it in their own classrooms."
Feeling the Ease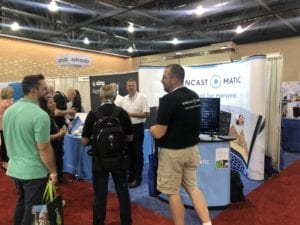 The ScreenPal team has worked hard to provide users with the simplicity and ease of using video technology.  Since 2006, the company has continued to enhance its video creation tools to make it as user-friendly as possible.  It's something educators appreciate.  Many educators agree that they don't have the time to learn complicated tools.  They want a tool that's easy.
It was a sentiment echoed by Dempster and other ScreenPal users at ISTE. Dempster compared the ease of ScreenPal to other digital tools she has used in the past.  "ScreenPal is one of those things that's super easy. I love that fact that you don't need an account. There's a ton of tutorials on the website which I really appreciate."
Other educators credited how video has helped them stay efficient in the classroom.  Digital Communications teacher Crystal Samuels says, "I found it hard to differentiate my classroom and I'm repeating myself a lot," she recounted. "So what I started to do with myself was use ScreenPal for my students and I absolutely love it." 
The Delaware teacher integrates video in a blended approach to enhance student engagement in her Colonia School District classroom. 
Feeling the Creativity 
The ScreenPal team also felt the creativity of teachers who are working to bridge the digital divide in schools. This was a common theme for educators. As they became more comfortable with screencasting, their videos become more creative.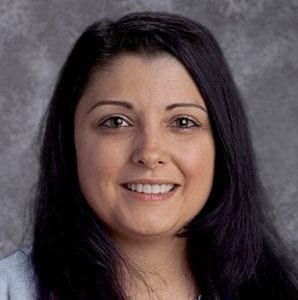 "I was initially really shy, but then I started it and the students love it," Samuels said. 
Apprehension about being on camera is the biggest hurdle for many teachers. Yet, once they ease into screencasting the sky's the limit. 
"Just try it! You'll be totally amazed at what happens when your students can go back and watch your videos over and over again."
Now teachers are inspiring students with their flipped learning style. Some educators are even encouraging students to record similar videos. 
Thank you to all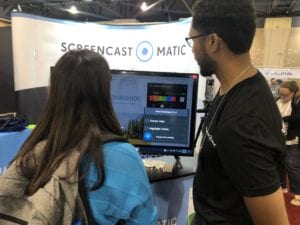 Our team would like to thank the hundreds of educators who stopped by our booth.  Some of you stopped by to say 'I love ScreenPal!' You shared stories about your classroom, inquired about our new features, or talked to us about using video.  We had a great time meeting you and hope you continue to rely on ScreenPal to enhance your teachings.
Quicklinks 
Powerful Ways Videos Are Used In a Digital Classroom
Teacher Shares Her Mission and Why Using Classroom Video Is Important