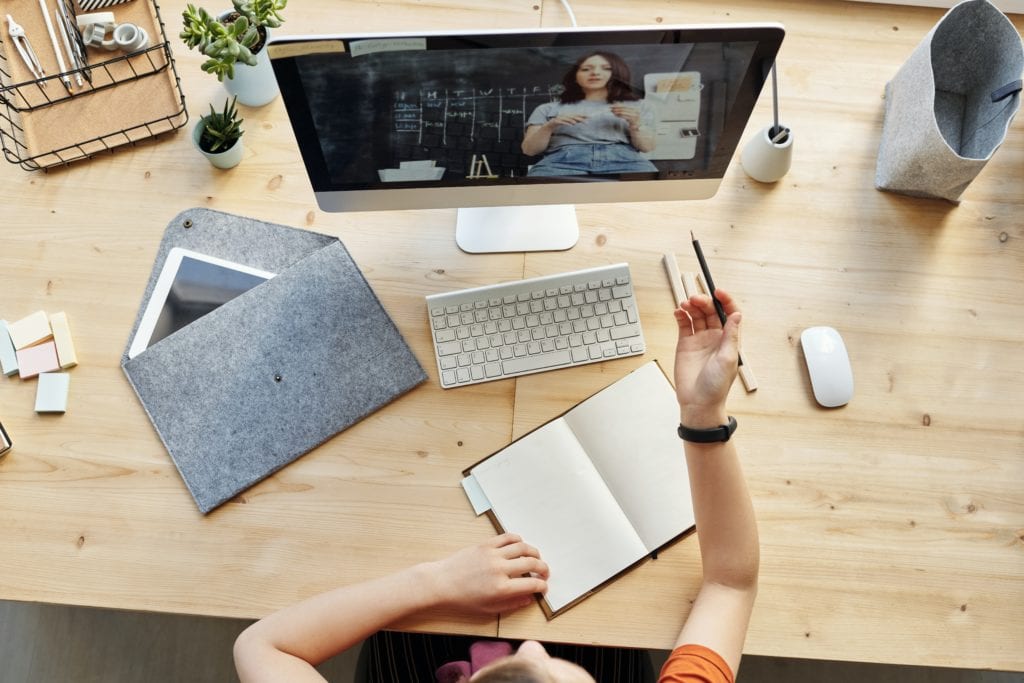 One of the best ways to communicate outside the office or classroom is with video. It allows you to see and interact with each other. However, online content should not mean you have to give up your privacy. You should have the control to manage who can and cannot see your videos.
There are steps you can take to ensure your content is only seen by those intended, maintaining privacy for you, your team, or your students. 
Password Protection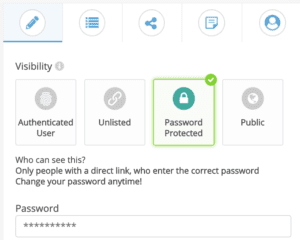 Like with most technology, the easiest way to protect your information is with a password. It's always best to require a password for access to any private information or content. 
With ScreenPal, you have multiple levels of control, including password protection. When you publish a video, there are drop boxes and checkmarks that impact privacy. These are available under 'Visibility' in the 'Video Details' of your video.  It's located in your hosting account. 
Click on 'Password Protected' and type any password combination you choose, using letters, numbers, or symbols. Only share this password with those you'd like to have access to the video.
You can also choose your privacy options when publishing and editing your video.
No Login Needed
Want to collaborate with your team or students without providing information? You can do that with ScreenPal. You can go to the website and record without an account or login. 
It's especially helpful for young students. Students can still create videos and collaborate with teachers without submitting any personal information.
These recorded videos are saved locally on your computer.  You can also choose to share them directly with others.
If you are managing or hosting videos, you will need an account. An account will help you organize your videos and still secure them with a password. Within the hosting platform, you have control to share with specific individuals or teams, as well as track how many people are watching your video.  
Full Control of Your Content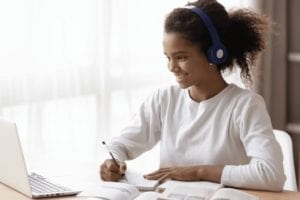 We know your privacy and personal information is important. With ScreenPal, you have full control over your content and who has access to it.