Guest Post: What are your summer vacation plans? If you're an educator, you typically devote this time to professional development. However, some of your priorities may have changed in the wake of the pandemic.
If your passion is teaching, you don't have to worry too much about job security. People will always need teachers. However, your changing work environment requires new skills. You should focus your energy on improving personal and professional development skills to elevate your success and that of your students.
1. Improve Your Tech-Tool Abilities
While online education is hardly a new phenomenon, many schools and teachers alike nevertheless found themselves thrust into making the switch with little notice this spring. Few can forget the "Zoombombing" that occurred as open classrooms on the platform saw visitors from random pranksters.
While the live video conferencing app took swift measures to password-protect all meetings by default, hacking tools can reveal details like the name of the organizer and any documents shared.
Add mastering some new education technology to your list of professional development activities this summer so that you can segue seamlessly from in-class to online learning with as little interruption in the educational process as possible. Once you earn a reputation as the school whiz kid, you can help others with the transition. They will thank you for your expertise, and your teamwork skills will make supervisors take notice.
2. Get New-Age Communications Savvy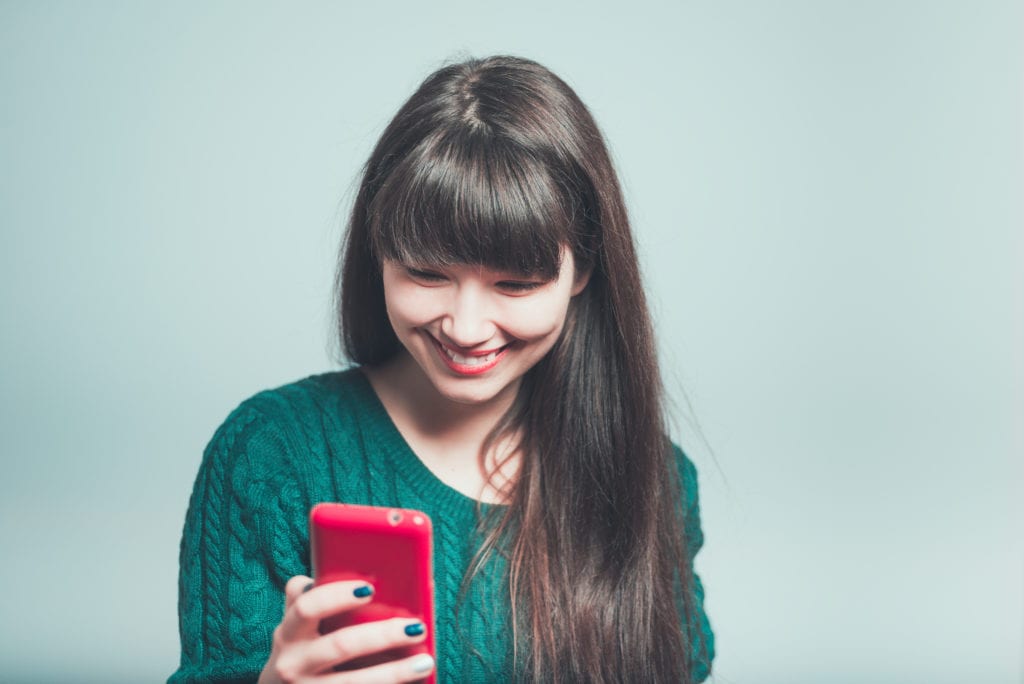 It isn't enough to know how to log into and facilitate a meeting. The shift toward online and blended learning requires a modification of your communication techniques, and failing to master these soft skills can impact your career trajectory. According to a LinkedIn Solutions report, 89% of bad hires lack soft skills, such as how to keep in touch while working remotely.
Fortunately, you should find this part of your personal development for teachers pleasant. You can find a ton of online resources and books to download to help you improve your soft skills and become one of your team's most valued employees.
3. Boost Your Time Management In and Out of Class
As a teacher, you often feel like there is too much to do and not enough hours in the day. One of the top personal development activities for teachers involves getting a handle on time management. Your life can become more streamlined if you teach yourself the right habits, and summer is the ideal time to do so.
Get in the groove of prepping healthy grab-and-go lunches now so that you don't waste time in fast-food drive-thru lines when school returns to session. Practice getting up 15 minutes earlier to practice yoga now before the alarm clock sets your mind racing with responsibilities. When things get hectic, the positive habits you establish over the summer will see you through the chaos without losing your mind.
4. Learn a Foreign Language
In terms of PD for teachers, every educator should master at least one foreign tongue. Why? Because doing so will give you a firsthand understanding of the struggles the English language learners in your classroom face.
For example, although studies show the need for native language support while children learn, most classroom instruction takes place only in English. If you struggle to understand a Spanish-language television program, you can empathize with students who grow wriggly when their brains become exhausted from trying to keep pace.
5. Study the Challenges of Those With Disabilities
Disabled children face many hurdles in America that their peers elsewhere do not. Due to the lack of a unified system of health care, many tragically go without needed medications and other treatments they need to focus at their best.
While a parent might give up meals to afford insulin, it's challenging to go hungry to purchase an ADHD prescription, even if going without it adversely affects their child's educational progress. Teachers may see a lot of this in the coming months, as millions of Americans lost their health insurance and their jobs during the pandemic.
Learn about how these issues can impact your student's behavior and progress. Go a step further by locating community resources that may help those in need. Parents will eagerly support your work with their children if they feel like you genuinely care about them as people and recognize their struggles.
Become a Better Educator This Summer With Personal and Professional Development
Teaching today requires a different skill set than it did even a decade ago. By keeping up with PD for educators, you can impart knowledge more effectively in a changing world.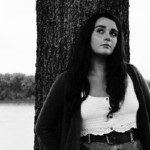 About the Author
Alyssa Abel is an education and learning writer with a focus on experiential learning, college, and career development. Her work is featured on sites such as CollegeXpress, HerCampus, and Teaching Channel, among others.