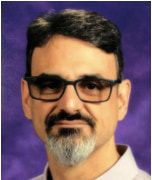 Sixth-grade teacher Alfonso Gonzalez is no stranger when it comes to online learning.  For years, he blended his classrooms with face-to-face instruction and online digital tools including video. When the pandemic hit, he was able to adjust to distance learning easily.  
"I incorporated many online, digital tools that allowed students to investigate topics and concepts further, at their own pace, using tools like the ones I'm currently using for distance learning," he said.
Gonzalez teaches in the Pacific Northwest, in a small town called Chimacum in Washington State.  Although he would see his students each day, he also incorporated video in the classroom. Gonzalez's use of ScreenPal has helped support his students during this time.
"I have been recording as much as I can to teach and guide them through the tasks I want them to complete. I am reminding and encouraging my students to watch my videos and follow along with me," he said.  This form of connection has allowed him to build on his personal relationships with students.  
There are a few tips he can provide to fellow teachers during this time. 
Tip #1:  Schedule Meeting Times
Gonzalez encourages regular live sessions with students. But first, you should coordinate with other teachers.  You don't want to overwhelm students with multiple virtual meetings every day.  Keeping a routine and scheduling some time enables his students to depend on him and ask questions.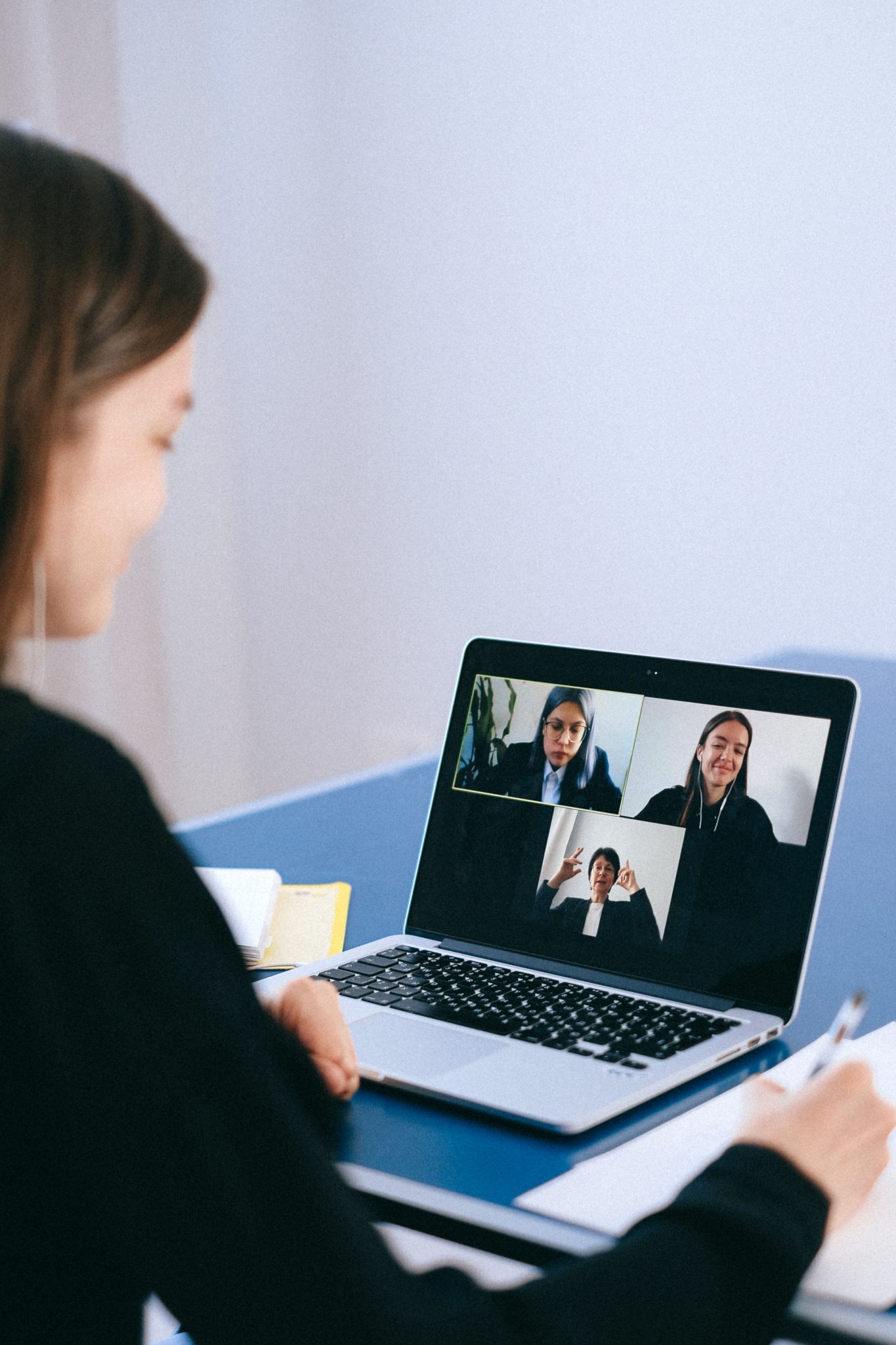 He's confident that connecting with his students is the key to success. During these difficult times, he continues to reach out to students who are struggling with participation.  He also reaches out to students who are doing well working from home.  In both cases and all students in-between, he strives to connect with students to encourage them to keep learning.
Tip #2:  Provide Asynchronous Learning
"With everything going on, students are able to connect and engage with our work at different times of day, even different days each week," he says. 
Many students and their families have their own unique schedules at home. Because of this, Gonzalez creates videos so that his students can access them at any time.  
He recommends that teachers turn most of their work into an asynchronous format or recorded video so that students can learn at their own pace and time.  
Tip #3: Have a Bit of Grace and Connection
Although distance teaching can seem burdensome for some, Gonzalez said it is important to give yourself grace.
"Continue to teach and engage with those who are doing the work and attending your live sessions, I feel like I'm doing all this work and it is just for those few who are attending and working, and that's ok!" he said.
The transition hasn't been easy but it's a new norm he's adjusting to.  Connecting with students has been a big challenge for him.
Gonzalez says that some of his students have been out-of-touch during this time for various reasons.  He continues to reach out and connect with students. "We need to keep reaching out to those students who aren't for whatever reason participating as long as we are not bombarding families with messages, emails, texts, and calls."
"I thought the transition to online learning from home would be rather easy.  What I found is that most of my students are struggling, even to do the things we had been doing in class all year.  I've had to convince parents that I wasn't introducing new tools to students."
Despite it all, he continues to reach out and be there whenever a student needs him.
Quick Edits to Enhance Videos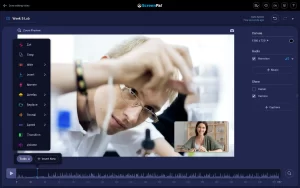 Classroom engagement can be difficult with the distance but Gonzalez says that creating engaging content can help. He does that with a few quick edits to his videos. 
"When I first started using ScreenPal I didn't really edit much. And then, I only used the 'Cut' tool because it was the only one that was showing. I don't know how I stumbled upon all the other tools that were embedded right there along with the cutting tool but that's when I saw just how powerful an editor I had with my Deluxe Plan," he said.
After a few tutorials, Gonzalez was on his way. "Now that I'm doing all my teaching remotely, anywhere you see blurring, highlighting, transitions, or cuts with a Zoom Meeting together with a screencast, I did that with ScreenPal!"
Resources to Help Teachers
One of the ways Gonzalez's school district is helping support their educators is by providing resources to help online learning. Teachers have the ability to join virtual Zoom TechEd professional development sessions.
After participating in a few sessions, Gonzalez is hopeful with how he's trying to reach his students.
"What I'm appreciating about the workshop is that those experts are confirming everything we've done to prepare for this new way of emergency online/distance teaching that we are doing here at Chimacum Schools. It's nice to see that what they are recommending schools do to support their students' continuing education lines up very well with what we've been doing all these weeks," he said.  
Each PD course is about 45 minutes long.  It gives teachers the ability to toggle between different apps including Google Classroom and video creation tools.
Gonzalez can't say it enough, "I have found that after years of editing my own videos and using a few different video editing programs from free ones to ones I've bought, the video editing capabilities of ScreenPal's deluxe version is outstanding and does everything I need."