As education goes digital, it only makes sense to evolve the way we keep track of students' progress. It's no longer necessary to deal with complicated paper filing systems when you can record information online, safely and privately. Not to mention, it's easier to share from teacher to teacher, or school to school as students move. 
The benefits of tracking progress digitally don't end there, especially if you use ePortfolios as a tracking tool. Not only will you have a detailed snapshot of everything a student has accomplished, but you'll also equip them with a great way to present themselves for jobs, internships, sponsorships, and more. 
Students already share much of their lives online, making ePortfolios is an easy next step, according to Mary Helen Hill, College and Career Readiness Coordinator at Fort Worth Independent School District in Texas.
"A portfolio is just digital artifacts of your journey in learning, from formal school to life, because we share so much online," she said. "Why are we keeping these outdated paper file type projects and things, when the student can choose what they want to showcase and do it digitally?"
Track Progress at Any Age
No matter where you are in your education or career, an ePortfolio can be a game-changer. Hill says you can have students create ePortfolios throughout their years in school.  
Elementary school: For younger students, use an ePortfolio to show day-to-day work. This is also a good chance to start getting kids more comfortable using technology and teach them about the importance of portfolios.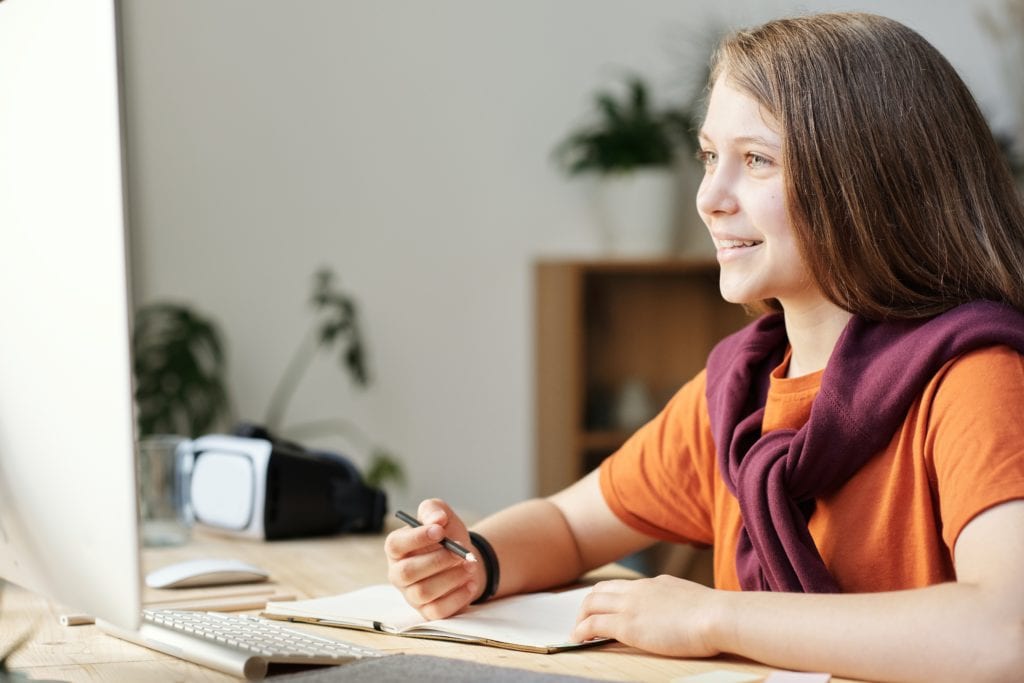 Middle school: Once students reach middle school, they can use their ePortfolios to show off creative projects, whether from school or hobbies. For instance, Hill's school district has students that are already at a professional level in their hobbies. Some even have sponsorships. Showcasing students' hobbies on video can lead to all sorts of opportunities. They'll also be able to look back at previous years' work to see how they've progressed, which can boost their confidence. 
High school: In high school, ePortfolios enable students to take more ownership of their education. Students in Hill's district use their portfolios to track which classes they've already taken, and which ones to enroll in next. It eliminates the need for students to wait for a guidance counselor for instructions. 
High school students can also prepare their ePortfolios for college and scholarship applications. Most students don't think to include video in their applications. An ePortfolio will help them stand out from their peers.
College: This is where students can start preparing for the job market. During college, they can make a video showing off projects and coursework related to their majors. This can be used to apply for internships, graduate programs, and jobs. The process of putting together an ePortfolio will also get students more comfortable talking about their own strengths, which will help them sail through interviews.
Job market: Eportfolios can make all the difference when it comes to landing a job, too. They'll be able to show their skills, as well as their faces, on video. This face-to-face interaction will give hiring managers an idea of what it would be like to work with you, and whether you'd fit in at the company. Your video will go a long way in building rapport and trust before you're even offered an interview. 

This is the method Kris Lambert teaches her students at the University of California. "The potential employer can see what they look like, can hear them speak, can hear their intonation, can see how dynamic they are, and use that to get a job," she said.
Lambert believes, "I don't think there's any better way, especially nowadays."
Ways to Use Video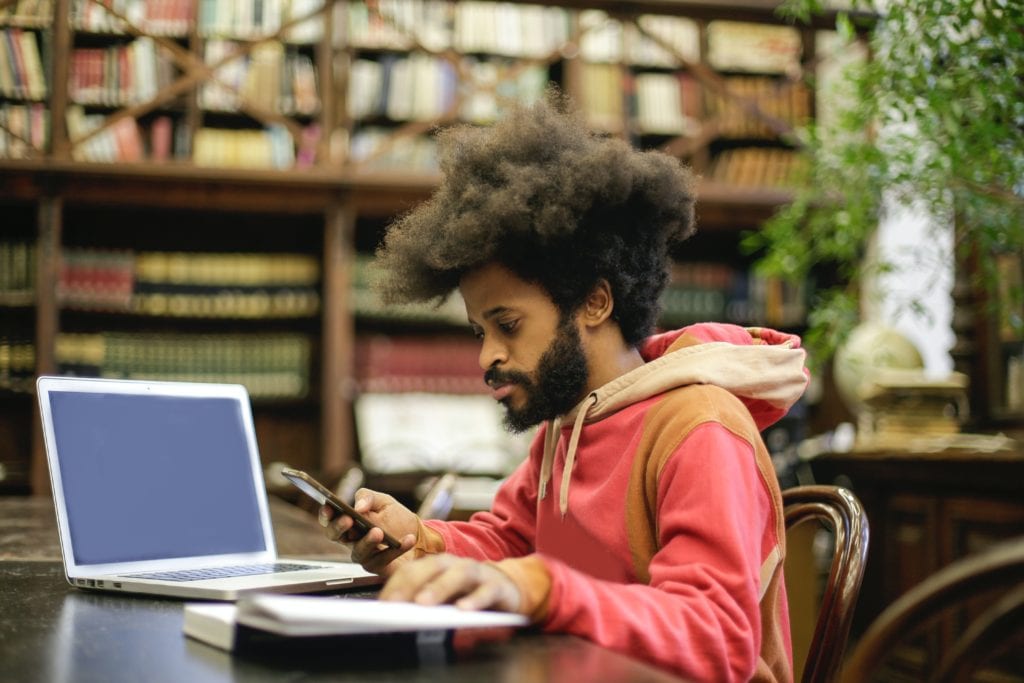 Video is one of the best ways to make an ePortfolio. It allows students to showcase their creativity, progress, and academic achievements, which helps them build confidence and better decision-making skills. 
With video they can dive deeper, adding context and emotion to the work they want to showcase.  
Hill's tool of choice to create ePortfolio videos is ScreenPal. "I think it was one of the first tools that I was introduced to," she said. "This has worked great for me. I love it. It's straightforward, easy to use, upload, and share."
Hill urges teachers to remember that an ePortfolio is a creative piece as much as a professional one, so students can have fun with it. "It's easier than we think," she said. "In fact, we're already doing it. It just comes down to your digital footprint, that everyone has access to for the most part."