Guest Post:  The disruption created by the COVID-19 pandemic has given many people concerns about academic progress. Summer is usually a time of rest. This year, it will provide a valuable opportunity to catch up on lost learning — and still keep kids engaged — through virtual summer activities.
How can parents continue to enhance their child's educational experience if their districts aren't offering online lessons during the summer? What should they look for when selecting a virtual summer camp? And what activities can educators and program leaders use to elevate kids' learning?
Ways Summer Activities Can Go Virtual for Children
Both parents and summer learning programs can use these virtual summer activities for kids to keep young minds occupied:
1. Recording and Posting Learning Videos 
If a child can teach a concept to others, they have achieved mastery of it. Parents can use online tools to help their learners create tutorials and lessons on any topic to share their knowledge with others.
Teachers can also use these resources to develop their plans and assign supplemental activities for their students.
2. Interactive Live Streaming 
Local science centers or museums may remain closed for the foreseeable future, but kids can still take a virtual field trip, often for free.
They could explore outer space, a variety of art and history museums, and live animal cameras. They can virtually "travel" to locations they might not be able to visit in person even if the pandemic hadn't happened.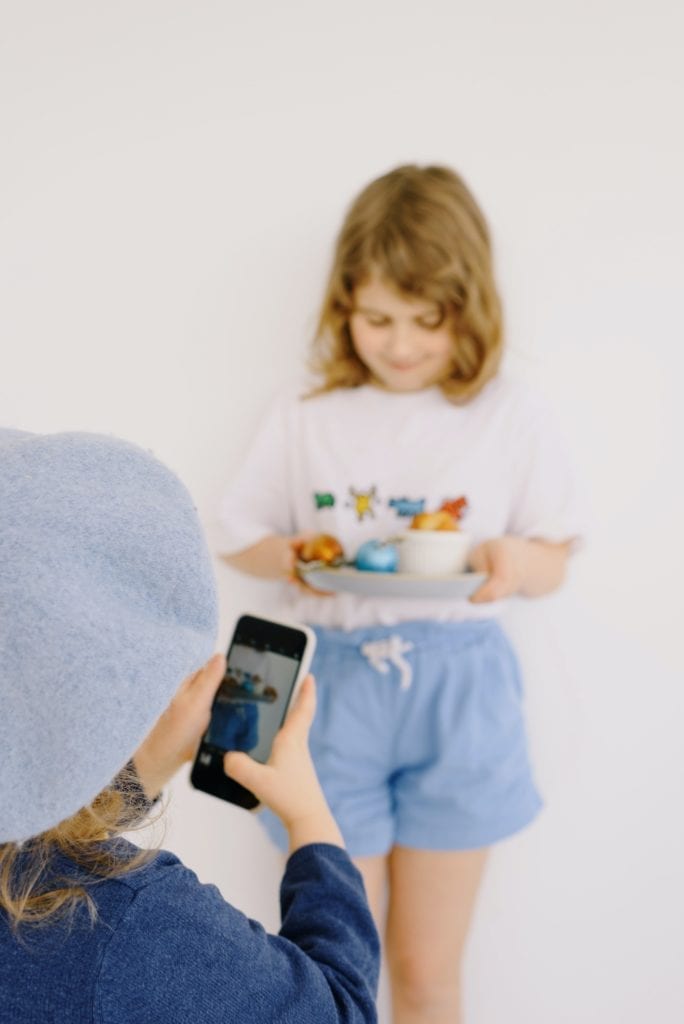 3. Online Discussion Boards and Forums 
Parents and teachers can take advantage of discussion board tools to provide a secure space for children to share their learning online. In the virtual world, as in the real one, sometimes children learn best from their peers.
4. Appropriate Social Media Use 
While most parents want to keep careful tabs on their child's social media use, those with older kids can encourage them to join online communities dedicated to learning. For example, they can find Facebook groups devoted to different aspects of science or the arts.
5. Playing Online Games
Many well-known organizations like National Geographic and PBSKids offer online educational games that children can enjoy. Many have so much fun they forget they're also learning.
6. Creating a Learning Blog 
Children can enhance their technical skills as well as practice their typing by keeping an online blog about their learning. While many kid-friendly blogging platforms cater to those aged 12 and older, there are resources for younger learners, too.
Choose a Quality Virtual Summer Camp
Many parents continue to telecommute while trying to educate their children. Those who are essential workers must find ways to get learners to class while they report to their duties. Virtual summer camps play a vital role in keeping children not only safe but also engaged and learning all year.
Additionally, such camps help students engage their social skills as well as keeping up with their academic progress. They can help children cope with the isolation that follows not being able to see their friends as they usually would.
Here are a few examples of virtual programs your child can take advantage of this summer: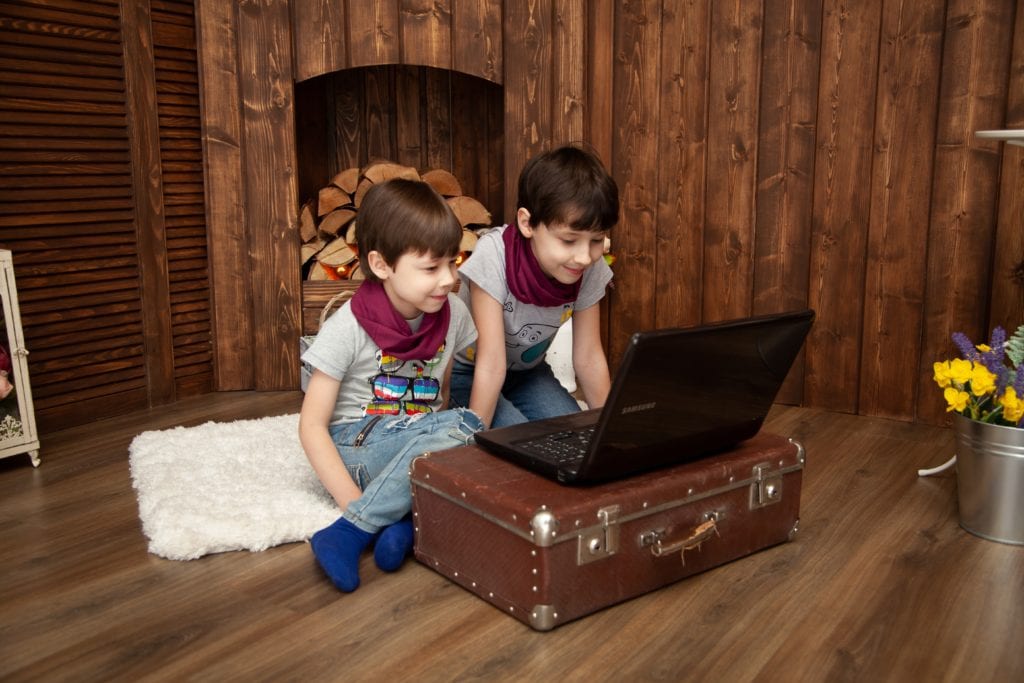 Connected Camps: What kid doesn't love to play Minecraft? Those who do will jump to attend Connected Camps, which uses a free kid club Minecraft server to deliver online education. While lessons do come at a cost, 8-to-13-year-olds will enjoy 90 full minutes of interactive learning five days per week. There are coed classes and girls-only versions, and they can study anything from the arts to technology.
Destination Science: There's no doubt that STEM learning can increase a child's future career prospects considerably. Destination Science provides 5-to-11-year-olds with a solid foundation they can build on when they reach middle and high school. This virtual summer camp program makes challenging concepts accessible, and it provides assignments for students to complete outside of class, too.
Camp Wonderopolis: For musically talented children, consider exploring Camp Wonderopolis. Students can learn more about production and composition, science and math, health, instruments, careers, and history and culture — all through the magic of music. Counselors, teachers, and parents can also join to find activities they can use in their lesson planning.
Brain Chase: This online camp lets children explore the world of engineering, join a book club, and much more. Students get to select three subjects each week. The program recently added virtual escape rooms to its repertoire — parents can see if their little ones can discover the secret to breaking free.
Parents, educators, and activity leaders who need to keep their children engaged in learning this summer can use these virtual learning activities to make sure students still have a fun-filled and educational summer.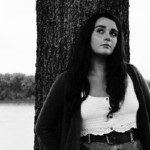 About our Guest Writer:  Alyssa Abel is an education and learning writer with a focus on experiential learning, college, and career development. Her work is featured on sites such as CollegeXpress, HerCampus, and Teaching Channel, among others.