As seen during the pandemic, video has helped connect us with the 'outside' world in ways we never thought of before.  It has helped us communicate with our team, collaborate on projects from home, and have taught our children during remote learning.  Many of us have depended on our Zoom meeting to keep us connected.
Zoom has become the leading live video platform for work meetings and online classes. While it serves its purpose for live chats, the conversation does not need to end there.  Integrating a video editing platform allows you to transform live video lessons and meetings. With video-enhancing tools, you'll better connect with your existing audience and expand your reach to new ones.
Here are 3 reasons why you should edit your zoom meetings and transform them into valuable resources for your audience. 
Reason #1: Share Missed Moments of Your Zoom Meeting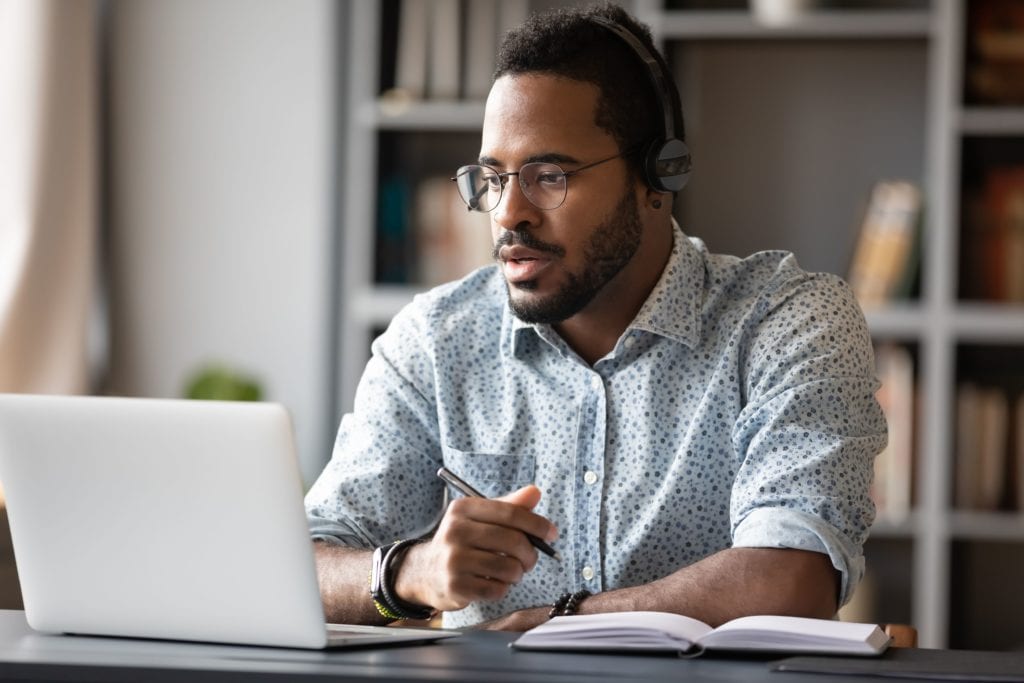 The biggest complaint from live conference users is missing that pivotal moment.  
"What did she say?"
"I didn't understand that last idea, can I hear it again?" 
"What happened? I couldn't make the meeting."
With a Zoom recording, you can watch anytime and as many times as needed.  No more missed moments. 
With ScreenPal's Zoom integration, you can transform your Zoom recordings and easily edit them.  You can edit your recordings down and provide highlights in a sharable video link for your entire team or company to watch.  They never have to miss a moment again.  
Reason #2 Provide Direct Feedback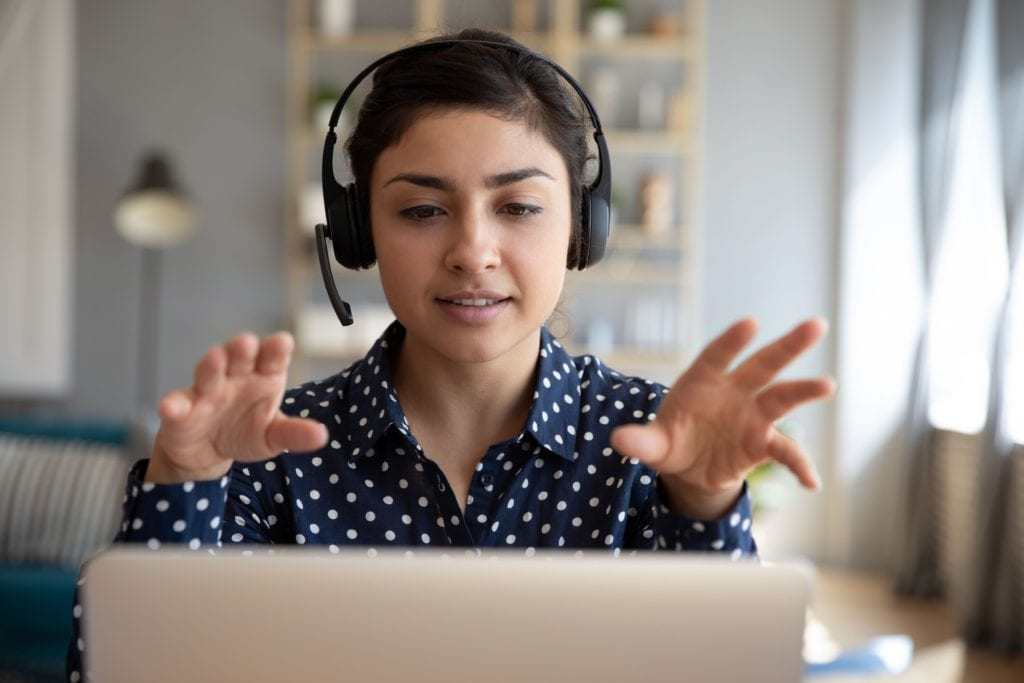 People learn and grow in different ways. That's why video is crucial when giving direct feedback.  You can turn your Zoom meetings into videos important for learning or developing a skill.
Video allows you to provide consistent feedback. Things you say can get lost in a live video meeting. Rather than struggling to remember your feedback, sharing a recorded video can become a useful tool.  They are ideal training opportunities for both teams or students.
Edit your Zoom recording and provide the highlights of your feedback.  You can add overlays to emphasize points, add other videos for context, or include bullet points at the end of each recording with action items they can improve on.  There are many ways to turn your feedback into valuable training videos to encourage the growth of your team.
Reason #3 Edit for Clarity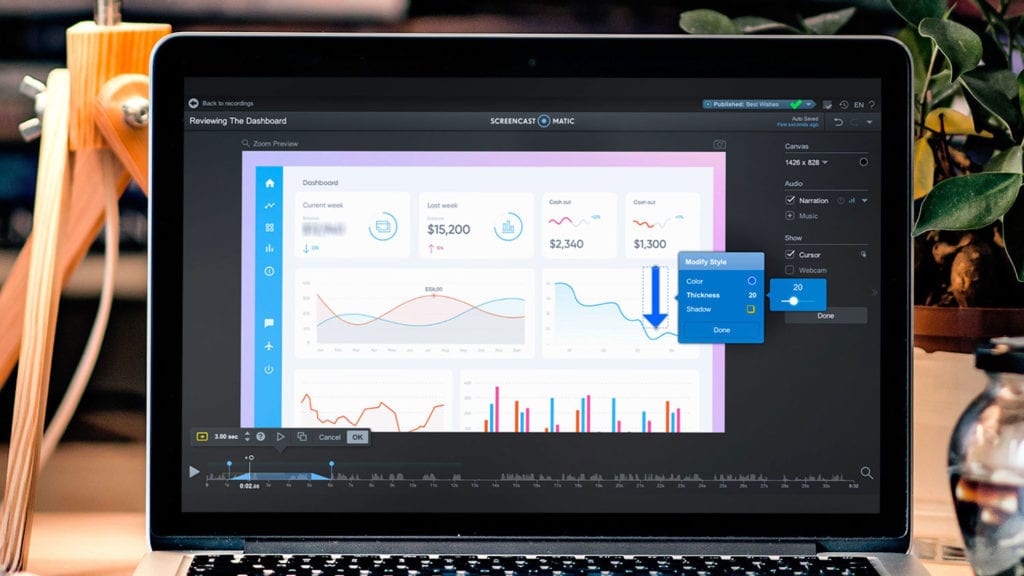 It's a common problem in meetings: irrelevant tangents. Sometimes these conversations are not directed to the correct audience. Other times they are personal stories that make sharing your meeting with others difficult. With video, you have the chance to edit and rearrange videos to be more concise and create a more straightforward message.
Converting live meetings in video messages provides an opportunity to do more than take out your 'ums' and pauses. You can remove irrelevant audio, blur personal information, and learn from the live conversation to make improvements.
For example, at the end of the live meeting, did someone ask a great question about an earlier topic? Highlight that moment and cut it down to a sharable video.  In a recorded video, you are not restricted to linear time. You can reorder and rearrange to improve your audience's understanding.
Top Tips to Edit Your Zoom Meeting
One of the benefits of live video conferencing is seeing everyone at the meeting. That face-to-face interaction is ideal for live calls but doesn't translate as well in recorded video. It's easy to transform these moments into valuable resources.
Instead of seeing a sea of faces, overlay the video with related visuals. You can add graphics, slides, shapes, and texts to convey your message better.  Using video or image overlay tools can dress up a recording or cover up a screen share gone-bad.
By integrating your live video conferencing tool and ScreenPal's video editor, you'll capitalize on your meetings. Editing allows you to repurpose your conferencing and share it in new and creative ways.