Create a video promo in minutes with our free video promo maker. Customize with transitions, overlays, special effects, stock music, and more. Then share your new promos as video marketing and video ads.
Make a video promo of any size – perfect for YouTube, TikTok, Instagram, Facebook, LinkedIn, websites & more.
Design and create video promos with ease
Grow your business
with video
Video promos are a powerful way to connect with customers while reaching your marketing goals, including increasing brand awareness, sharing your company story, driving traffic to an offer, improving engagement, boosting sales, and more.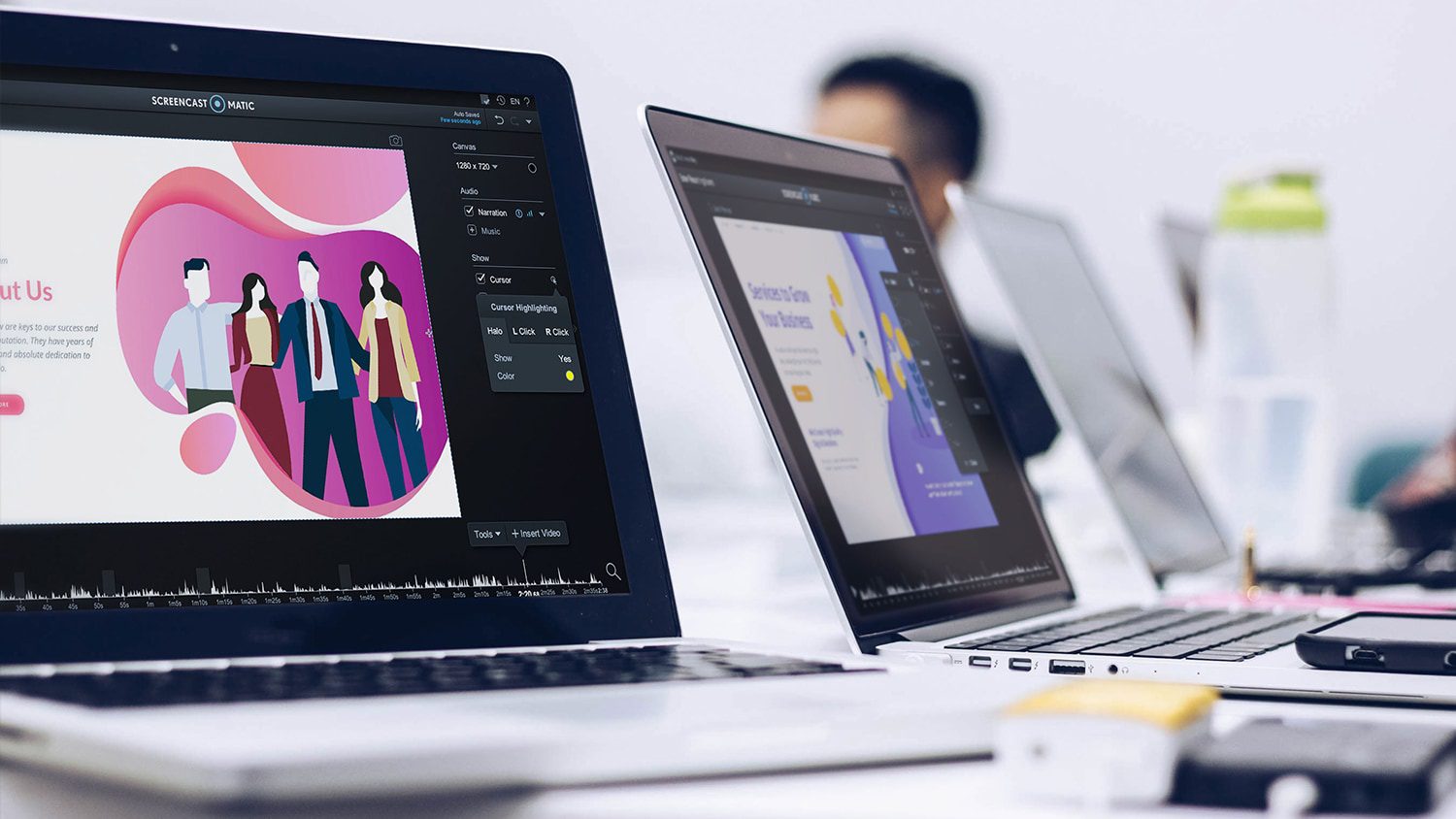 Create

unlimited promo videos

Our free video promo maker makes it easy for anyone to create their own video ads, with no previous video creation experience needed. Customize, save, host, and share your video promos with your audience in just a few simple steps. Convert your AKI, WMV, and MOV to MP4 files for optimized sharing!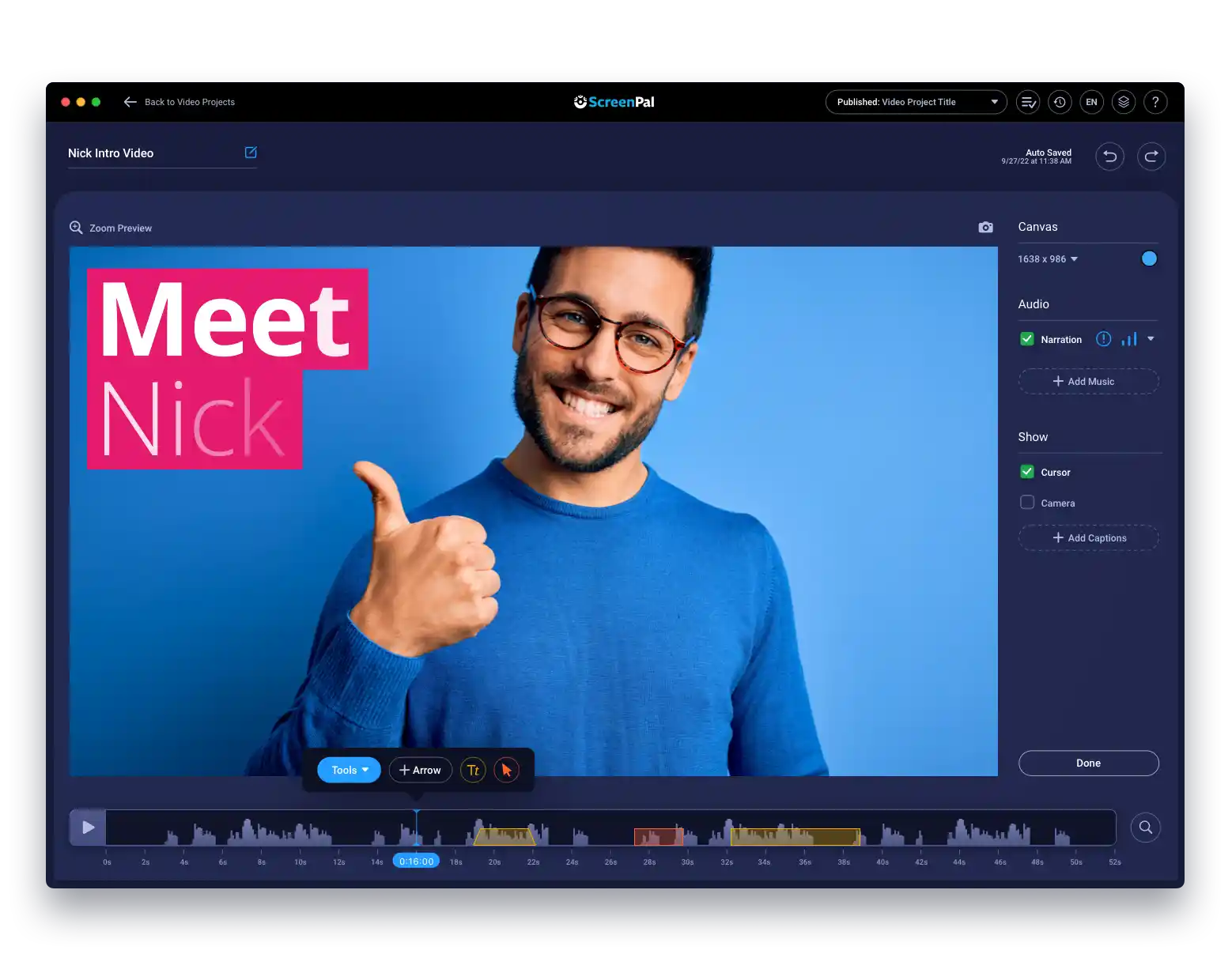 How to use our free promo video maker
Customize
Customize your video with music, overlays, transitions, and more to build your promo.
Perfect for all types of promo videos
Video promos come in all shapes and sizes. And with our video promo maker, you can create all the video styles you need for your marketing goals.
Product videos
Highlight a key feature of your product or celebrate its launch with a video promo that make an impression.
Event videos
Combine the impact of event marketing with the power of promo videos to share upcoming events with your audience.
Video ads
Whether you're creating a YouTube promo video or a Facebook ad video, video ads are an engaging way to reach sales goals.
Recruitment videos
Finding the right team members for your business can be a challenge. Make the process easier by using video promos as recruitment tool.
Brand story videos
Share your company story, client success stories, or your business' core message with an engaging video promo designed to create lasting brand recognition.
Sales promo videos
Make sure your customers know about your discounts by creating video promos that feature your sales.
Design professional-looking video promos for free
Our free video editor comes packed with features that help you create an engaging video promo. Add seamless transitions, striking text overlays, stock music, and even voiceover narration to create your one-of-a-kind marketing videos. Free features include:
Build excitement with free effects
Capture attention and build excitement for your brand when you add special effects to your promo videos for free. Add transitions between shots, animate text, add sounds effects, image overlays, and more to build excitement and set the tone.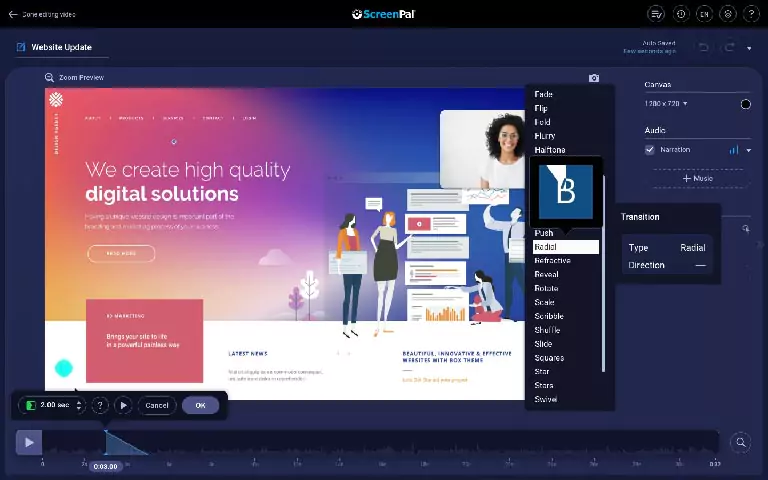 Create a video promo anywhere with our free mobile app
Download our free Android and iOS app to record and edit video promos on the go for flexible, easy video creation. Quickly record, edit, save, host, and share as video marketing and video ads in a few simple steps.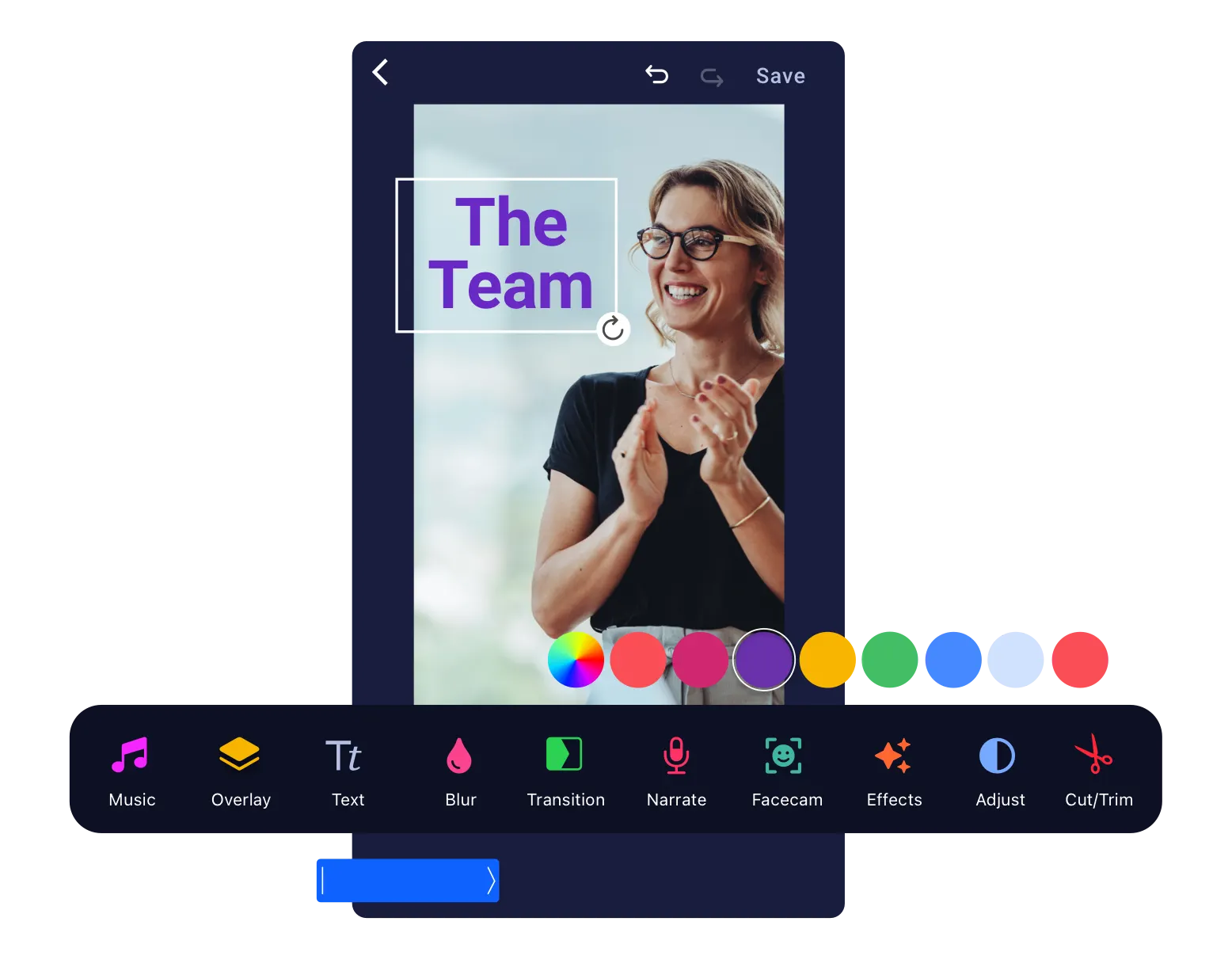 Upgrade for our full-featured video creation suite
Our paid plans give you everything you need to take your video marketing efforts and your video ads to the next level.  Streamline your planning with our storyboard and scripting features in our Stories tool (our drag and drop video builder), seamlessly create screen recordings (of your screen or webcam), and more to make memorable promo videos. Paid features include:
Expand your creativity with stock library content
Convey your message more clearly with royalty-free, high-quality content from our stock library. Choose from an expanded selection of music and millions of stock images & videos, included in Premier plans or higher, to provide context and set the tone for your video promo.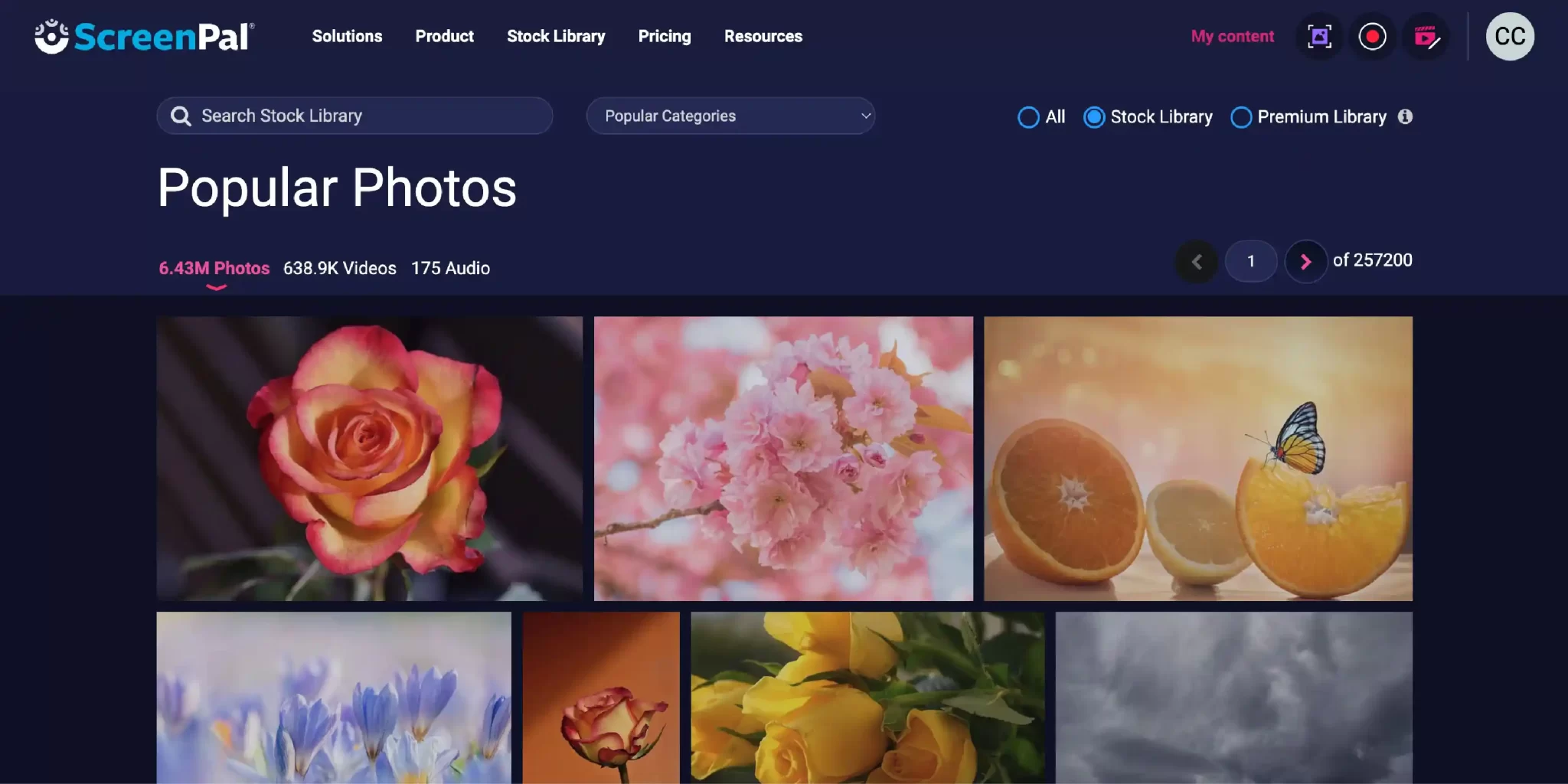 Connect with your audience using advanced video hosting
Add call to action and annotation buttons, polls, and ratings, and more with Premier plans or higher to promote next steps for your audience. Track video engagement and understand your audience with advanced analytics and audience insights, available in Max & Team plans.