Guest Post: This time of year, teachers generally begin cleaning up their classrooms and preparing for a summer of meetings for continued learning requirements while waiting for school to reopen. But this year, educators don't know if they'll return to the traditional classroom in the fall, and they're busily seeking distance learning ideas.
However, as an educator, you lead the way in innovation. Stock your arsenal with these fall curriculum ideas that can go both ways. They are designed to work equally well in the traditional classroom or online with few modifications. That way, nothing can break your stride — or interrupt the educational experience of your learners.
Harness the Power of Google for Group Projects
What is a Google Gaggle? You could call it "group work," but as educators, you understand the value of collaborative learning — and catchy team names. The best part is that you can foster a sense of camaraderie, even while distance learning.
Google allows teams to create documents, presentations, and spreadsheets. In a history class, you could have students explore an era, with each one contributing part of the project. One student could cover technological innovations of the period, while a teammate could tackle political developments. In the classroom, you can have students share computer terminals, but even if a virus interrupts their progress, they can continue the work from home — Google is free.
Whether it's in-person or distance learning, establishing a sense of community and healthy socialization in the classroom is essential to your students' success and mental health.
Take a Virtual Field Trip and Write About It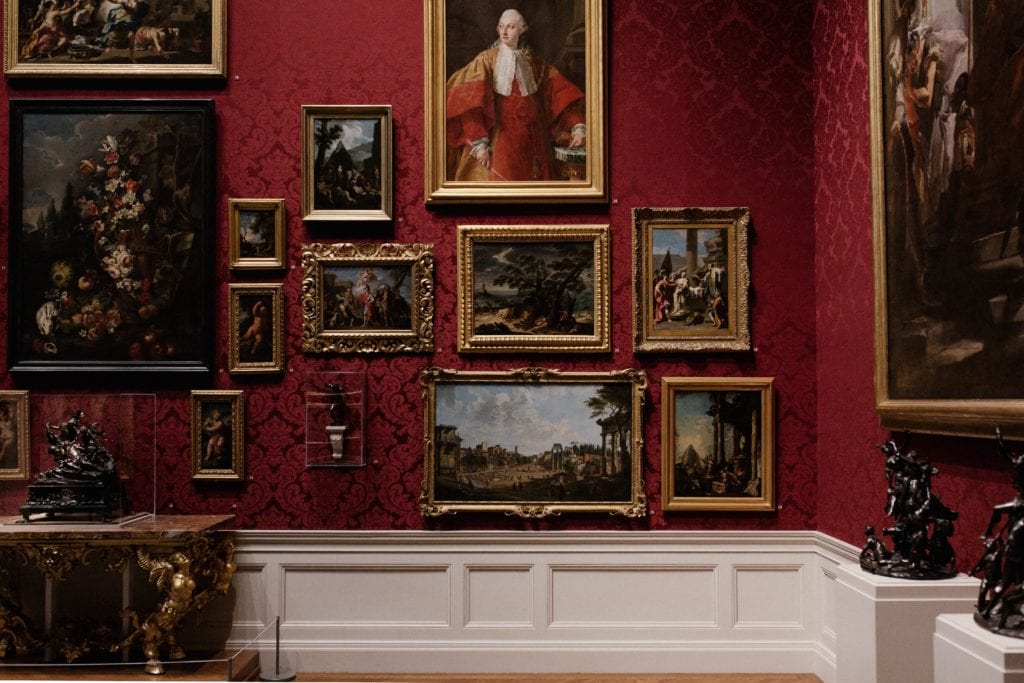 Are you bumming because you missed the spring Renaissance fair trip with your school this year? Don't feel down — or disappoint your students. You can take your class on a virtual museum tour in both traditional and virtual classrooms.
Here, too, the possibilities are endless for lesson planning. English language learners can write about the work of art that inspired them most. Budding Picassos can sculpt creations from homemade or classroom clay, and young innovators can experiment with trying to recreate historical tools. You can bring math into the equation, too — have students write a formula to calculate the force a lever creates.
You can have students capture their work as video projects. Have them record themselves on a virtual trip through a museum, showcase an art sculpture they are proud of or take you on a historical trek through time.  All of this can be captured on video.
Create a "Gallery Walk" in Person or Online
Two events that many students look forward to eagerly are their school's annual art and science fairs. However, another shutdown could mean foregoing these festivities — unless you take them to the virtual world. You can use tools like Padlet and Real-Time Boards to let students upload their work. Then, once everyone has contributed their projects, you create the gallery and give them instructions to provide feedback to at least one of their classmates.
Give Students a "Reading Bingo" Card
This idea does borrow from the traditional summer school reading list, but what if it does? Part of innovation involves using existing technology in new ways. Give all students a reading bingo card or, better yet, let them create personalized versions from a list of books you suggest. Each book comes with a corresponding activity. When the student finishes the book and completes the project, they win an award.
Since you're back to school in the fall, that prize can take the form of an outstanding class participation grade.
Write an Equation to Explain How a Virus Spreads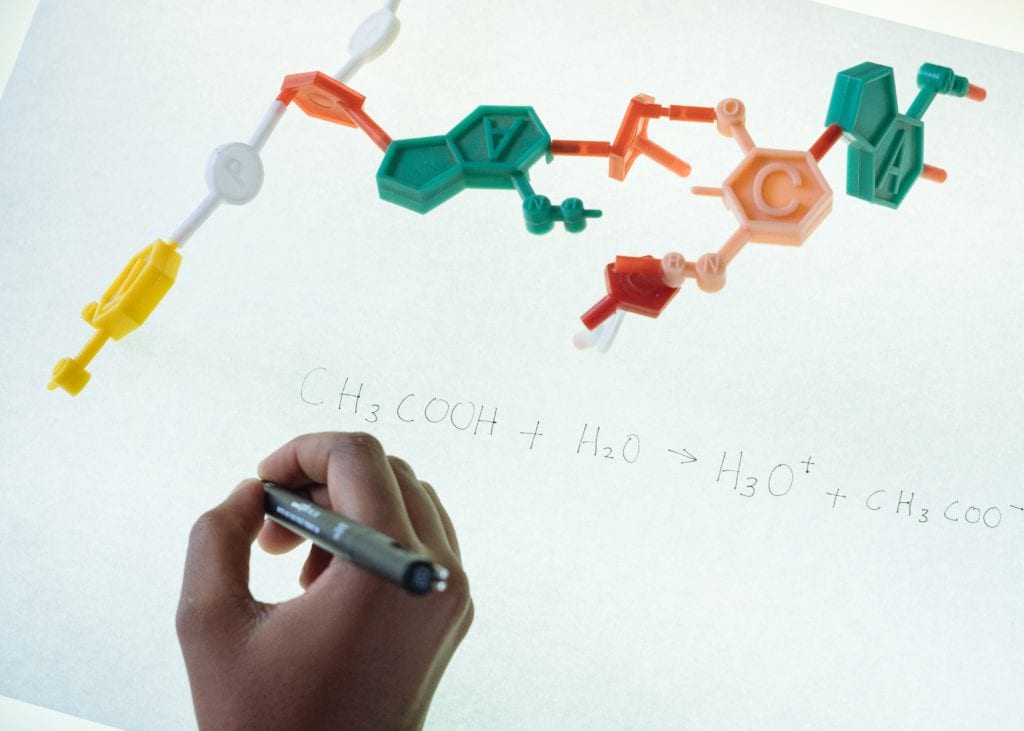 Have you seen the blacklight experiment in Japan that shows how the novel coronavirus can spread in restaurants? If not, you must check it out. You can use the pandemic in a host of fall curriculum ideas for both science and math. For example, you could have students write an equation to explain how the virus spreads. Science classes can compare how this virus compares in contagion level with other germs.
Compare and Contrast Historical Pandemics
The Socratic Method is a tried-and-tested educational technique, but can you take it online? Yes. Many schools have implemented software like Blackboard to facilitate class discussions in the virtual environment. If not, you can find a resource of your choice to let students respond to you and their classmates.
You can use these to deepen the historical understanding of how pandemics have influenced the course of human development. You can pose questions such as, "What treatments do we have today that people did not during the Spanish Flu pandemic of 1918? How is the coronavirus similar to and different from that event?" As students post responses, ask follow up questions to further their comprehension.
Give Students Some Freedom of Choice
Flexibility remains paramount, as does exercising empathy. Some students, for example, still lack reliable home internet access to complete online projects or attend every live class session. While this situation shouldn't hinder their education if they return to the traditional classroom, remain sensitive if that isn't the case.
If a student struggles to submit assignments due to older technology, can they mail projects to the school where you can collect them? You can use a phone tool like Google Voice to check in on students who can't attend online classes without revealing your home number.
Be Ready for Anything
With all the uncertainty, teachers need to be ready for anything this year. However, you are an innovative educator, and with these distance learning activities, your fall curriculum will be prepped for either the traditional or the remote classroom.
About the Guest Author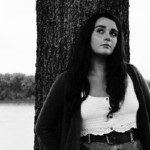 Alyssa Abel is an education and learning writer with a focus on experiential learning, college and career development. Her work is featured on sites such as CollegeXpress, HerCampus, and Teaching Channel, among others.