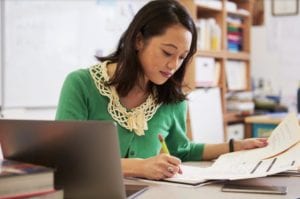 Are you an educator using the Instructure Canvas Learning Management System (LMS)?  With the release of ScreenPal's LTI Plugin, you can now enjoy working with ScreenPal directly in the Canvas LMS.  
ScreenPal in Canvas LMS
Single Sign On (SSO)
Signing into Canvas will automatically sign you into ScreenPal. You won't need to re-enter your login credentials.
Launch the Recorder
Click the ScreenPal button in the Canvas Rich Content Editor to launch ScreenPal's Screen Recorder. 
Embed a Video
Click on the ScreenPal button in the editor also displays your Canvas videos. You can select a video to embed directly in a course, assignment, announcement, etc.
Students as Viewers and Creators (Team Hosting)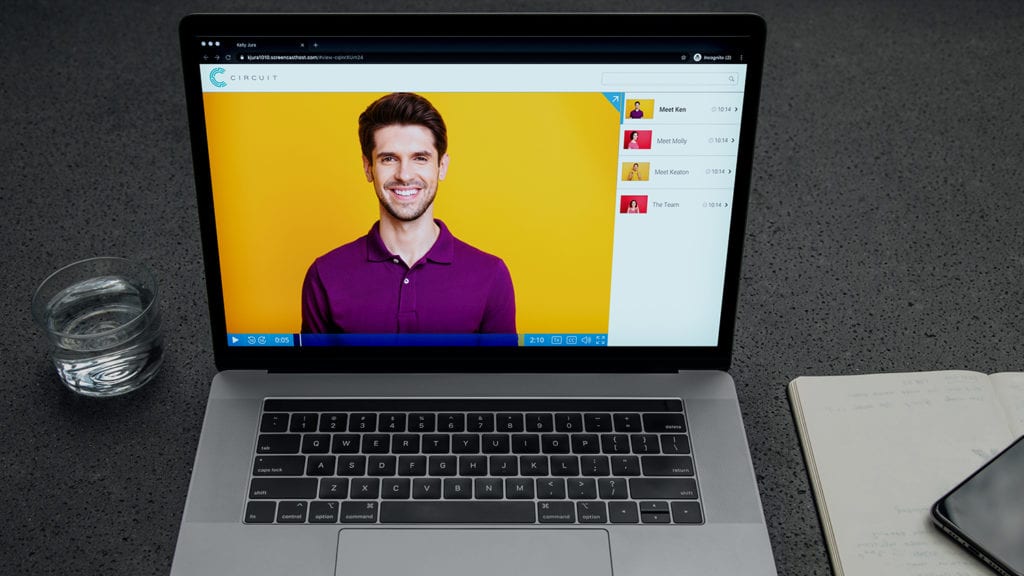 Once you have embedded a video in Canvas, students can watch the video with or without captions from virtually any device. You can also add the Channel Recorder to any assignment, announcement, or assessment, and have your students create their own videos.
Student created videos will be uploaded only to your Canvas channel on ScreenPal. These videos will live in your video library that you manage in Canvas.
You can use the Canvas integration with both Free and Premier ScreenPal plans.
Check out our tutorial to get your started:
Ready to get started?  Go here to see how to set up ScreenPal in the Canvas LMS.