Three easy steps. That's all it takes to convert a video to GIF file for free. The entire process to create a GIF can easily be done in just a few clicks, making it quick and easy enough for anyone to do.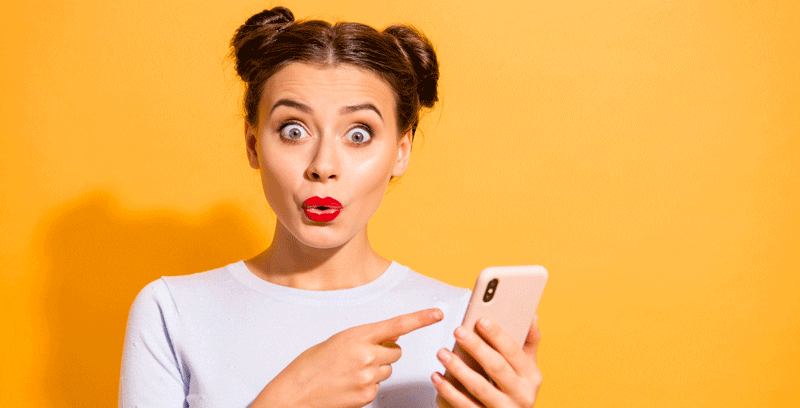 Anatomy of a GIF
GIFs are short clips, ten-seconds or less, with no audio. GIFs often play automatically on a loop. The files load quickly and can work across various platforms. The lightweight file size makes GIFs hassle-free to share, upload or embed in a website or email.
Most people create a GIF using videos or simple animations. Anyone with the ScreenPal Video Editor has the power to customize and convert video to GIF for free. Learn more about the unique aspects of GIF files from our article on how to make a GIF animation for free.
Creative ways to use GIFs
GIFs can be a quick, easy way to enhance professional projects, create workflow instructions, build marketing campaigns, and improve social media posts. You can also send fun quirky GIFs to friends, family, and coworkers to get your point across in an engaging way.
Here are several creative suggestions on how to use and create a GIF that will catch people's attention:
1 – Professional presentations
Convert video to GIF to save time during office meetings and make your presentations more efficient. Instead of showing full, time-consuming videos during your presentations, shorten the video down to the highlights when you create a GIF file instead.. You can send a follow up email and link to the full-length video if coworkers would like to view the entire content.
2 – Workflow instructions
Screencasts are a popular tool among professionals creating online tutorials. If your tutorial is short and simple, typically 10 seconds or less, you can create GIF files to help explain it visually.
Enhance your video in the ScreenPal Video Maker by adding text, shape overlays or images. Shape overlays are especially helpful in quick tutorials for pointing out important buttons or features in a recording.
3 – Marketing campaigns
Embed GIFs into your next marketing email. Whether it's the top hero image, promo image, product images, or other helpful images throughout your content, when you create a GIF animation it can help your image stand out more, drawing viewers to important information. Looping GIFs bring extra value to emails to make sure viewers see the full information in case they missed the full animation the first time it was displayed..
4 – Social media content
GIFs are a great strategy for social media campaigns and are supported by most social media platforms due to their small size and image file qualities. The fact that GIFs play automatically is social media gold. When you create GIF animations, it will help catch their attention as they scroll through content and you no longer need to count on audiences opting to play your content.
5 – Fun video memes
You can use animated GIFs to create fun video memes that you can share and use to build engagement. Memes are often static images or short video clips with text on them to get a message across.
Turn Your Videos Into GIFs in 3 Simple Steps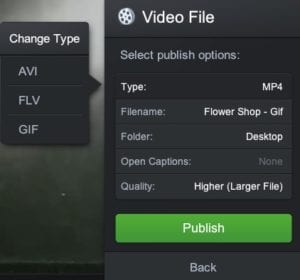 ScreenPal has made it easy to create a GIF with the GIF maker features of our video editor tool. Once you are done creating your video, follow these simple steps to convert video to GIF to use as easy-to-share image files.
Step 1: There will be several options to upload and save your video. On the menu, click 'Save As Video File.'
Step 2: Select 'Type' and choose 'GIF' in the dropdown menu. You can also add a filename, choose a folder and select a quality type.
Step 3: When you are done, click 'Publish.'
That's all it takes in 3 easy steps!
Get Creative!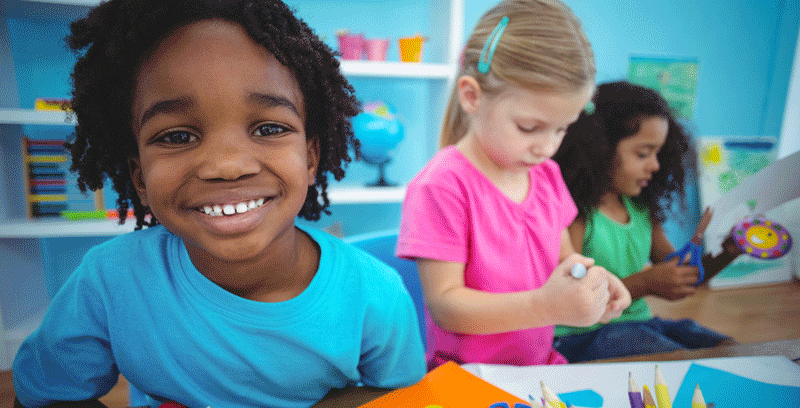 There are many ways to engage your audience with GIFs. You can use the free GIF maker features within our video editor to create a GIF animation and enhance your content. Add rich text callouts or use shapes to emphasize your points.
You can also adjust the speed of the entire video or cut out sections with the editor.
Don't have the perfect image? Use images or videos from the stock library or mix and match content from multiple devices. There are so many options to create the perfect GIF. So get creative now and use ScreenPal to get started!