Bring presentations to life with video in Google Slides
Bring your presentation to life with video! Create engaging videos of your Google Slides presentations, add videos and screenshots to elevate your presentations, and clearly communicate feedback with video messages in comments. 
Add quick video messages 
to comments in Google Slides
Use ScreenPal to create quick video messages for your team.
Easily add content to comments for co-presenters and colleagues. Click in a comment field and click on the ScreenPal icon in the lower right corner to launch the recorder. Or launch the recorder using the ScreenPal button on the lower left of the page. Record your screen, webcam, or both, easily trim and crop if needed, then ScreenPal automatically adds your video link to your comment.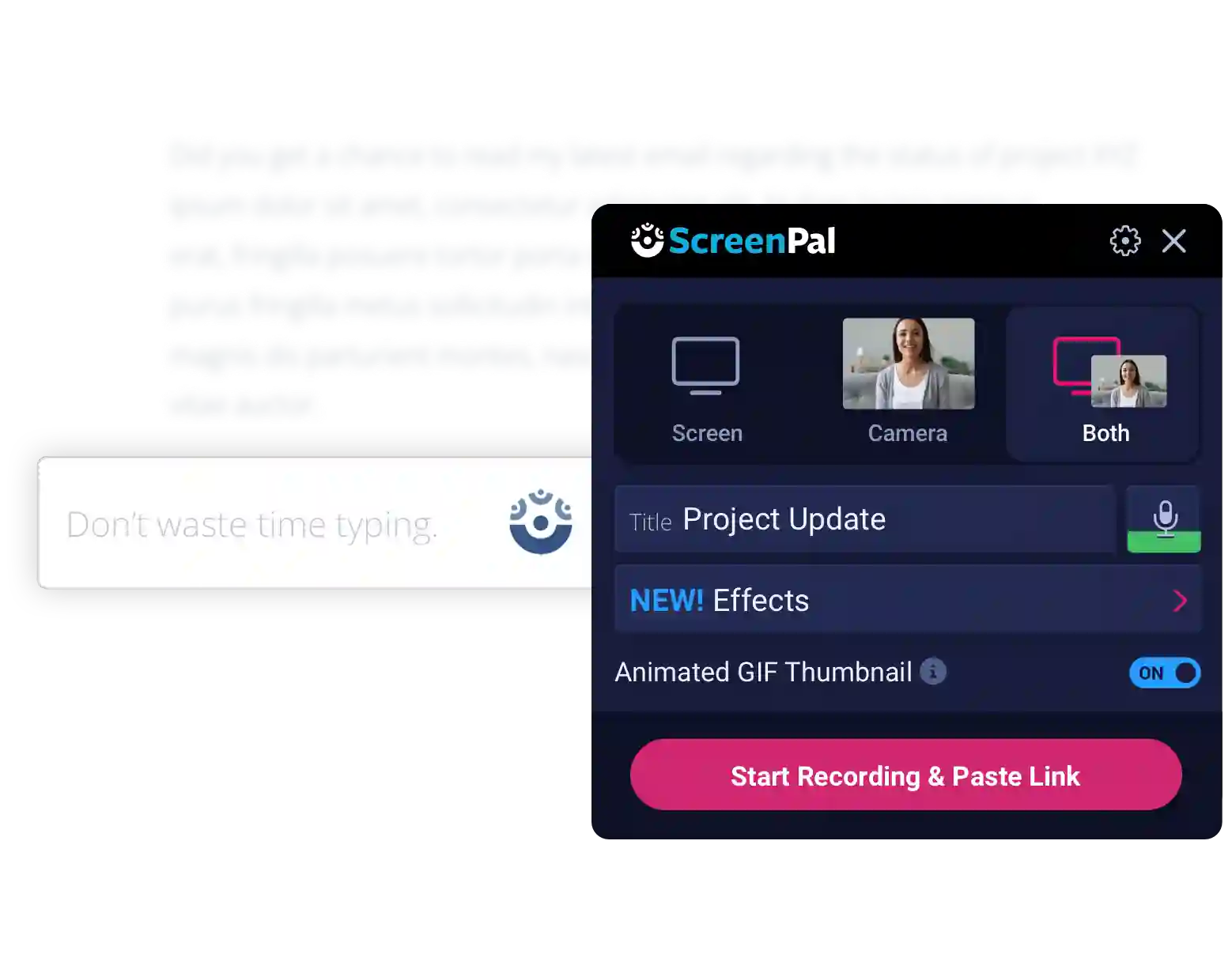 Turn your Google Slides presentation
into an engaging video
Streamline video creation by importing a Google Slides presentation with Stories.
Toggle between a script view and a visual storyboard view. Drag and drop sections for easy reordering. Add sections of webcam recording or picture-in-picture (PIP). Add music, record or import narration for each section. Integrated with a full video editor to perfect your presentation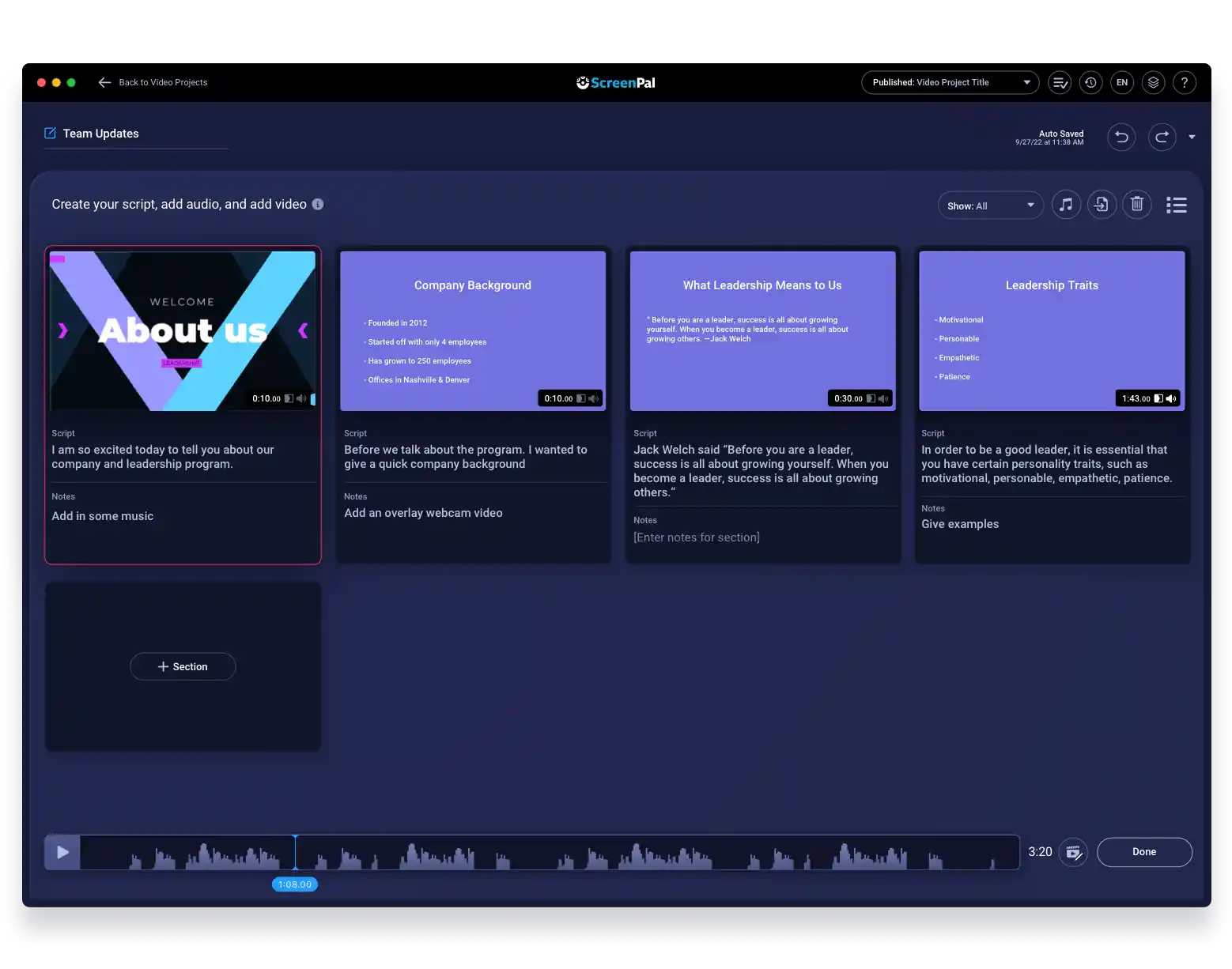 Quickly capture screenshots
& add to your presentation
Using our
snipping tool
to capture a window, full screen, or an area. Screenshots are automatically copied to your clipboard and can be pasted directly in Google Slides.
Annotate your screenshots in the image editor by adding text, arrows, and highlights. Blur any sensitive information captured on your screen. Upload your images to content
hosting
to organize and share them along with your videos.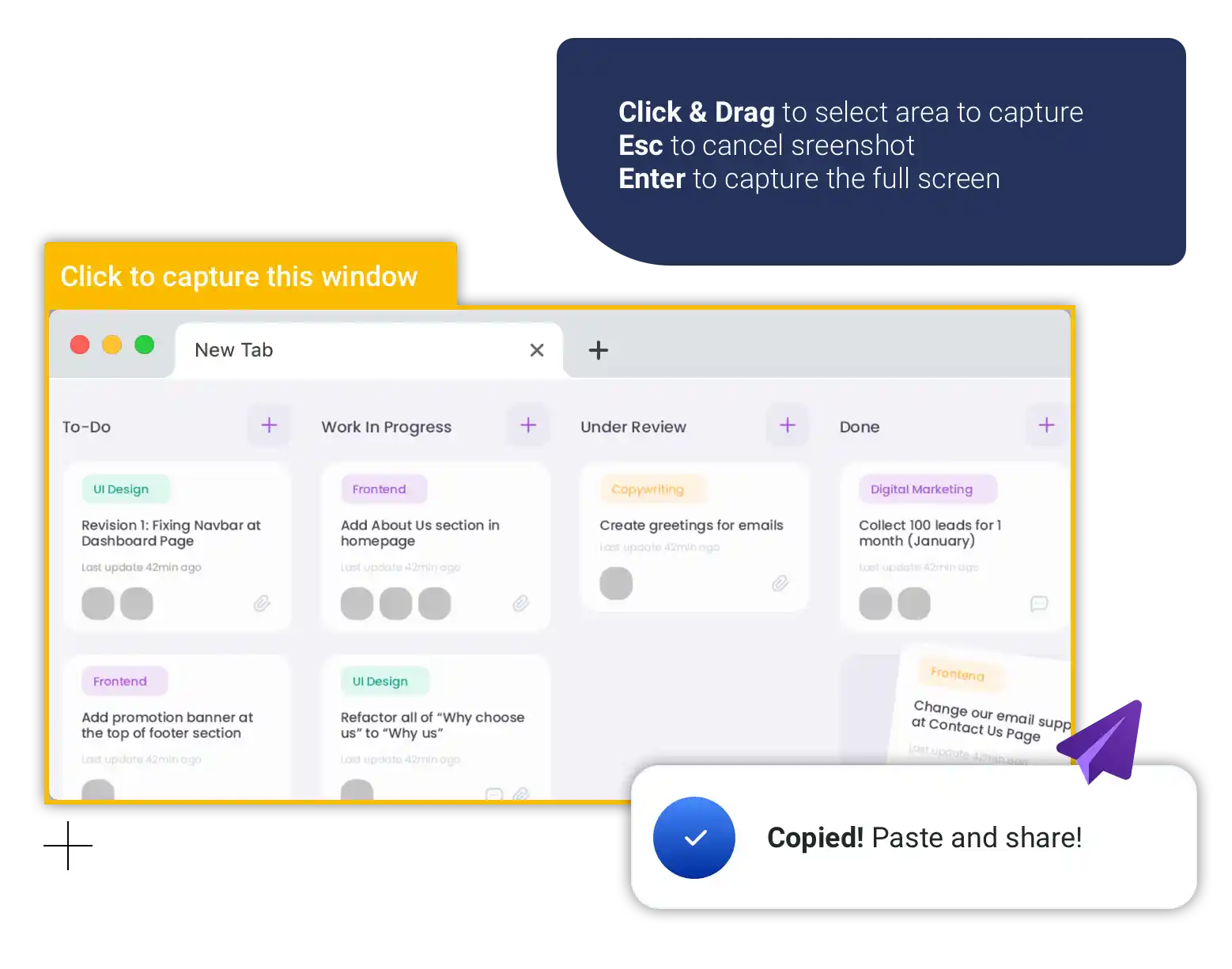 Conveniently share a video
when you want, where you want
Upload and publish your Google Slides screen recordings on YouTube, ScreenPal, Google Drive, Dropbox, or Vimeo. Embed your hosting videos in any Google Slides presentation using Insert > Video by URL. 
Quickly share your videos on Facebook and Twitter.
Grab a link, email, or embed your Google Slides video screen captures into your site.
Download a copy of your video and share anywhere.
Easy integration for your workflow