Capture lectures, empower learning
Easily capture and share a single lesson, or build a library of content.
Available on Windows, Mac and iOS, Android, and Chromebook
Efficient, effective communication in the classroom
Free up time by recording and sharing lectures.
Extend your reach
Keep everyone up to speed with video! Perfect for students who are unable to make class, or students who need extra time to review class topics.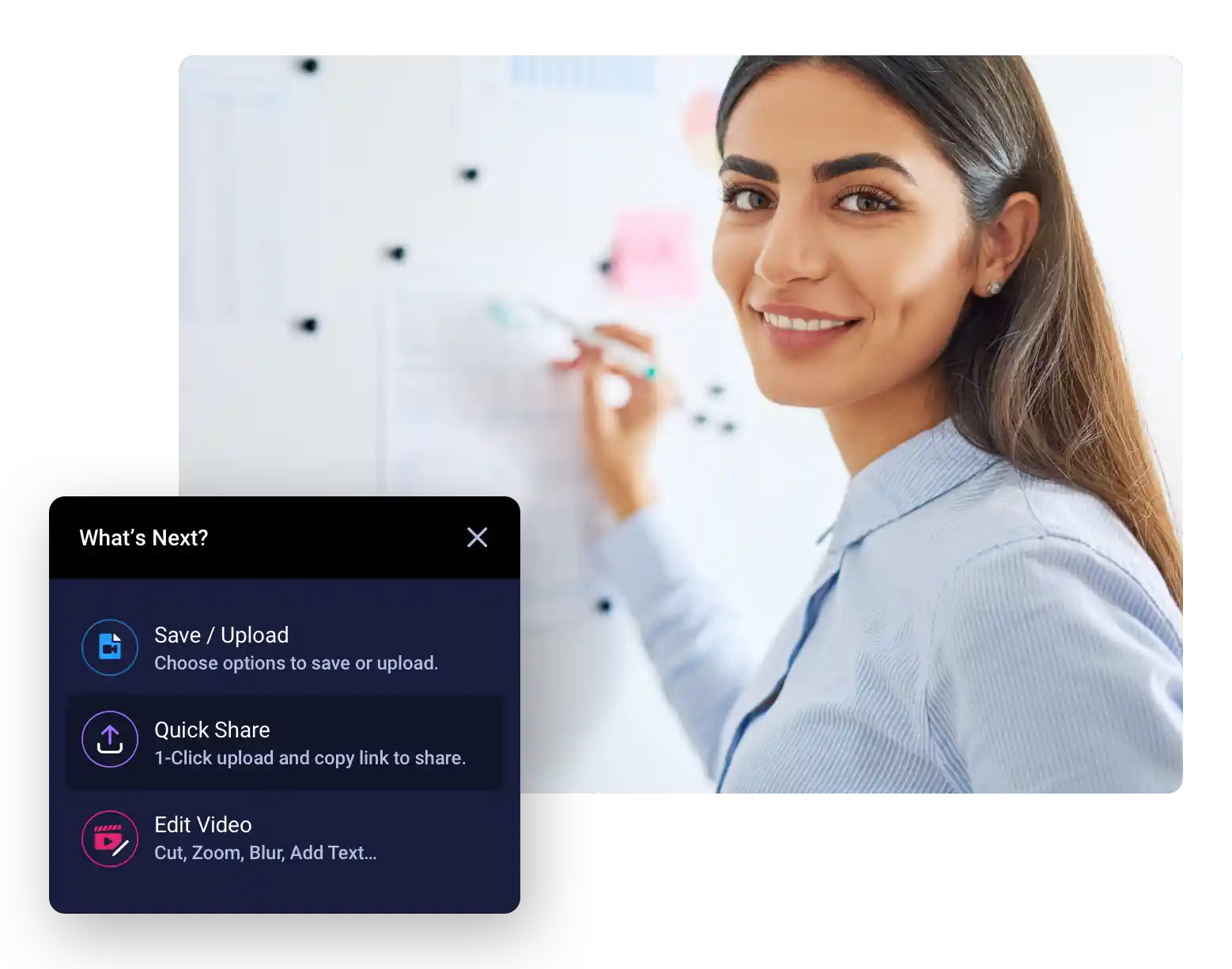 Save time with video
Create and organize a library of lecture videos. Reuse lecture videos for flipped lessons. Add content to an online course, or create a channel on ScreenPal and share them with the class.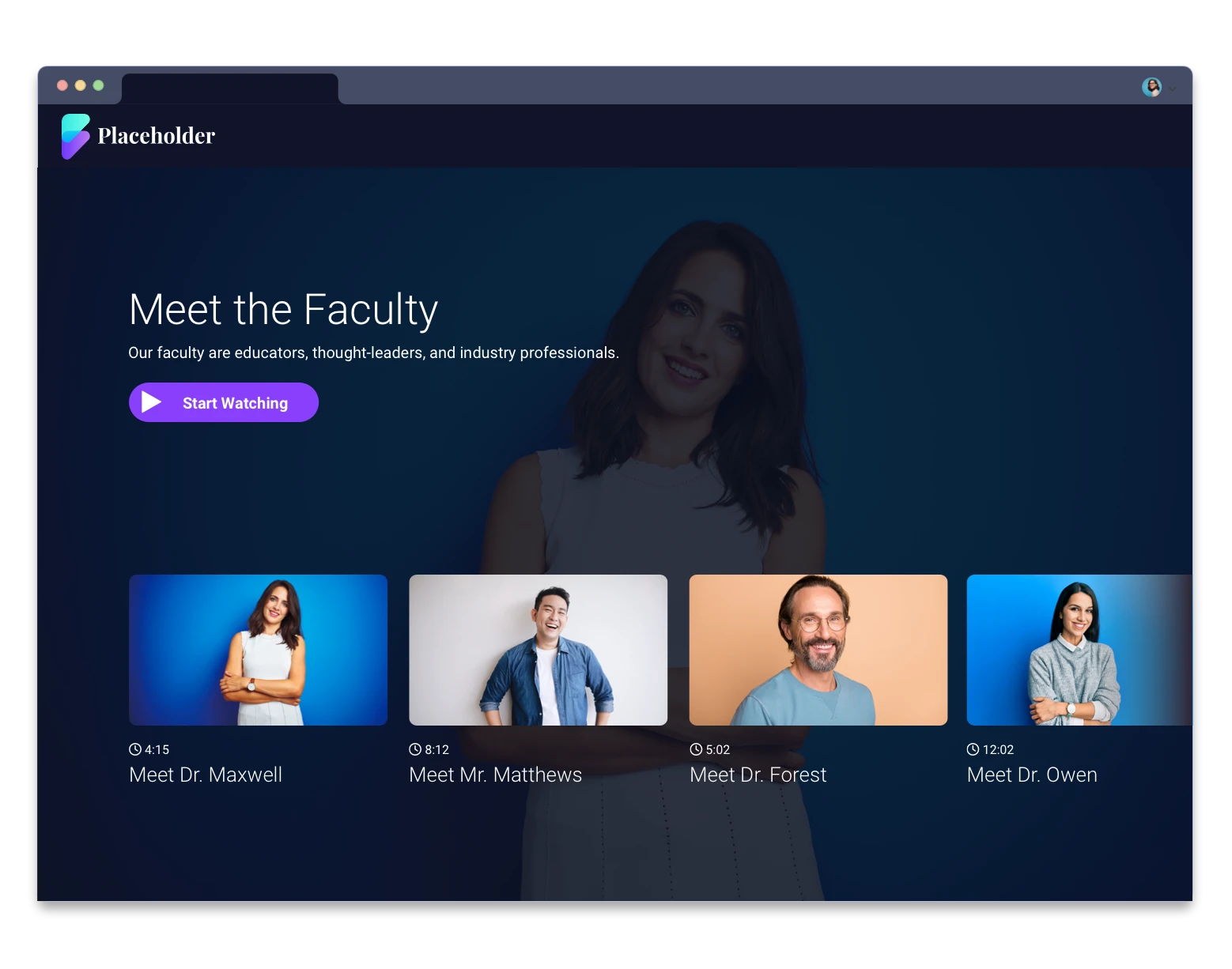 Easy & Powerful
Integrations
Supercharge communication – add videos and images to the apps you love.
Easily integrate with the tools you are already using
Trusted by school districts and universities all over the world





Connecting in the classroom
Communicate more effectively
The ability to record anything on your computer screen … really opens the doors for a lot of different use cases. It doesn't necessarily have to be tied to a single application like a PowerPoint lecture. There's just a lot of flexibility there when you can literally show and record anything that's on your computer screen.

Asynchronous communication
The best tool in the global marketplace for asynchronous communication… We have the capacity to run a video recorder on any platform and create a solution to capture any screen-based resource, anywhere, anytime.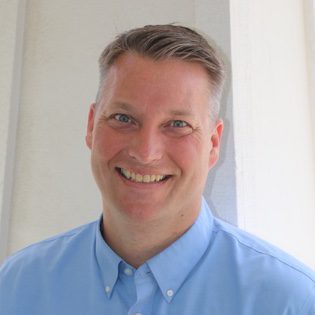 A full-featured application
You pull it up and it's super easy to get started and press record.  It also has editing capabilities, too, that really put that production value in and allow you to cut the video down, add effects, add titles…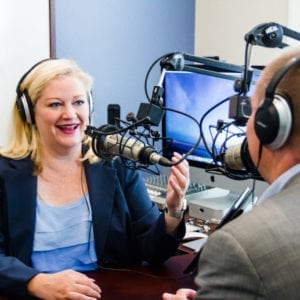 ScreenPal also helps educators:
Choose a plan that is right for you.