Personalized feedback and coaching through video
Empower students with thoughtful and guided feedback of their work.
Available on Windows, Mac and iOS, Android, and Chromebook
Improve learning with video
Empower your students to take an active role in their education, connecting and interacting through video.
Converse and mentor through video
Give students guidance and insights to improve their learning comprehension. Ask thoughtful questions and receive video responses for collaborative learning.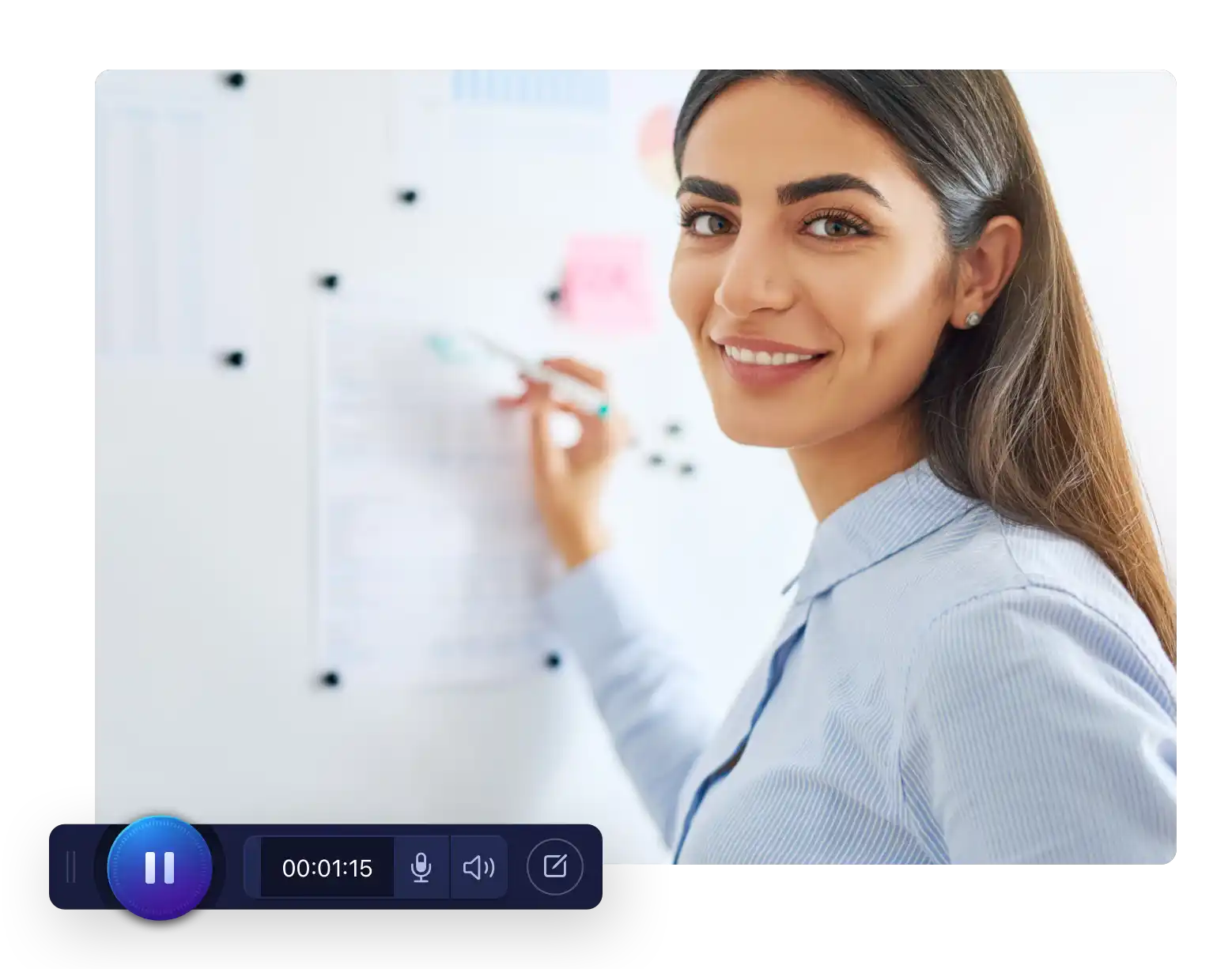 Guided feedback
Record and draw on your screen to annotate your feedback on assignments. Challenge students to dive deeper with thoughtful questions about class topics.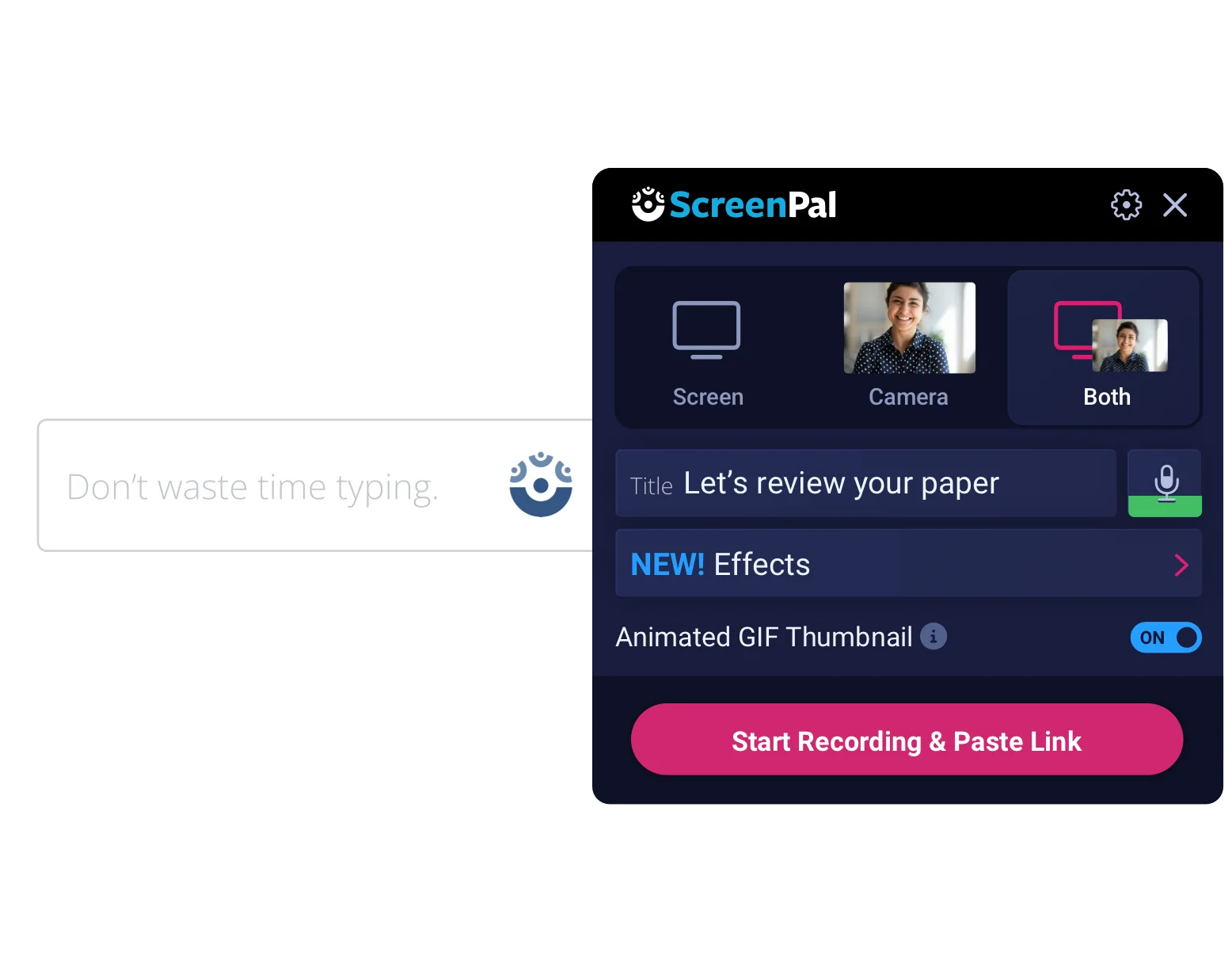 Study Finds Video Mentorship Builds Authentic Connection
Easy & Powerful
Integrations
Supercharge communication – add videos and images to the apps you love.
Easily integrate with the tools you are already using
Trusted by school districts and universities all over the world





Connecting in the classroom
Communicate more effectively
When you have the video and you have a platform to share it with an 'authentic audience,' it creates ownership with the learning …  the student becomes invested in their learning.  They want to improve everything they do.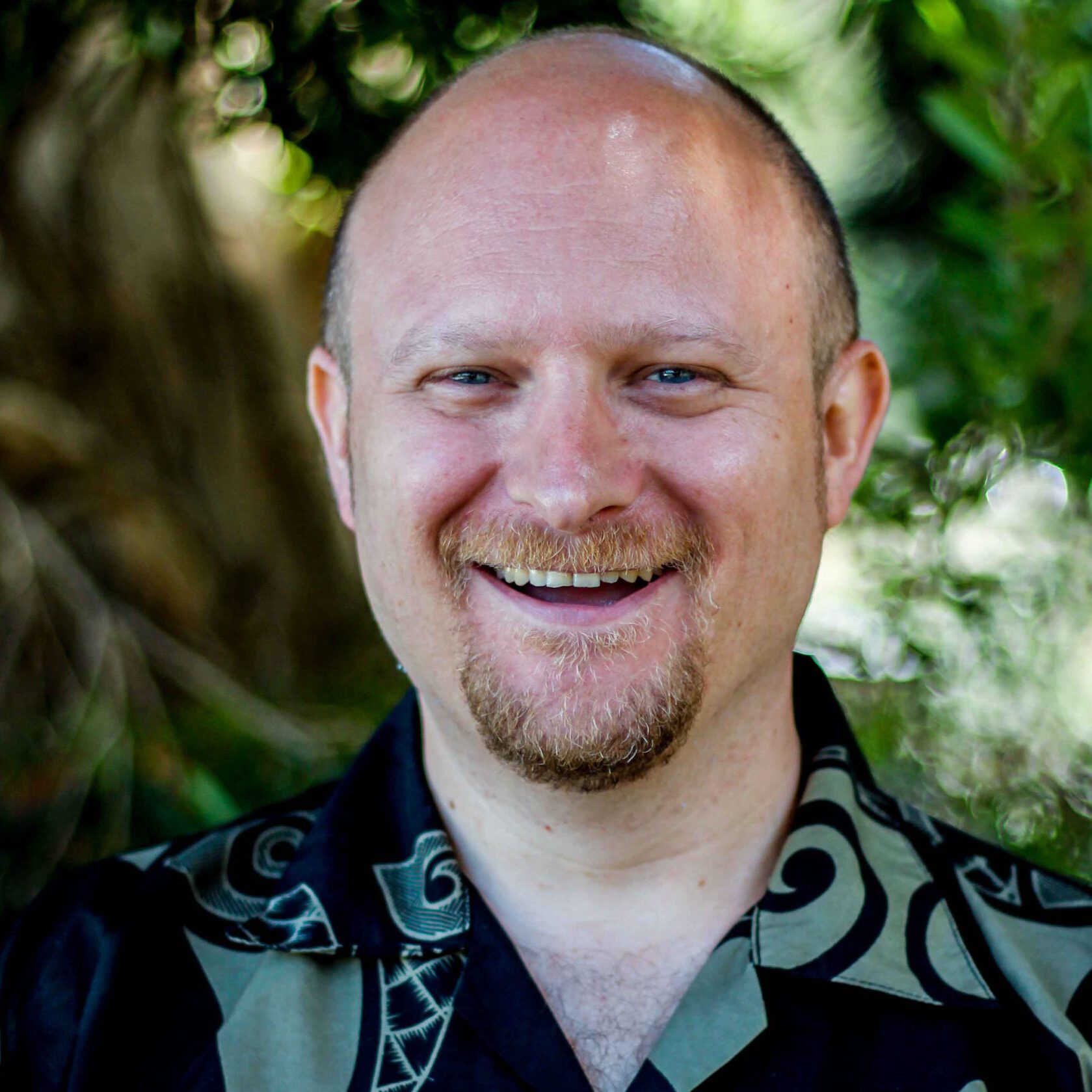 Asynchronous communication
The best tool in the global marketplace for asynchronous communication… We have the capacity to run a video recorder on any platform and create a solution to capture any screen-based resource, anywhere, anytime.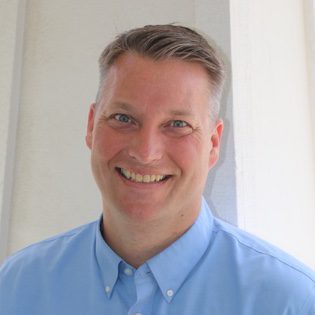 Stronger relationships with students
The video brings the human component into online learning and into any blended learning that you're trying to do. With flipped learning, you're trying to build stronger relationships with students, and for me, through video, I'm doing that.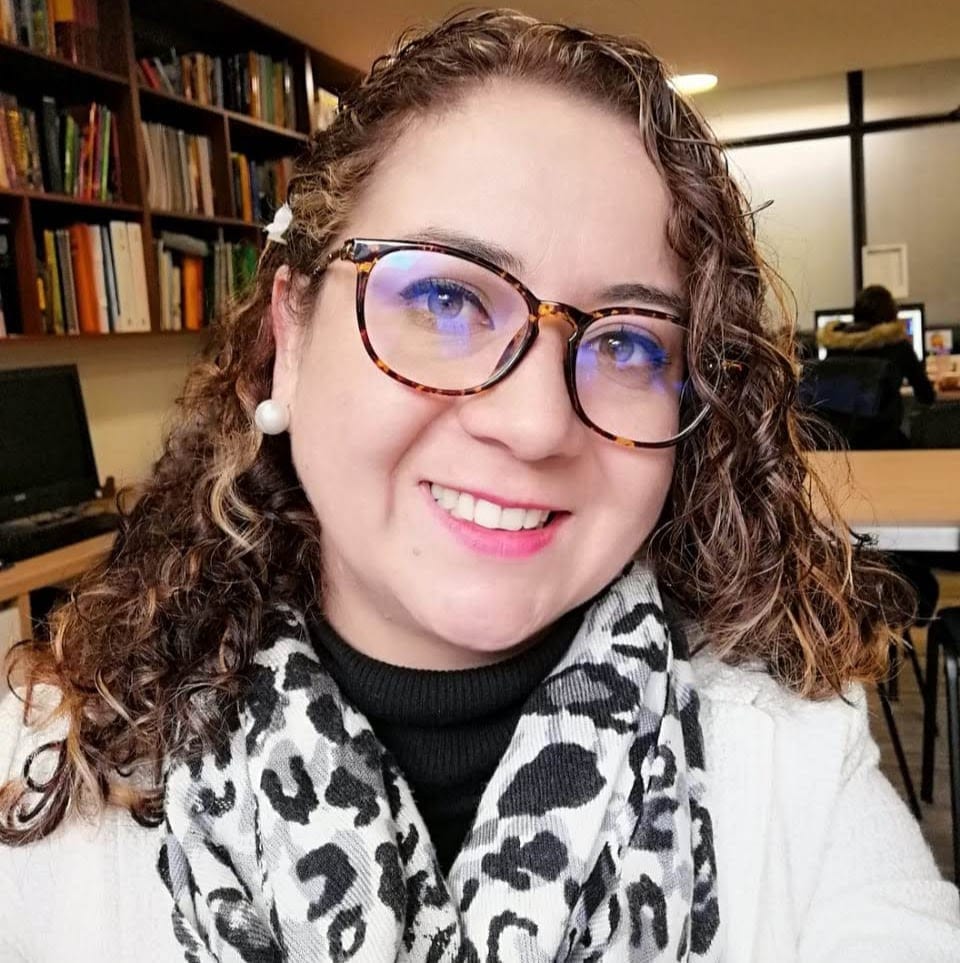 ScreenPal also helps educators:
Choose a plan that is right for you.