Free training video maker
Create memorable, engaging learning experiences for your teams, employees, and customers with our free training video maker.
Make video training clear & easy to follow with our video editing features, including transitions, overlays, narration, music & more – for free!
Design and create training videos with ease
Make learning 
fun & easy
Quickly and easily create comprehensive, polished training videos for free with no prior video creation experience needed. Scale your training and provide consistent information across the team when you create and use training videos.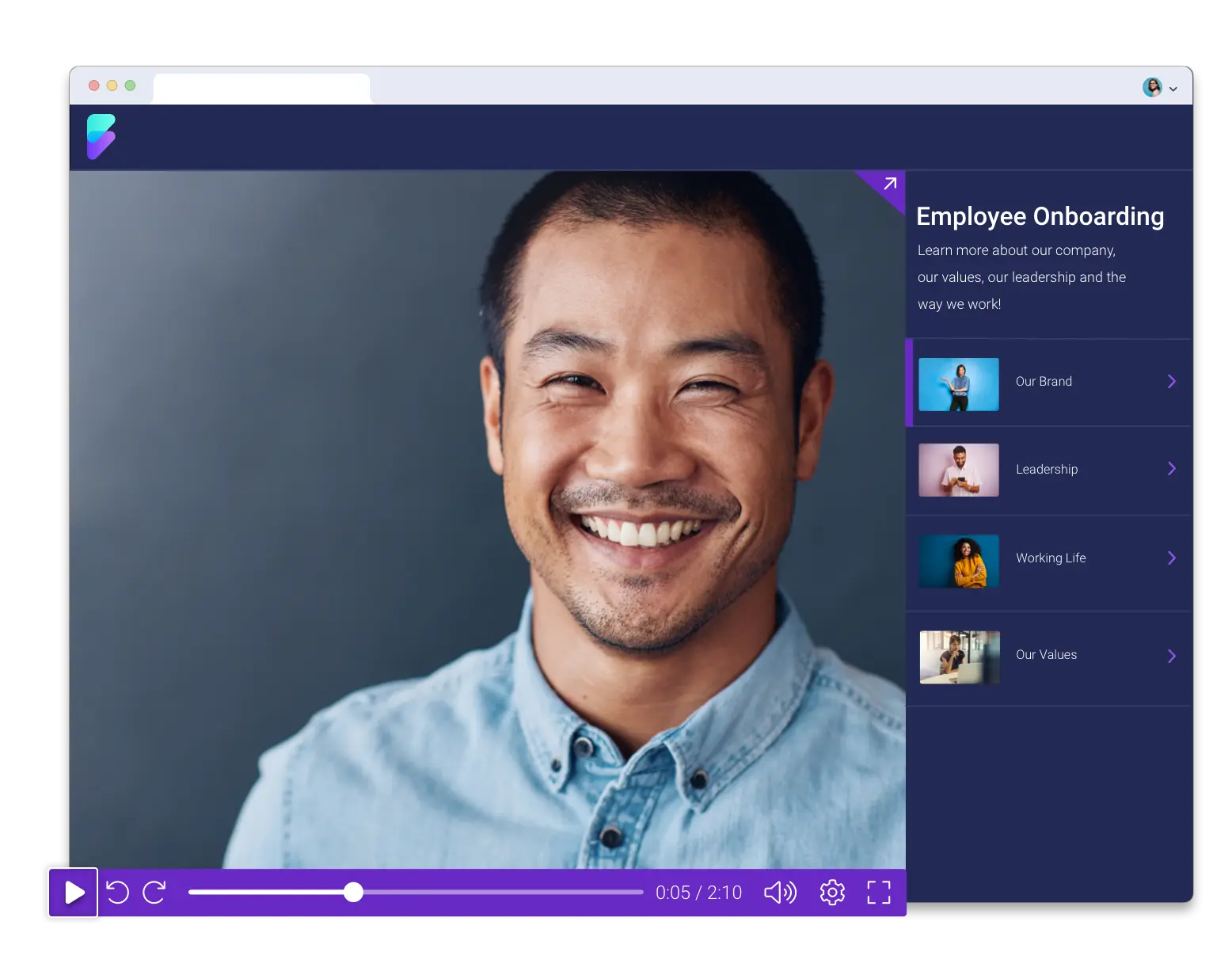 Convey your message 

clearly

Train employees and promote knowledge retention with straightforward video training. Clearly explain any concepts by highlighting and enhancing information with visual effects.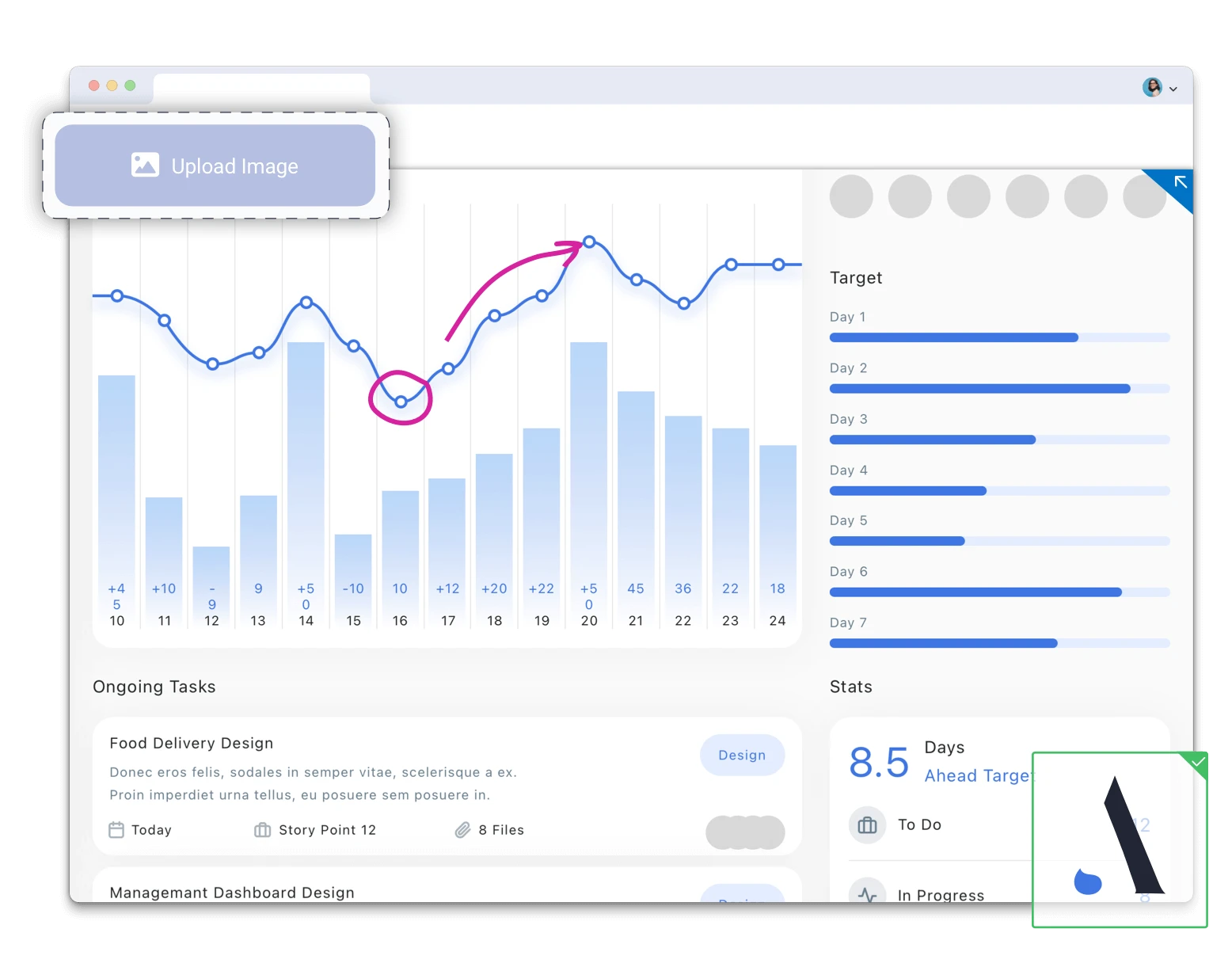 How to make a training video:
Open your video file
Choose the video file you want to create your training video with in our free video editor.
Customize the content
Customize with a wide range of free editing features, including music, overlays, narration, transitions, and more.
Perfect for all your training video needs:
Reach your development goals when you create high-quality training videos. Increase engagement, improve training efficiency, extend learning retention, and more. Videos help businesses train employees, educators train students and staff, and are even great for personal use to demonstrate hobbies, provide video games walkthroughs, and more.
Tutorial videos
Use tutorial video training to describe a step-by-step process, explain company processes, or demonstrate ways to use your product or service.
Demo videos
Provide helpful insight and highlight key features with captivating demo videos that showcase the best aspects of your product or service.
Compliance videos
From human resource policies to industry regulations, training videos are an easy, effective way to share information with the team.
Onboarding videos
Simplify onboarding by using videos to share the company's history, answer common questions, explain benefits, and describe the next steps.
Professional development
Help your team develop and retain new skills using training videos that enhance professional development and team-building experiences.
Enhance training videos with our free video editing features
Customize your video training with our wide range of free video editor features to make your training videos engaging for each audience.
Upgrade for our full-featured video editor
Our full video creation suite offers advanced screen recording, seamless video editing, unlimited hosting & robust content management. Additional features include: