Quickly and easily convert your videos to other file formats in just a few steps with our free video converter.  You can also compress your videos for the best viewing performance.  Enhance your videos by adding captions, text, images, music and more.
Easily convert videos in seconds
Fast and efficient video converter
ScreenPal is a powerful free video converter that enables you to convert videos to other file formats at high quality. Convert video to mp4 or convert video to GIF for the most shareable videos. Expand your reach with more video views.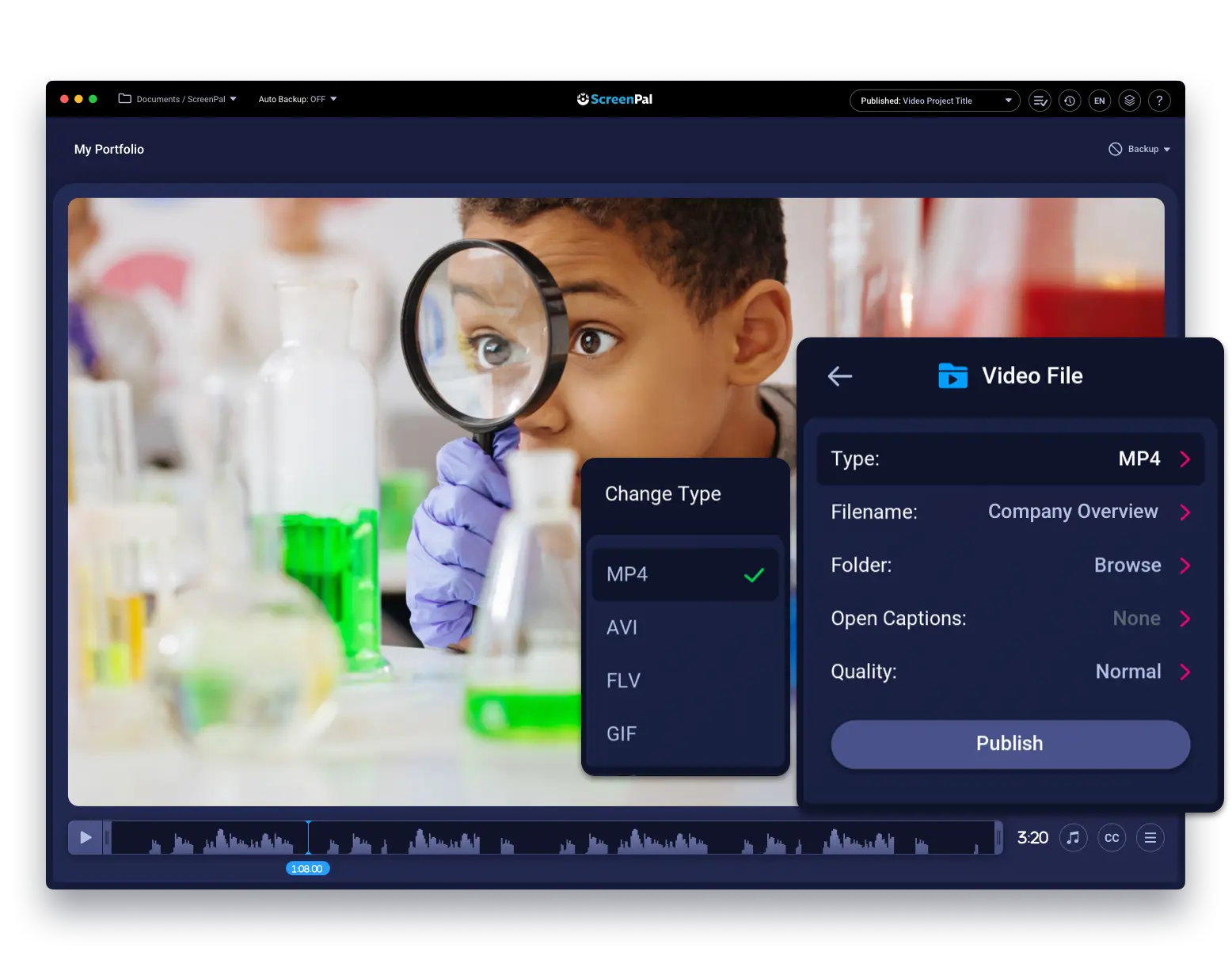 Easy and powerful video editing
With the same software, ScreenPal gives you access to powerful, free video editing features that allow you to enhance and transform your video before or after you convert video files. Add text overlays, add effects and music, and then export your desired format.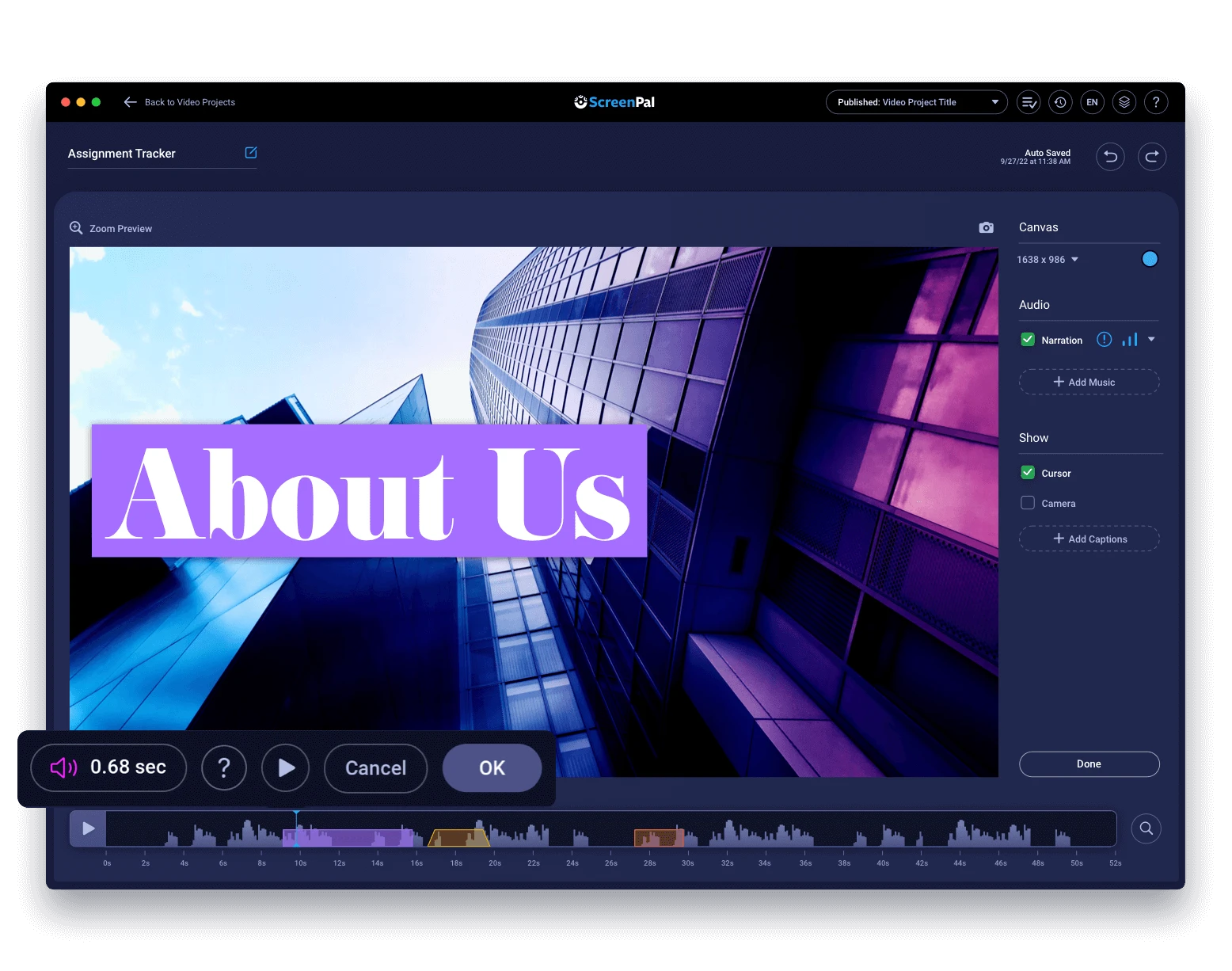 Launch
Import your video file in our free app to convert your video.
Customize
Add text, images, arrows, shapes, and video overlays.  Add animations, music, and captions.
Save and Share
Save in your desired file format (.MP4, .MOV, .AVI, or GIF) to your device and share!
Make your video stand out with customizations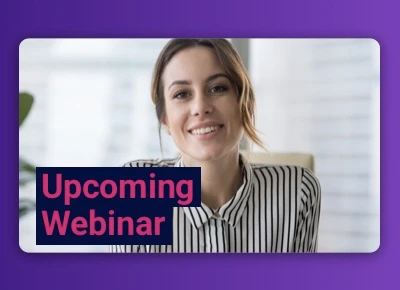 Include text
Add text to your video to help convey your message more clearly.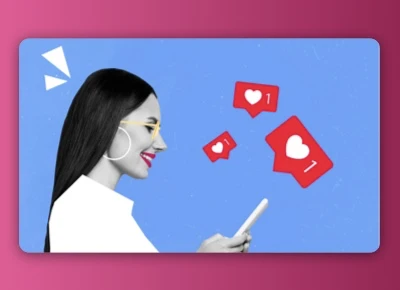 Add visuals
Add a webcam virtual background or include visual overlays (images, shapes, arrows, and more).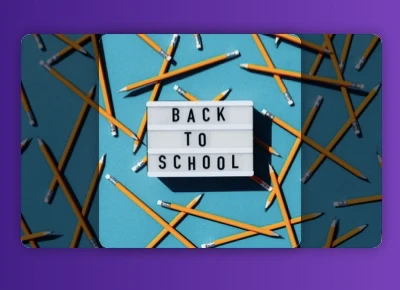 Crop & resize
Crop, resize, trim, and cut your video to focus on the message and to optimize your video file size.
Convert your video to .MP4, .AVI, .FLV and GIF
Import an existing file and easily convert the video to .MP4, .AVI, .FLV and GIF by saving in the new file format. Reduce the size of your video using our high quality video compression. Make stunning, professional-looking videos with our free video editing features before or after converting your video.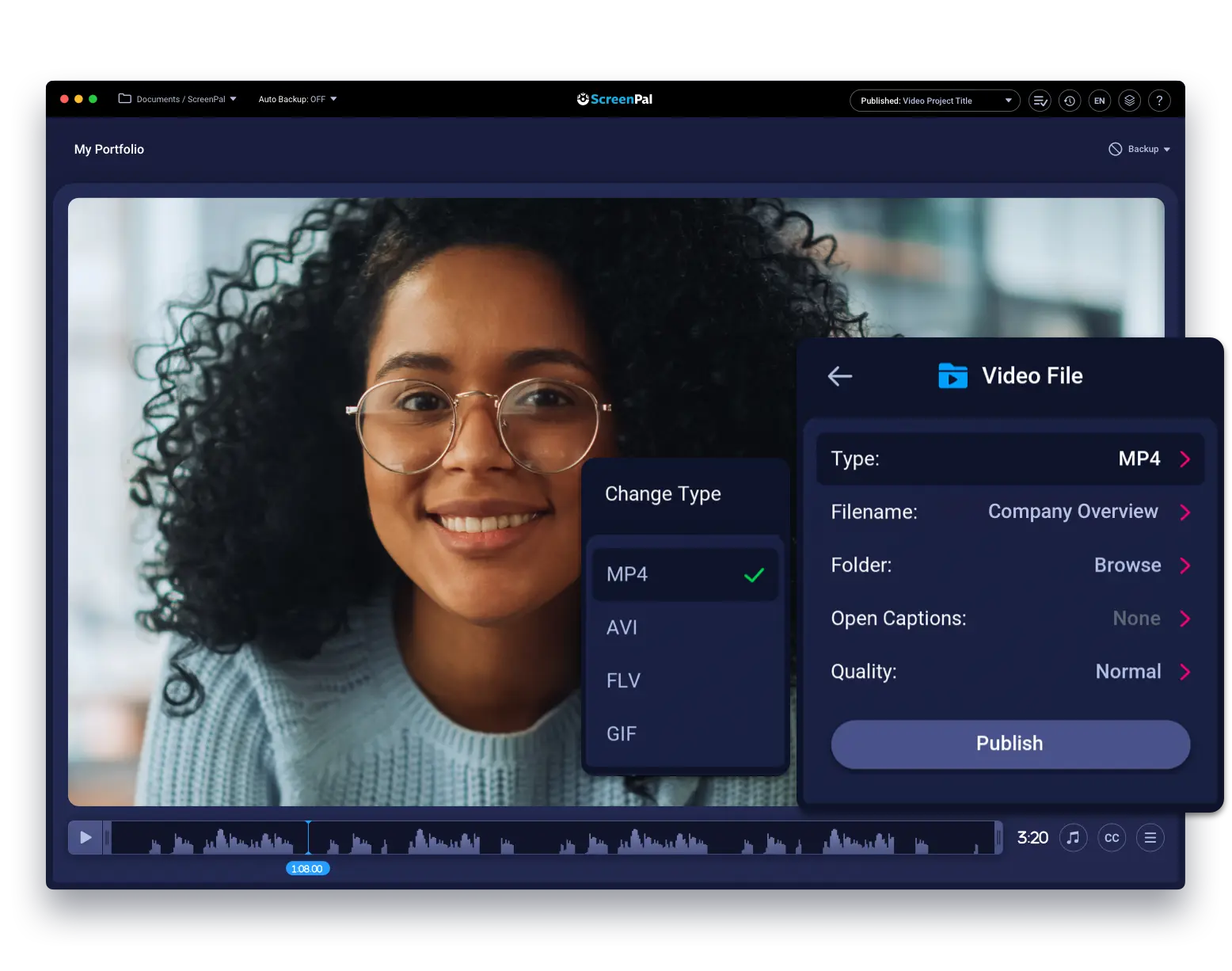 Convert static images to video files
Use Stories to import a Google Slides or PDF presentation, if you have a paid plan with ScreenPal, and save as a video file.  Smart hack: you can also use the free video editor to add image overlays in your video to turn a series of static images into a video file.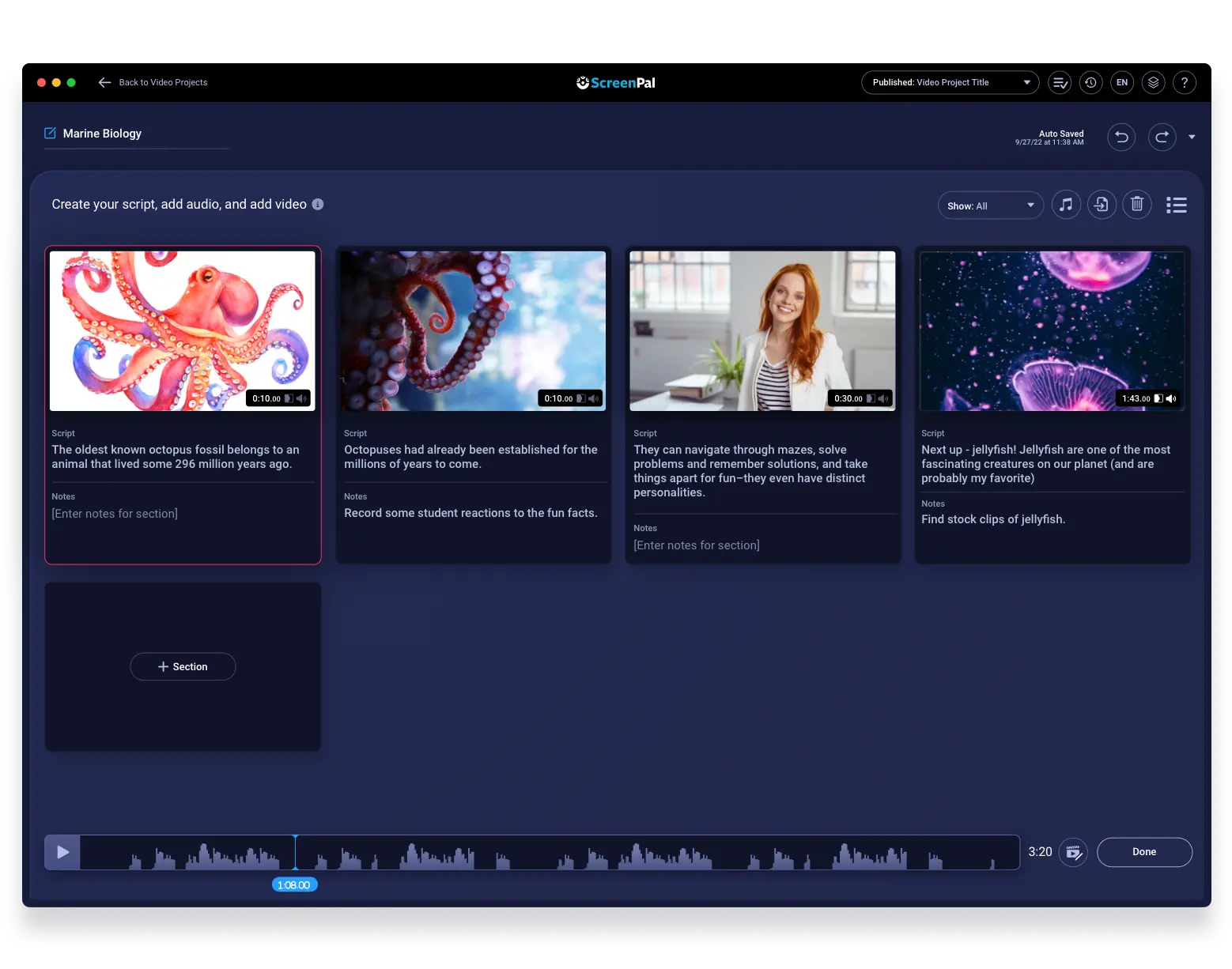 Everything you need to convert & edit videos for free
Our free video editor is simple to use and provides all you need to easily create and convert high-quality, engaging videos. Free features include:






Upgrade for our full-featured video editor
Our full video creation suite offers advanced screen recording, seamless video editing, unlimited hosting & robust content management, in addition to our video converter. Paid plan features include: