Mentorship looks different in 2020. For career-minded employees, mentorship is an invaluable resource. Employees want to level up their skills and advance their careers. To achieve this, many people turn to a mentor— a higher-up at their company who can provide guidance and feedback, and help advocate for them.
As with everything else about work in 2020, mentorship looks different right now, but it's still very much possible. Perhaps you can't meet in person, but you can use virtual mentorship to connect with your mentees. We'll show you how below.
Why Mentorship Matters
According to CNBC, 9 out of 10 employees who have a mentor say they are happy in their job. On the other hand, more than 4 out of 10 employees who don't have a mentor say they've thought about quitting their job in the past three months.
Further research shows that mentorship programs help to close promotion and opportunity gaps that keep women and people of color from advancing within organizations. 
That's why it's worth the effort to make yourself available for virtual mentorship while your company is remote. 
How to Be A Good Virtual Mentor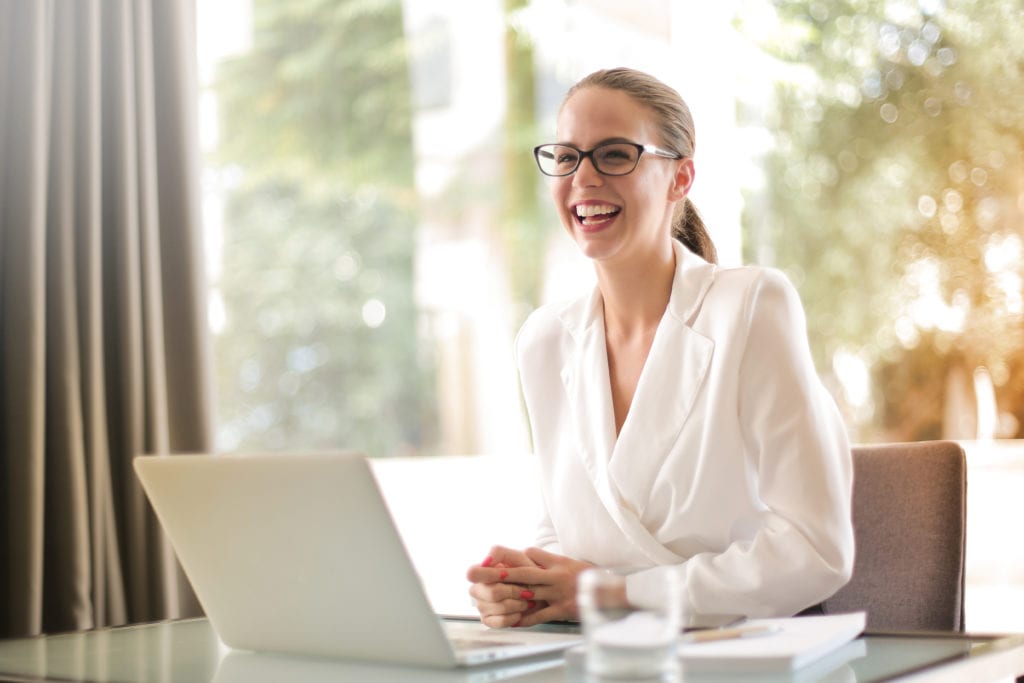 With a little creativity, you can still provide valuable mentorship while working from home. Here's how:
Find out your mentee's learning style. While you can't meet face-to-face, it's worth asking your mentee how they learn best. Are they a visual, auditory, or hands-on learner? You may find  that sending emails back and forth isn't enough to fully support them. Find out how they learn most effectively so you can use your time together efficiently.
Offer video feedback. When you need to give feedback, record a quick video with the a screen recorder. That way, whether you're celebrating their recent win, or giving constructive criticism, you can convey your tone accurately. 
Be sure to encourage your mentee to communicate with you via video as well. This enables them to ask you questions without sending emails or scheduling meetings every time they need support.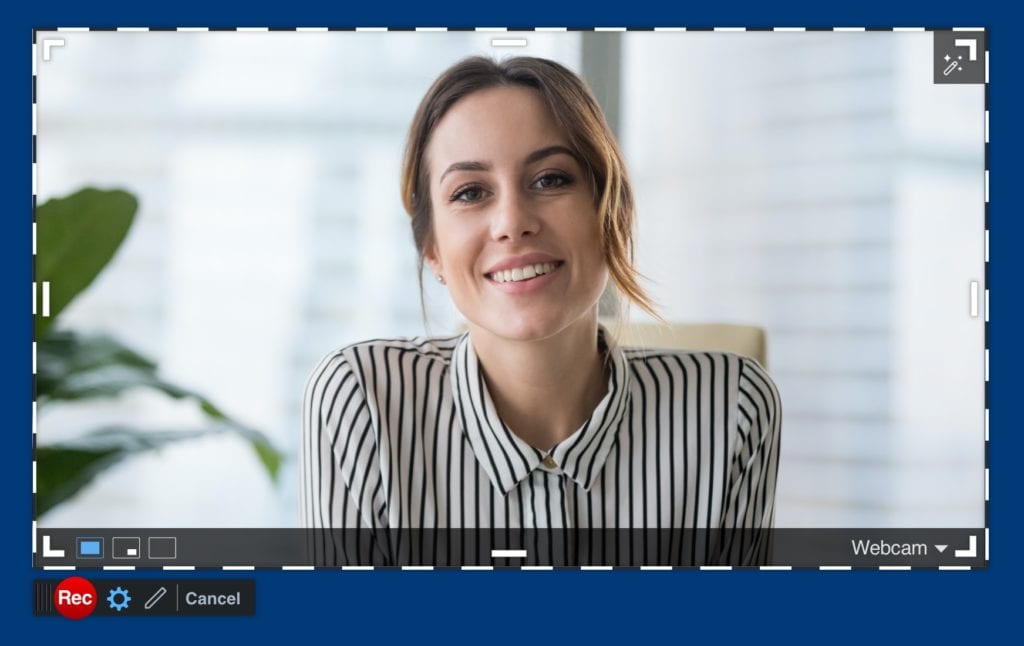 Share your screen. If you need to review a recent project with your mentee, or walk them through a new software program, screen recording is the way to go. Open the ScreenPal's Screen Recorder, and set it to capture your screen. For a more personal touch, you can include your webcam in the corner as well.
Screencasting is perfect for visual learners because you can show and tell at the same time. You can even highlight your cursor as it moves around, draw directly on the screen, and add text callouts for extra clarity. Even better, your mentee can save your video to watch again whenever necessary, which will prevent you from answering repeat questions.
Seek virtual learning opportunities. Mentorship is all about career development and growth, so why not help your mentee find industry-appropriate virtual learning opportunities? They may not be able to take an in-person workshop or attend a conference right now, but they can certainly learn and grow their skills from home.
You can find high-value options for free, like ScreenPal's library of trainings and tutorials, or online courses from sites like Skillshare or General Assembly. No matter your industry, skill level, and budget, there are always educational opportunities available virtually.
Make video mentorship available to those who want it. Since they're working from home, your staff might not think to ask for mentorship opportunities. If you're open to offering mentorship at your company, let your team know it's available. Make a video explaining what mentorship looks like at your company, how it can benefit them, and invite those interested to reach out and discuss it.
Advance With Virtual Mentorship 
Mentorship is crucial to employees looking to advance in their careers, so don't let it fall by the wayside while working remotely. Take full advantage of video and online learning to support mentees as best as you can. 
Quick Links: 
ScreenPal Unveils New Video Hosting, Collaboration and Sharing Platform
Easy Video Editing Software: Guide to ScreenPal's Video Editor
Create the Perfect Screencast Every Time: 9 of the Best Video Editing Tips